Have you ever considered the benefits of using temporary staff? A temporary member of staff is employed on a non-permanent basis. These individuals are employed for a limited period and cannot be employed for more than two years. Temporary staff are crucial to the success of many companies.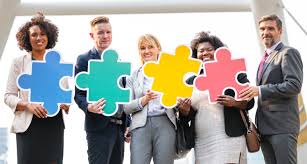 We have comprised a list of a few reasons why we believe that you should use temporary staff.
Busy Periods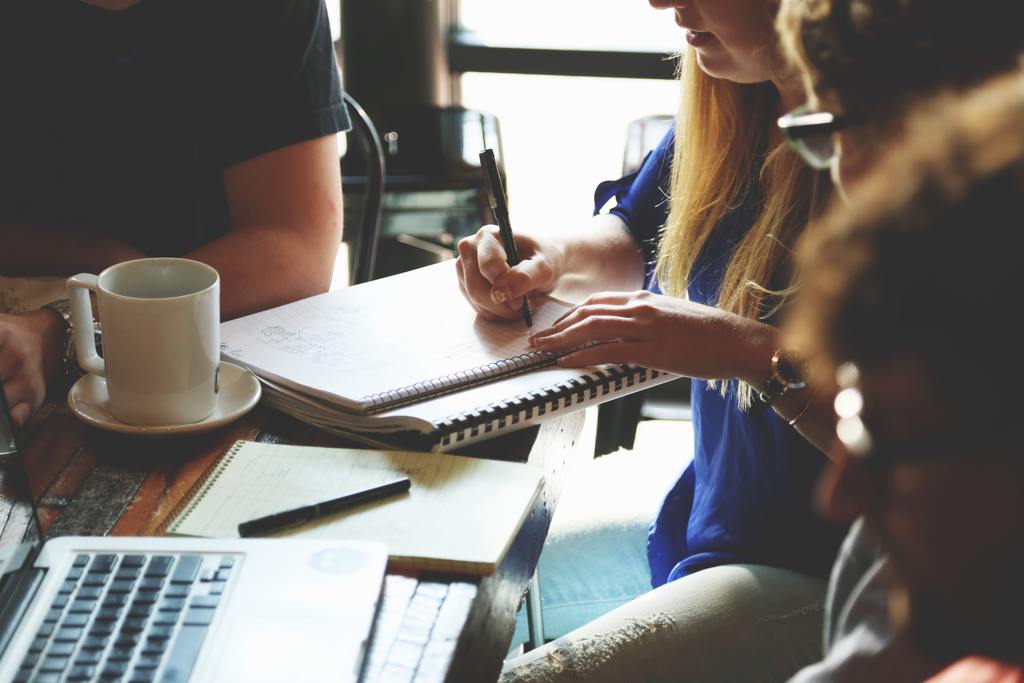 It is not uncommon for the demand for any company to fluctuate throughout the year. This is where temporary staff are essential! You have the option to increase or decrease your workforce when and if you need to!
Low Costs
If you own a business, and employ a permanent member of staff to cover a busy period, this could be detrimental to the profitability of your company when demand is low. Costs which come hand in hand with permanent members of staff will seem damaging when demand is low. With temporary staff, you can employ them for as long as you need them and this often leads to companies finding a valuable permanent team memeber. Temporary staff do not require sick pay, holiday entitlement or a pension scheme.
Working with a recruitment agency may lower your cost even further. Employing any member of staff is a lengthy process, which may not work out, no matter how long you spend on it. A recruitment agency tackles not only the interview process, but the payroll for these individuals also. A recruitment agency will have an expert knowledge of the interview process and will know what to look out for when recruiting a reliable and hardworking member of staff. Recruitment agencies meet thousands of people so tend to have a strong gut feeling if an individual is the right candidate or not. This means you save time and money on the lengthy recruitment process but still end up with a hard working member of staff
Skilled workers, no training.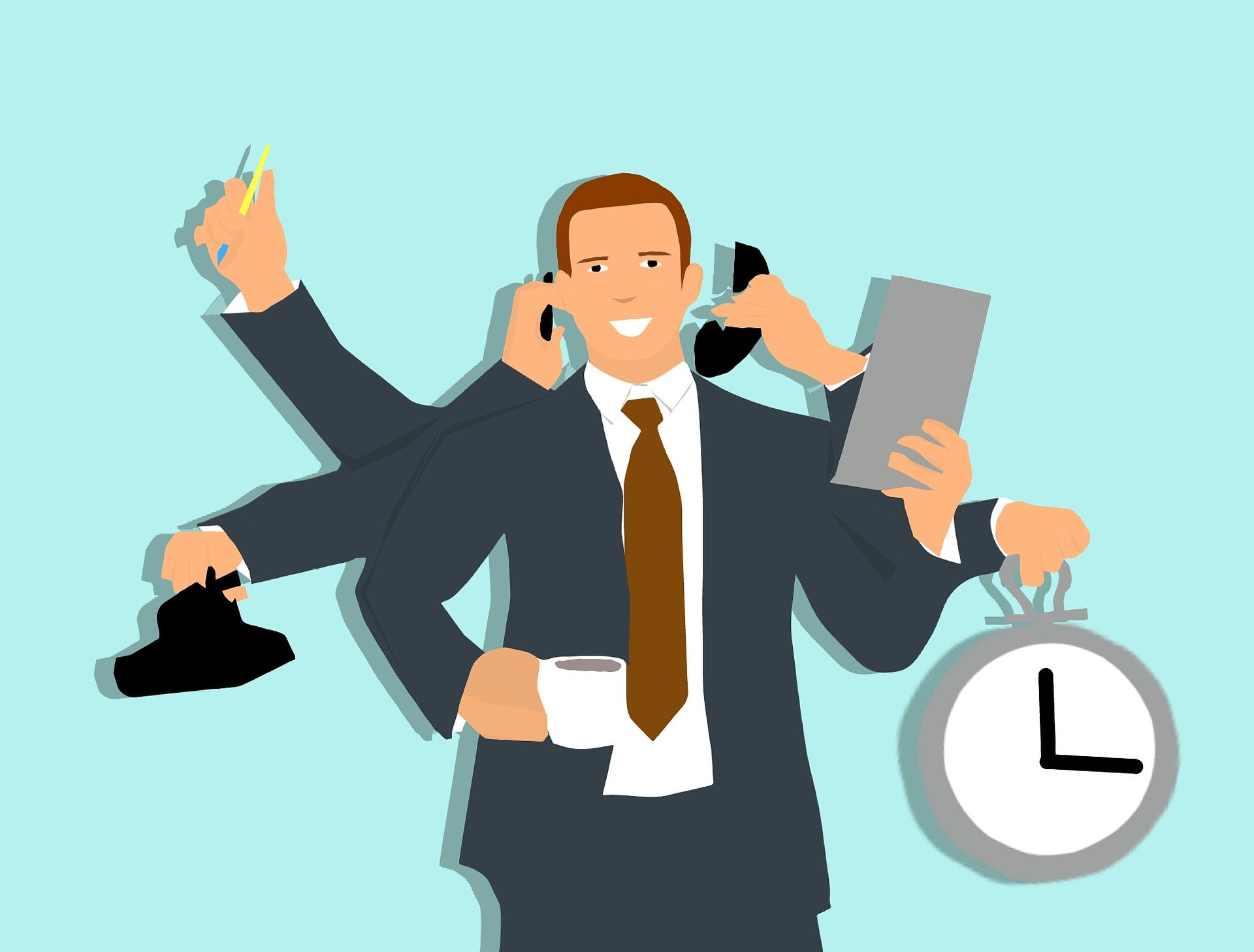 You can hire someone with a particular skillset that you require for a short amount of time.  You can request temporary workers who are already skilled. This means that the only training you need to provide is basic 'getting to know the business' training. Individuals can bring in new skills to the company, which are often acquired from other successful companies. This means you have the chance to increase your competitiveness and overall profitability.
Allows you to hire a member staff as a trial period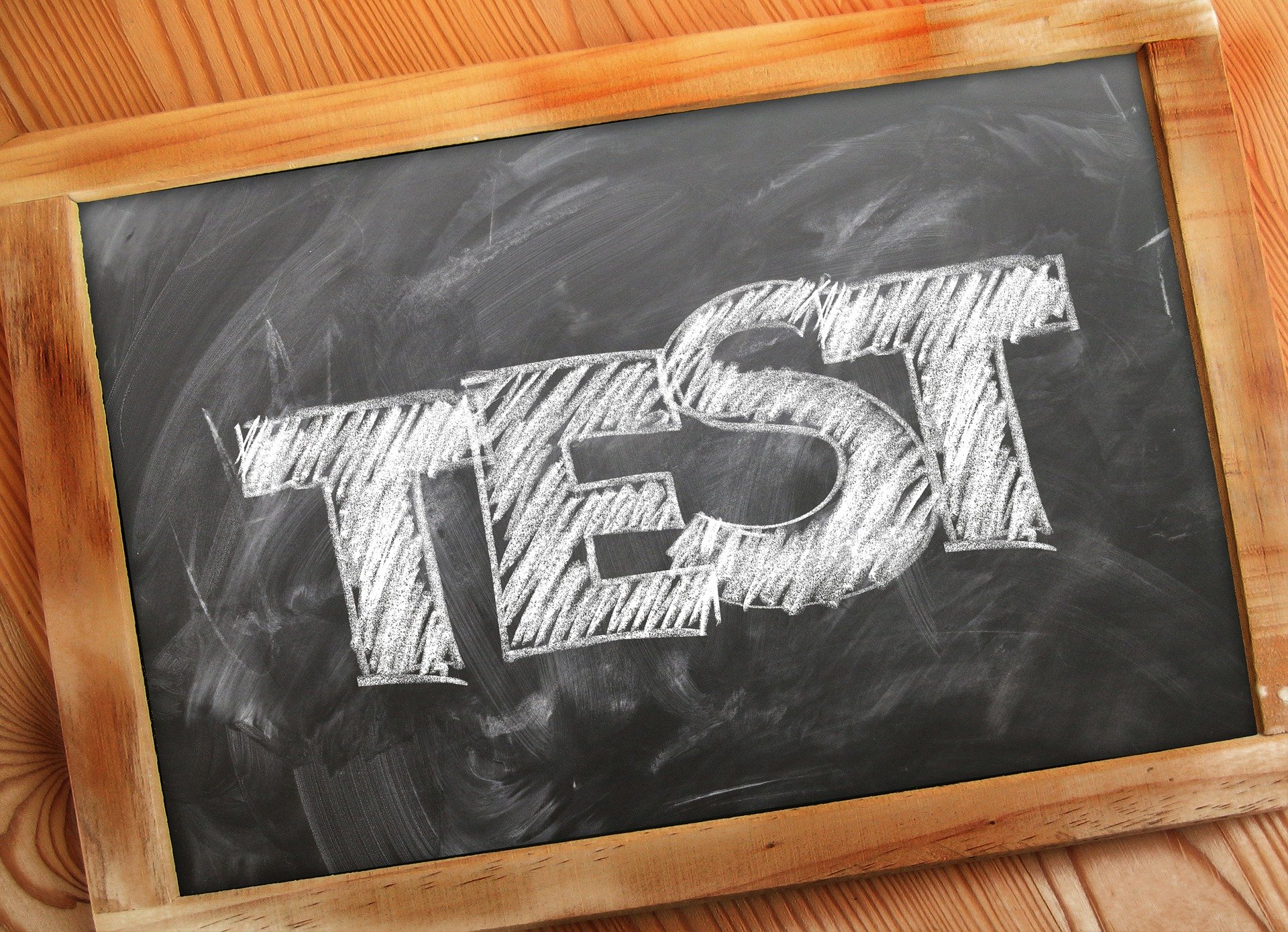 Unfortunately, sometimes individuals are not suited to your business culture. However, this can often only be seen after an individual is settled into your company. Temporary work is useful as you can see if the candidate is suitable to your company without being tied down to costs which arise from permanent members of staff.
Quick recruitment process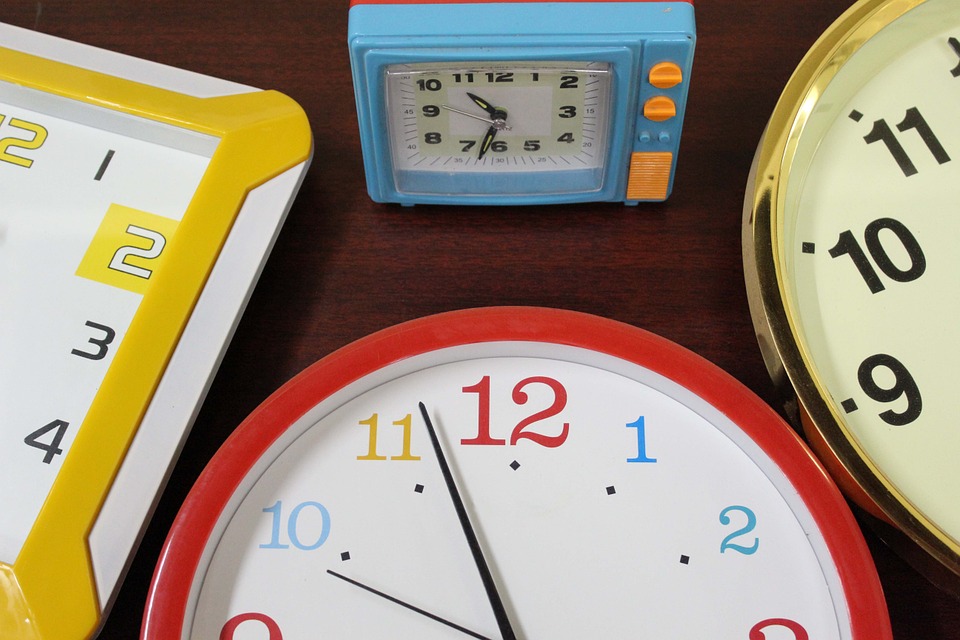 Temporary workers are often flexible. Most of the time, you can have a temporary working for your company on the same day you request one. At Earl Street Employment Consultants, we have a database of candidates who we have met personally and have interviewed. These individuals have provided us with proof of their identity, proof of permissions to work in the UK and are referenced. This information is stored away, meaning that we have a pool of workers who are readily available to work.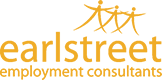 See our latest vacancies here and follow us on our social media by clicking the icons below.
Back to blog listings