Top post-interview questions to ask
We have previously advised on how to prepare for interviews and have suggested that you ask your own post-interview question to show initiative.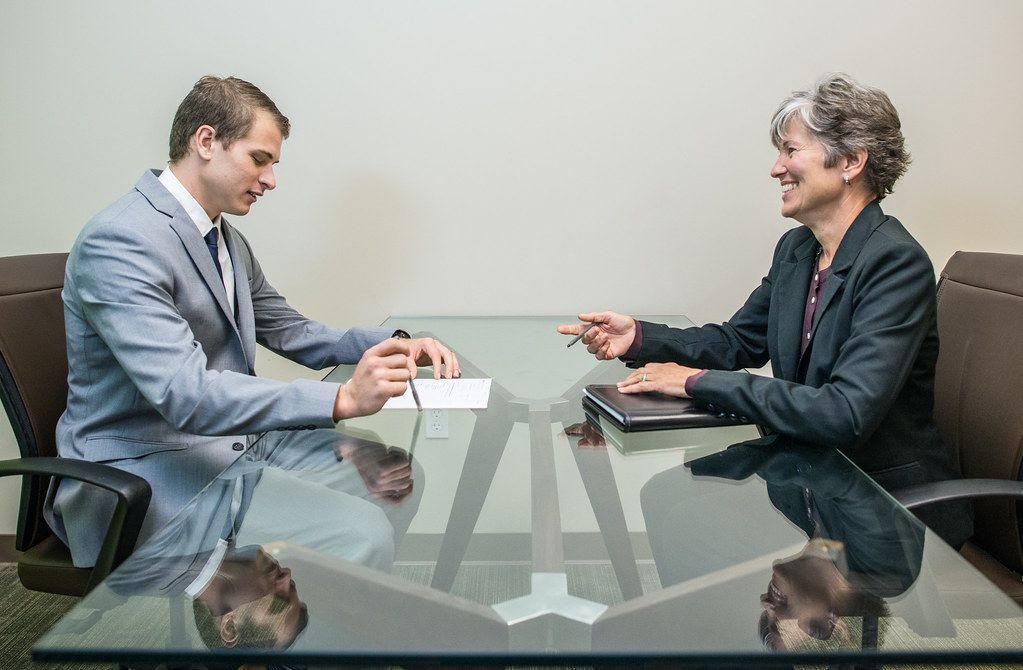 "So… do you have any questions for me?" The question you dread at the end of an interview!
It might be too early to start asking if you can get time off next week for your round-the-world trip, or who to 'avoid' in the office!
Today's advice offers some good go-to questions to always have in the back of your head for interviews.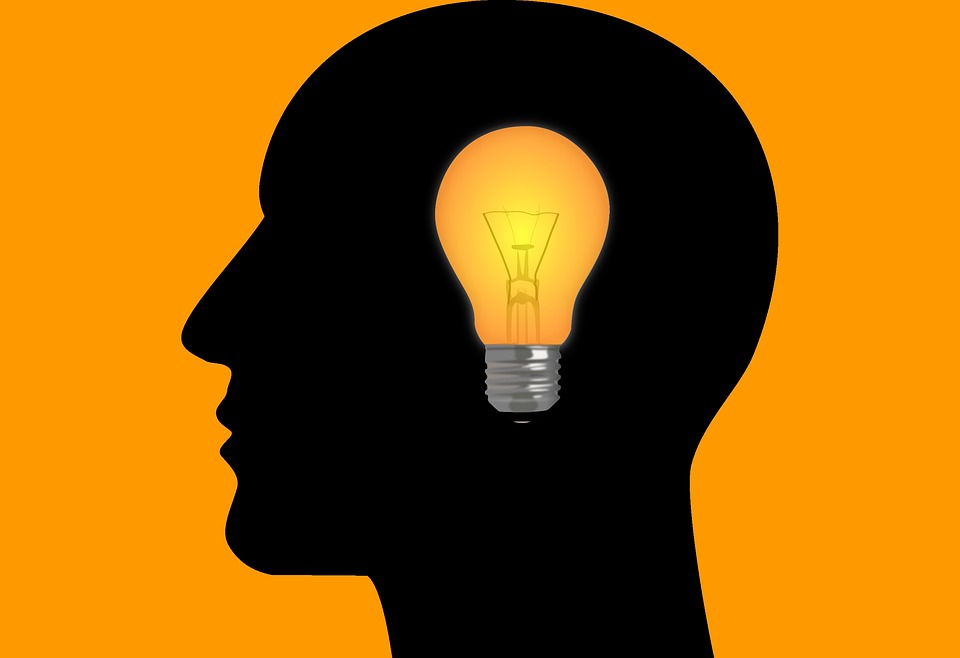 Tip: try to ensure that firstly, your interviewer has not already told you the answer to your question, and secondly, the information is not readily available elsewhere e.g. the company website.
It will ruin all of the effort you put in preparing for the interview if you could have found out the answer yourself!
Post-interview question #1: 'How will I be trained in the company?'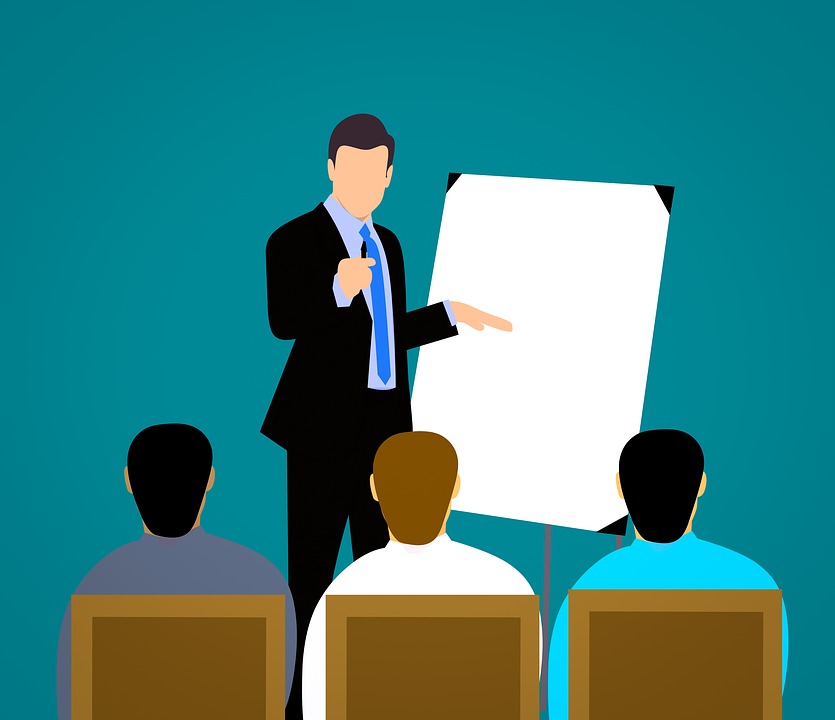 This question shows you are looking at the practicalities of a new job and that you are invested in bringing your best 'you' to the role!
This question may not necessarily be on the company website so this is a safe bet for a good post-interview question to ask.
Post-interview question #2: 'What opportunities for progression are there within the company?'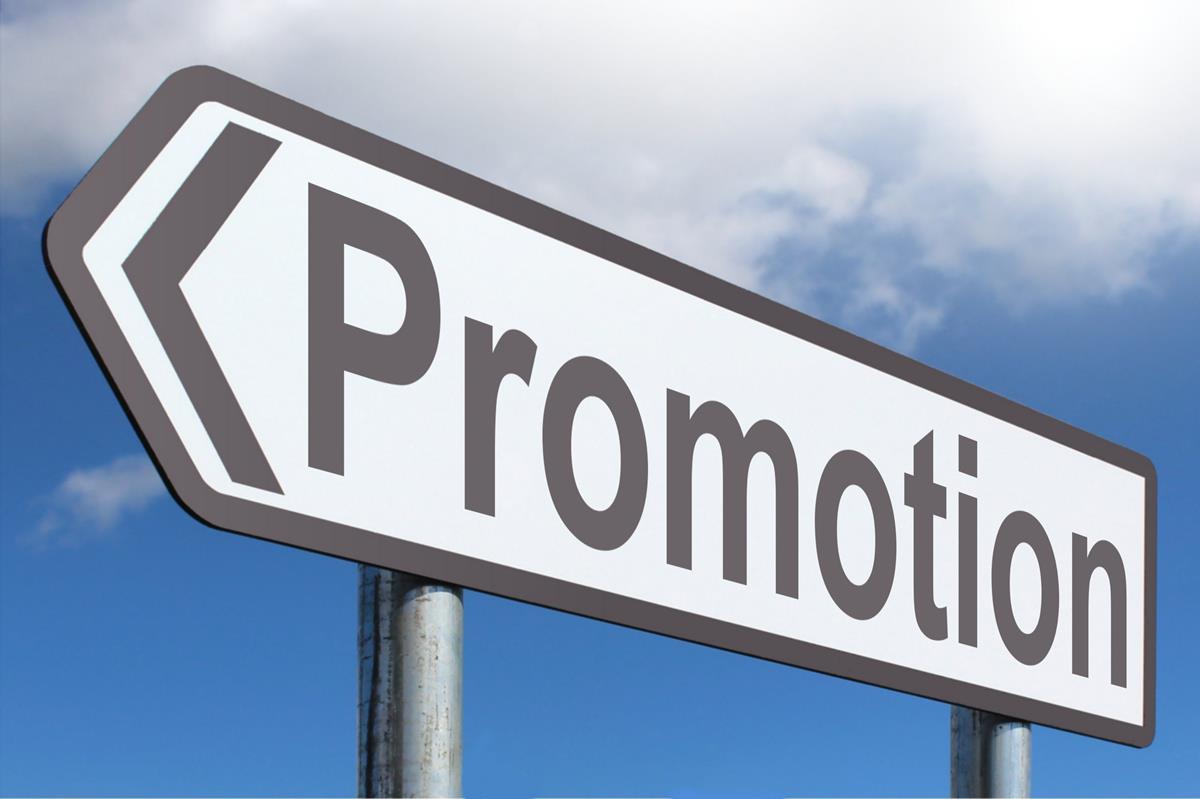 This shows eagerness – many companies want to invest in their future with you! Suggesting that you want to rise up the ranks gives a great vibe to a potential employer.
This question therefore shows you are driven and ambitious.
Post-interview question #3: 'How would you describe your company's culture?'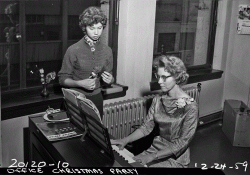 Here's another question that you won't be able to discover by checking the website, so it shows your initiative.
Every company has a unique culture and naturally you want to know if you will fit in. This can end up being an important factor for your decision too!
Post-interview question #4: 'What do you enjoy most about your job?'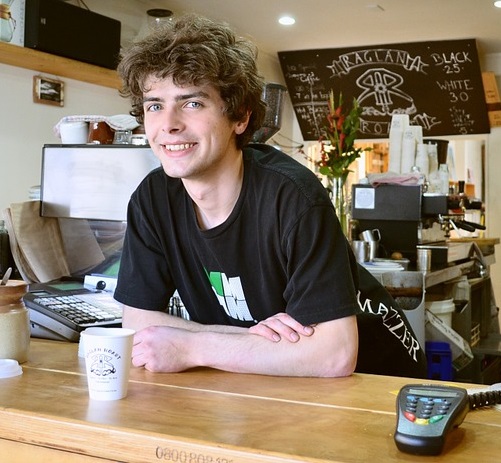 Finally, the interview was all about you, so why not turn the tables? Your employer might be flattered that you want to know more about their experience in the role.
This post-interview question might also give you insights that you would not otherwise have from the website or other employees.
If you are preparing for an interview, good luck from Earl Street Employment Consultants!
See our latest vacancies here.
Back to blog listings