Vitamin C – What is it & what does it do?
Vitamin C is a powerful antioxidant that is essential in our diets. It is an antioxidant vitamin that helps protect cells in our body and keep them healthy. Vitamins help maintain and support our skin, tendons, ligaments and blood vessels. It also assists with the healing of wounds and scar tissue.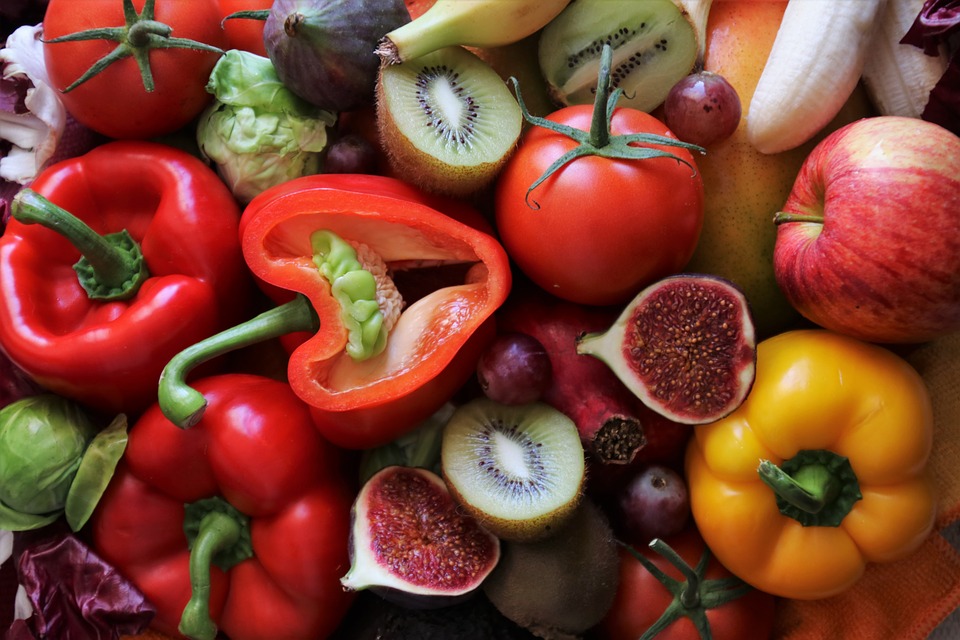 Sources found in fruit and veg
Citrus fruits are rich in Vitamin C but it can also be found within most fruits and vegetables such as:
Oranges
Lemons
Kiwi
Strawberries
Blackcurrant
Grapefruit
Red and green peppers
Broccoli
Brussel sprouts
Potatoes
If you're turning your nose up at brussel sprouts and other fruits and vegetables then you can also take vitamins in the form of supplements.

8 Benefits Vitamin C has to your Health
Reduces the risk of chronic diseases
Lowers blood pressure
Lowers the risk of heart disease
Can reduce Blood Unic Acid levels and help prevent Gout Attacks
Improves the absorption of iron
Boosts immunity
Protects memory

Sweet Potato & Black Bean Chilli
Recipe from: EatingWell Magazine
This recipe creates a healthy vegetarian meal full of vitamins that serves 4.
Ingredients:
1 tablespoon & 2 teaspoons of extra-virgin olive oil
1 large sweet potato, peeled and diced
onion, diced
4 cloves of garlic, minced
2 tablespoons of ground cumin
half a teaspoon of ground chipotle chillies
quarter of a teaspoon of salt
2 and a half cups of water
2x 425g cans of rinsed black beans
396g of diced can tomatoes
4 teaspoons of lime juice
half a cup of chopped fresh cilantro
Method:
Heat oil in a Dutch oven over medium-high heat. Add sweet potato and onion and cook, stirring often, until the onion is beginning to soften, about 4 minutes. Next, add garlic, chili powder, cumin, chipotle and salt and cook, stirring constantly, for 30 seconds. Add water and bring to a simmer. Cover, reduce heat to maintain a gentle simmer and cook until the sweet potato is tender, 10 to 12 minutes.

Add beans, tomatoes and lime juice; increase heat to high and return to a simmer, stirring often. Reduce heat and simmer until slightly reduced, about 5 minutes. Remove from heat and stir in cilantro.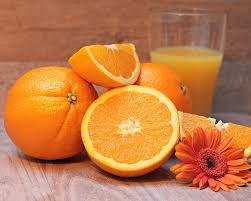 Back to blog listings