Are you the type of person who always holidays abroad? Why not discover the wonders of our homeland and choose a holiday destination in the UK this year? Not only will this save you money, but you will be able to appreciate some of the hidden treasures that Britain has to offer.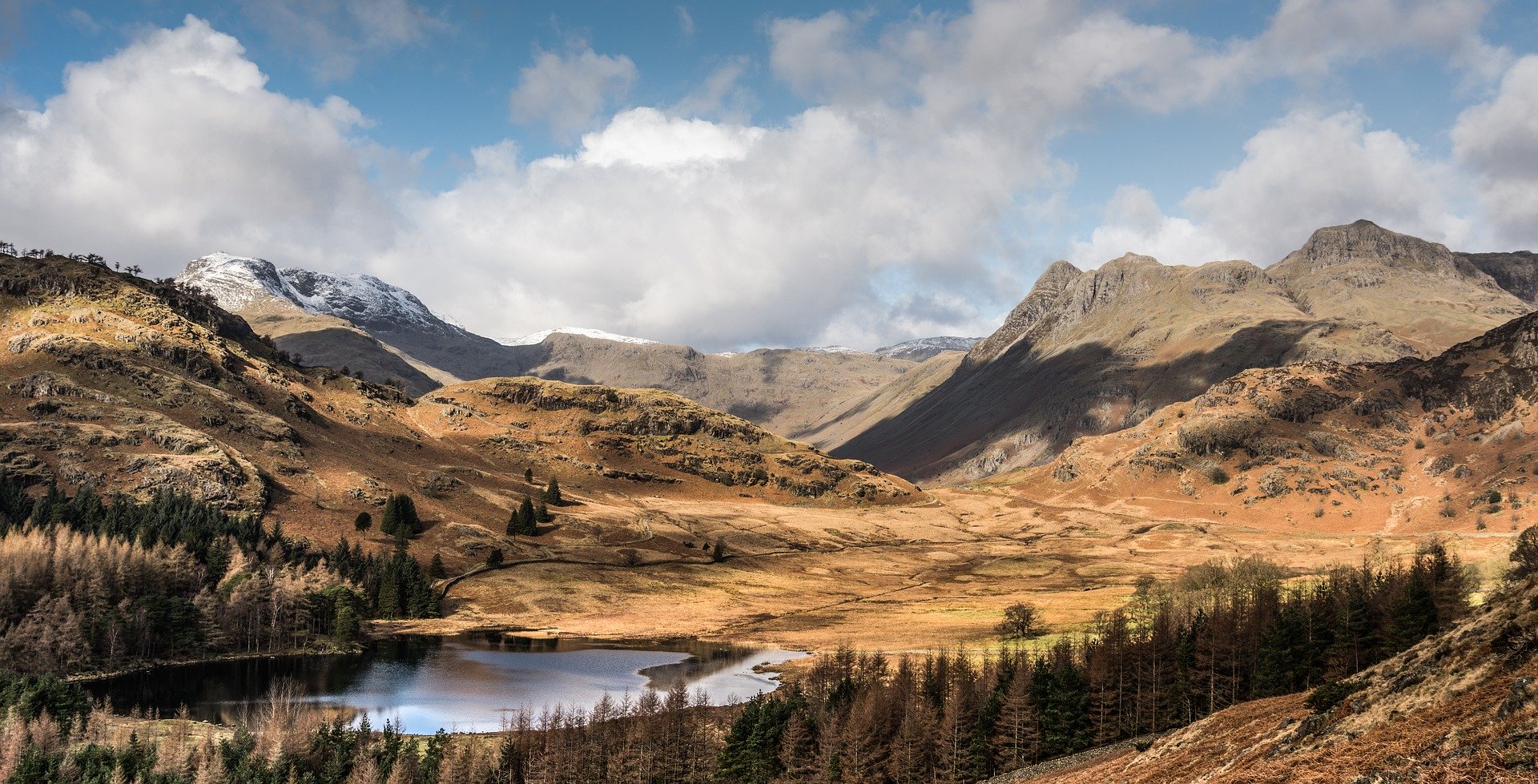 Although there are endless holiday destinations to choose from, we thought that it would be better to keep this blog short and sweet (and not the equivalent length of a short novel). Therefore, we have selected 5 of our top holiday destinations in the UK!
Bath, UK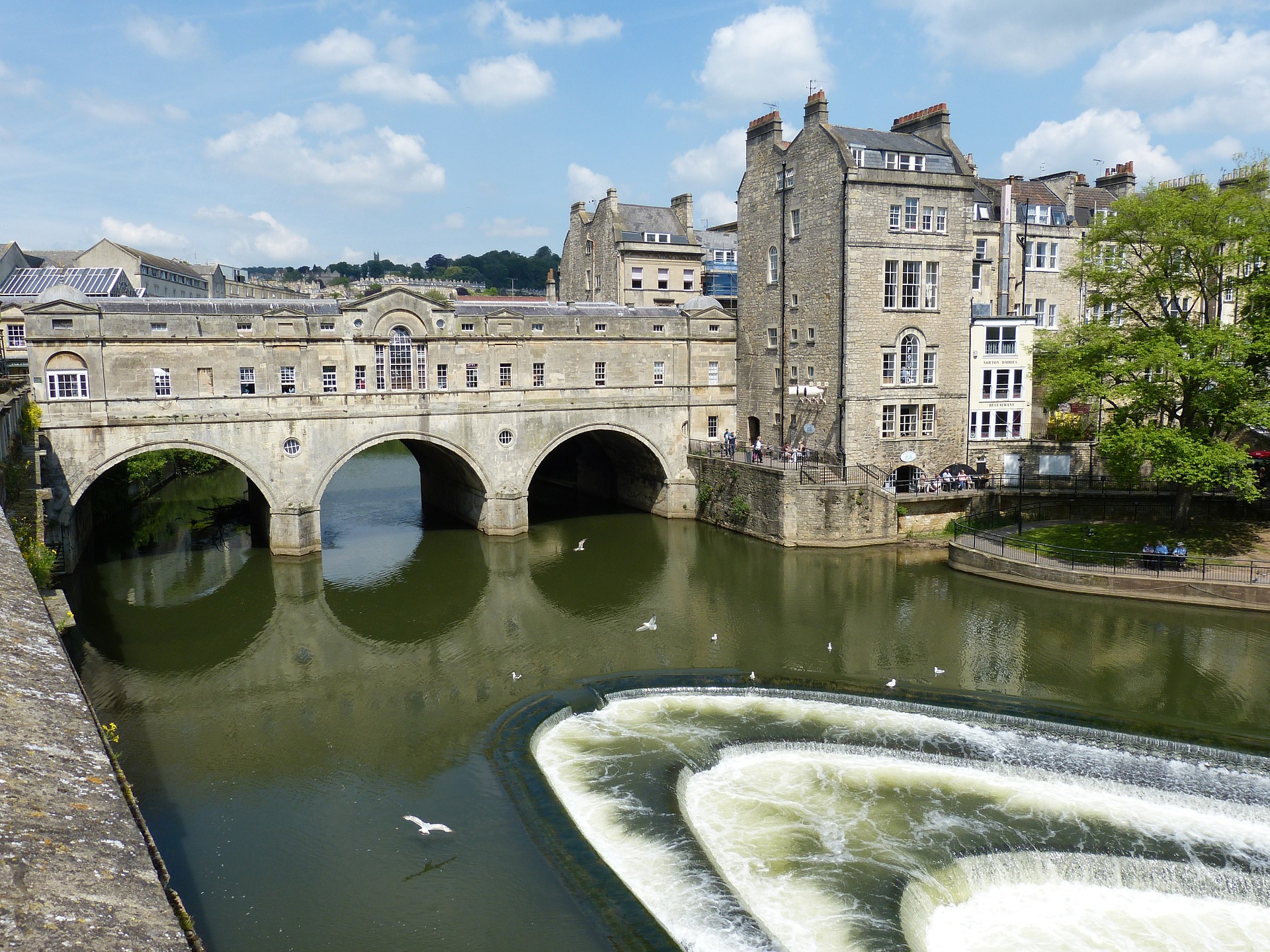 Bath was originally built in the Roman times as a 'wellbeing' destination. This destination is famous for its ancient Roman Baths and its modern Thermal Bath Spa. The Thermal Bath Spa contains the only natural thermal hot springs in Britain which you are able to have a relaxing bathe in. Bath is a perfect city break destination. It is home to remarkable architecture, museums and many other cultural attractions. It also offers an abundance of places to eat, drink and shop!
Ambleside, Lake District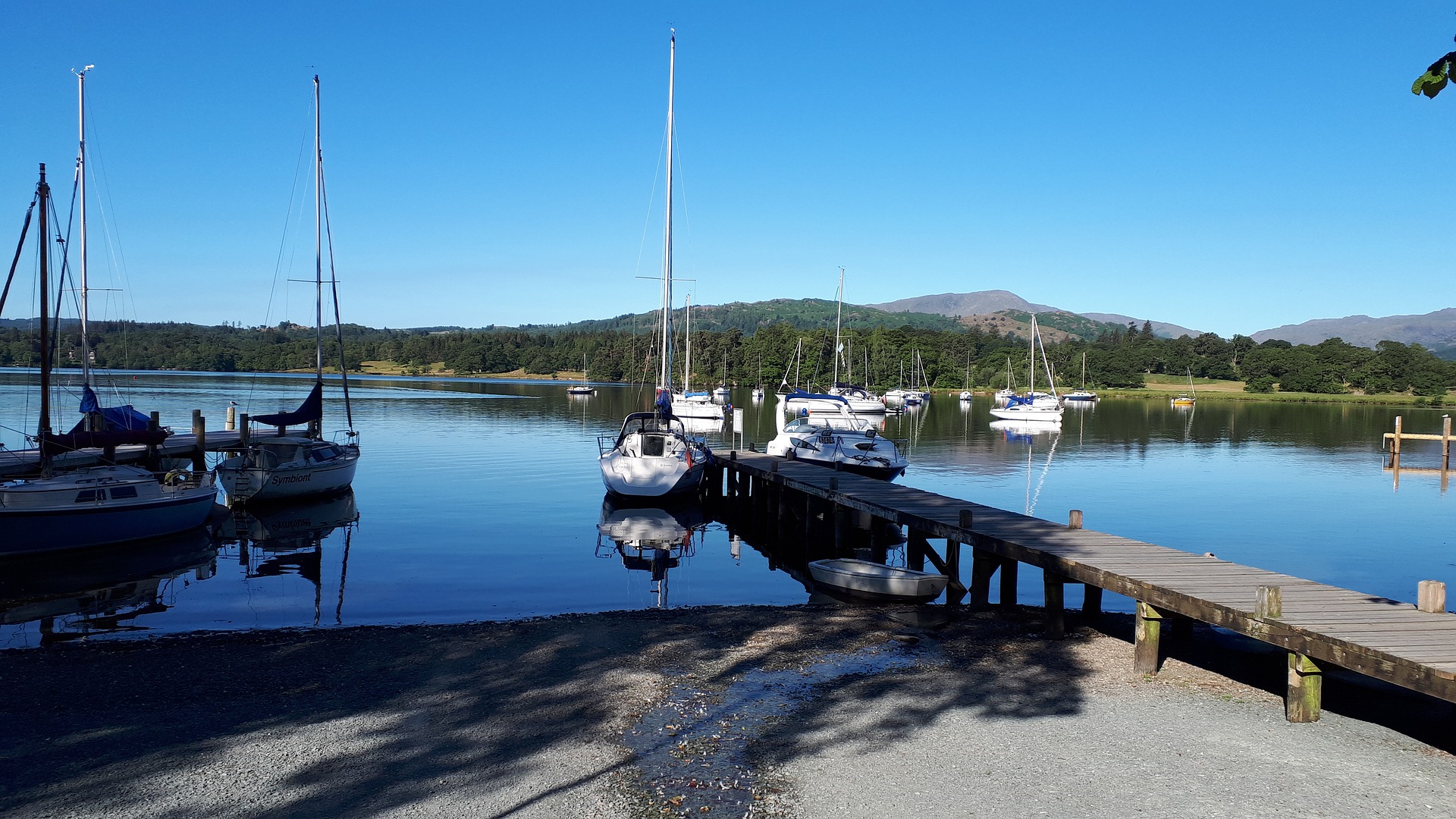 Ambleside is a small town in the Lake District which has become increasingly popular! The town is overflowing with places to stay, as well as places to eat, drink and shop. It is arguably one of the best places to stay for those who want to explore the Lake District. Within Ambleside, there is a ferry terminal which enables tourists to reach other destinations within the Lake District with ease. Not only do you get to experience a beautiful and serene journey across these beautiful waters, but you are also able to experience different parts of the Lakes with ease.
Edinburgh, Scotland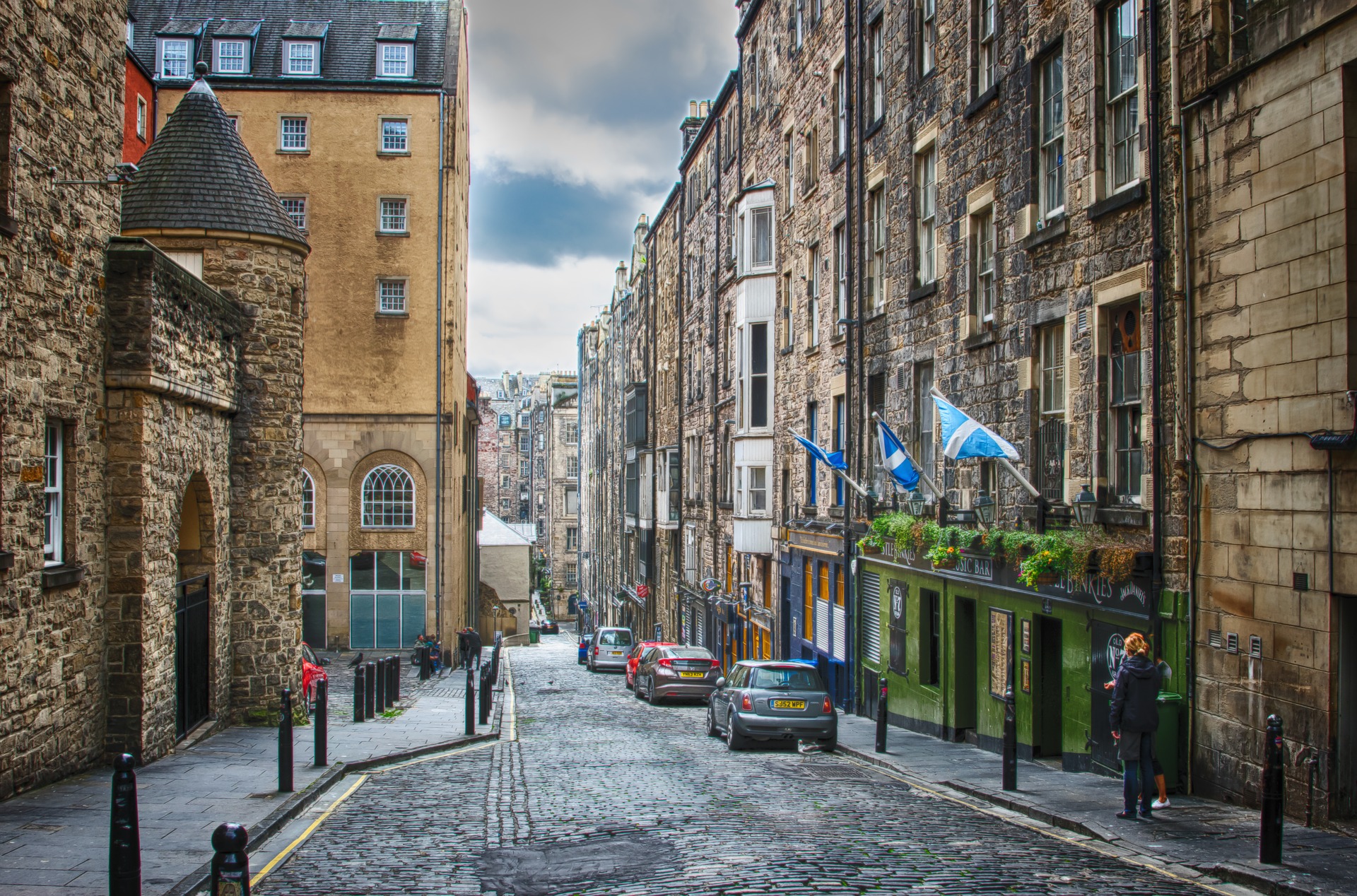 Edinburgh is a famously vibrant city. This wonderful destination is perfect for a city break. It's old yet beautiful buildings combined with the modernity of a city creates a unique hybrid holiday destination. Scotland's capital city offers countless tourist attractions, secret gardens, quaint cafes and restaurants and lively pubs and bars. This big city has the feel of a small town, which is why we think you should definitely make it your next holiday destination!
Croyde Bay, Devon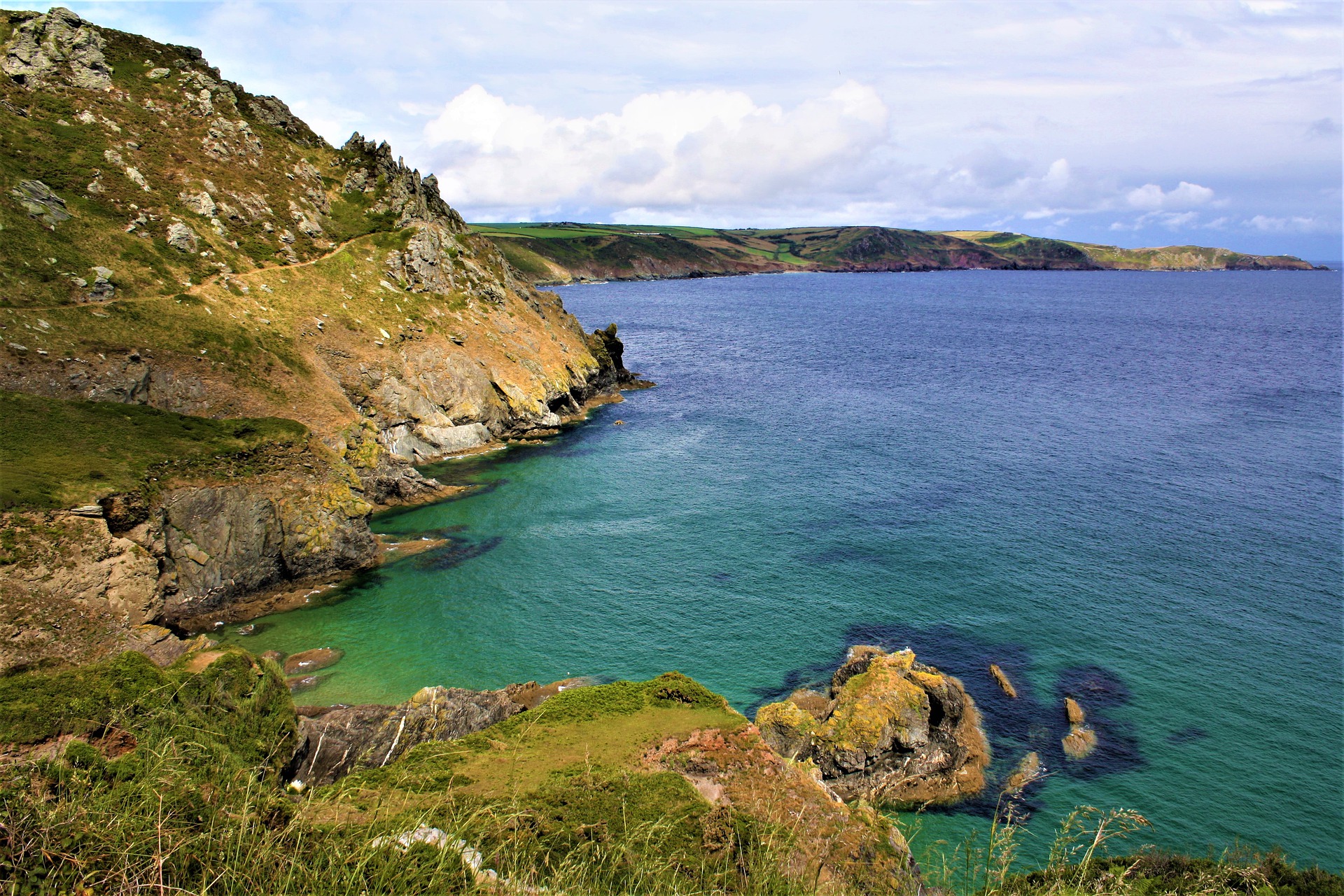 Croyde Bay is located in North Devon. The small town remains unspoilt yet is supported by tourism. Within this beautiful seaside town, tourists and locals are able to take part in a number of outdoor activities, including walks and surfing. This is one of our favourite holiday destinations within the UK as it really feels like you are taking a break from normality and entering a serene and peaceful world.
Ceredeigon, Wales
a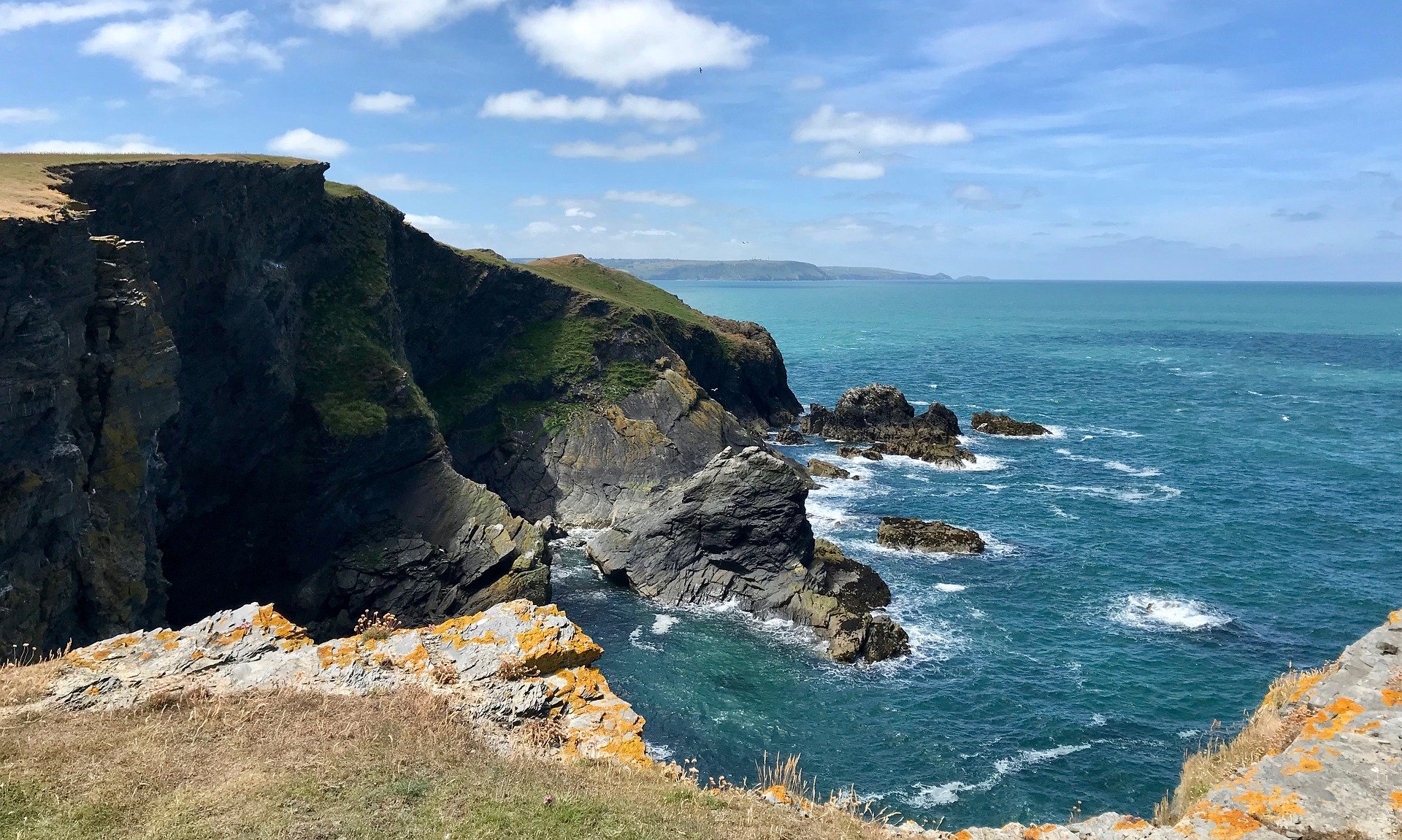 This destination is the perfect place to holiday, no matter what you are looking for! You can experience an adventurous holiday here, with surfing, walks and dolphin spotting trips available to you. Or, you can kick back and relax on the beach and take in the fresh air and gorgeous scenery that surrounds you. If you head further inland, mountain lakes and breathtaking waterfalls will enfold you.
We hope you that this blog has inspired you to choose a holiday destination within the UK, from Earl Street Employment Consultants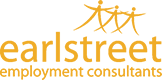 See our latest vacancies here and follow us on our social media by clicking the icons below.
Back to blog listings