Here are a few little tips to get your CV out there and looking its best!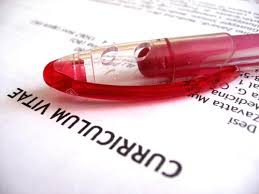 Presentation
Keep it simple, if possible no more than 2 pages of A4 paper, potential employees might not want to sift through pages of paper.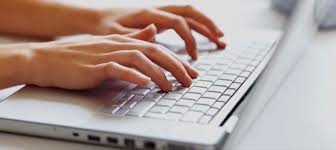 Use a template
Presentation is key, its worth using a template to choose the layout that works best for you.

Positive Language
The use of positive and assertive language stands you out from the crowd, try to steer away from "duties included" and use a more positive " I successfully achieved"….sell yourself, you've got this!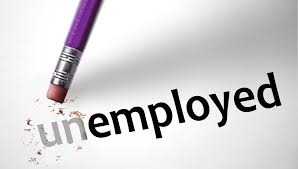 Skills
Don't forget to mention any skills, or achievements….team building, communication, voluntary work.. It's all relevant, show the best version of yourself!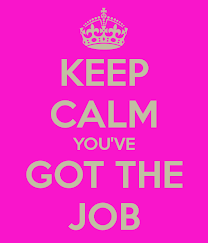 Stand out
Make your most relevant skills and achievements prominent to encourage the employer to read on, this is your chance to shine!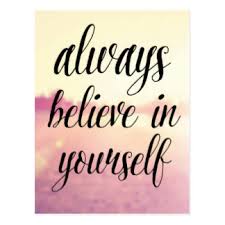 Career History
Present your employment history in reverse chronological order, current role first, but make it easy to read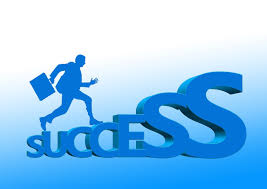 Try not to leave gaps
Employers like to know why you've had a gap in your employment, could be you developed new skills, or did voluntary work, they don't always give you the benefit of the doubt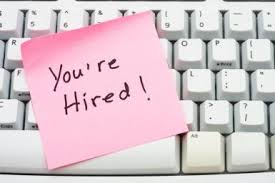 Personal statement
This is usually included at the top of CV, under your personal information. Try to keep it short but include a brief overview of who you are and what personal qualities you have to offer.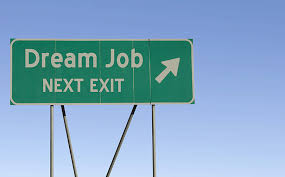 Tailor your CV
Try to avoid a 'one size fits all' CV, research the role you are going for and adjust your statement to suit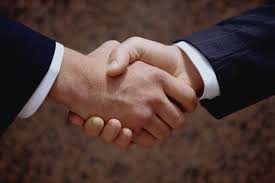 Check and check again
Avoid spelling and grammatical mistakes, this looks unprofessional and a wrong email address or telephone number could cost you the job
Good Luck!
Be successful with your CV writing and with these tips you'll be at the top of the pile!
Back to blog listings