Team Meeting
Team meetings, look forward to them or dread them, most businesses have regular Team Meetings. When planned and prepared for sufficiently there are many benefits to a Team Meeting.
Benefits include the following:
An opportunity for team building and appraisals.  Sometimes work can be so busy that you rarely have time to see or speak with your colleagues, a meeting ensures time to learn more about your colleagues role. It is also a great opportunity to acknowledge and celebrate personal and professional achievements.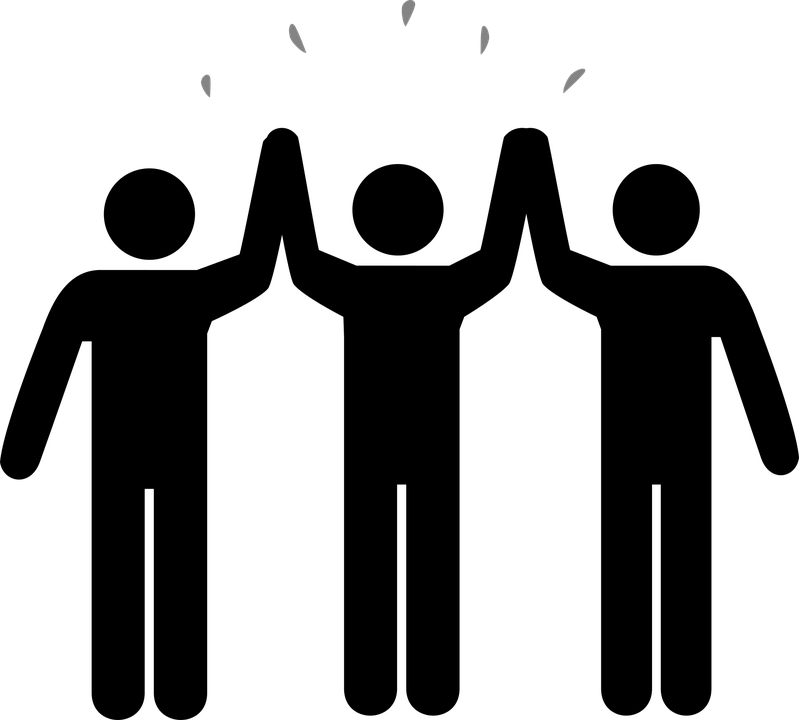 A great way of communicating. Sometimes countless email strings and telephone calls can get confusing and even end like a game of Chinese whispers, this can be harmful to a business. Speaking directly with your colleagues is an effective way of communicating and ensures that all colleagues are informed of vital information.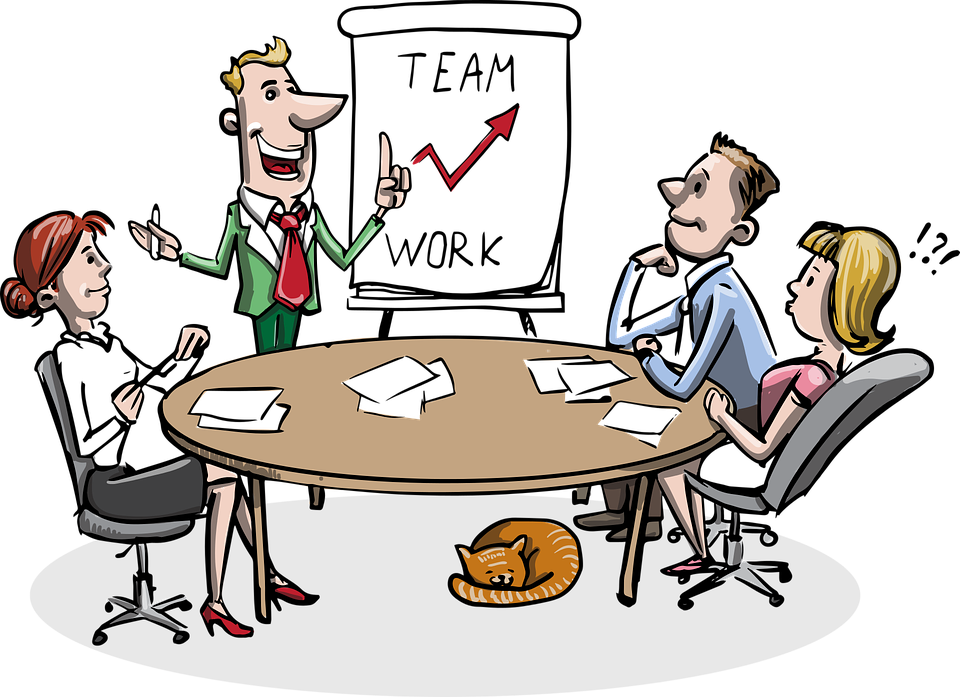 Stay in the know! A great way to learn more about the business and keep up-to-date with what is going on outside of your role. You can also learn a great deal about what your colleagues role entails which then gives a broader knowledge of the company.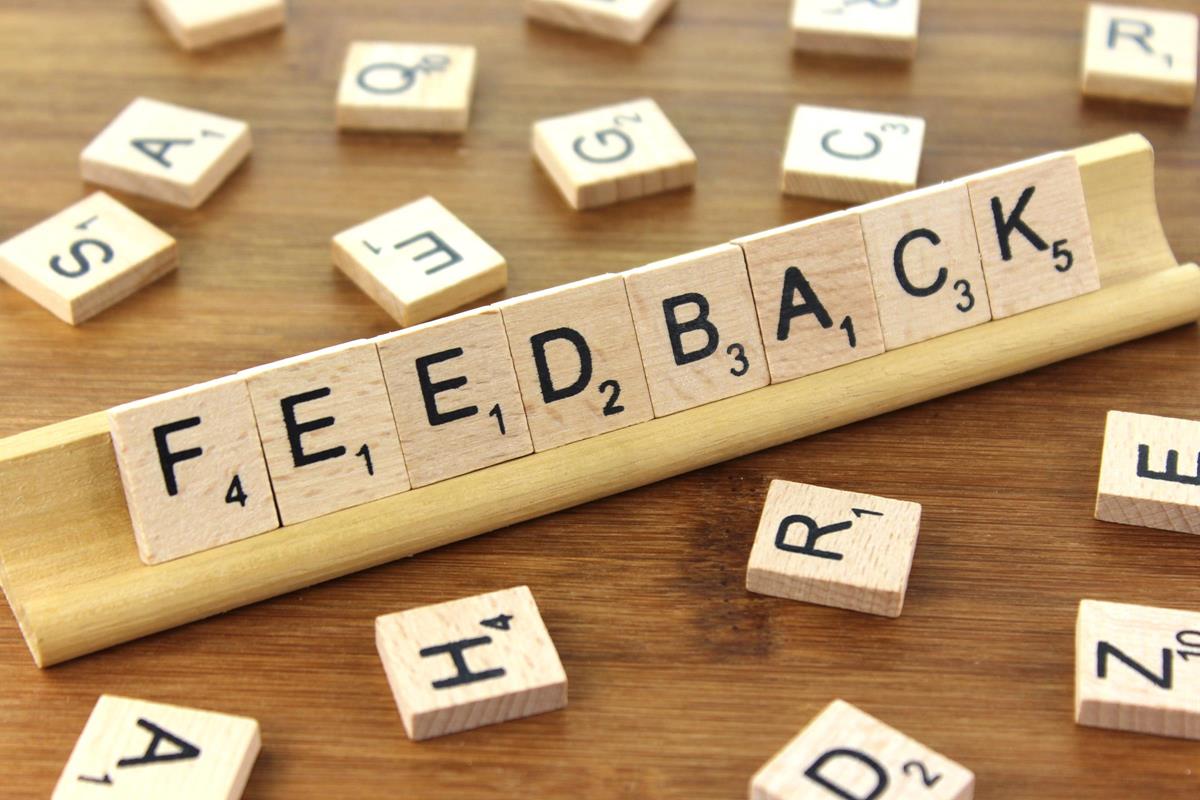 Increases productivity and boosts morale. Having a team meeting can make staff feel like their voice is heard and that their opinions matter. This makes staff members feel valued and in turn increases productivity.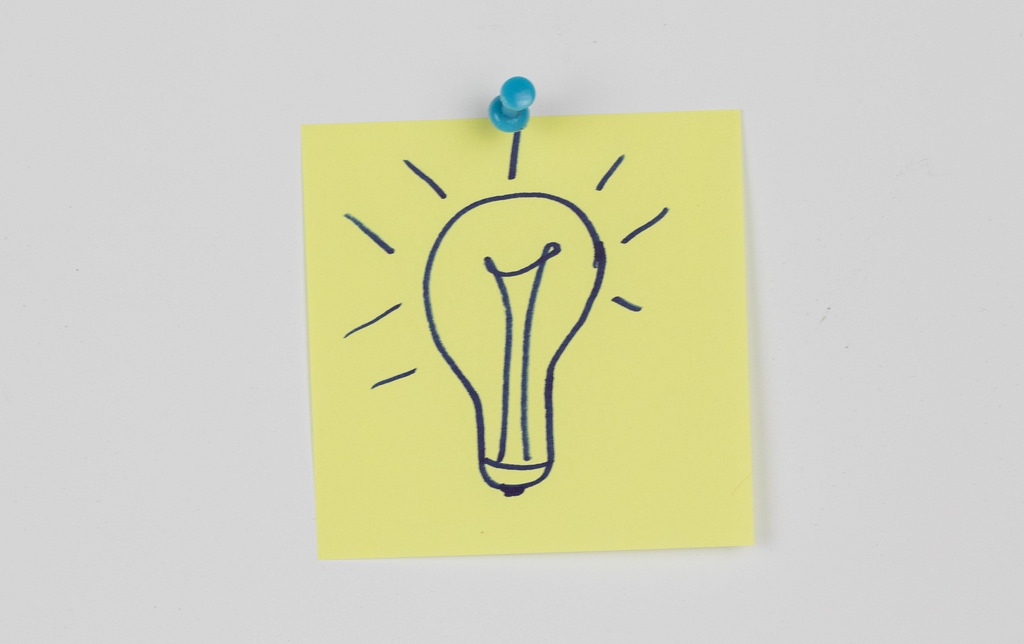 New ideas and ways to improve. Meetings are a great way to brainstorm new ideas and discuss things that can be improved. You may find that your colleagues can fill in the gaps to your great idea or vice versa.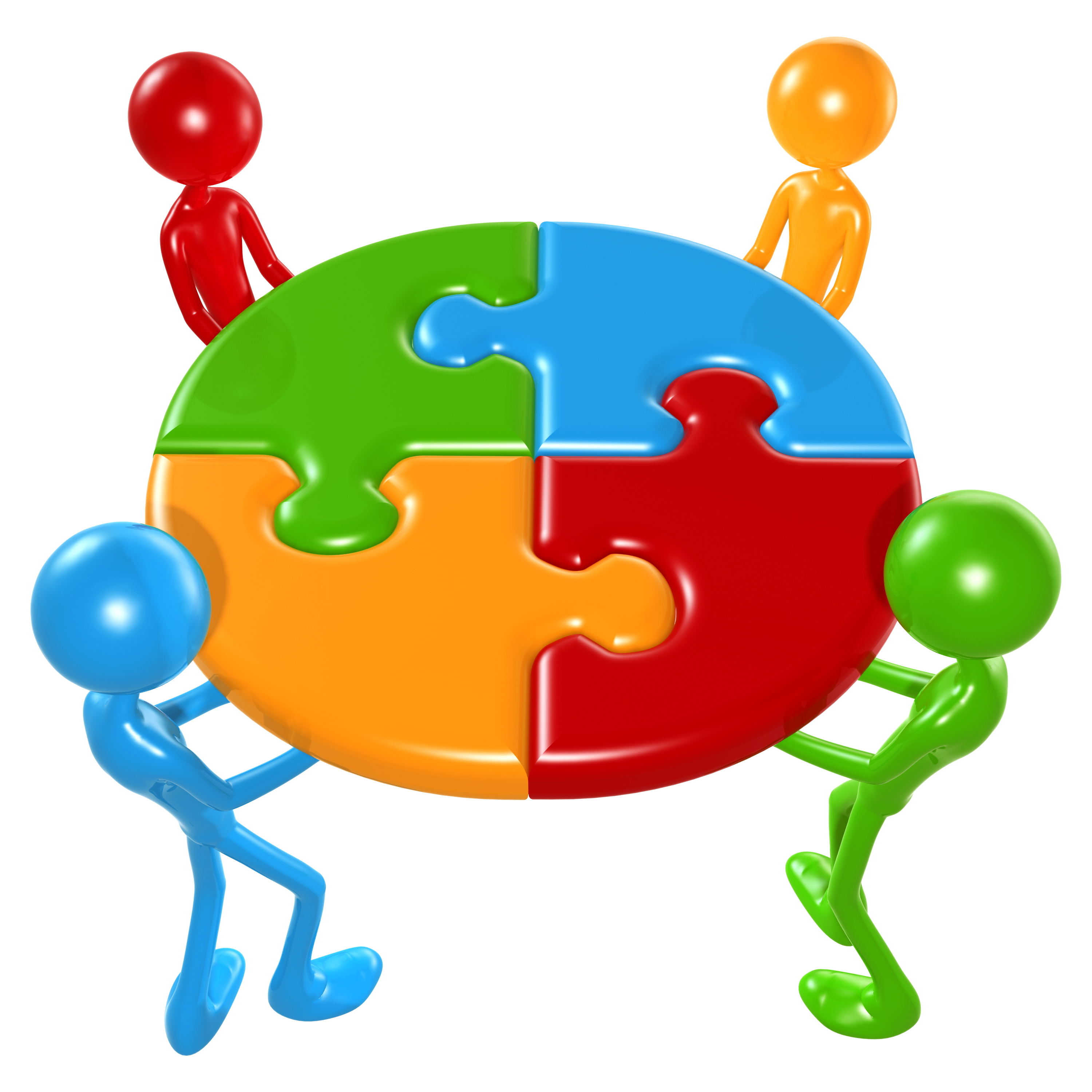 Back to blog listings