Being an interviewer can be just as daunting as being interviewed!  Here are our tips on conducting a professional interview (in person or online) to ensure your appointment is a well informed one: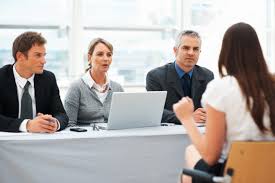 1.  Have a second opinion – Never interview on your own (easier with an online interview); not only will it give you another opinion if there is any uncertainty on suitability, but if you end up with several strong candidates and it's a close call, it helps to have someone else to make the decision.  Having a second panel member will also provide a safety net if a candidate was to raise a dispute on unfair interviewing process.
2.  Preparation – in the same way you would expect a candidate to come to their interview prepared, write out a list of questions beforehand, ranging from explaining any anomalies on their CV (gaps in their employment, sudden changes in line of work and such like) to asking for examples of how they can demonstrate the required skills for the role.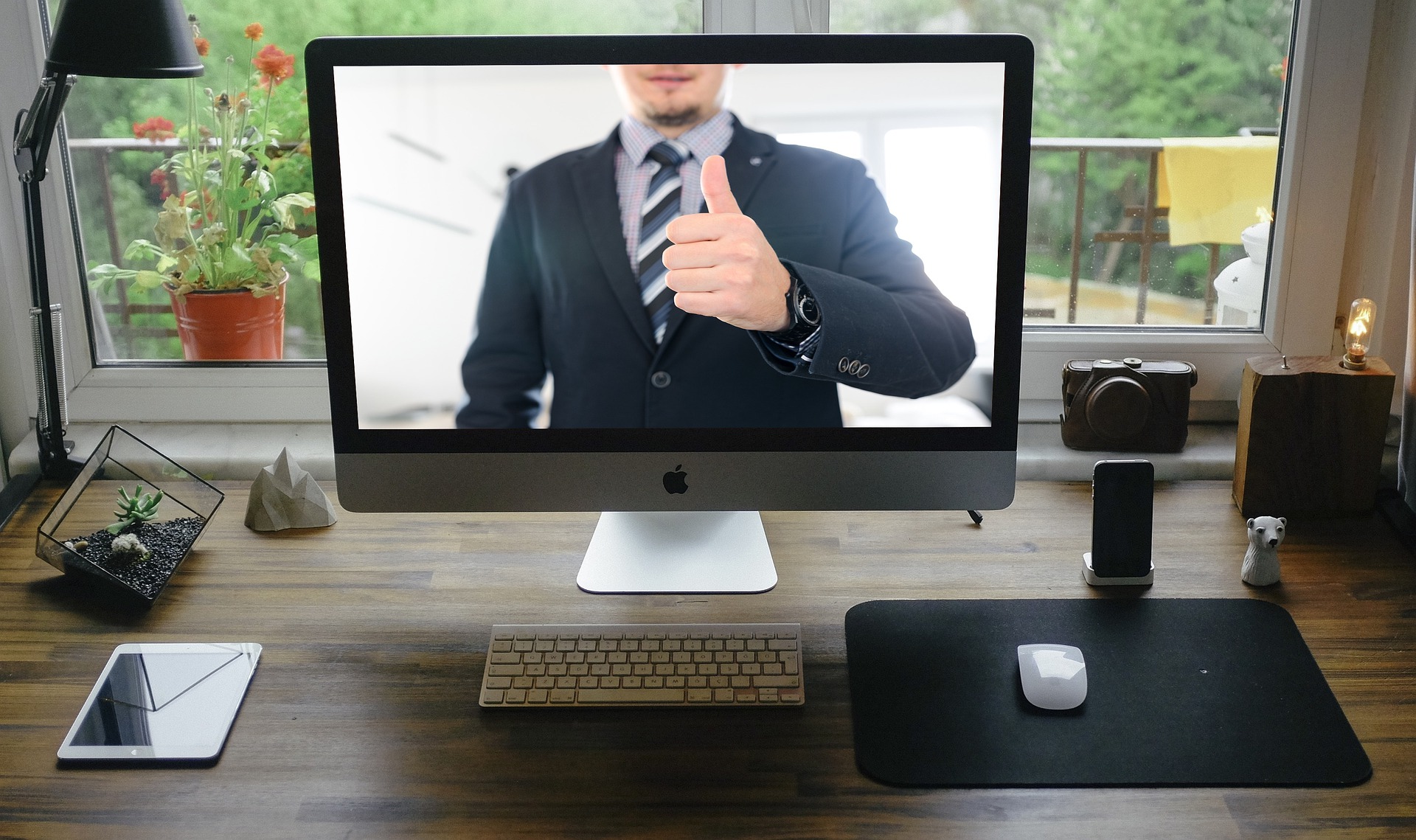 3.  Be Kind – Offer the candidate a glass of water and ask how their journey was, this gives the candidate a much-needed moment to relax and warm to you a little which will allow their personality to come out in the interview. This still works online, chat about the challenges etc.
4.  Introductions and outline – Begin the interview introducing the interview panel and their roles and provide a brief outline of the interview set up, before explaining a little about the company and the vacancy you are recruiting for. This will naturally lead into asking the pre-prepared questions, after which ask the candidate if they would like to ask any questions.  This will make them feel more at ease with what to expect and keeps everyone  more focused.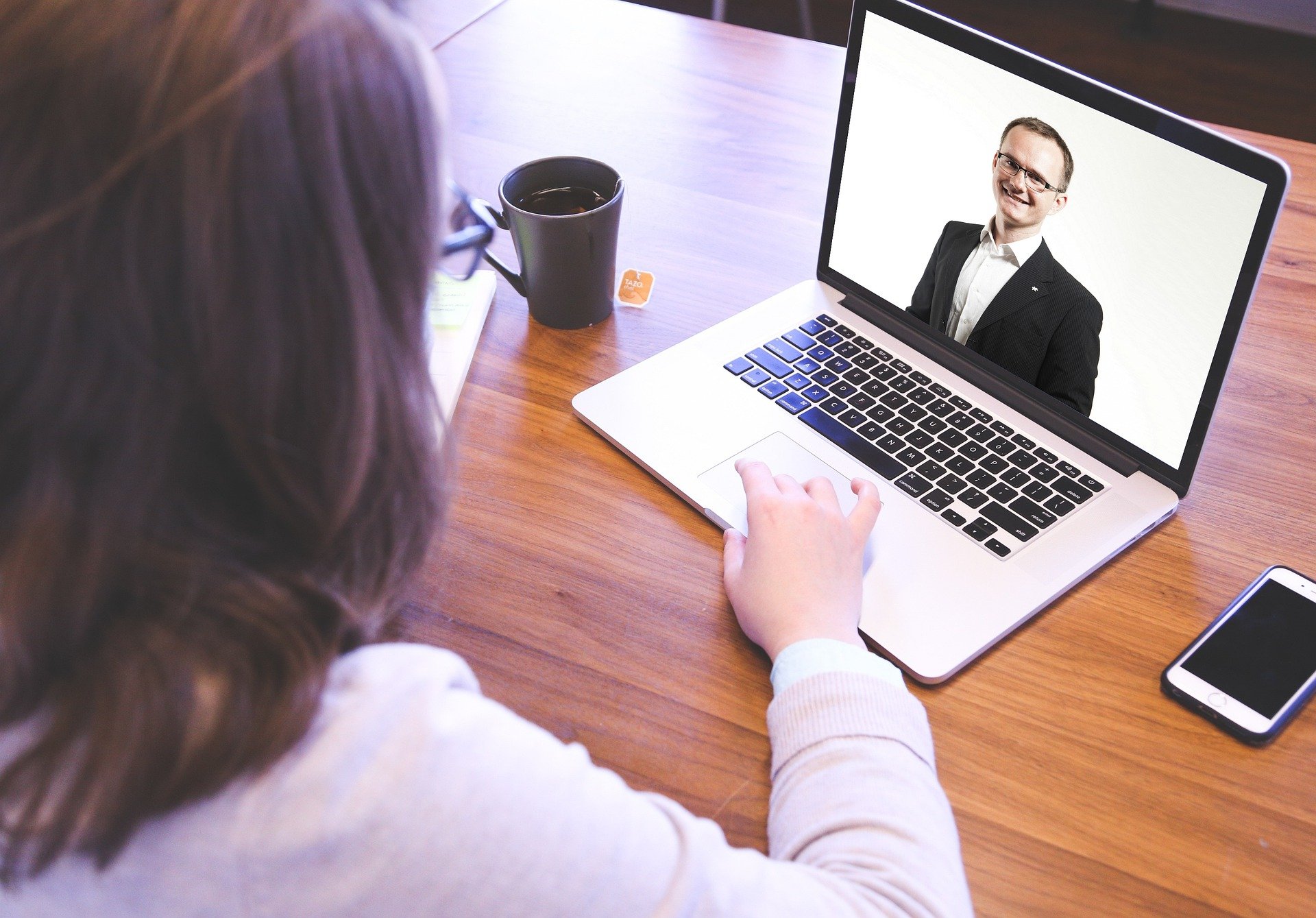 5.  Keep it professional – While it is good to show some personality and portray to the candidate you are approachable, do not become over friendly.  You decision might otherwise be influenced on how much you like the person rather than their ability to carry out the role.
6.  Watch their non-verbal language as well as your own – Ensure the candidate is mirroring what they are saying with their behaviour, are they maintaining eye contact or wringing their hands when they are assuring you of their fantastic communication skills?  Do they smile when they are describing their career passions?  Equally be sure your own tone of voice is appropriate and professional.  You are a representative of your company, the candidate will not think favourably of you if you seem distracted or are stifling a yawn!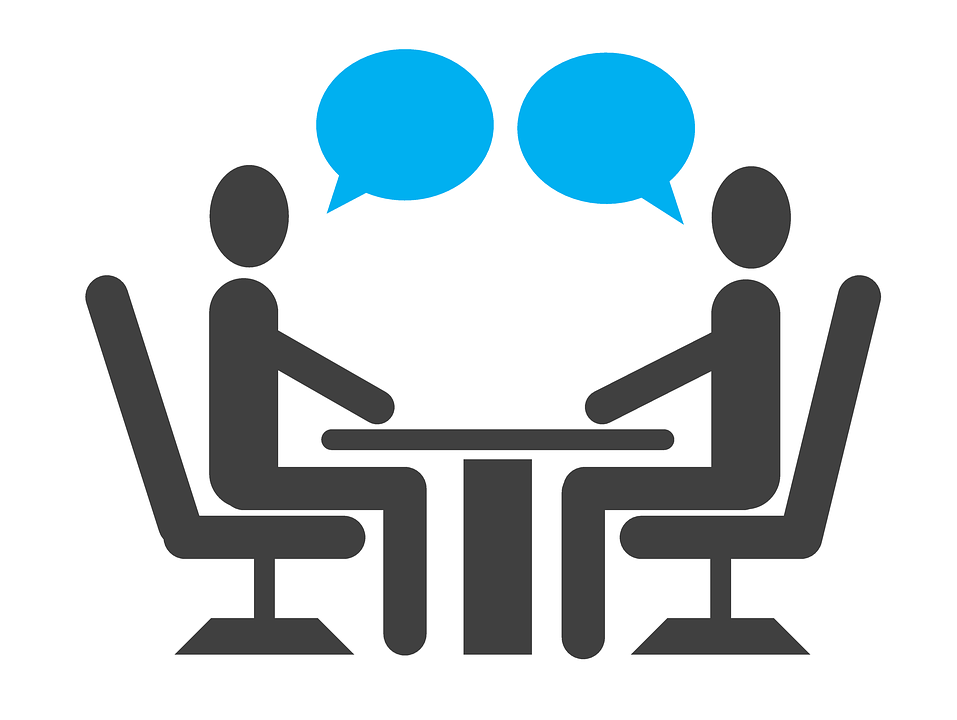 7.  Ask open ended questions – rather than asking your candidate if they have experience of working with Microsoft Office, ask them to talk about software they have used previously, do they have any favourites?  You can still confirm they have the required skills but also assess factors of the role they may or may not be likely to enjoy.
8.  Thank You! – Thank the candidate for their time and tell them when they can expect to hear from you, even if the person is unsuccessful and you are not initially offering feedback, a simple email to inform them lets them know where they stand.
Back to blog listings