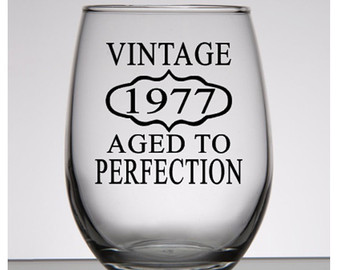 In 1977 Elaine Craven opened Earl Street Employment Consultants on the second floor of 38 Earl Street with just one member of staff.
That officially makes us 46 years old this summer. Still quite young really! What else happened in 1977?…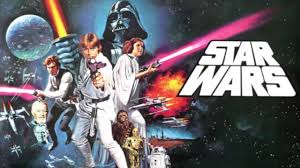 I977 was a year for epic movies that are still favourites today.  Star Wars  was released, breaking all box office records.
Rocky  was also a spectacular movie release that year, with a budget of $1.1 million it took $225 million in the box office.
Who can forget The Many Adventures of Winnie the Pooh?!!  Another classic release.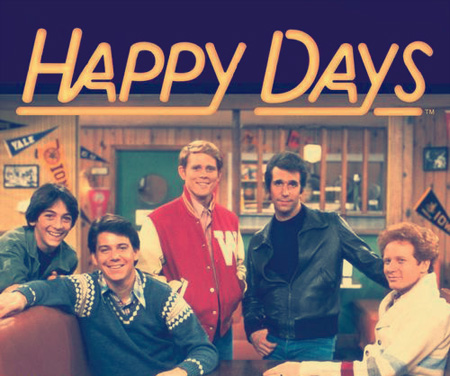 In 1977, 19.5 million homes in the UK had televisions, here's some of the popular programmes people were watching:
 Laverne & Shirley  Happy Days
Three's Company
Charlie's Angels
Little House on the Prairie
M*A*S*H
If you thought you were going to miss your TV show then there was only one option … VCR!!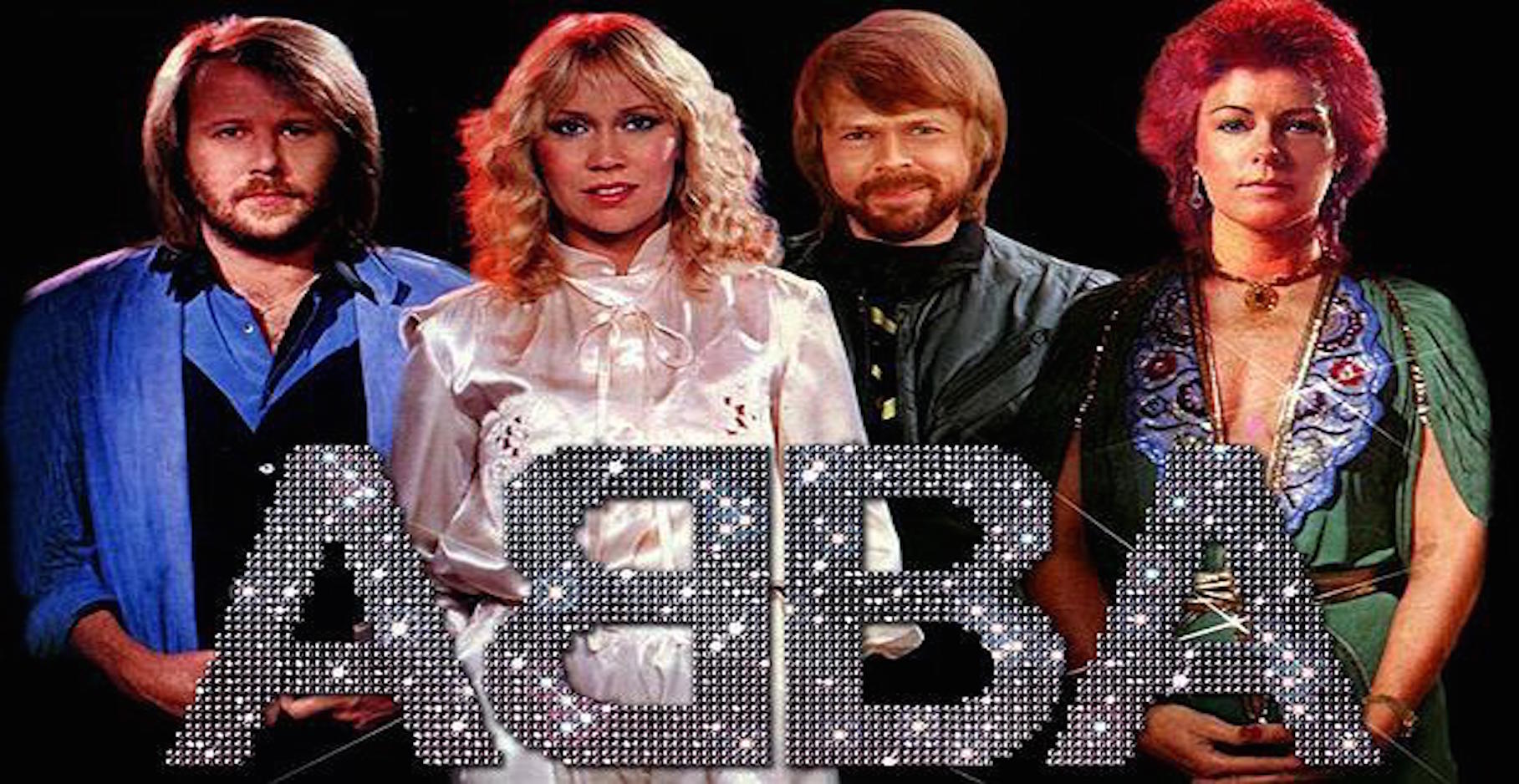 In the era that Disco was born, music certainly stands out from this decade.  Some 1977 hits were:
Rod Stewart – Tonight's the Night (Gonna Be Alright)
Leo Sayer – You Make Me Feel Like Dancing
Rose Royce – Car Wash
ABBA – Dancing Queen
Thelma Houston – Don't Leave Me This Way
Eagles – Hotel California
Fleetwood Mac – Dreams
Shaun Cassidy – Da Doo Ron Ron
Barry Manilow – Looks Like We Made It
Meco – Star Wars Theme/Cantina Band
Debby Boone – You Light Up My Life
And the options to listen to your favourite songs?  Radio, vinyl records or tape cassettes!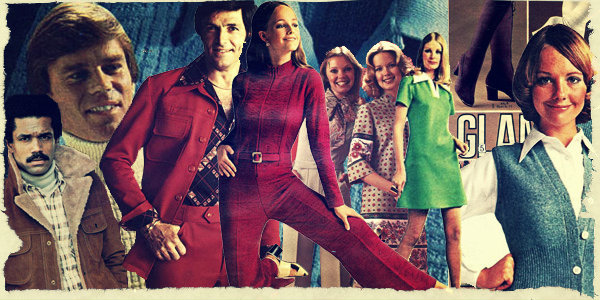 Fashion in 1977
With fashion icons such as: David Bowie, Cher, the Osmonds, Diana Ross and Joni Mitchell, there were a variety of fashion choices in the 70's.  Men and women alike were wearing very tight fitting pants and platform shoes.  Just when it seemed pants couldn't flare any more, the flare was almost gone. By the late 1970s it was all about the 'suits': the pant suit, leisure suit and track suit.  Every woman had a cowl neck sweater and every man had a few striped v-neck velour shirts.  And then there was the outrageous Disco fashion (think David Bowie's alter ego Ziggy Stardust!)
The Queen's Silver Jubilee 1977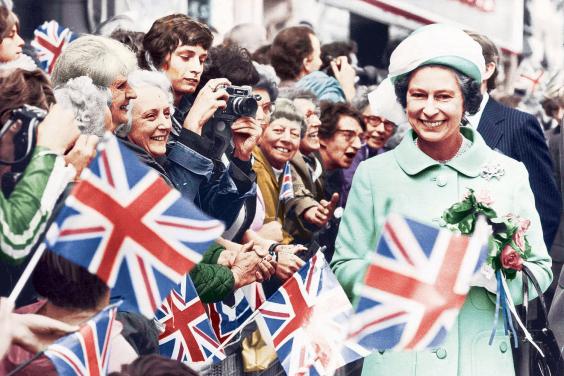 Other things to remember fondly:
Red Rum wins Grand National for 3rd time
Street parties were held in the UK for the Queens silver jubilee
Atari (remember retro game consoles? many are making their comeback!)
The first "High Five" that is widely acknowledged as such occurred on October 2, 1977 between two members of the Los Angeles Dodgers, Glenn Burke and Dusty Baker.
We fondly remember 1977 and all the businesses and people we've had the pleasure of meeting through the years.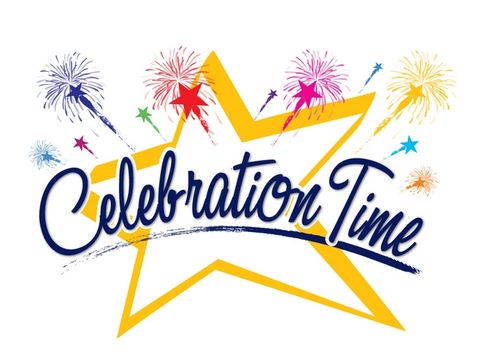 Back to blog listings