Preparing for Life After School
School – we either love it or we hate it! Either way, our school years eventually come to an end which can exciting, sad and even quite daunting all at the same time.
Whether you're a sixth form or college student, you may be thinking about your options or looking for a place to start. There are various routes you can take and we're here to list them!
Go to University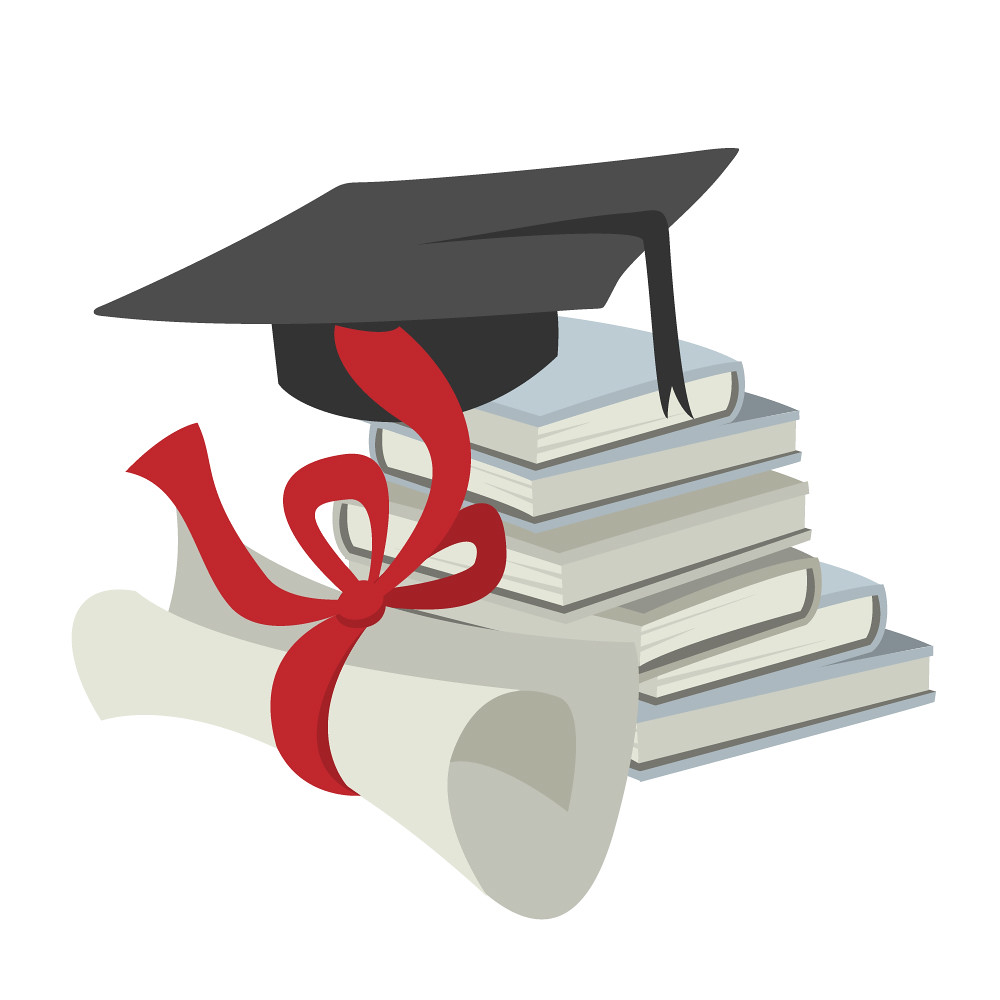 Finding the right university is important. Research into the course you're interested in and attend university open days. Make a start on your UCAS profile and give yourself plenty of time to perfect it.
Get an Apprenticeship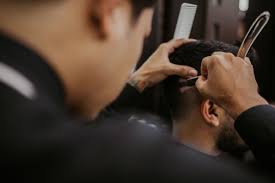 This is a great way to earn while you learn! During an apprenticeship you are earning as you are training. There are different level entries of apprenticeships so research which best suits your experience.
Get a Job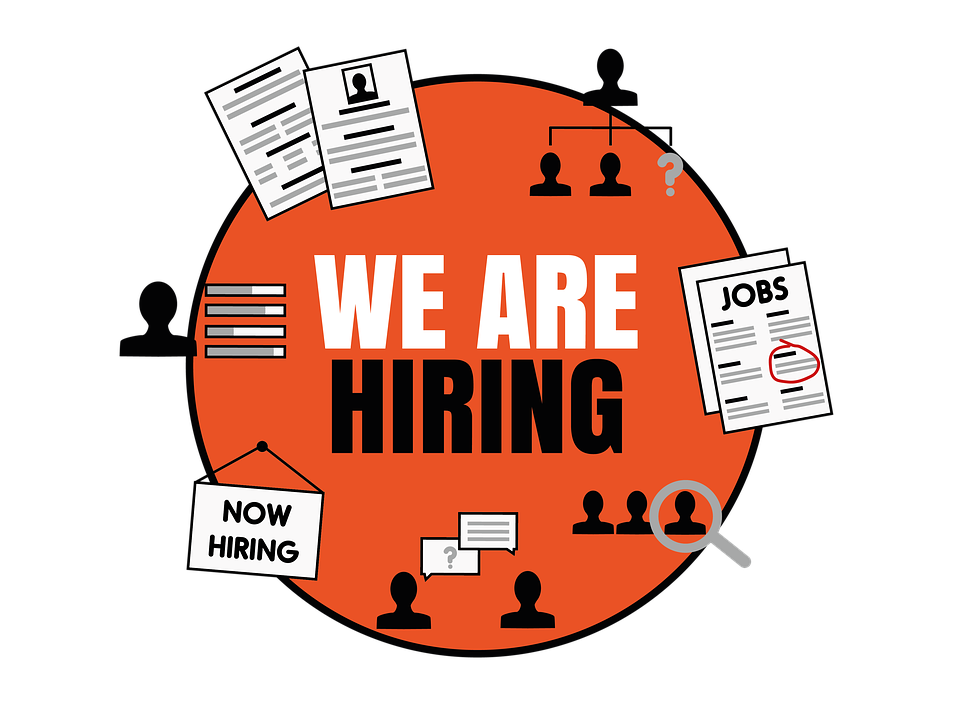 Let the job hunt begin! When you leave full-time education you are available to work full-time hours under employment. There are many ways to find a job such as:
Registering to a recruitment agency
Applying for jobs online
Going direct to companies
Take a gap Year

If you ensure on what route you want to take or just want to take a year out then there is always the option of 'gap year.' Commonly, students take a year out after their studies to travel.
Work Experience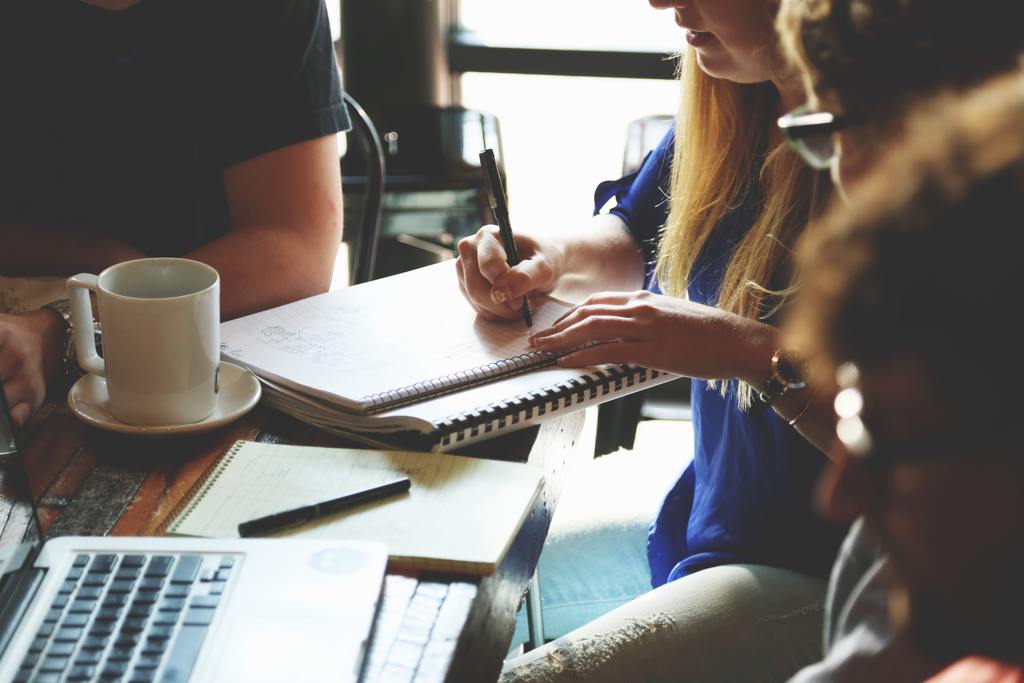 If you're looking to get more experience in a particular career, you can always do a work experience placement. It may be the case that you won't get paid but it is all experience to put on your CV.
Back to blog listings