Commonly asked interview questions and how to prepare
Attending an interview and answering difficult questions can be a very daunting process, especially when it's for that dream job that you've always striven for! Preparing for your interview and being confident in your answers to questions is very important. We have put together some commonly asked questions, along with a guide of how to answer them.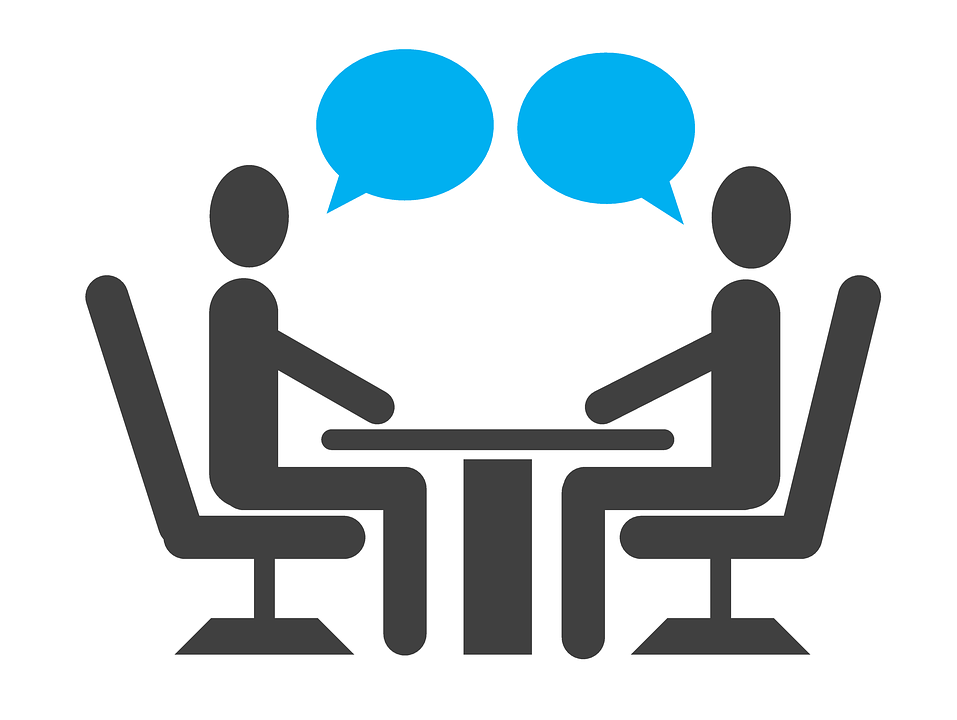 What do you know about this company?
Before attending an interview it is a good idea to do your research. Visiting the company website is a great way to learn more about them. When answering this question ensure that you show an interest and agree with their goals and objectives.
What do you consider to be your weakness?
This can be tricky. You don't want to tell your potential employer that you hate getting out of bed and are always late! Don't undersell yourself. Instead tell the interviewers a weakness of yours and how you have put practices into place to overcome this. An example "I lacked experience in Excel. So I took some time to attend an online Excel course to improve my skills".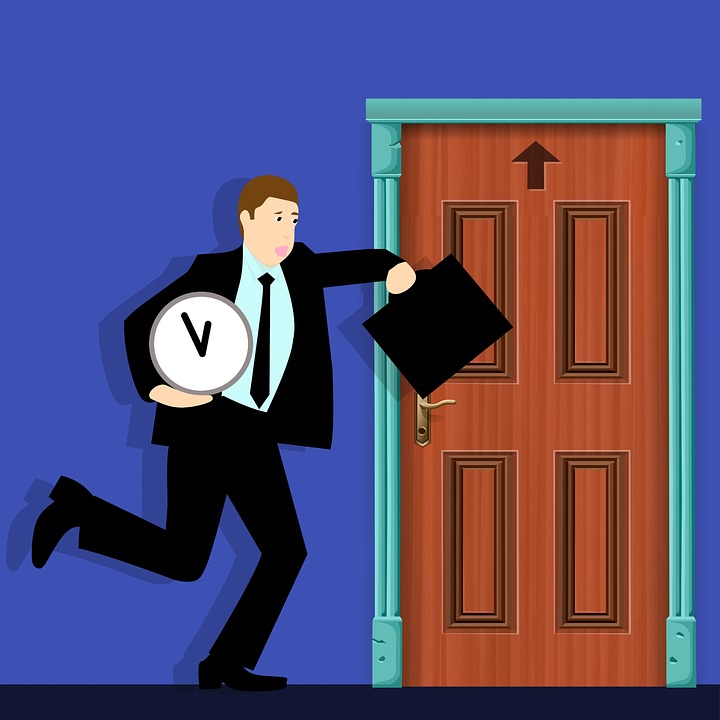 Is there anything you would like to ask me?
Avoid talking salaries at this stage as this can be discussed at a later time i.e. when you receive your job offer. Asking a question is a good idea as it shows interest and is engaging. If you have any questions don't be afraid to ask. Questions such as "what can i expect from a typical day in this role" or "I'm really interested in this role. When can I expect to hear back from you?" are good questions.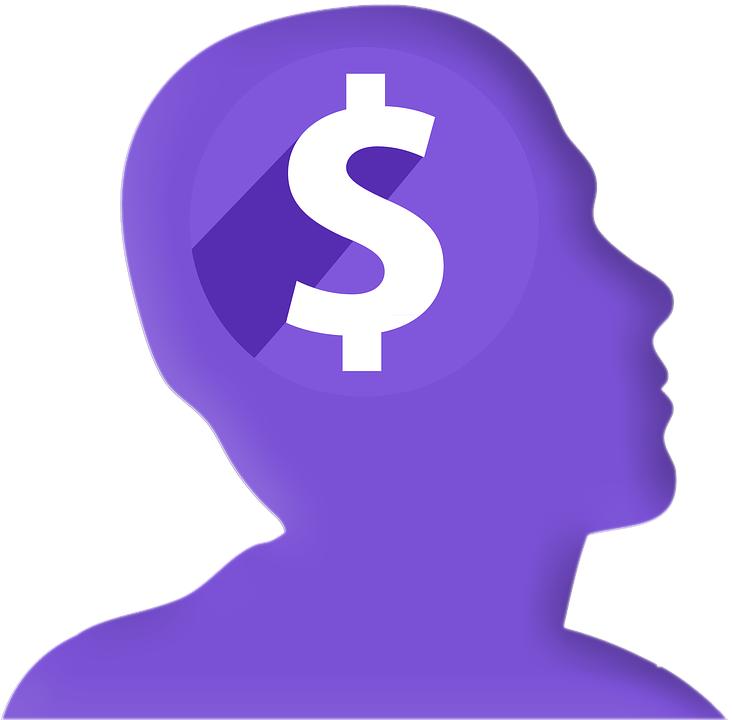 Why did you leave your previous position? 
Be diplomatic when answering questions such as this. You could have loathed your previous position but insulting previous employers just doesn't look great. Instead try a positive option such as "I felt there was no more room for progression" or "I felt I needed a new challenge".
If you are preparing for your interview, Good Luck from Earl Street Employment Consultants!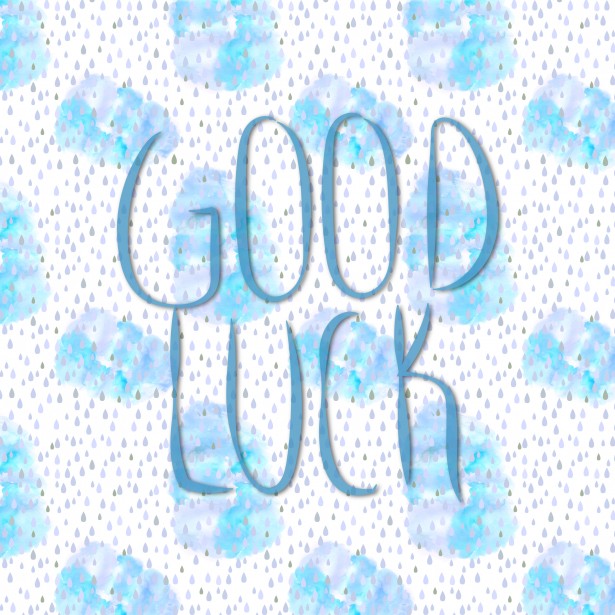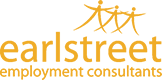 See our latest vacancies here and follow us on our social media by clicking the icons below.
Back to blog listings