All the answers point to yes!
Learning a foreign language can only improve your career options, as far as we can see there are no negatives to learning!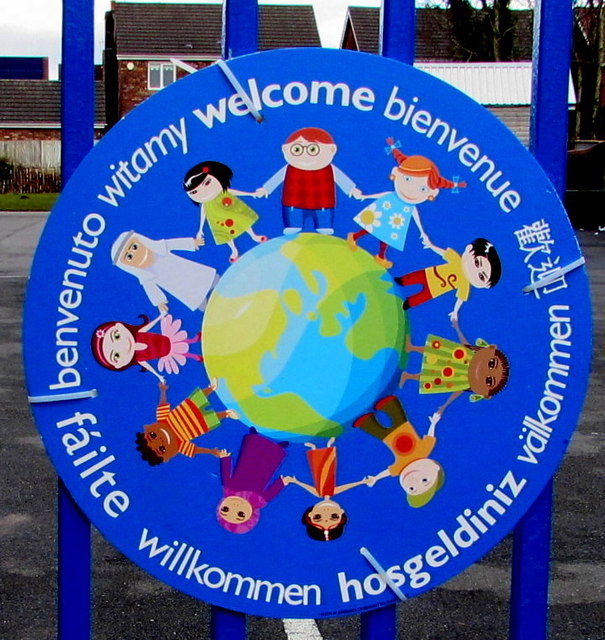 Lets have a look at how we came to this conclusion:
It's give you an advantage in interviews, as it distinguishes you from other candidates.
Pay is usually higher.
Global companies are crying out for multilingual staff.
It helps build better work relationships
Potentially gives you more opportunity to travel
But what are the most popular languages? What are employers looking for?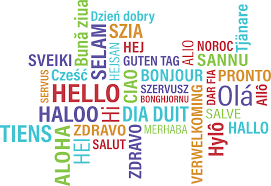 The 5 most popular languages in the world:
Mandarin – this is the most widely spoken language in the world
Arabic
Spanish
German
Portuguese

5 most popular languages that can earn you a higher salary:
German
French
Spanish
Mandarin
Arabic
The German language has been known to raise people's salary to 100k+ a year in bonuses!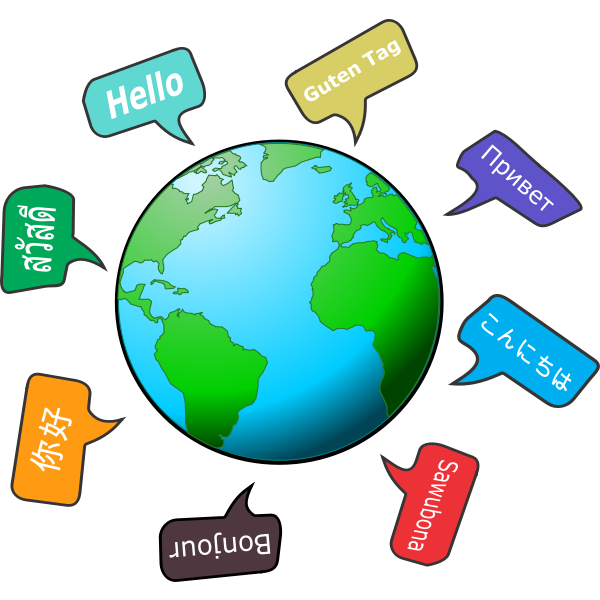 Some languages although strange are still beautiful! Here are the top 5 most unusual languages that some people in the world can speak:
Archi – this is spoken in the village of  Archib, southern Dagestan, Russia
Yupik – This is spoken by Eskimo's in northern Canada, Greenland and Alaska
Pawnee – this is spoken in northern Oklahoma by roughly 100 people
Sentinelese – this is spoken in the North Sentinel Island in the Andaman and Nicobar Islands, India
Silbo Gomero – is a version of Spanish used by people in La Gomera in the Canary Islands
There is never any harm in further education! Continuous education is needed in most career paths . Why not commit to learning a new language today?
Back to blog listings