School's end date in sight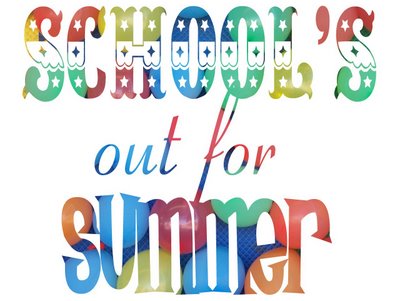 It's almost that time of the year: school's out for Summer!  Children (and teachers) will happily skip out the school gates on Friday, while parents everywhere wonder; how on earth will we entertain them?  Not to fear, here's some recommendations…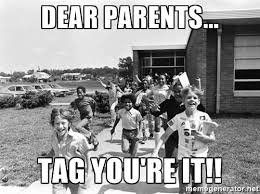 For working or stay-at-home parents, Summer camps are a great idea for children in this unpredictable British weather: https://www.summerfun4kids.co.uk/.  It's encourages your little angel(s) to exert all their energy in camp and be eager to have an early night (win, win).
Splash Parks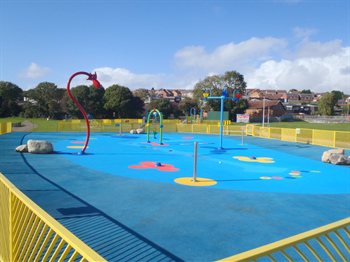 If the weather permits there are a number of splash parks in Kent.  School holidays can mean family fun for all and certainly help to cool down in the Kent sunshine: https://www.mykentfamily.co.uk/things-to-do/cool-off-this-weekend-in-95359/
School's out Day Trips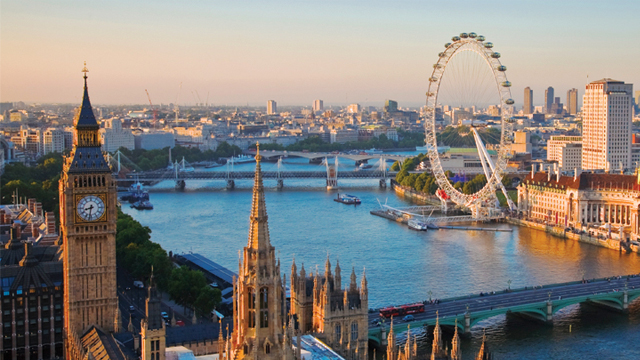 A day trip is always a fantastic way to entertain children.  In London, for example, there's so much going on in the bustling city and it doesn't have to cost a fortune.  In between all the sight-seeing there's fantastic street entertainment and always summer festivals between the main landmarks (Hyde Park, Southbank etc).  Also, Southeastern rail do a 'Kids for a Quid' promotion, making travelling anywhere in Kent much cheaper during the Summer break.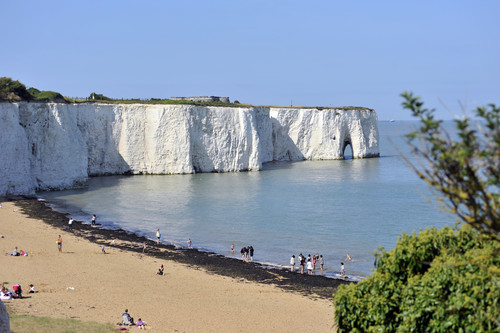 Kent has a variety of seaside resorts to offer and even on an overcast day these picturesque places still have plenty of charm.  There's always an abundance of places to dine and many have funfairs or arcades for the rainy days.  Broadstairs holds a spectacular fireworks display for a few evenings throughout July and August.
We hope you survive the Summer break and remember the most wonderful time of the year is just around the corner…. back to school!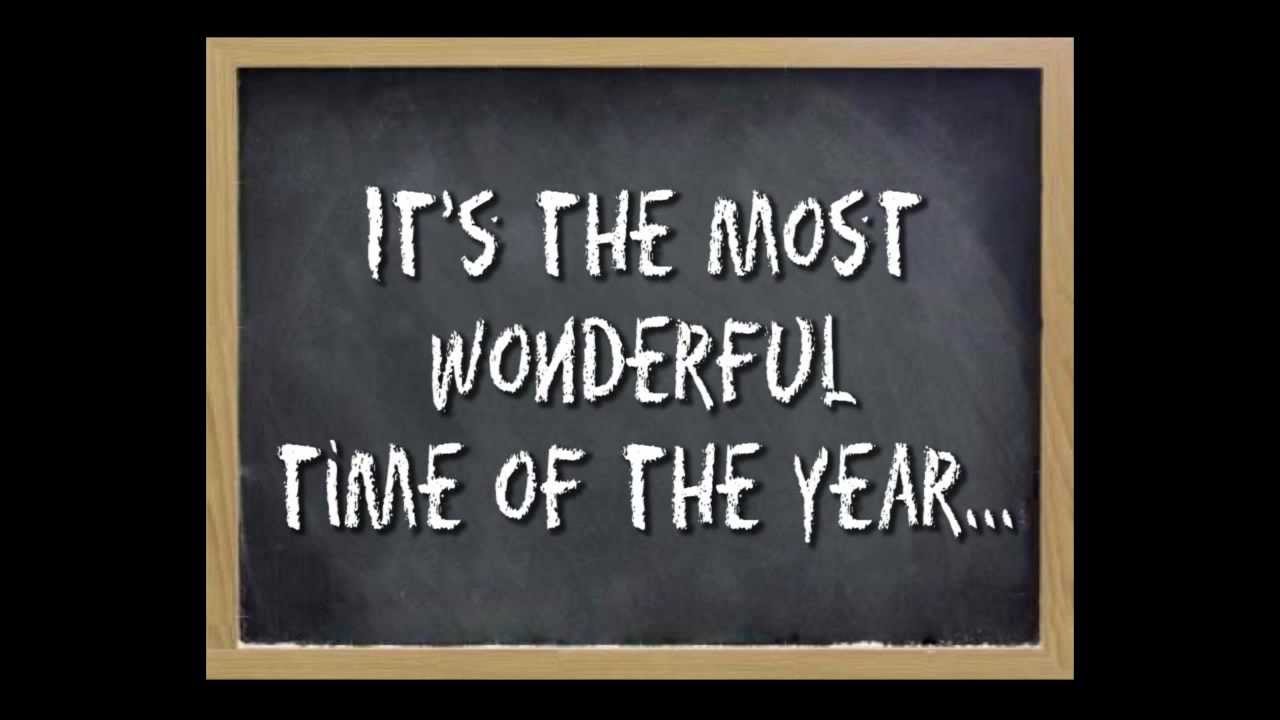 Back to blog listings