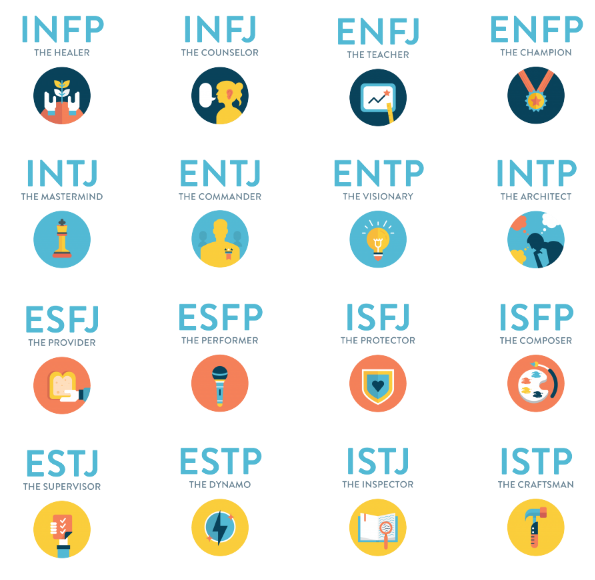 It's becoming more and more popular for companies to issue personality tests for their staff and for potential candidates.
What is the point to this new phenomenon?  Can a test on your personality really determine which role you're best suited to?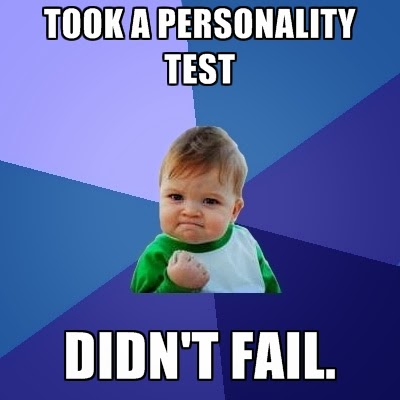 There is science behind this theory and not simply a multiple choice survey.  Your personality is determined by which areas of the brain are the dominant ones.
A very popular and scientifically proven personality test is the Briggs Meyer one.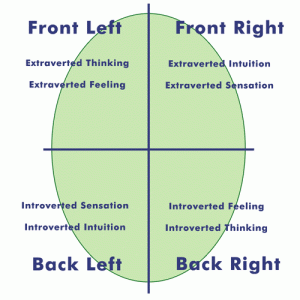 The test uses a letter system and determines between different personality traits eg. an analytical thinker or an emotional thinker.  The results then give you a range of career options that are suited to your personality type, as long as you answer honestly!
| | |
| --- | --- |
| Extraverted (E) | Introverted (I) |
| Intuitive (N) | Sensing (S) |
| Thinking (T) | Feeling (F) |
| Judging (J) | Perceiving (P) |
This is also a great tool for employers to use when recruiting or considering staff for promotion or alternative roles.  Also for any students out there struggling to choose a career path, this may offer a bit of guidance.
Go ahead, try out the test and check it's accuracy: http://www.career-test.co.uk/
Back to blog listings