A Week of Quotes!
We can all have a rough week and struggle with motivation. It is normal we are all human and there are times that you can feel low and its ok. Try to focus on the positives and talk to someone if you need to, you are not alone. If you need some motivation for your week take a look at some of our favourite inspiring and motivational quotes below!
Monday

Tuesday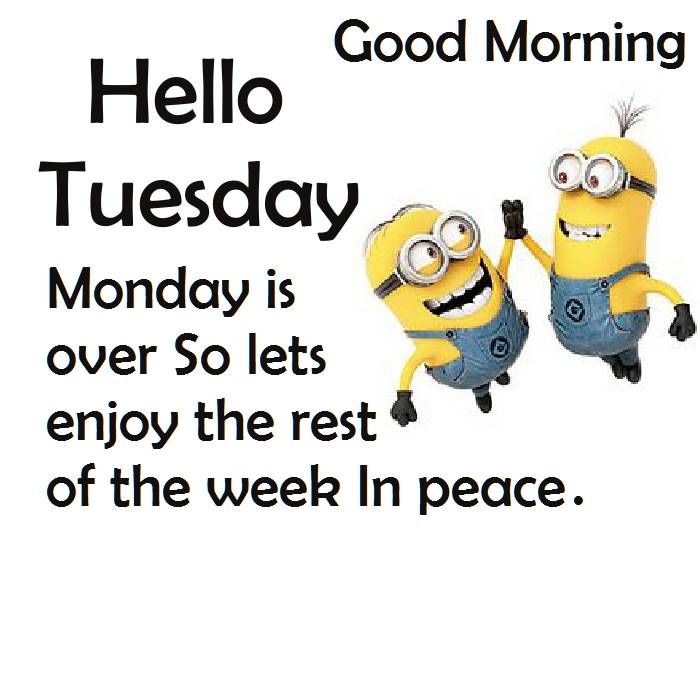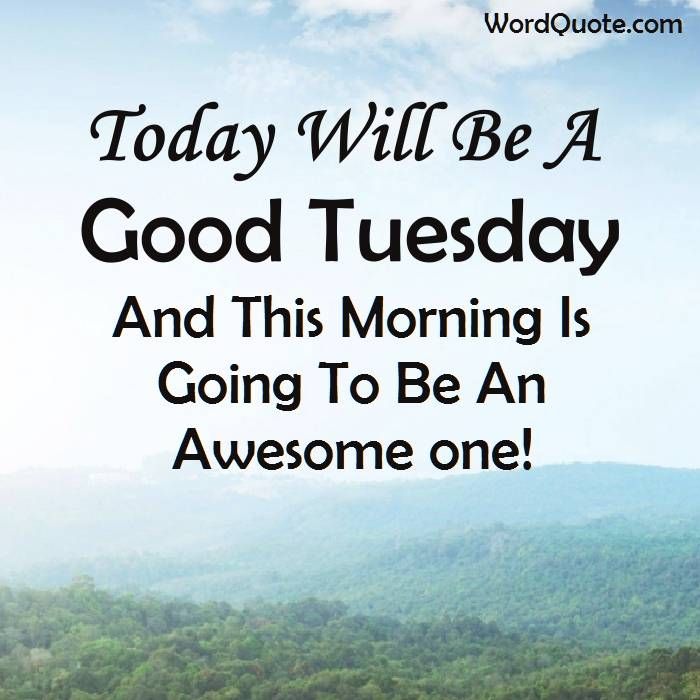 Wednesday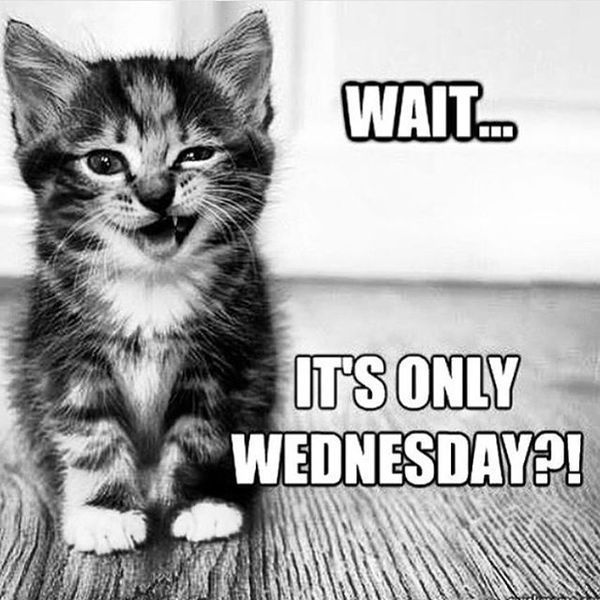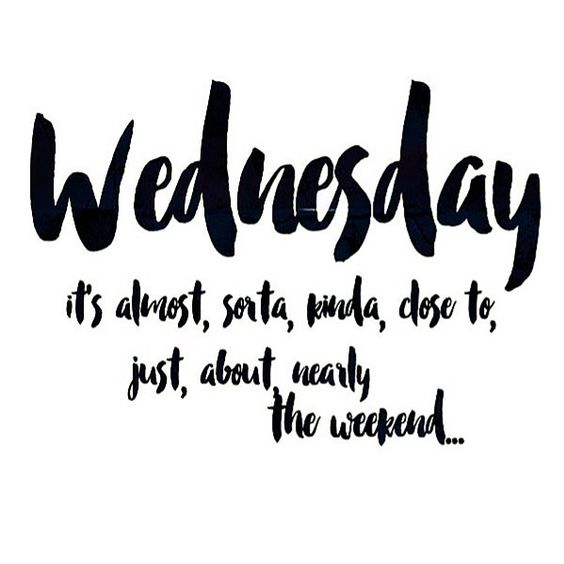 Thursday
   
Friday

Saturday
                                                                                                                                          
     Sunday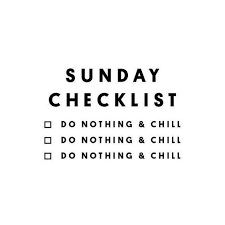 ….and we start all over again!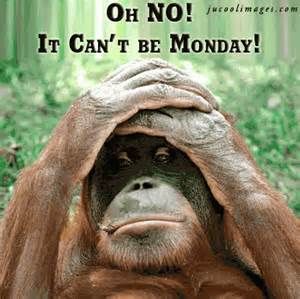 And there you have it, we hope that you found these inspiring and that they motivated you to go out there and have a great week!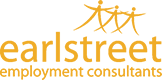 See our latest vacancies here and follow us on our social media by clicking the icons below.
Back to blog listings