Forward Thinking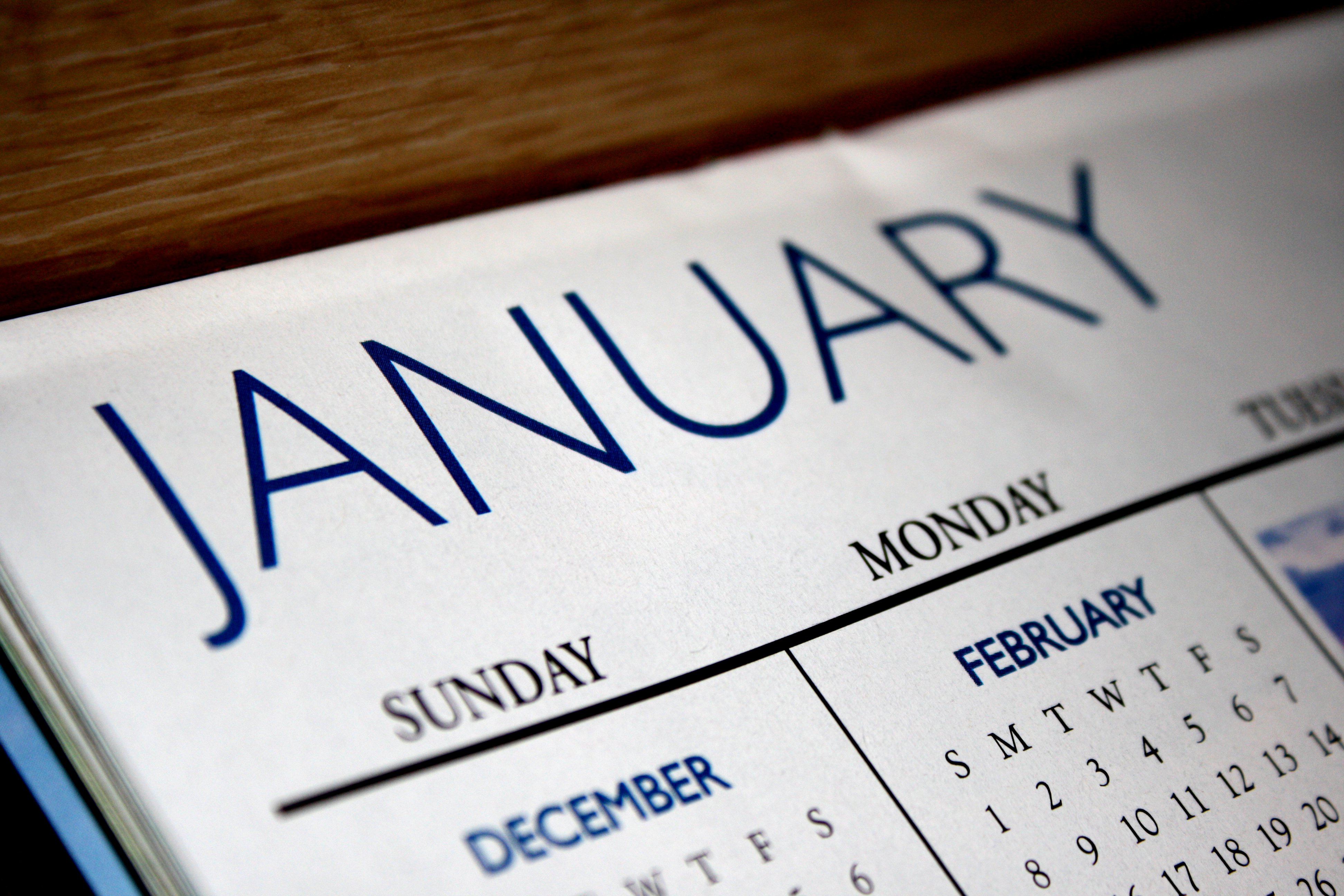 January blues are a very real thing and many people feel the effects this time of the year.  The festive season is over and there's the pressure of New Year's resolutions.  Many people are not paid until the end of the month and those dreaded bills start coming in.  Here's some forward thinking that will help you through the last stretch of January..
 New Job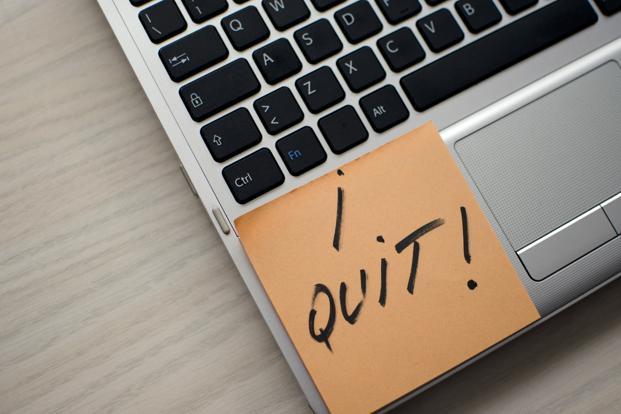 The problem may be your job/workload or perhaps you were relieved of duties after the busy Christmas season?  Although January is a tough time to hunt for a new position, take control.  Re-vamp your CV, start looking into courses to update your skills or register with agencies.   At least you will feel better that you are actively doing something to improve your chances when the market improves.  You'll be prepared and ready!
You Can Do it!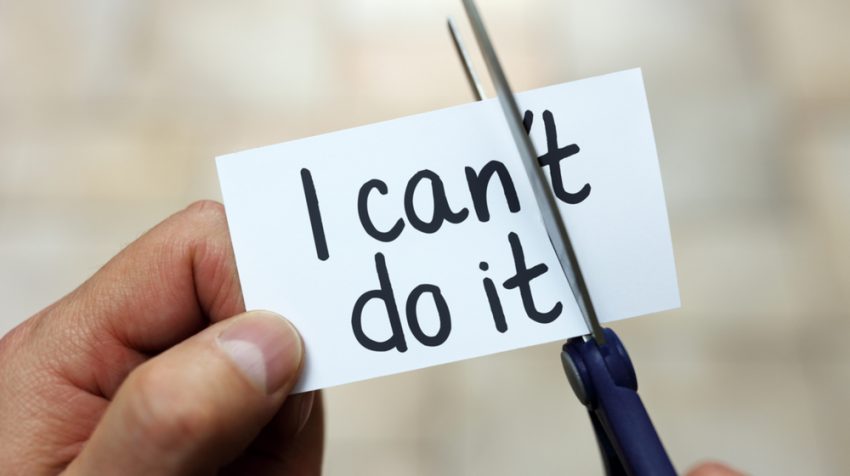 You can do it!  It is generally a month in which everyone is feeling the same way so no matter how bad things might appear to be, don't give up.  If life really does seem hopeless then talk it out with someone, whether it's friends, family members or a professional.  Take the weight off your shoulders, it will make a massive difference.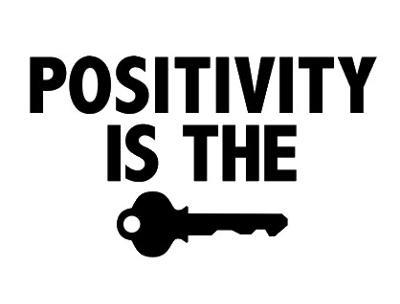 So what if you haven't stuck to any of your resolutions?  Were they realistic to achieve?  Just breath and start again.  Keep positive and try to manifest your good thoughts.  February is almost here with brighter evenings to look forward to.  'Worrying does not take away tomorrow's troubles, it takes away today's peace.'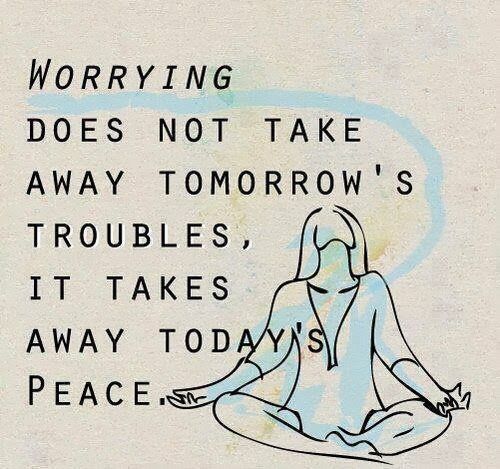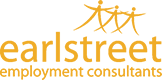 See our latest vacancies here and follow us on our social media by clicking the icons below.
Back to blog listings