Earl Street Employment Consultants are very proud sponsors of Kent Wildlife Trust. This wonderful registered charity is the leading conservation organisation in the area and covers the whole of Kent.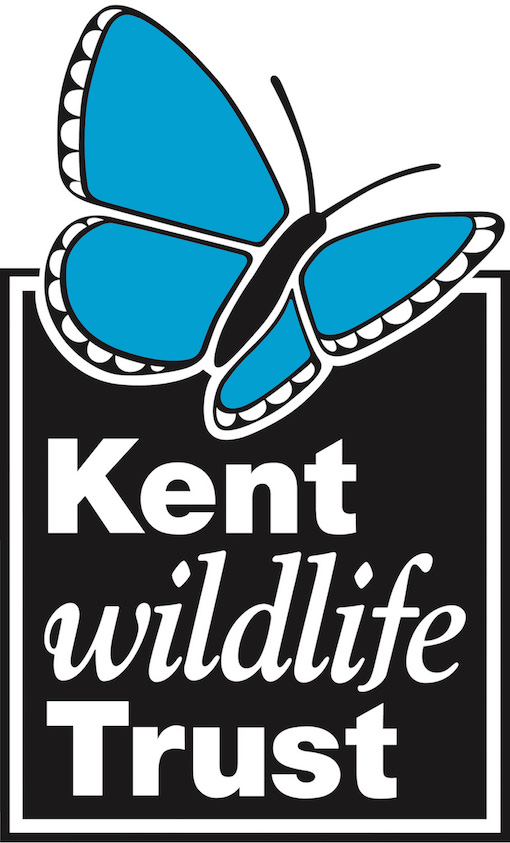 What do they do?
Dedicated to protecting wildlife for us all to enjoy, they do some incredible work in our county. Their mission is to ensure that 30% of Kent (land and sea) is managed to create a healthy place for wildlife to flourish. We feel very lucky to have this superb organisation working in our county.
Our local visitor centre (and indeed the organisation's headquarters) is Tyland Barn, just 5 minutes from Maidstone's town centre. Here there is a restored 17th century barn with a fantastic exhibition detailing the work of the charity. There is also a lovely cafe, a well-stocked gift shop and a little art gallery. Furthermore, a small nature park is available, ideal for families to enjoy and seek out an array of mini-beasts, birds and plant life.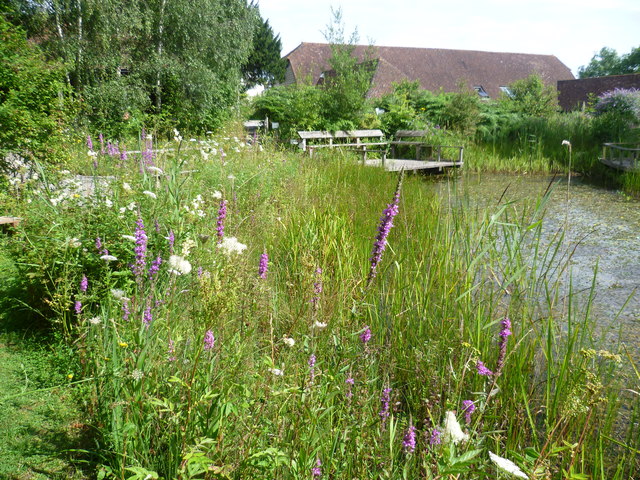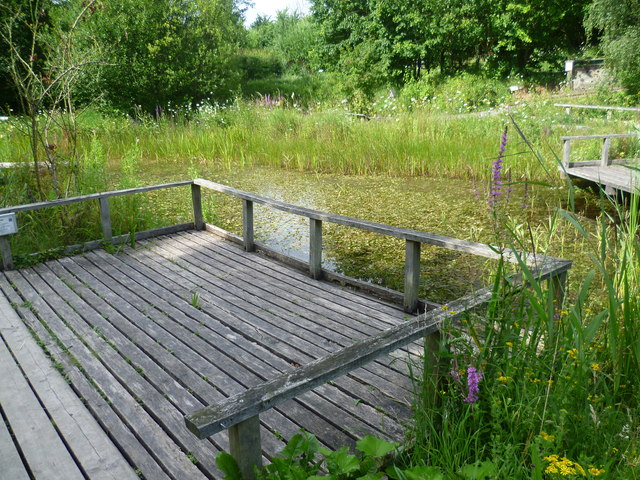 Throughout the year, Kent Wildlife Trust arranges various events to raise money and awareness of conservation in Kent. Here are some of their upcoming events:
Kentish Butterflies – Saturday 30 June 2018
This is a ticketed event costing around £30. You can learn more about butterflies from an expert (and even spot some weather permitting)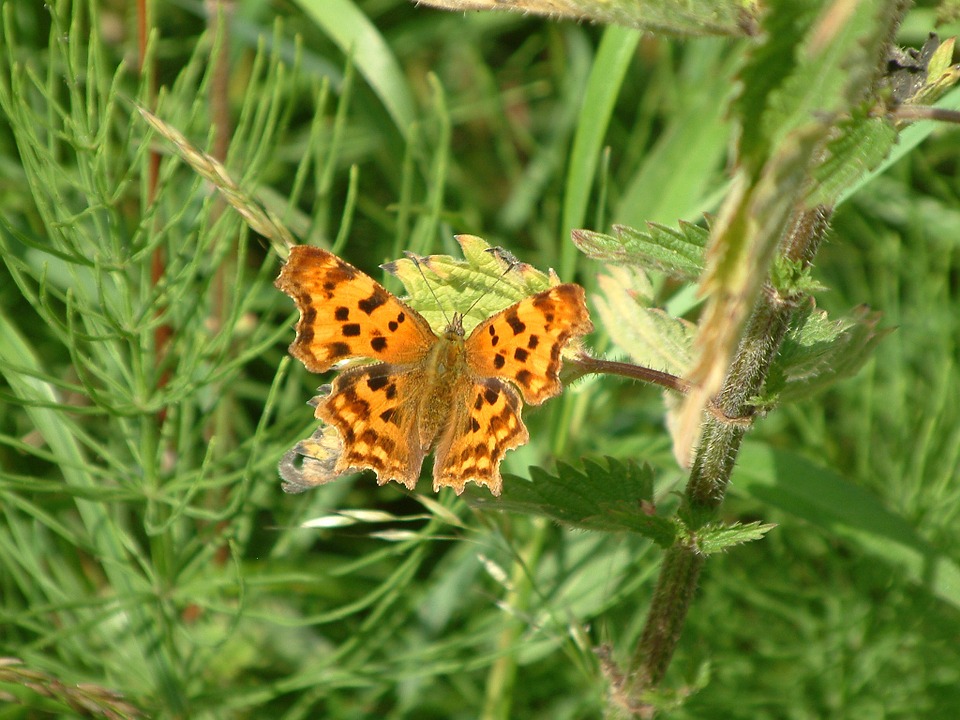 Tree Faces and Mud Monsters – Thursday 26 July 2018
This event is located at Cromers Wood in Sittingbourne, and hosted by local artist Karen Crosby. It will involve making tree faces and mud monsters which will be adorned by the local trees. This is a free event made possible by lottery funding. Consequently, participants are encouraged to make a donation where possible to this very worthy cause. Also, why not make the most of the day and bring a picnic lunch. We think this sounds like so much fun. If you are interested, you can register on the Kent Wildlife Trust website.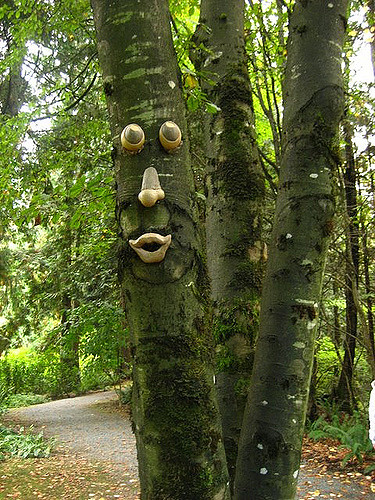 Cromer's Wood Bat Walk – Wednesday 15 August 2018
This event involves a night walk (8-10pm) to seek out bats and other nocturnal animals. You should take your own torch, but bat detectors are provided! This exciting adventure is another free event, however donations are very appreciated. So, why not register today and become a wildlife explorer for the night!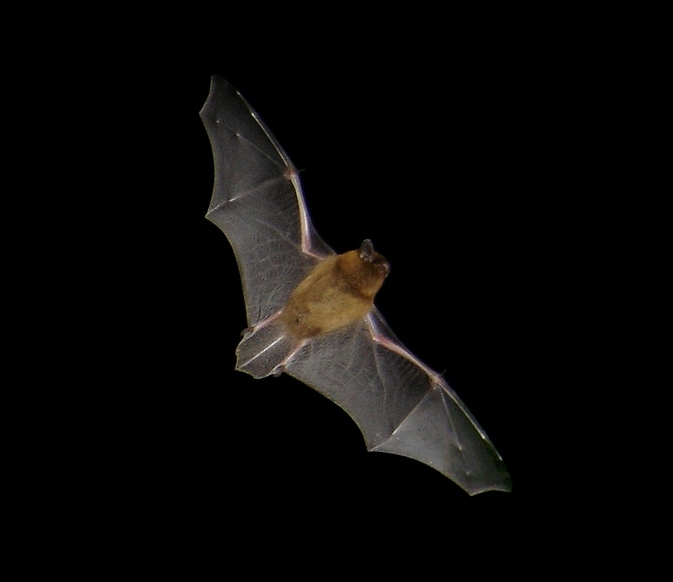 There are many reasons why we have chosen to be a sponsor of this charity. It really is a wonderful and very worthwhile organisation.
Why not visit Tyland Barn to see for yourself or have a look at their website: www.kentwildlifetrust.org.uk
Back to blog listings