Holiday Fun
So the summer holidays are here!….if you have little ones you're probably looking for something to keep them occupied and to keep you sane that doesn't cost the earth come rain or shine.
We all like to watch the pennies, so we have compiled a little list to keep boredom at bay and keep everyone happy! Its always a good idea to have some things planned for the weeks  in advance, this gives kids something to look forward to which in turn hopefully keeps them out of mischief and ready for holiday fun.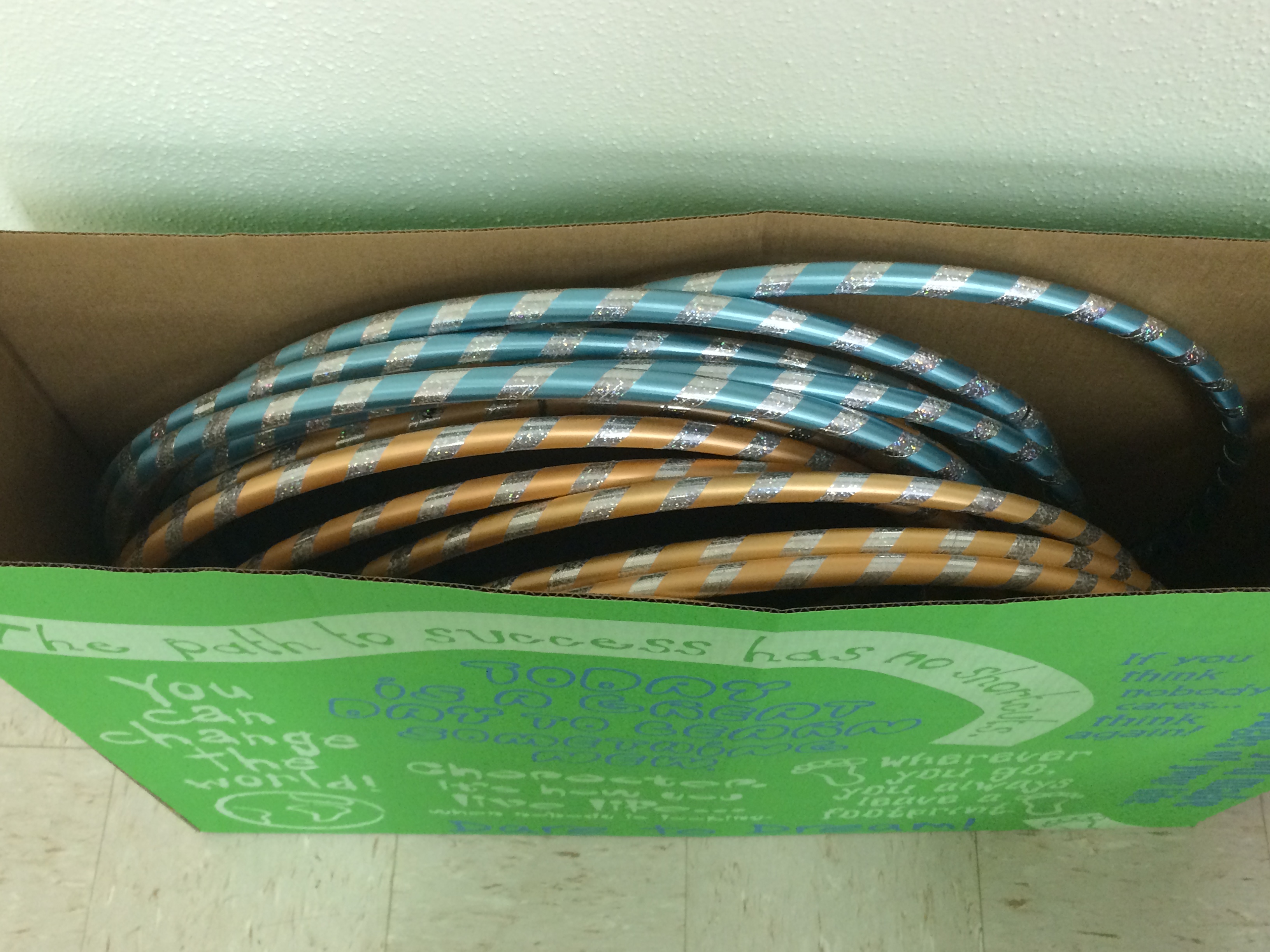 Garden Assault Course
Remember "It's a Knockout"?…heaps of fun can be had with this homemade obstacle course. Old cardboard boxes, baskets and hula hoops can all be laid out in your garden or in the local park to create lots of fun for boys and girls of all ages. Try completing the course hopping, or crab walking, mix it up and have fun! You could also make up score cards and a timing system.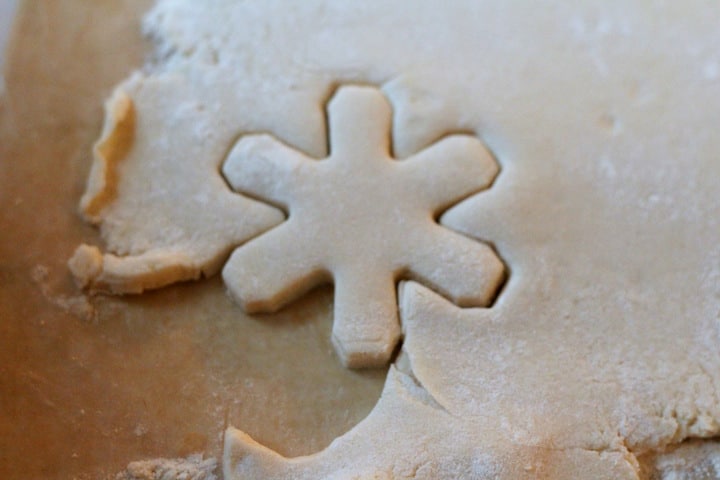 Salt Dough
Fabulous, quick , easy and cheap!…hours of fun can be had with this homemade recipe. Not to be eaten, but great for getting creative with making decorations, little pots, or hanging mobiles.
In a large bowl mix salt and flour together.
Gradually stir in water. Mix well until it forms a doughy consistency.
Turn the dough onto the bench and kneed with your hands until smooth and combined.
Make your creations using the salt dough.
Place the salt dough creations into the oven at 180C.
The amount of time needed to harden depends on how big your creation is, so just keep an eye on it.
You can paint your creations with acrylic paint or vanish them to seal and give them  a nice finish.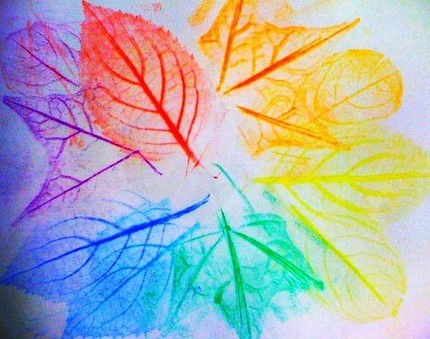 Nature Walks
There's nothing better then spending quality time in nature, fresh air and away from the TV or computer screens. Try seeing how many different species of trees you can spot, collect the fallen leaves and keep them in a scrapbook. You can also try bark rubbing, or leaf rubbing. Making a map of where you've been can keep it interesting, collecting feathers, pebbles, acorns along the way.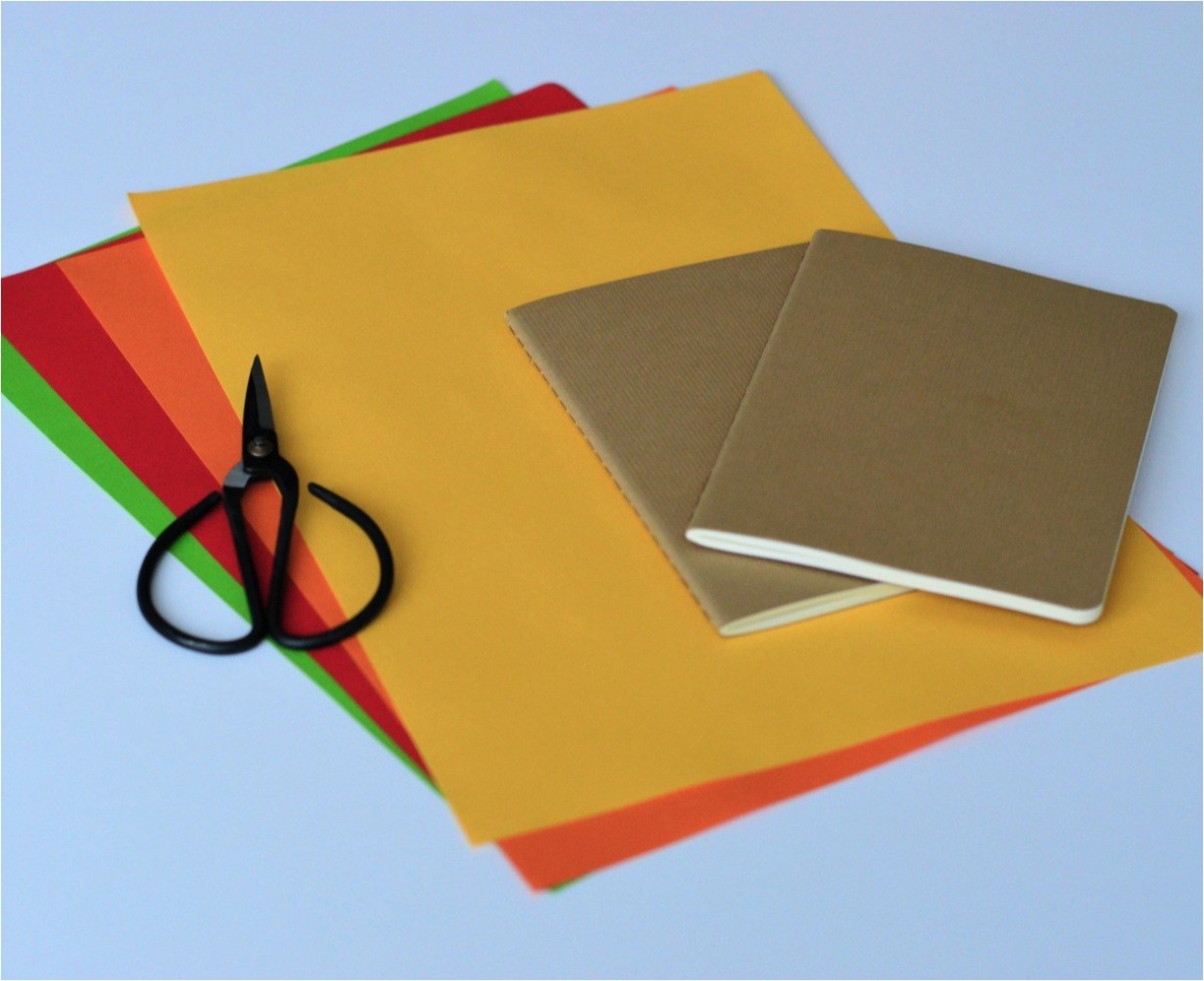 Summer Diary
Keeping a summer diary is a lovely way to remember what you've been up to and is a great to look back on years to come. Using photos, keeping tickets, drawing pictures of your day. Keep it fun, it doesn't have to feel like school work. Encouraging your children to write about their adventures is both healthy and creative.
Treasure hunts, jewellery making, baking, painting, den building…there's plenty of ideas to keep you busy.
If you fancy going further a field and jumping on a train there are some good deals on South Eastern railway…Kids can travel for £1
     https://www.southeasternrailway.co.uk/kid   Buy one valid adult ticket on Southeastern services and take up to four children with you for £1 each.
Back to blog listings