The Guinness Book of World Records is a reference book published annually.
It involves both human achievements & the extremes of the natural world. The book itself holds a world record, as the best-selling book of all time. As of the 2019 edition, it is now in its 64th year of publication, published in 100 countries and 23 languages.
The Guinness Book of World Records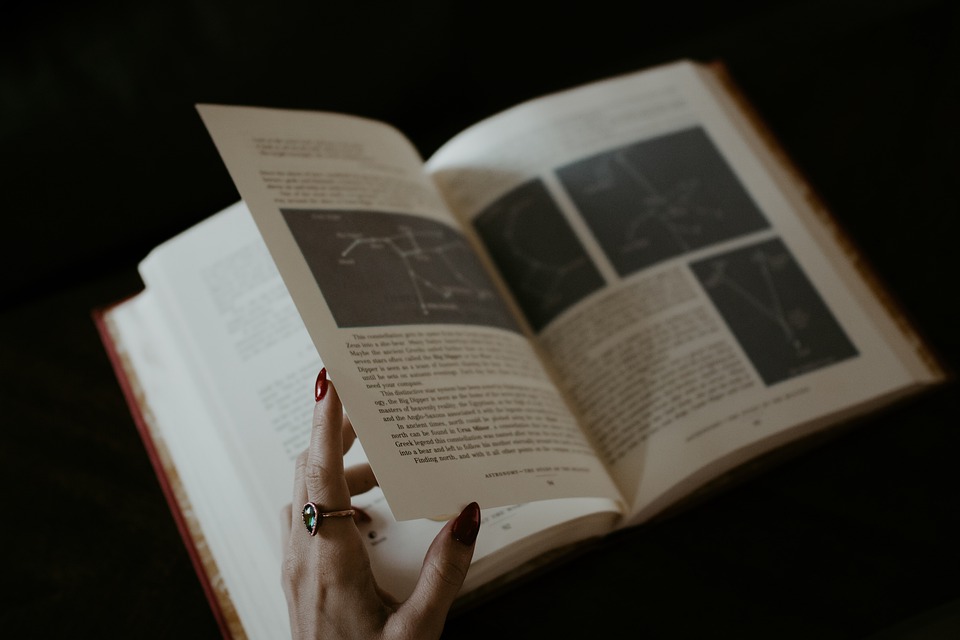 There are many fantastic accomplishments as well as many Strange/Wacky achievements in the book. For example we have Nick the Lick from California with the worlds longest Tongue at 10.10 cm long.
History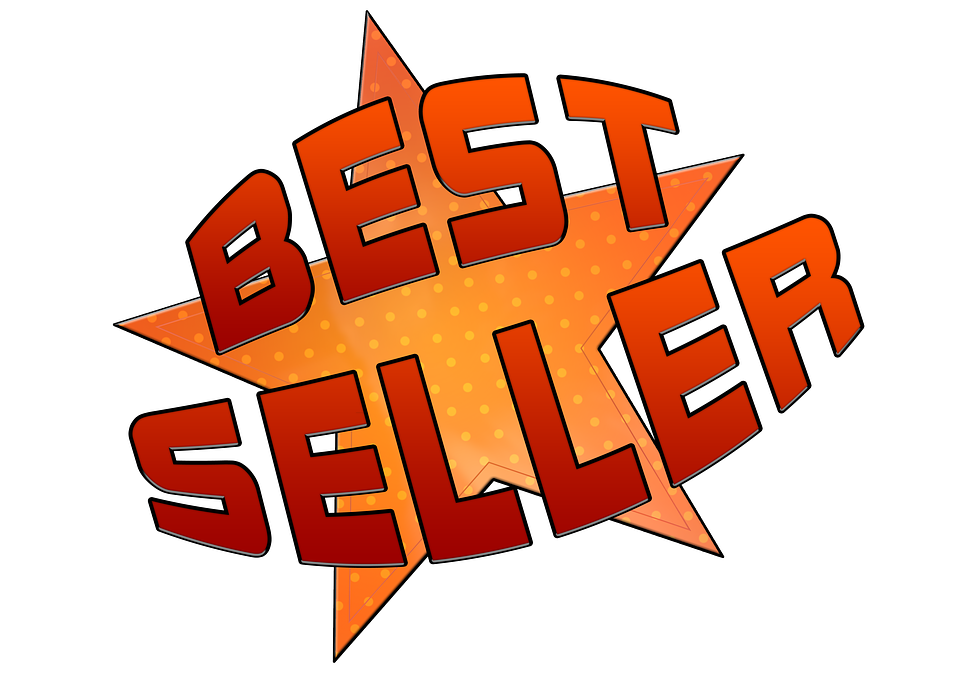 On August 27, 1955, the first edition of "The Guinness Book of Records" is published in Great Britain; it quickly proves to be a hit.
Even to this day, all over the world people are still keen to try and get into the book. Whether its worlds largest Animal/longest finger nails or biggest elastic band ball.
The book is still a bestseller
Museums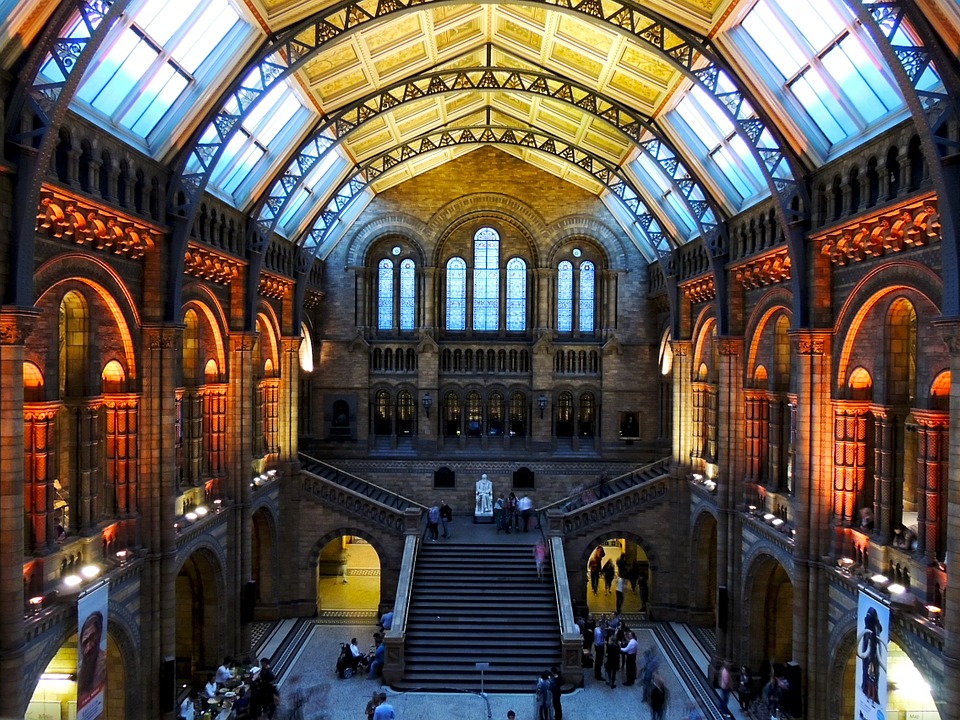 In 1976, a Museum opened in America at the Empire State Building. A gentleman called Bob Munden who is known as the Speed shooter went on tour promoting the Guinness World Record Book. By performing his record; fast draws with a standard weight single-action revolver from a western movie type holster.
His fastest time was 0.02 seconds.
Interesting Records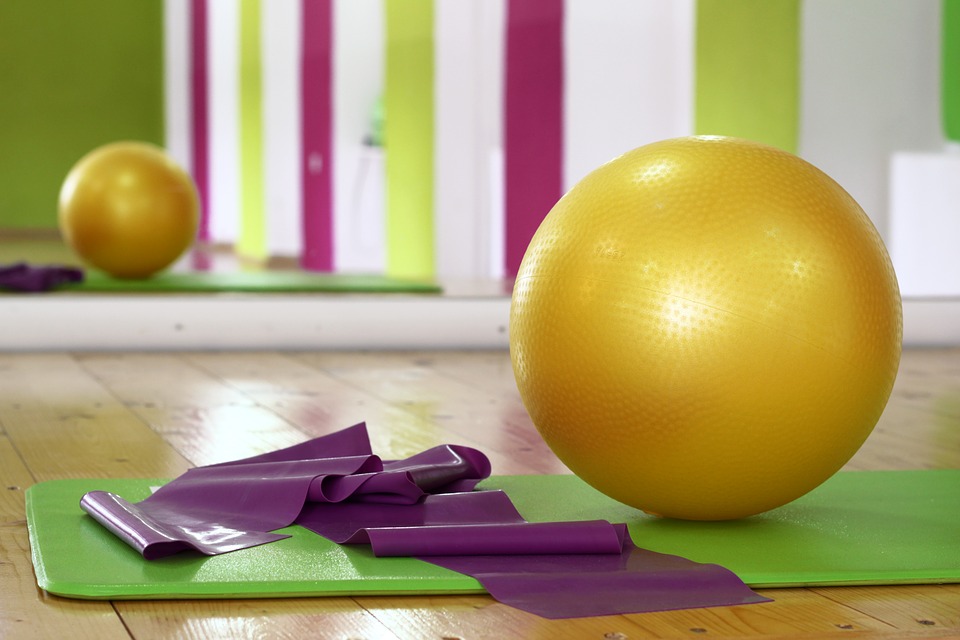 Actors pose with gym equipment on what the Guinness World Records bills as the world's largest 3D painting, at Canary Wharf in London.
British artist Joe Hill's creation measures in excess of 12,000 square feet, breaking records for the longest and largest surface area painting. This was extremely popular and people came from far and wide to witness this.
Greatest Achievement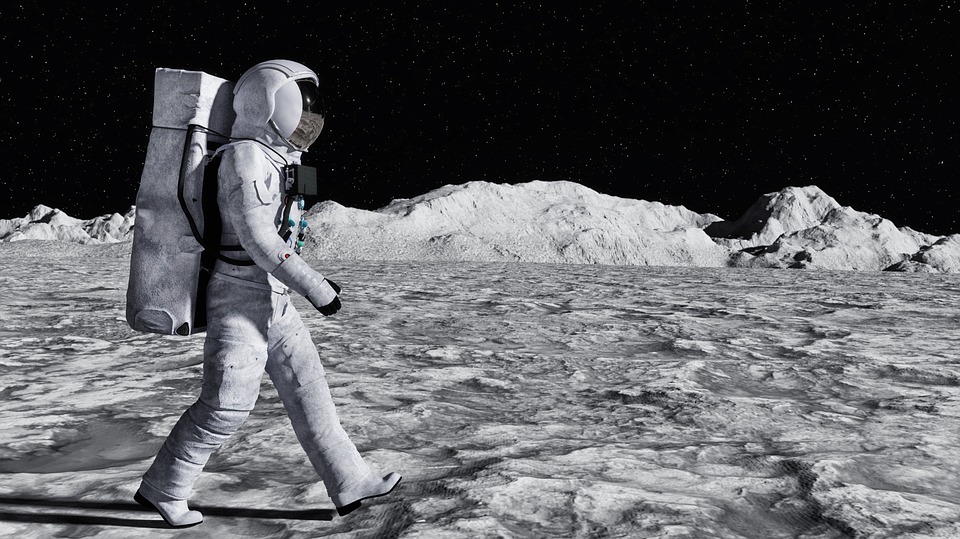 As records are meant to be broken, crediting someone as the "first" to accomplish any type of achievement would render the whole system pointless.
But Guinness World Records makes occasional exceptions for the most exemplary, most iconic, most revolutionary achievements, singling these "firsts" out as immortal and unbreakable.
I think it is Safe to say that setting foot on the Moon ticks all of those boxes.
We hope the information provided on the Guinness World Record achievements have been informative.
Earl Street Employment Consultants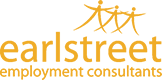 See our latest vacancies here and follow us on our social media by clicking the icons below.
Back to blog listings