Exam Results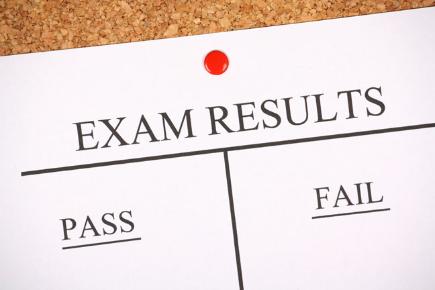 It's exam results time of the year again!  Between the A Level and GCSE results a lot of students (and parents) are feeling the pressure.
Here are some tips on how to handle the pre-results nerves: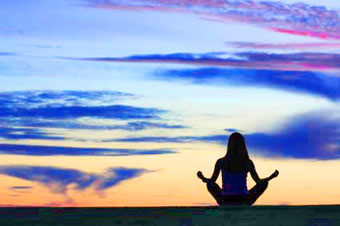 Remain Calm
Take a deep breath, meditate and do whatever relaxes you to help keep you calm.
Also, be around positive people!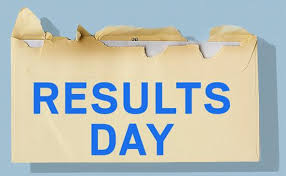 Results Day
Open your results in your way; you may want to be on your own or you may want people around you.  Everyone is different and nerves can provoke so many emotions.
*Note to parents: try to be understanding and not take it personally if your son or daughter choose to open the results without you.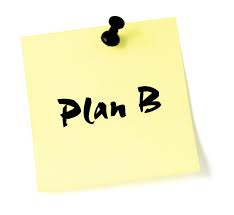 Plan B
Have a back-up plan: plan B.  There's always other ways to achieve your goals, whether it's doing an extra course or subjects.  Don't give up on your career path, you may have to just take a different route on your journey.  Try not to panic if you do not achieve the results you want.  It's also very important to talk about your worries, don't bottle them up.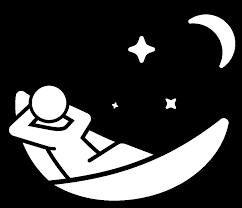 Try to get some sleep the night before: a relaxing bath, whatever works! Just relax the mind.
Make plans to celebrate, regardless of the results, you made it, you got through it!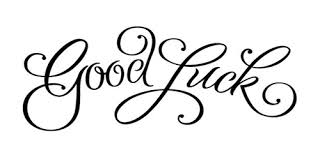 Back to blog listings