Job Trends for 2017
Choosing your career path when you're leaving school or college or at any age can be a daunting task.  Will it pay well? Is there a demand for these jobs to be filled? Could you be replaced by a robot eventually (its already happening).  There are lots of things to consider.
We have compiled a short list of the most in demand job trends for 2017.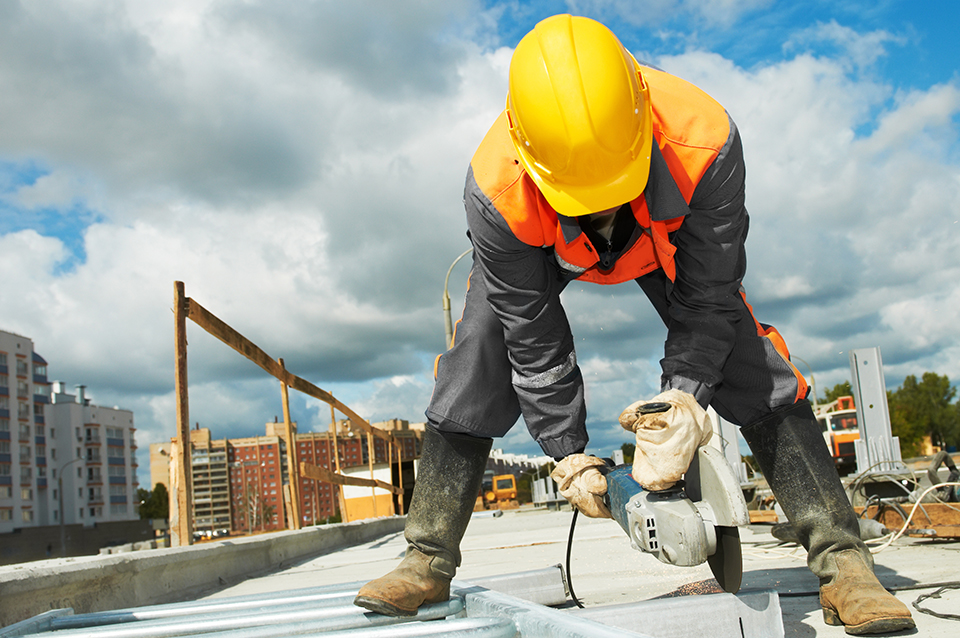 Construction
Recruitment companies have noticed a solid growth in this sector since 2016 and this growth is set to continue in 2017.  With the government committing £5bn to boost the housing crisis we should expect a huge rise in jobs for this area. With the introduction of Construction and Engineering as a GCSE, this gives young people a great opportunity.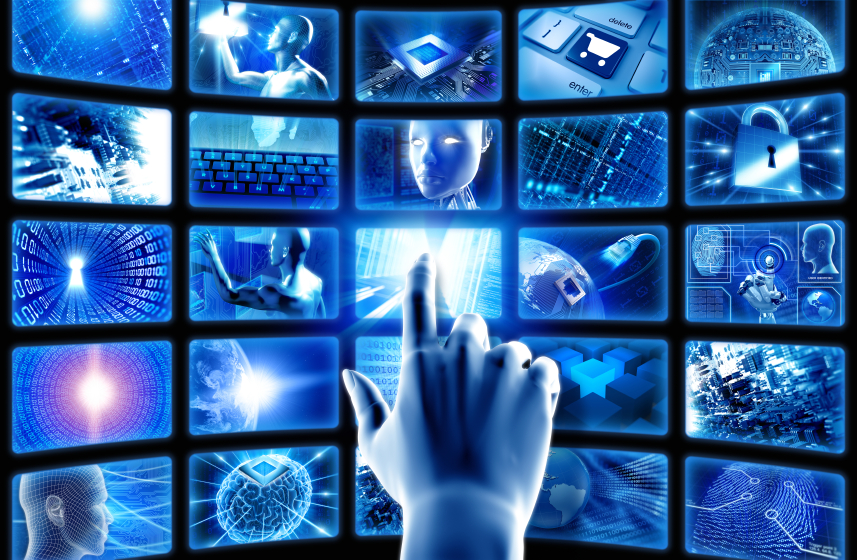 IT & Technology
With all things evolving into the digital age, this job sector is set to be hot for many years to come.  New products come and go and are always up against competition, new innovative ideas are always in demand. Whether its cyber security, app developers  or IT Management.  This is a large and growing industry to be part of.  Web Development being among the greatest degrees to secure career prospects.  There's also a great demand in the Digital Marketing world, this can be anything from SEO to Social Media, many companies have yet to move forward into the digital world and a career path in this area is a good choice.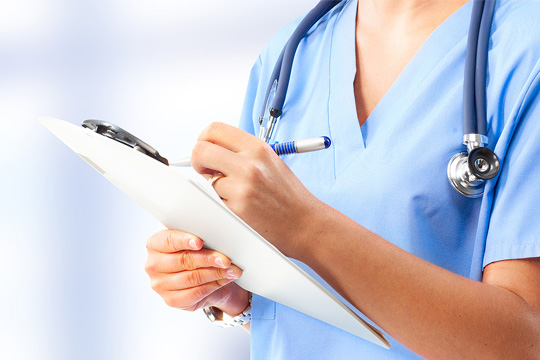 Heathcare Industry
Healthcare assistants saw their pay rise by 18.7% last year and over 58,000 nursing jobs are advertised online each month.  There has been a huge increase in registered nurses over the last 10 years and this is still expecting to rise.  Nurses being the backbone of the healthcare industry, will always have an important place.  Many roles in our health system are now looking to recruit from other countries as there are not enough candidates here to fill the positions.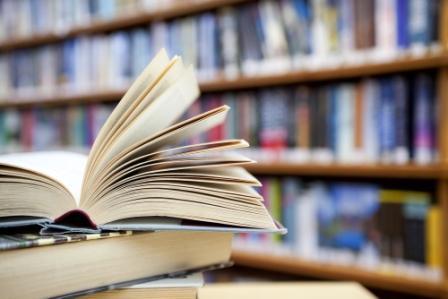 Interestingly the most popular courses that have been taken at university over 2017 accordingly to UCAS are subjects allied to Medicine, Biological Sciences, Social Studies, Business Studies and Creative Designs and Arts.
Languages is another sought after skill in the job market, 88% of Language students have landed jobs to prove it.  The popular business languages are Mandarin and German.
Whatever you choose to do remember…….
"Take pride in how far you've come. Have faith in how far you can go. But don't forget to enjoy the journey."
– Michael Josephson
Back to blog listings