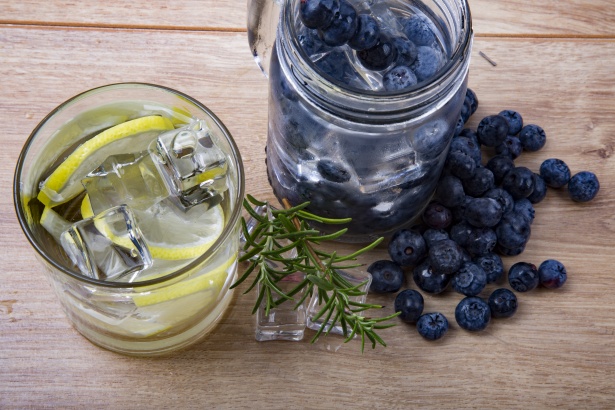 Gin and tonic is back on the bar menu! Recently becoming the 'trendy' drink it has been revived with an ever increasing variety of flavours.
Pubs and bars have latched onto the trend and have extended their menu or have even opened to solely selling gin!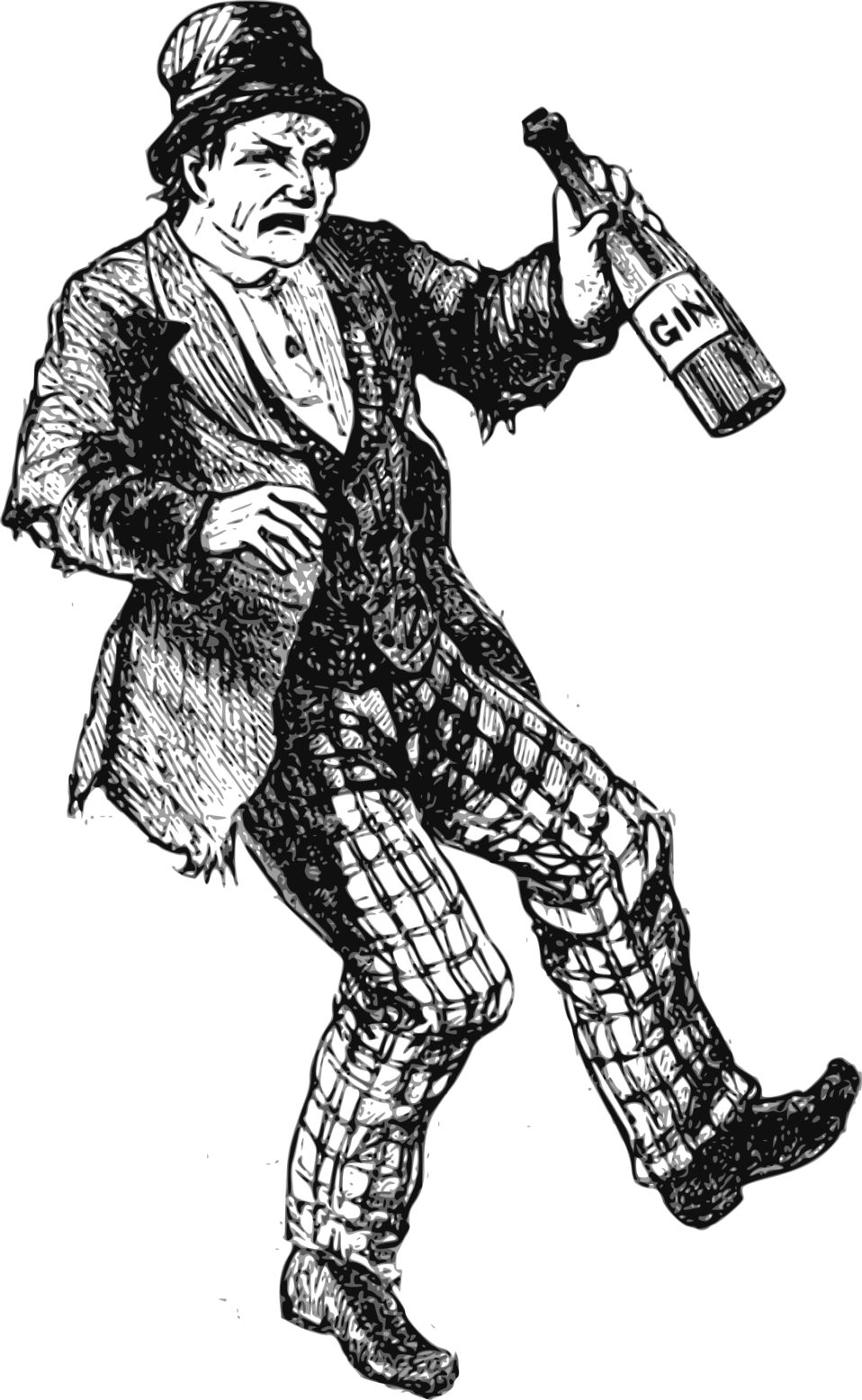 History
The history behind gin all started in the 13th century when the Dutch produced a drink called Genever. This was made by distilling malt wine to around 50% alcohol.
In England distillers started making their own version of Genever and called it gin. Quickly becoming a popular drink, particularly with the poor, as it was healthier than drinking water at the time!
The government welcomed the popularity of the drink and reduced taxes on the distillation of spirits. They however did not realise the problems that the abundance of cheap alcohol would bring, particularly in the cities.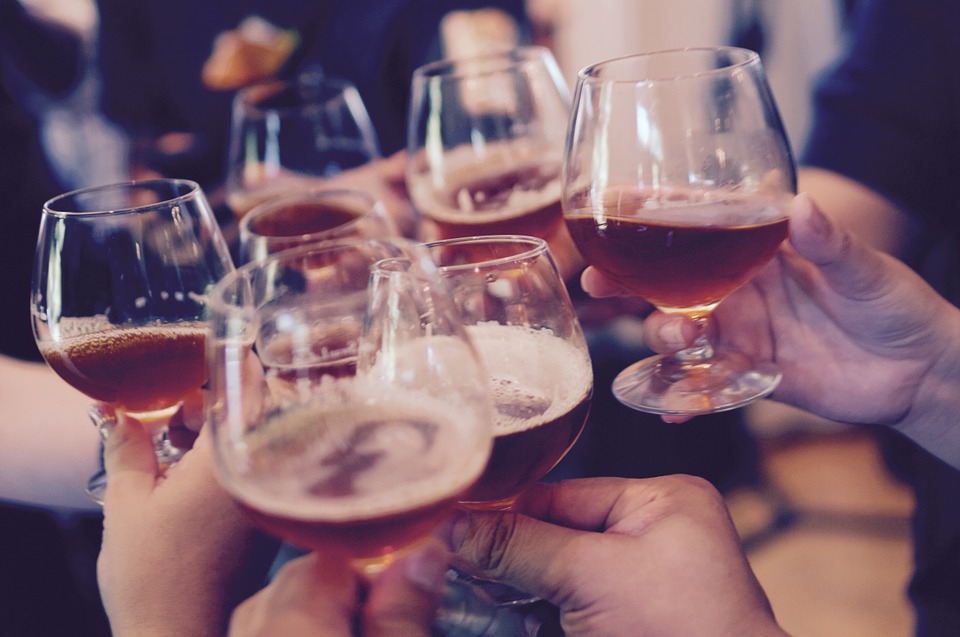 Enjoy a glass
Below we've listed Kent's finest bars dedicated to their gin menu.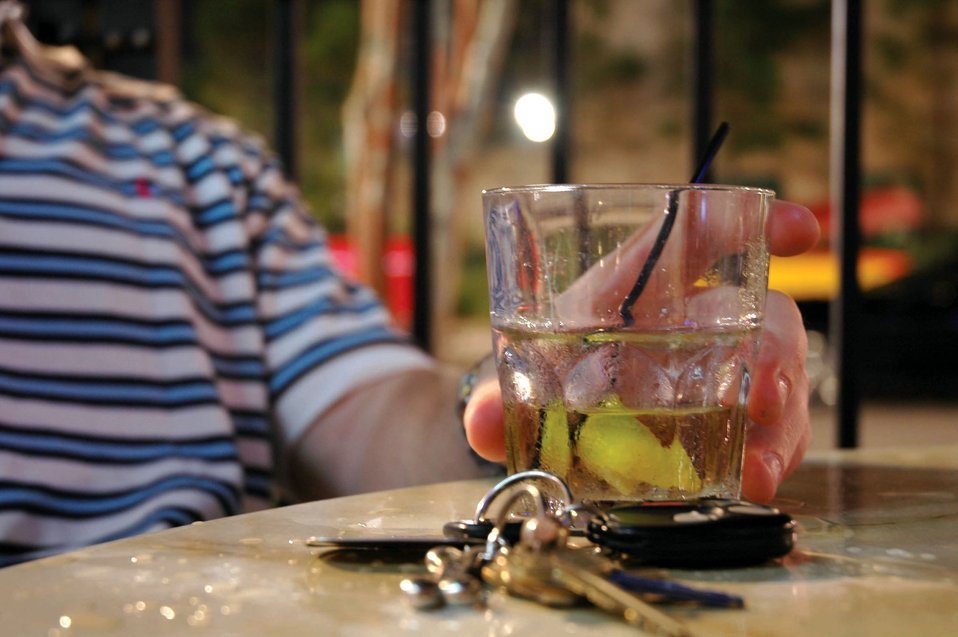 Chapel Place Wine and Gin
https://www.chapelplacetw.co.uk/
An independently owned bar in Tunbridge Wells offering over 120 worldwide varieties. With that selection your almost spoilt for choice and that's why they hold tasting sessions!
The Twelve Taps
Known for it's warm atmosphere and extensive selection, The Twelve Taps is located in Whitstable High Street. Should you visit when the sun's out they have a courtyard garden.
Inn Doors Micropub
https://www.inndoorsmicropub.co.uk/
A micropub with 1930's decor. Inn Door turns a small environment into a friendly comfortable place to relax and share a drink with friends and family. They offer an extending menu and a pub dog called Mabel which of course means they are a dog friendly facility!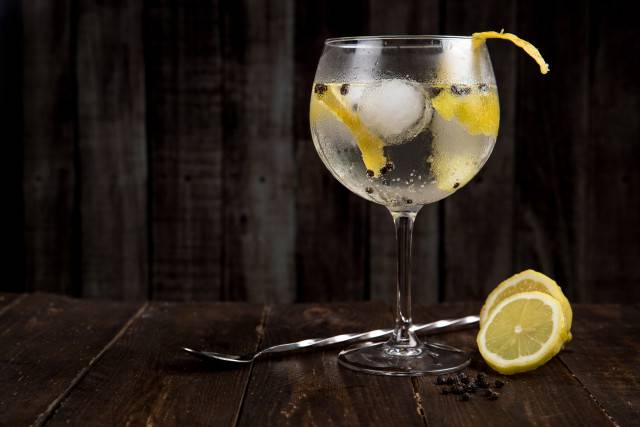 Back to blog listings