Bizarre Job Titles
Searching for jobs should be an uplifting experience, here are a few unusual and amusing job titles we have found to make you smile or raise an eyebrow.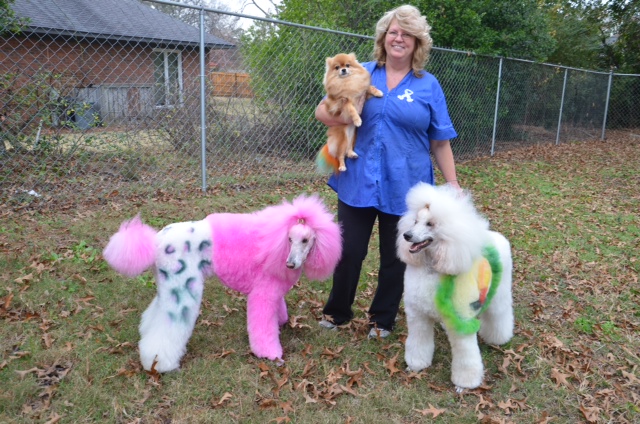 Animal Colourist
Providing make up treatments for animals on screen and stage, animal colourists are hired by film makers to make their cast look picture perfect. Don't worry,  all colours used are non toxic!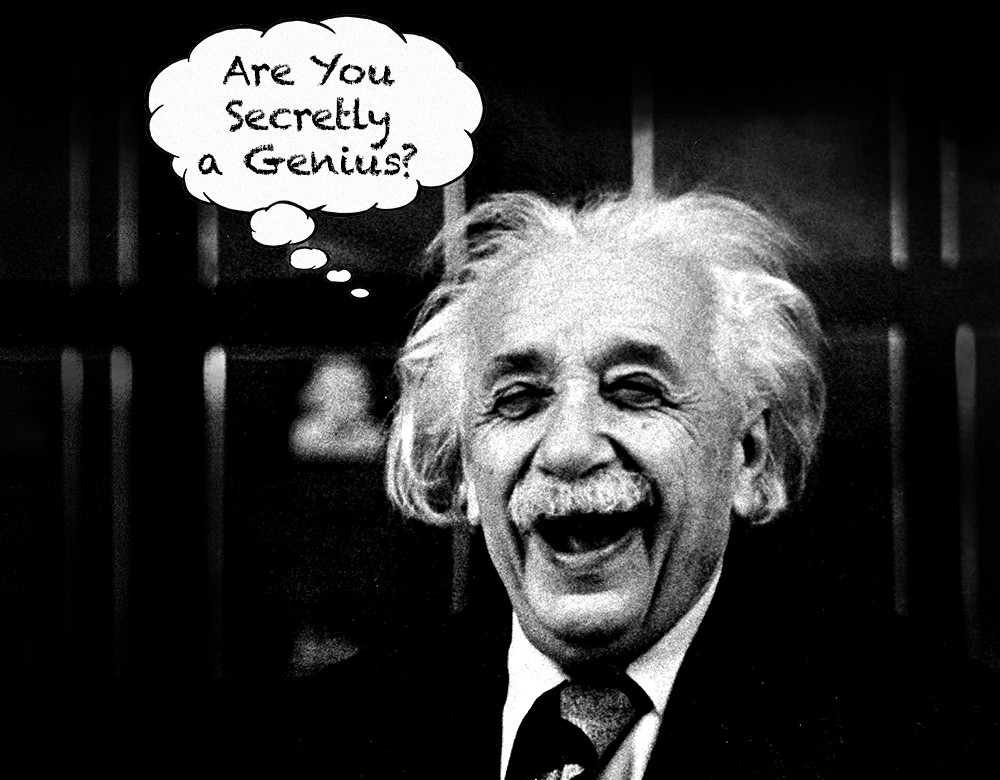 Genius
Apple stores have a team of skilled experts and trained technicians to give you all the support and help you need. You can make a reservation at the Genius bar. " the heart and soul of the store" Have you got what it takes to be a genius?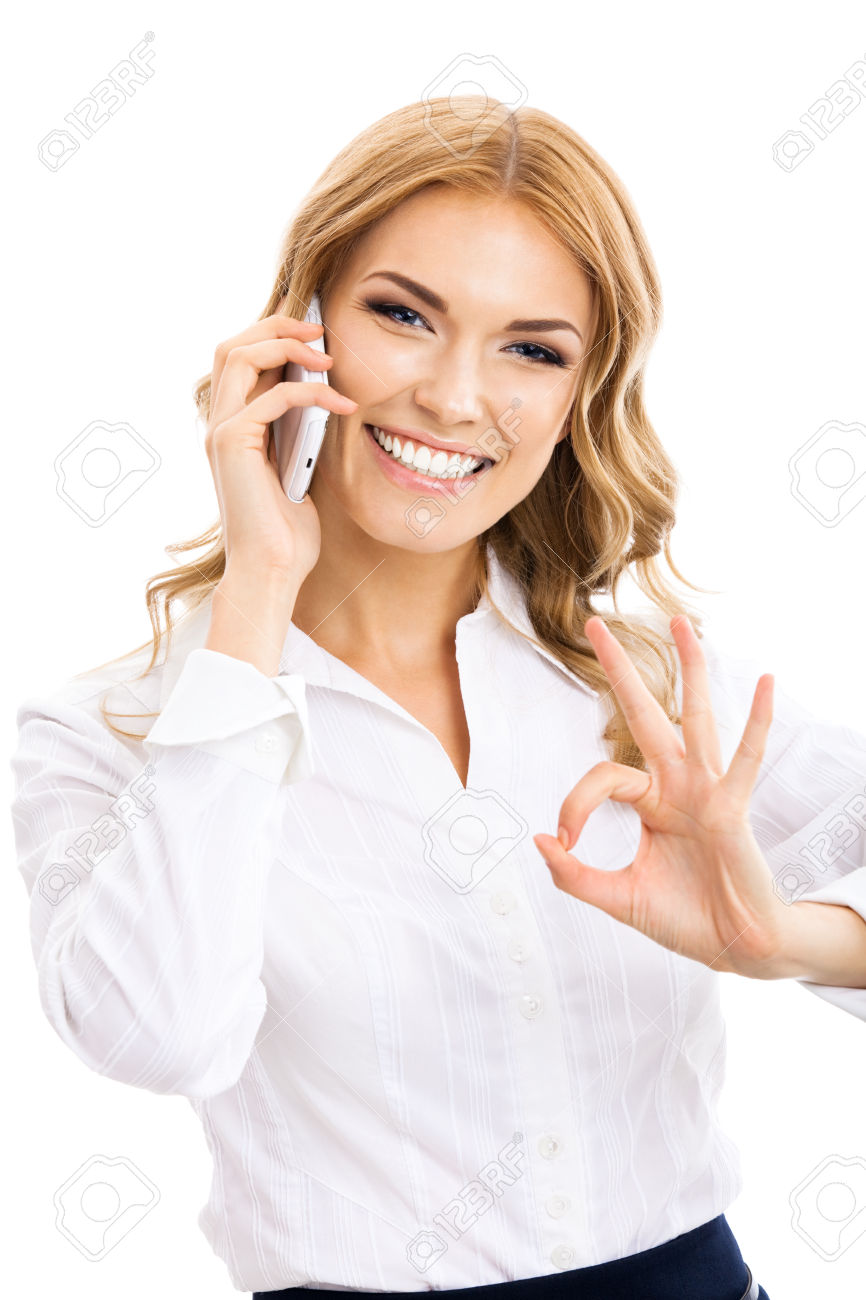 Customer Happiness Hero
A modern and fancy name for a customer service role, keeping customers happy and upbeat at all times.  Permasmile mandatory, Superhero outfit optional!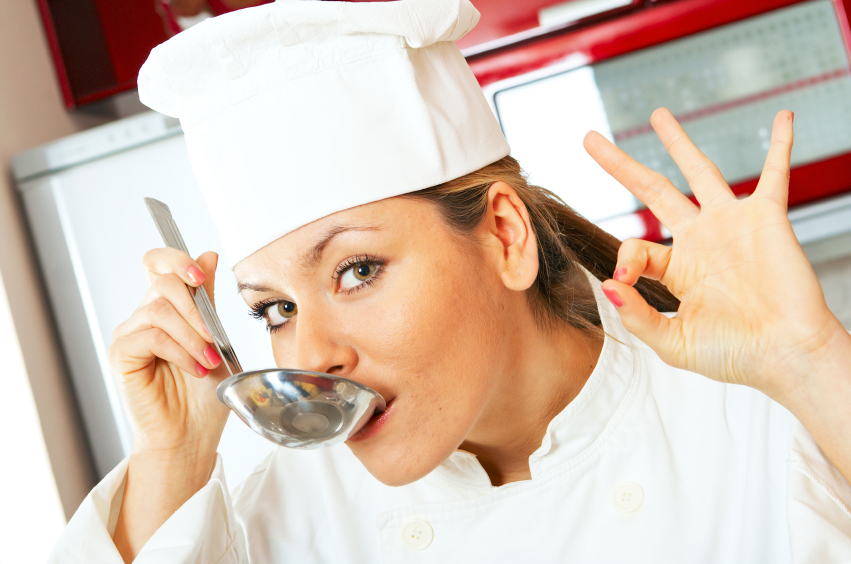 Chief Flavour Officer
This person is responsible for building new flavours in the food and drink industry. For some of us, snacking throughout the working day is something we try to avoid, for the chief taster, its all part of the job! Marmite and bacon flavour crisps anyone?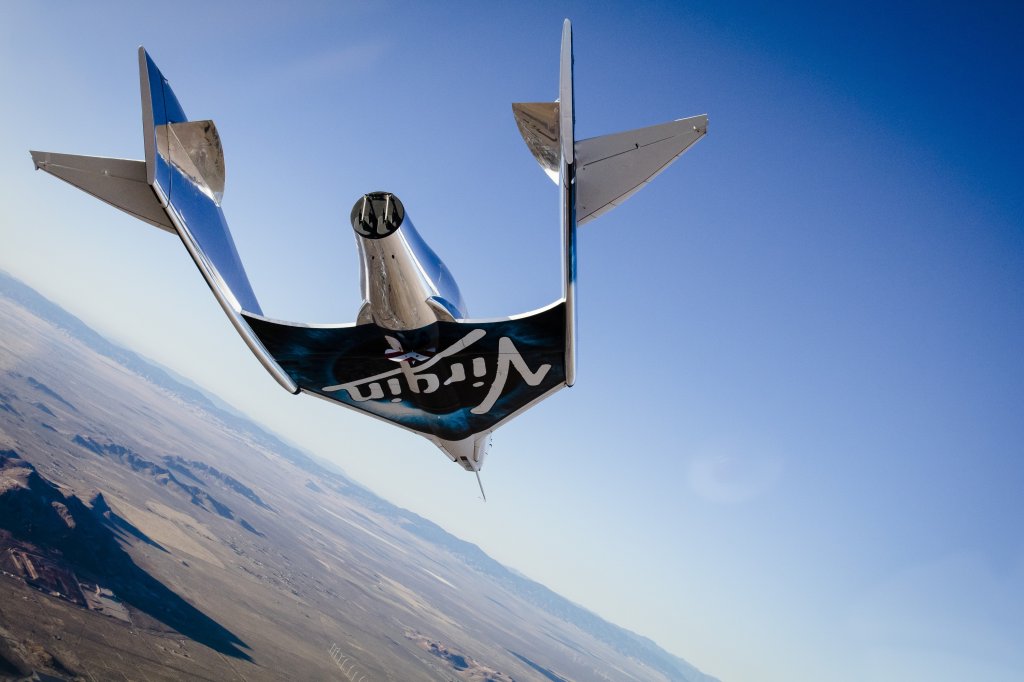 Space Travel Agent
If you have a passion for space missions, then this is the role for you…working at Virgin Galactic, you could be selling seats for the worlds first commercial spaceline! To Infinity and beyond!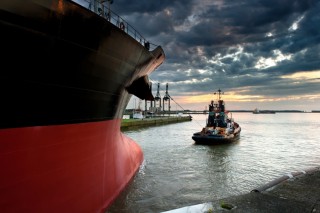 Tug Master
Tug Masters work within a port and are called in to assist with the berthing and unberthing of ships, or to guide a ship through perilous or difficult waterways.
Whatever your dream job title may be, make a plan and go get it! …Good luck