May Day bank holiday weekend is almost upon us!  Although Summer is not officially until June, the weekend marks the beginning of it.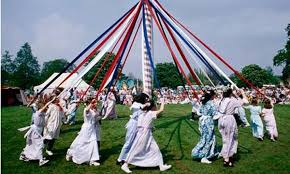 Traditions of May Day (and still celebrated in many places) are dancing around a Maypole and crowning a May queen.  There are a few more traditions surrounding these May festivities, many involve floral garlands, decorating houses with flowers and leaves.  Crowning the May queen represents a living image of the Roman goddess Flora.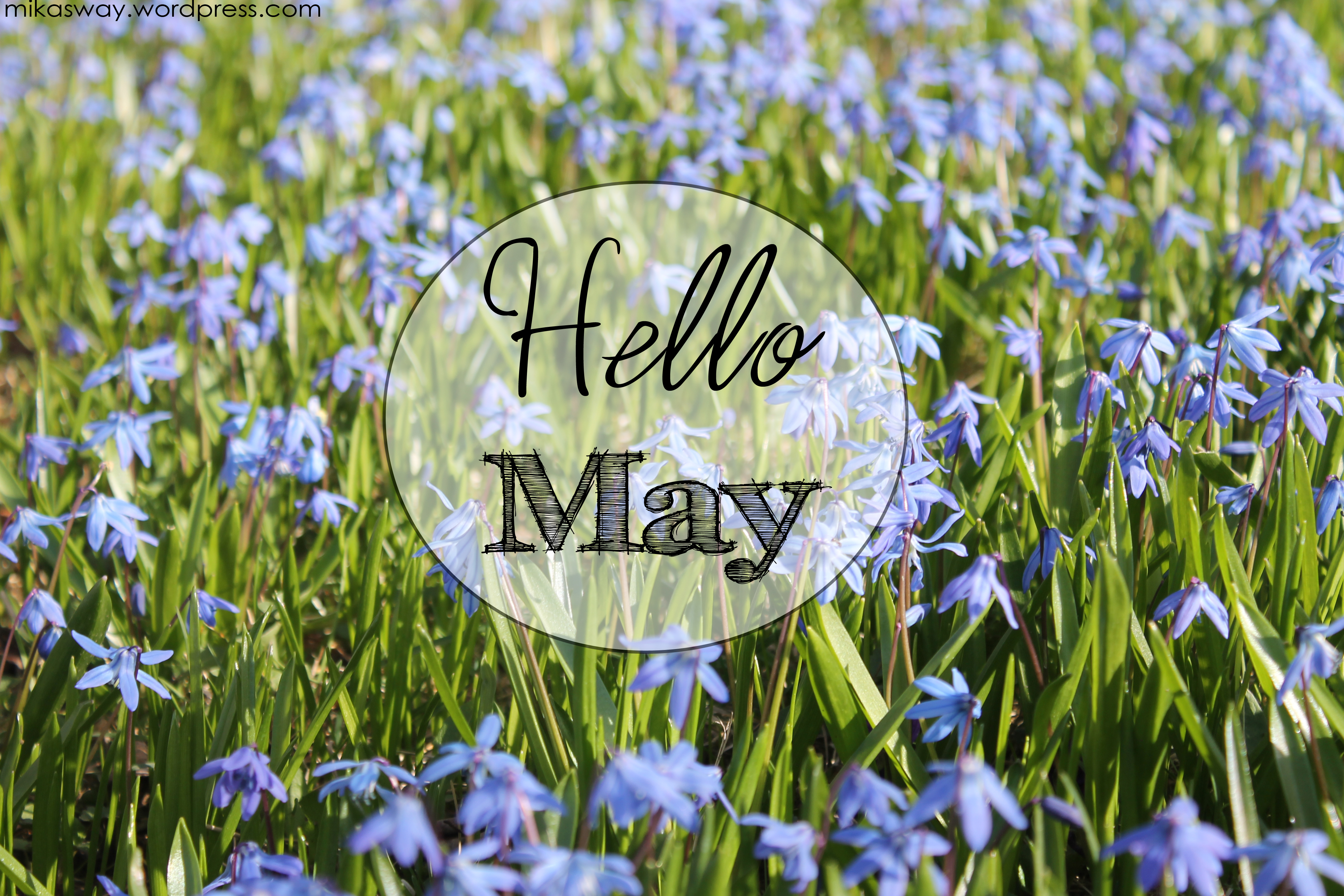 The start of May also means that the bluebell is now in full bloom throughout Kent.  In fact, over half the global population of pretty bluebells grow in the UK, a very popular flower here indeed!  Sevenoaks and Cranbrook are 2 notable places where you can see carpets of the striking blue flowers.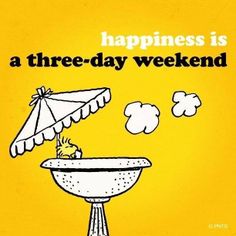 The most important part of this bank holiday is having an extra day off and everyone loves a 3-day weekend!!
Back to blog listings