World Teachers Day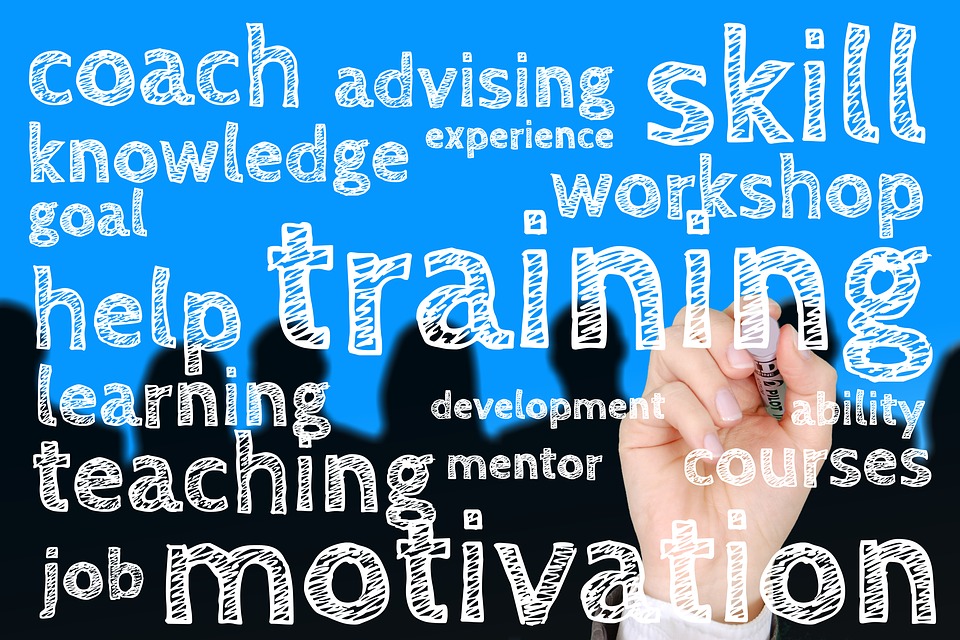 World Teachers Day is a special day for the appreciation for Teachers and may include celebrations to honour them for their special contributions in a particular field area, or the community in general. The National Education Association describes World Teachers Day  "as a day for honouring teachers and recognising the lasting contributions they make to our lives."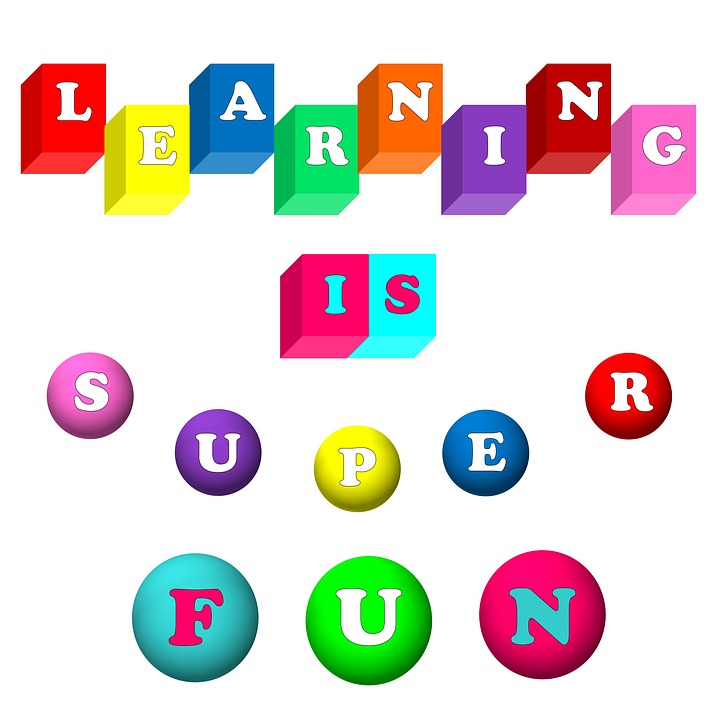 What is the Purpose for World Teachers day

A teacher is a friend, philosopher, and guide who holds our hand, opens our mind, and touches our heart. The contribution of a teacher cannot be ignored at all. In many countries across the  world, teacher's day is a special day where teachers of schools, colleges, and universities are honoured specially. The date varies from country to country. The universally accepted World Teacher's Day is 5th October.
The  History behind World Teachers Day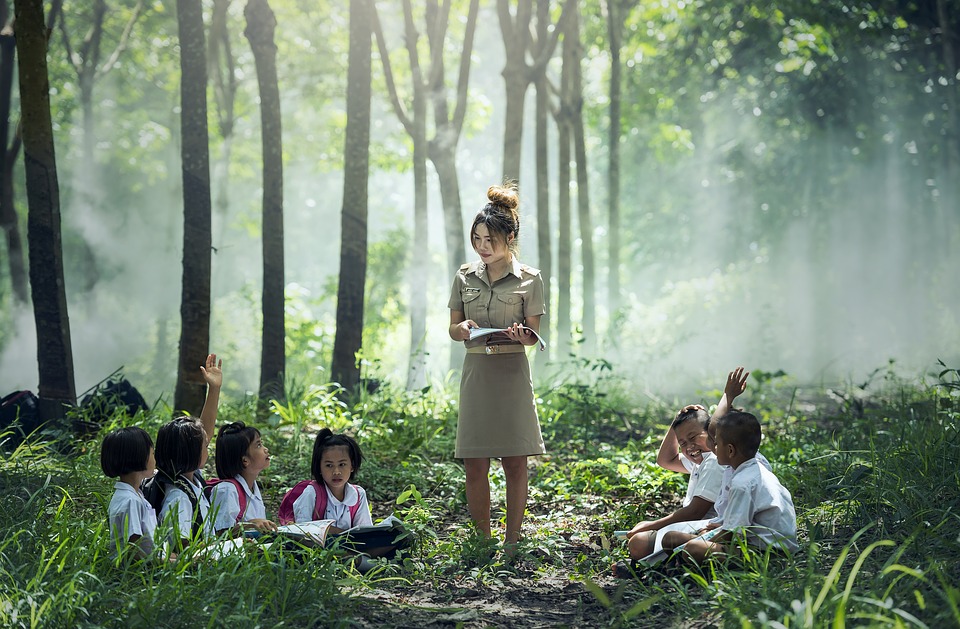 Teachers are known to shape the mind of youth and without knowledge no one can exist in this world. They impart good value in children and turn them into responsible citizens. So almost every country celebrates World Teacher's Day.
Celebrated all over the world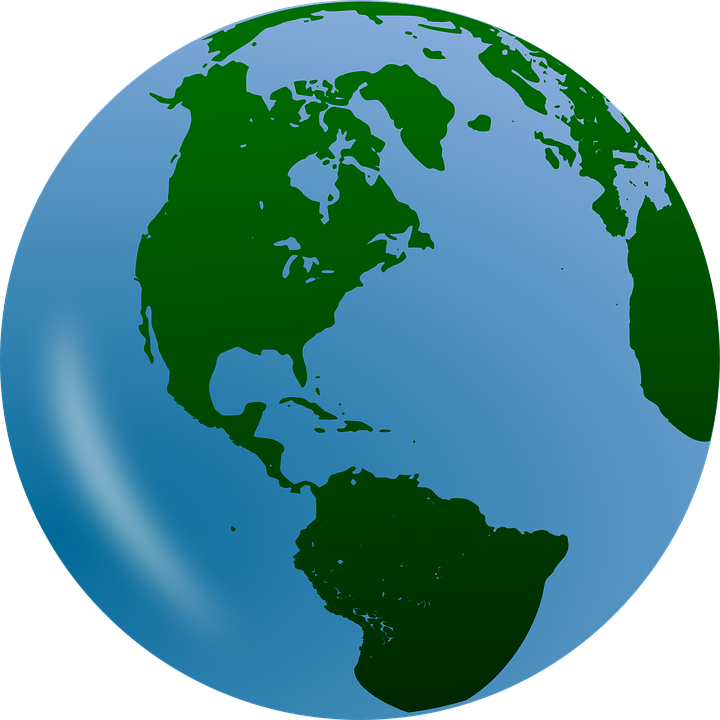 On October 5, teachers all around the world will celebrate World Teachers' Day. Together we are strong, and together we are opening doors for our students to the future. That's something to celebrate. We are very fortunate to have amazing teachers that we can call friends. We like to make them feel special to us for one day as they do to us everyday of the year.
How to make your teacher feel special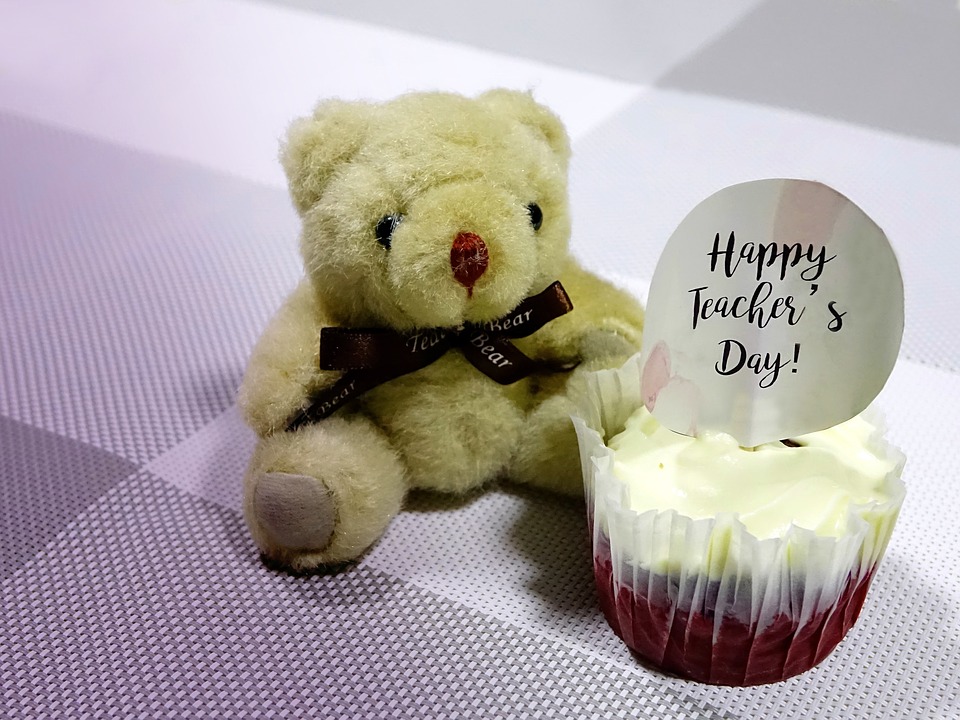 For one day why dont we go above and beyond and really make them feel special. Arts and crafts presentation hold a unique importance as they showcase interest and hard work you put in to please others. A picture collage of the teacher or handwritten messages for him/her in a decorative way on colour papers can be an interesting way to show the much-needed gratitude for your teacher.
World Teachers Day is a day for honouring teachers and recognising the lasting contributions they make to our lives.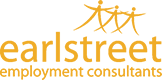 See our latest vacancies here and follow us on our social media by clicking the icons below.
Back to blog listings