Pension plan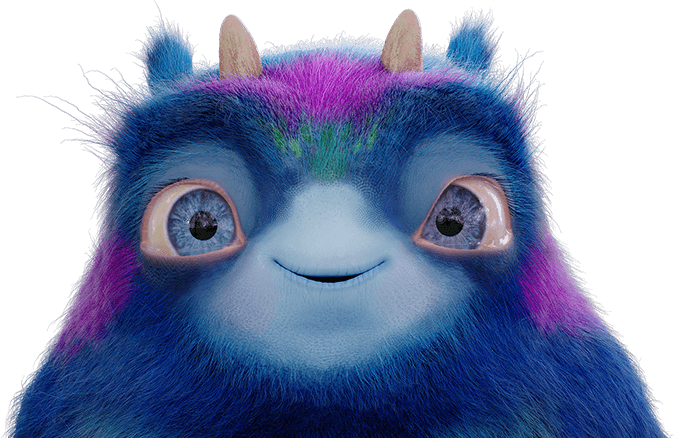 Now that pension auto enrolment is here many people (who meet the criteria) are paying 1% of their wages into the scheme, met by another 1% from their employer's.  In 2018 the employee's contribution will be 3% with the employer contributing 2%.  Then 2019 sees a contribution of 5% from the employee and 3% from the employer.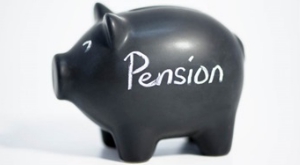 Why is there a workplace pension?
There are the facts but what does that mean for you?  Auto enrolment was basically set up as a way for employees to pay into a pension so that, when they do retire, there's less pressure on the state to provide for them.  It's holding people accountable for their own retirement fund and to consider putting a plan in place.  Many are skeptical about whether there really is good value in this scheme but even if there's some against it, at least it's forcing people to think about future plans and retirement age.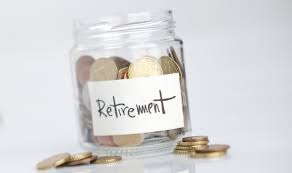 Auto enrolment is mandatory (for anyone who qualifies) but there is an option to opt-out.  You may have an existing scheme or investment elsewhere.  However, the auto enrolment scheme limits you to just a few pension company options and perhaps there should be more to choose from than this.  It could create a little more competition when choosing and has the added benefit that your employer will also be contributing.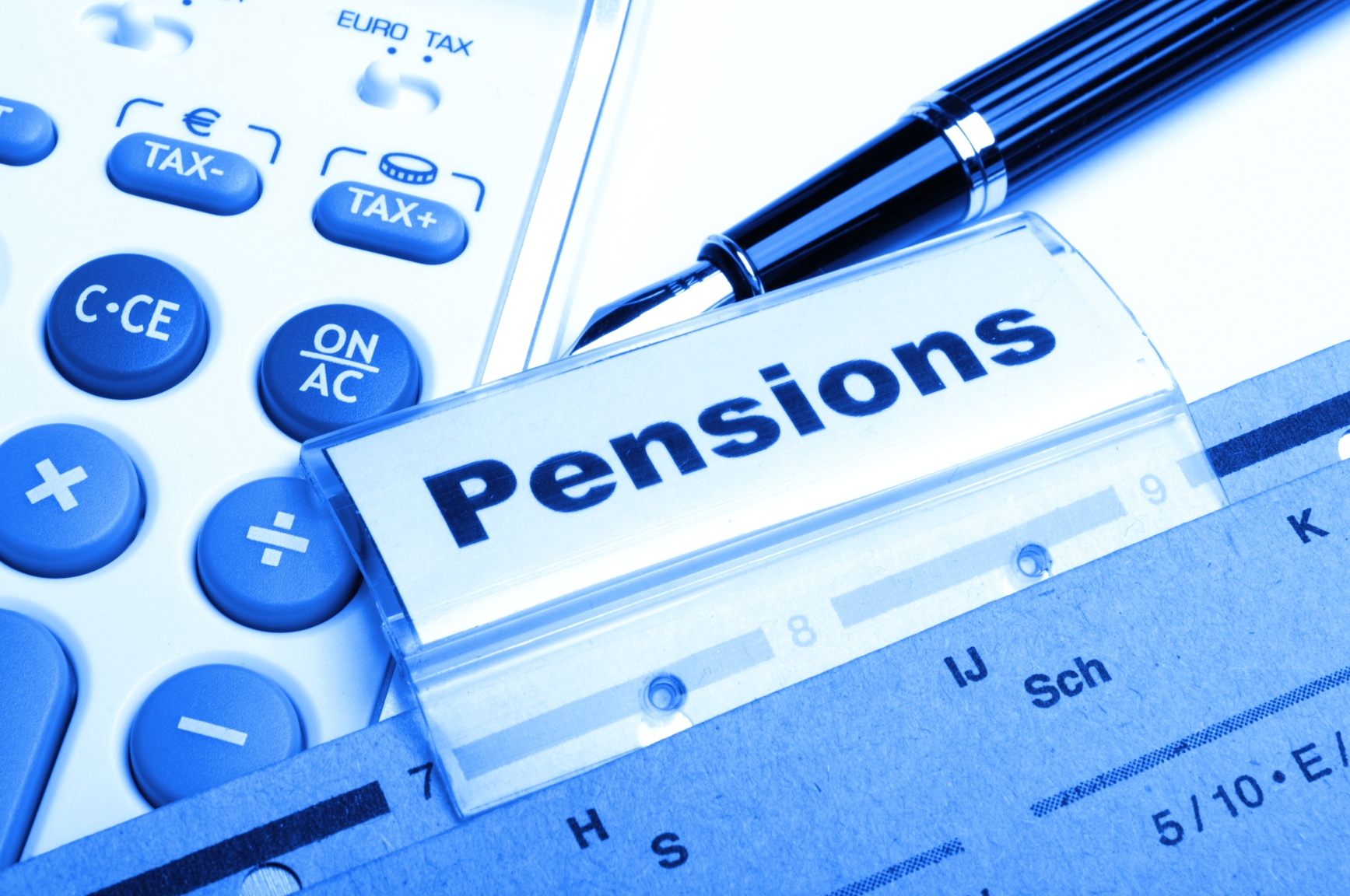 The sensible thing to do is 'shop around' for the best  scheme to fit.  Here's a handy online tool to help determine if a workplace pension is useful to you: contribution calculator.
Back to blog listings