On days when you are feeling stressed, even the most innocent use of so called 'Office Jargon' can put your nose out of joint and send you into overdrive! Are there any phrases that your colleagues or boss overuse? Maybe you are guilty of overusing annoying cliches that cause others to cringe!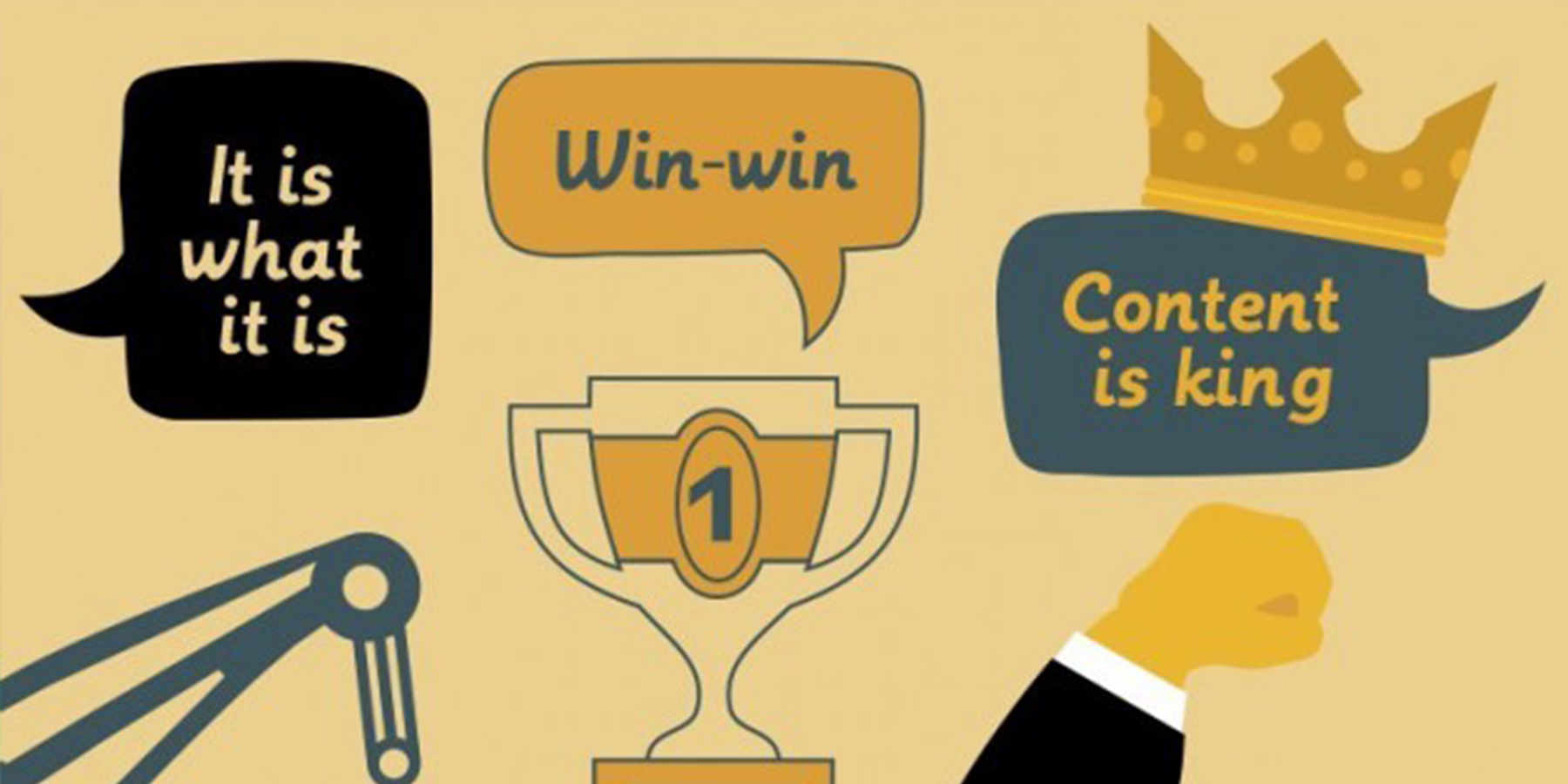 Here are a few commonly used phrases around many workplaces, along with their meanings in some cases (as believe it or not even the people that use them often don't fully know!). Irritating and cringeworthy or just amusing… here at the Earl Street Employment Consultant offices we are divided!
'Ping me an email'
Perhaps not the worst, but irritating when overused!
'Lets touch base'
Top of many people's list of annoying workplace sayings! Taken from the world of sport, your boss might overuse this to keep tabs on a project you're working on.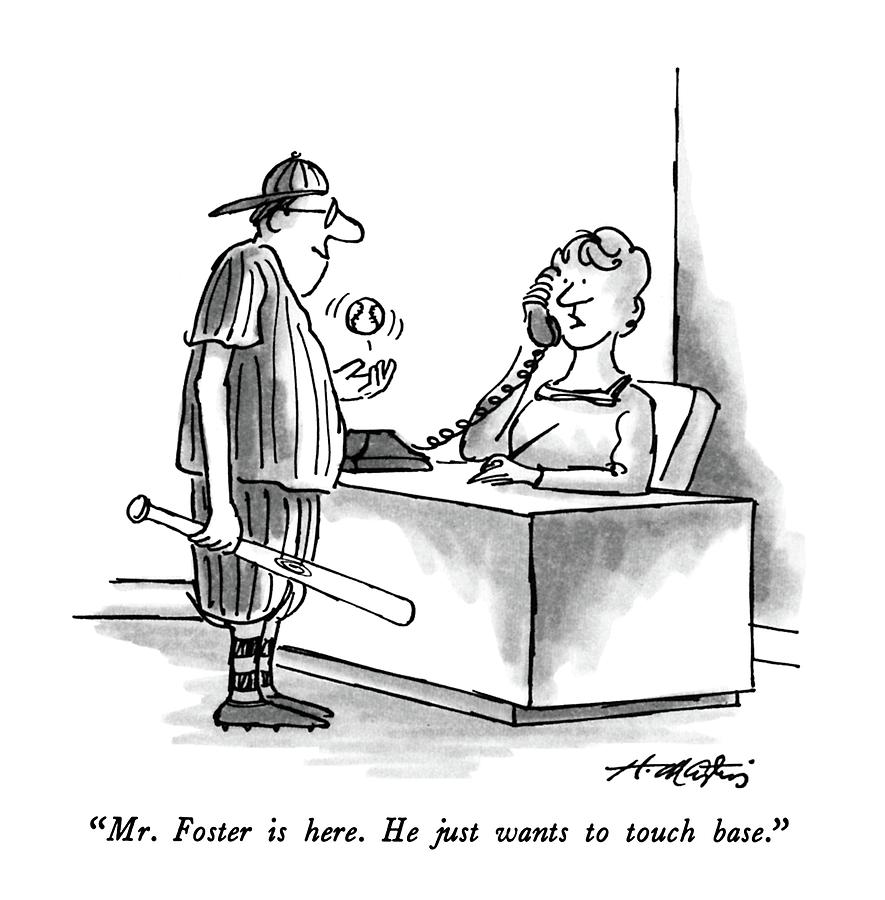 'I want everyone to give 110%'
But whats wrong with giving 100%?!?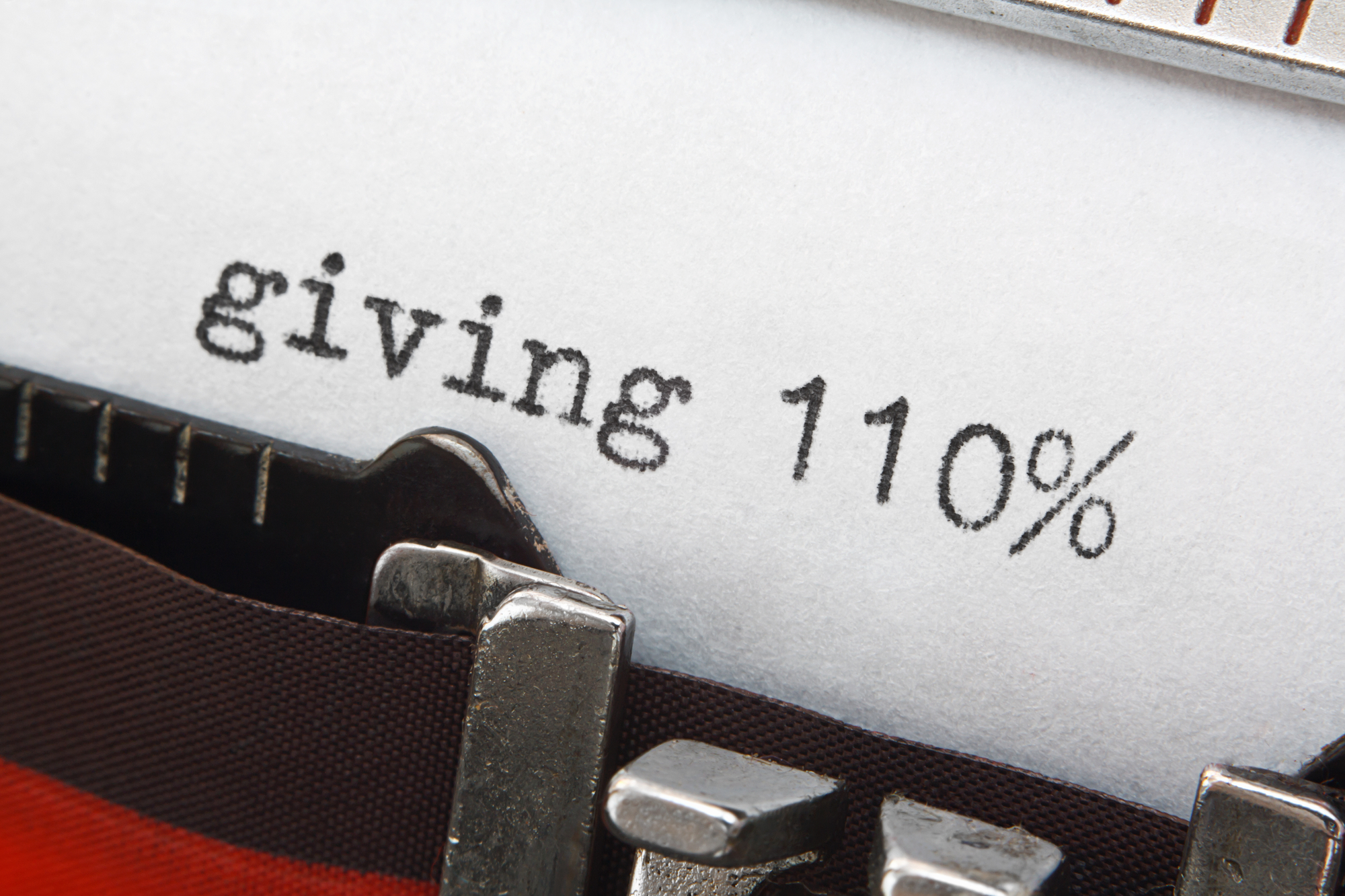 'Let's get our ducks in a row'
Typically overused by bosses to emphasise that a team need to work together. But why ducks?!
'I need this by close of play'
Another phrase originally from the world of sport that can set hearts racing whilst being seriously irritating! You're hardly playing right?!
'Are we all on the same page?'
We are not sure why this one is irritating… but when overused it just is!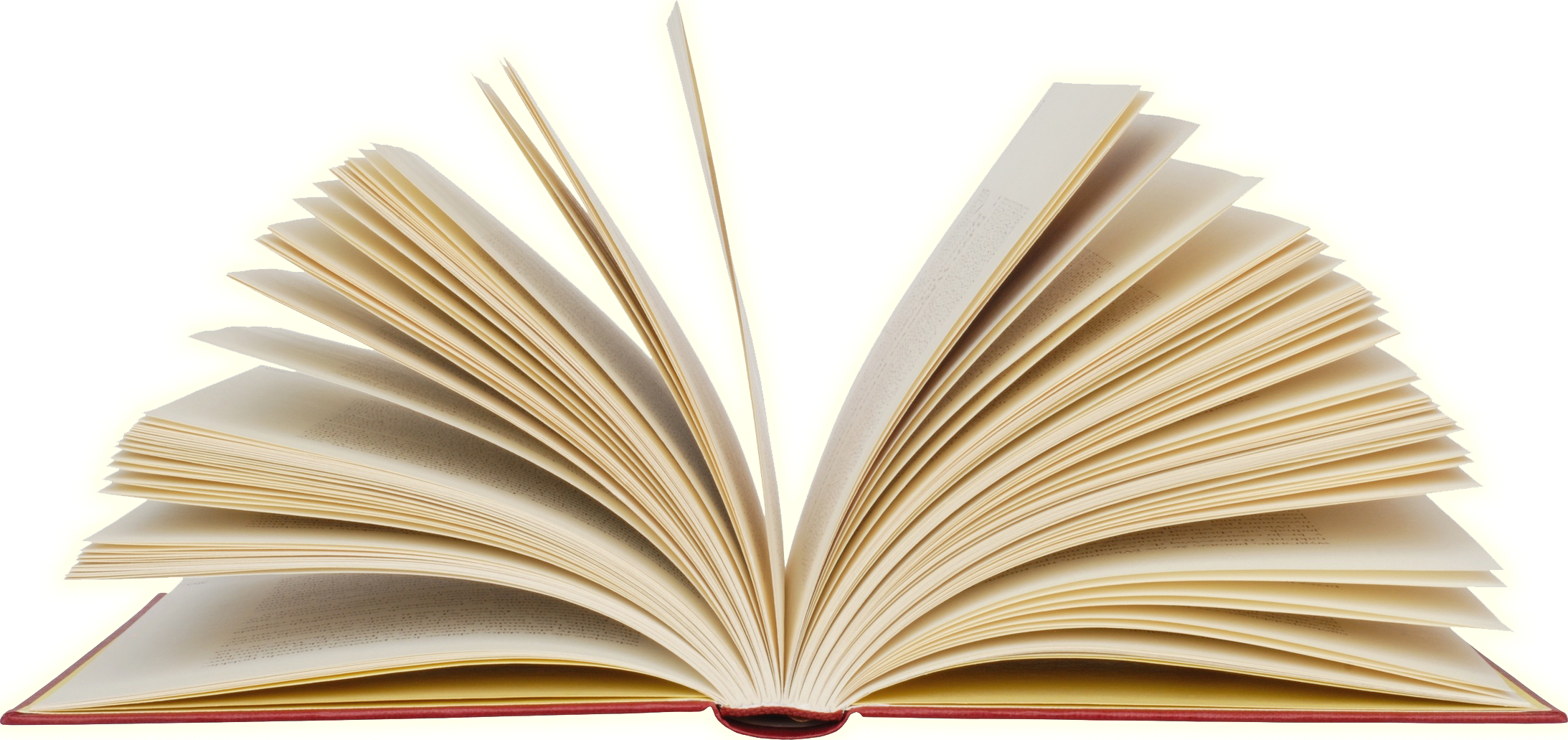 'That idea has legs'
Why not just say its a great idea!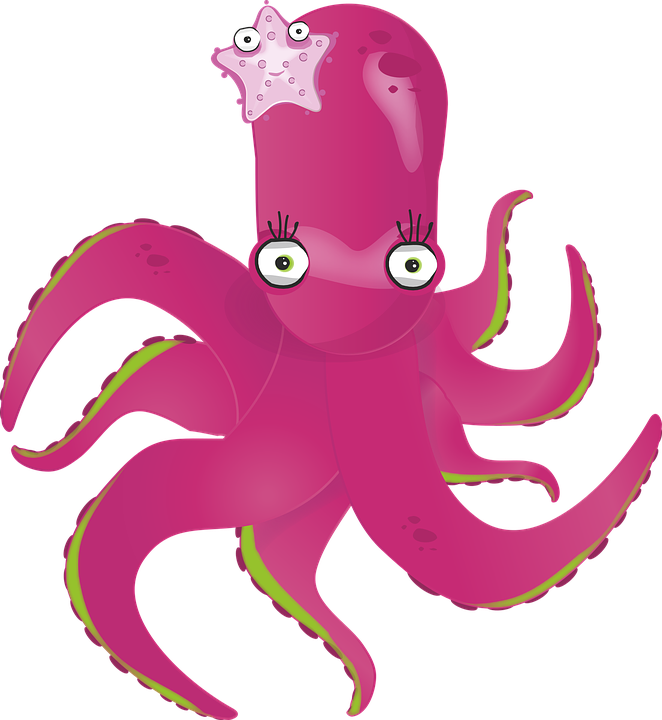 Used every so often, these phrases can be motivational and uplifting. However, if you use them too much in the hope that they make you sound clever and important, you could end up sounding like a version of David Brent!
So if your workplace is full to the brim with jargon, rather than let it grate on you, why not turn it into a lighthearted game (inbetween all your hard work of course!)…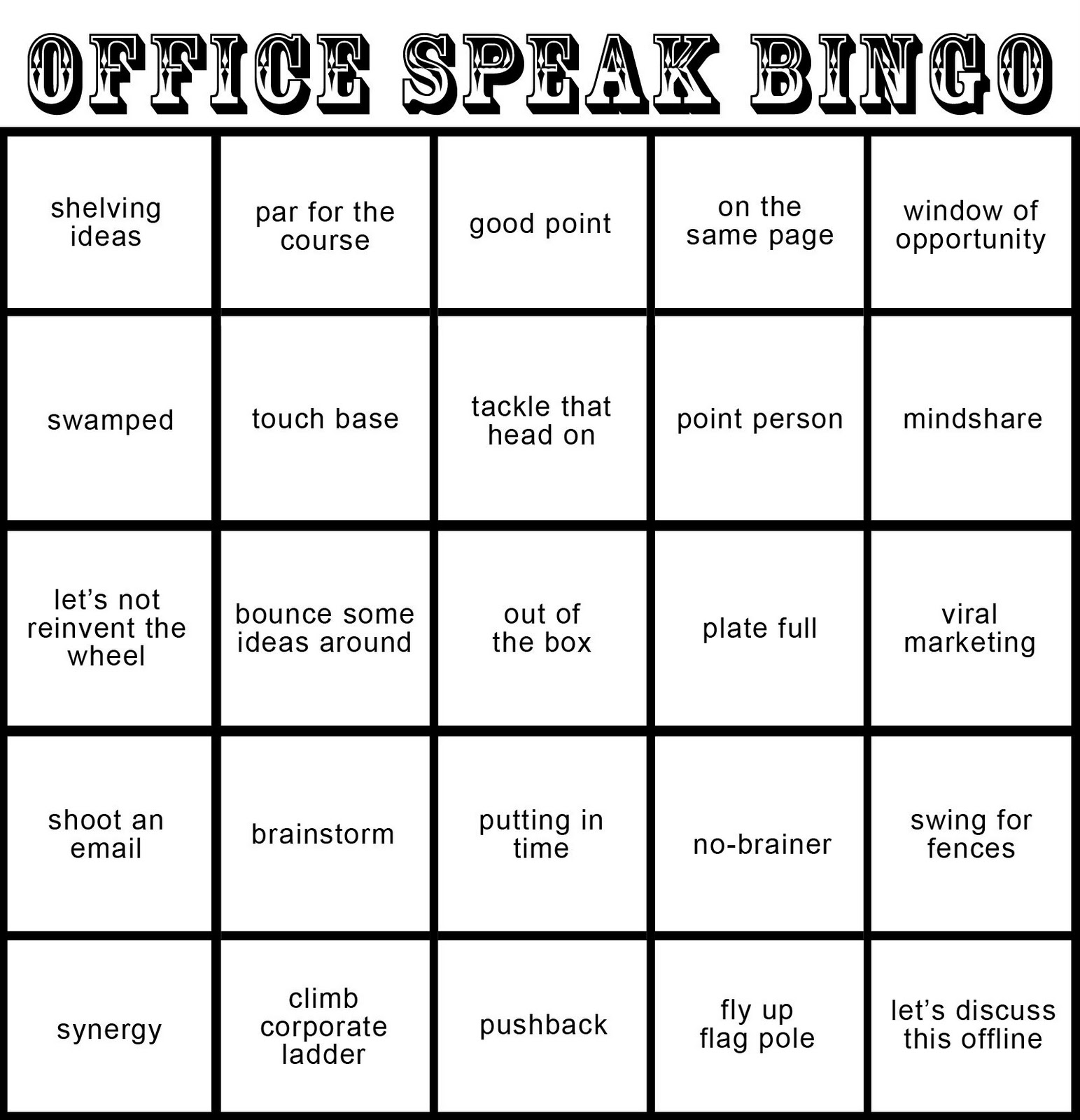 And if that fails to lighten the mood… maybe its time you found a new job!
Back to blog listings