Working hours around the world vary. Each person, country and its work force are constantly facing a battle between spending time with family or spending time building their careers, this goes for men as well as women!
Some workers in Germany recently won the right to a twenty eight hour working week for two years to allow people to spend time with their families…. so it begs the question, should we be pushing for a shorter working week with the same level of pay? We've had a look at working hours around the world and we've decided to share some of this information with you guys!
If you work a 40 hour week, 52 weeks a year that averages at 2,080 hours spent at work per year. However lets take a look at some of average working hours in different countries….
Mexico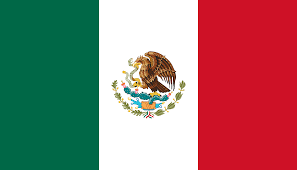 2,255 working hours per year
Costa Rica
2,212 working hours per year
South Korea
2,069 working hours per year
Greece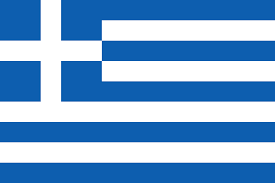 2,035 working hours per year
and on the other end of the scale
The Netherlands

1,421 working hours per year
Norway
1,421 working hours per year
Denmark
1,410 working hours per year
Germany

1,363 working hours per year
Surprisingly Finland who have been the happiest country in the world for the last two years running, are not on the list of the lowest working hours so its clear that different factors and not just working life have a part to play in peoples happiness!
The UK averages on 32 hours per week which is 1,664 hours per year spent at work. A decline in working hours in the western world is showing us that careers are taking a back seat to family life and people are actively seeking to work less in order to spend time with their families.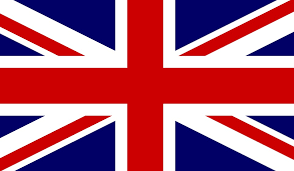 Across the board women are working fewer hours than men, although the gap is getting smaller. On average men are roughly working 85 hours more per year than women.
Back to blog listings