Why Earl Street Employment Consultant is the best choice for you…
Making the decision to look for a new job can be daunting. What's more, the process of searching, applying, and interviewing can be a full time job in itself!
Businesses either recruit directly, or use an employment consultant. The benefit of a business using a company like us is to get the right candidate quickly, saving valuable time and resources. However, as a job seeker, what are the benefits of you using us?

Professional Representation
We have excellent relationships with the businesses we recruit staff for. We know exactly what they are looking for and they trust our opinion. So if we think you are the right candidate, we will put you forward, and your CV will be at the top of their pile. In fact, Earl Street Employment Consultants are very proud to be members of REC, giving us a seal of quality and even more reason to trust us with your career. To find out more about REC why not have a look at their website: www.rec.uk.com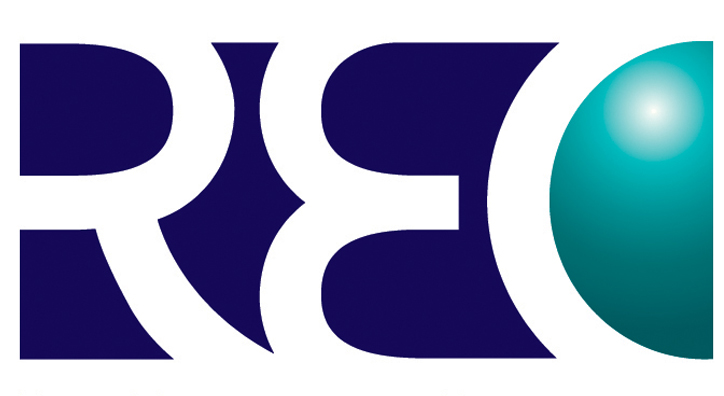 Precious time!
Lets face it, none of us have time to dedicate to job hunting, despite it being crucial to our future. With us, once you have registered and had a chat with one of our consultants, we do a lot of the  hard work for you!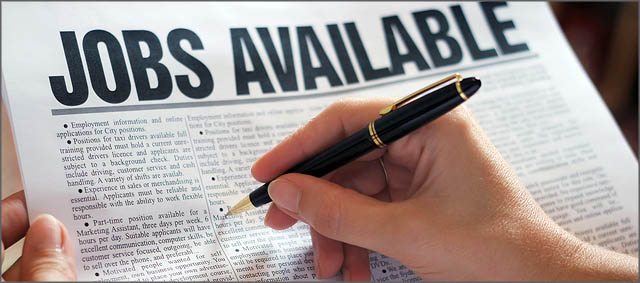 Think outside the box
Sometimes you might feel a bit stuck in a rut with your career path. We will look at your CV and give you new ideas and a fresh perspective. We may also be able to put you in touch with companies you have never heard of.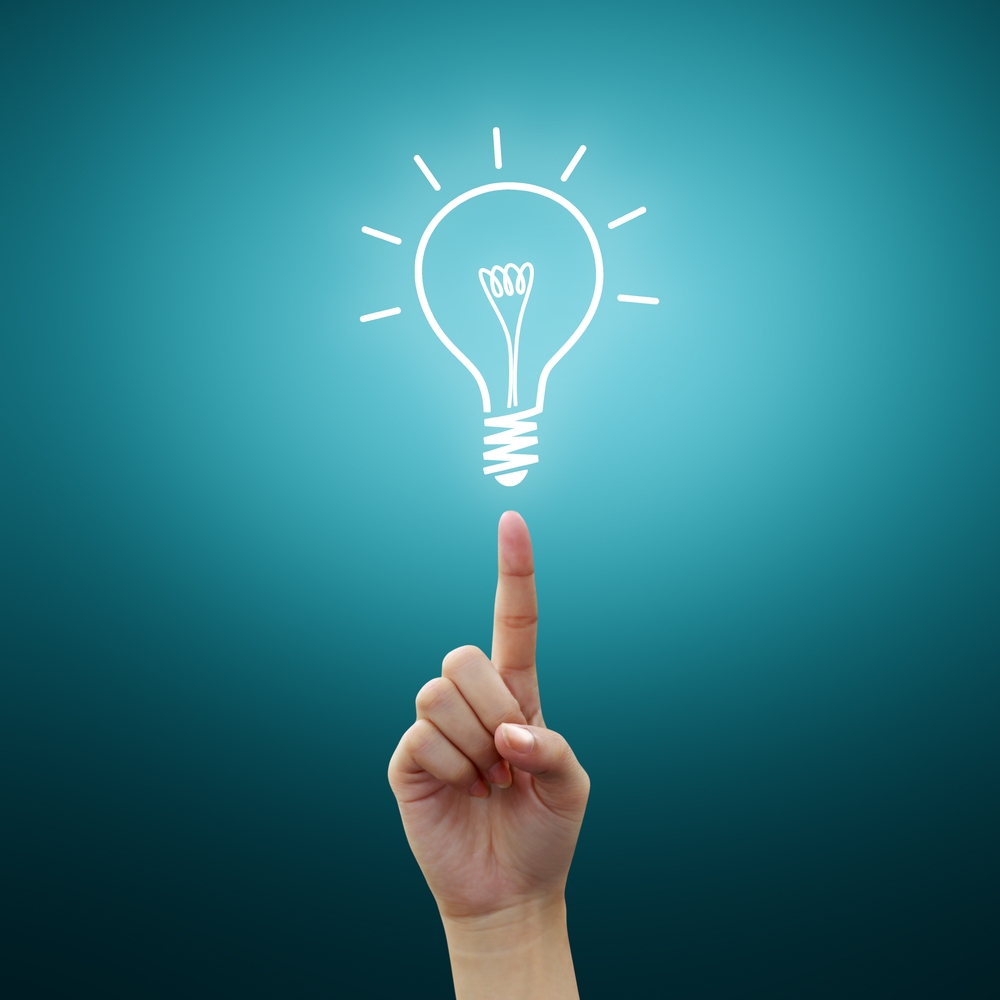 CV and interviewing support
Before we put you forward for a job, we will discuss your CV and advise you on how to best sell yourself for a particular role. Basically. we ensure that you go into an interview as best prepared as you could possibly be.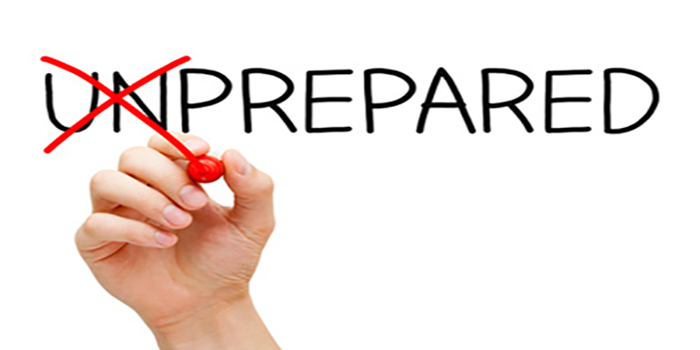 You've got a friend
Even if you are unsuccessful for a role we put you forward to, we will keep you on file and stay in touch. You can also contact us anytime if you see a job we are advertising that you like the look of.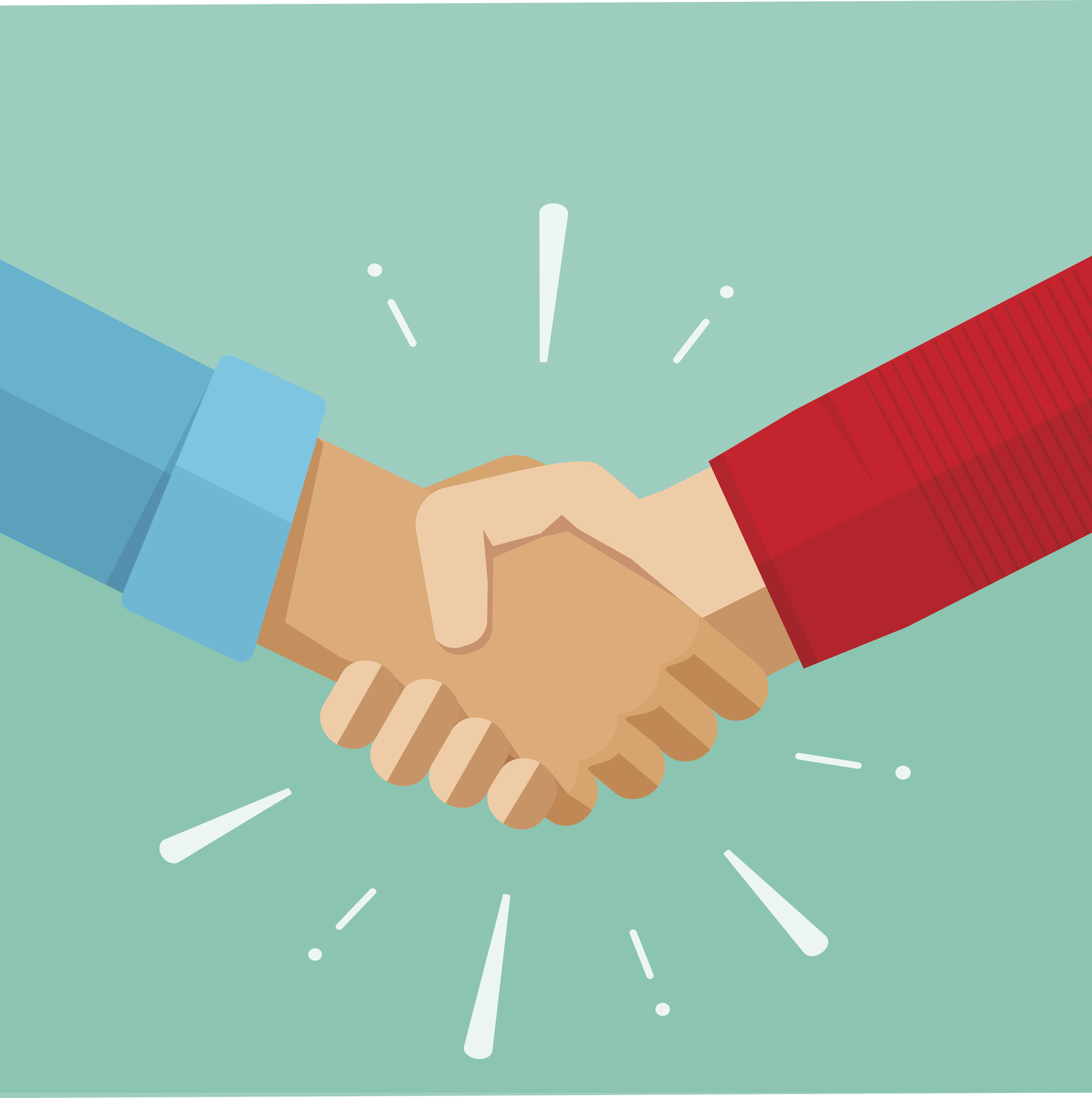 Free!!
It doesn't cost you anything to register with us, and once you have done so who knows where it will lead!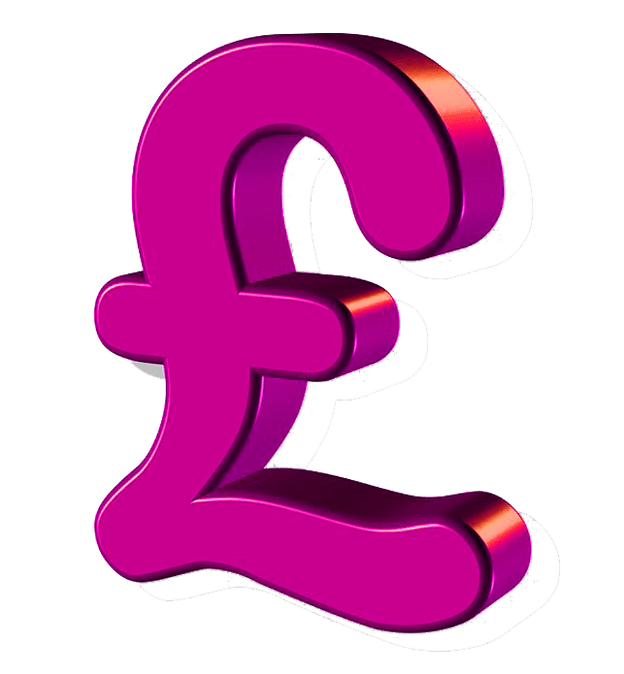 So why not give us a call or have a look at our current job opportunities: www.earlstreet.co.uk
Who knows where it might lead!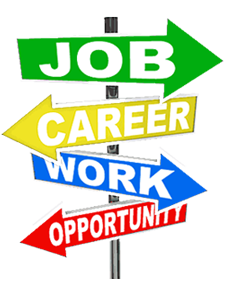 Back to blog listings