UK Getaways!
Sometimes the best vacation is a staycation!
Enjoying a fantastic holiday does not have to mean jetting off to a foreign country.  A 'staycation' is a holiday without having to leave the country! There are many benefits to a staycation, you save on travel time, there are no language barriers, you are never too far away from home and it can also be a cheaper option. There are many hidden gems to enjoy here in the UK. From bustling cities, seaside stays and countryside getaways! There is so much to choose from.
Countryside Retreat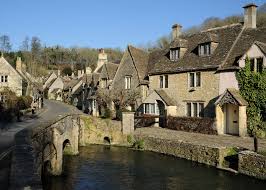 You could enjoy a stay-cation in the picturesque Cotswold countryside, you could stay in a quaint cottage or even camp!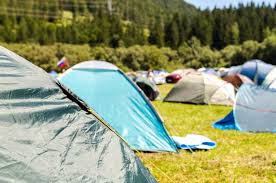 Camping is a great way to embrace the outdoors and take in the fresh countryside. It's a perfect way to disconnect from technology and enjoy quality time with the company that you are in. There are many activities you can enjoy whilst camping, which makes it a great trip for families and groups of friends.
Seaside Getaway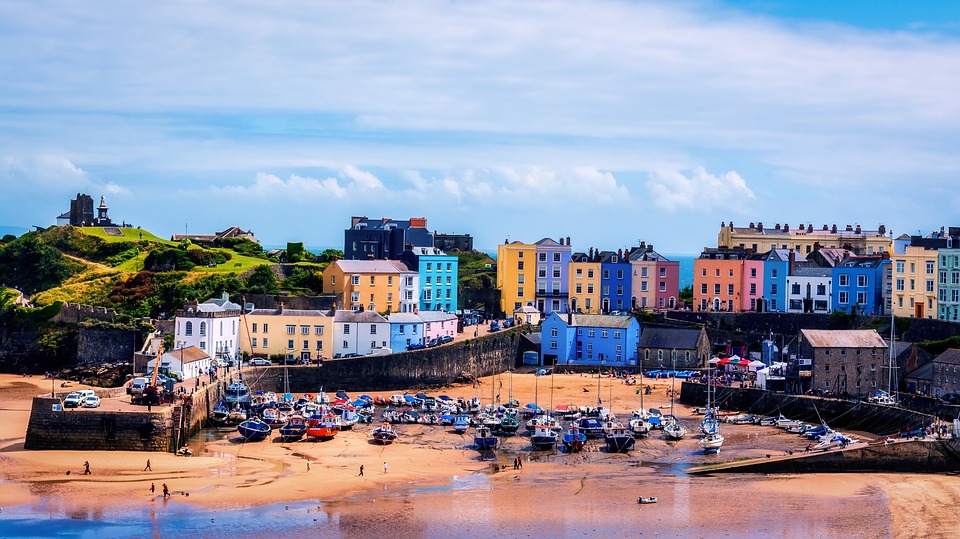 Escape to the seaside enjoy long walks along the sea front and soak up the summer sun. We have plenty of seaside to choose from in England. Enjoy a traditional seaside meal of Fish & Chips and eat unlimited amounts of ice cream!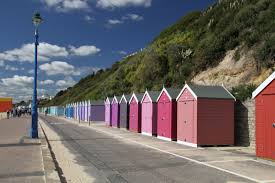 City Stay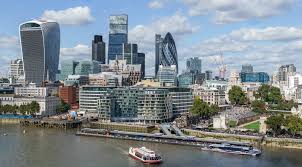 Cambridge, Brighton, London. There are plenty of city stays to choose from in the UK! A city break is a great getaway from everyday life. You are never short of things to see or do in a City, even if it rains (let's face it, it's quite likely!). You can see the popular landmarks, visit the local shops and restaurants, watch a show, visit the cinema… the options are practically endless.
 Have you any UK Getaways booked this year?
Back to blog listings