Starting up
There are many things to consider when starting up your own business and for it to be successful you need to know exactly what's involved. Launching a new business can be scary but almost half a million businesses start up each year! Starting up involves lots of tasks so having a clear plan can help. Below we discuss the top elements involved in creating a business.
Business Idea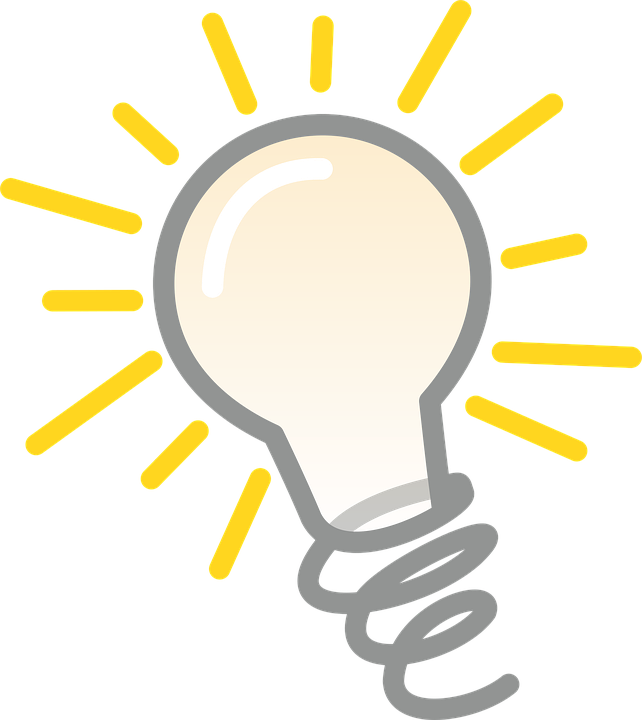 First you need an idea or concept. It will be bases around providing a service or product preferably cheaper or better than your competitors. Focus on what your customers would want and the issues they face and find a way of solving their problems. You should definitely consider an online presence such as a website or social media or both! The majority of selling and buying happens online now a days so this can keep you relevant.
Assess your situation
This will involved considering whether you have enough time to start a business. Will it fit in with your lifestyle? Your family and friends? Will you run it full time or part time? If part time will you have enough resources to fund an employee? Answering these questions will allow you to choose the right business for you. You need to be realistic.
Plan your business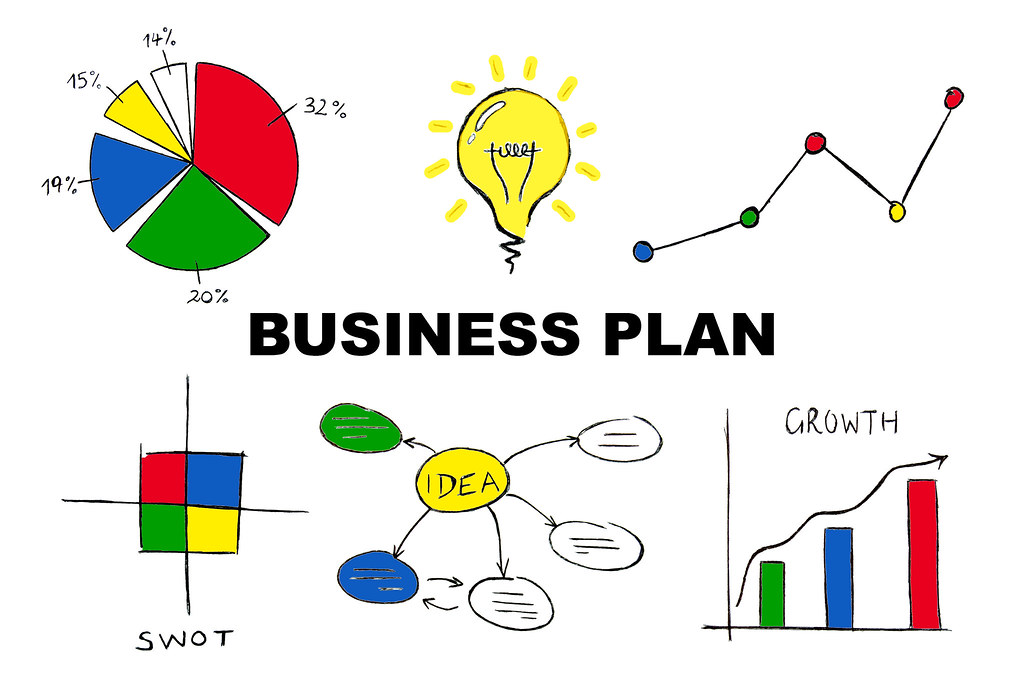 You need to create a 5 year plan, including business strategy and marketing plan. In doing this you need to describe your target market and consumers and highlight your competition. As well as planning pricing, production, marketing and promotional spending. Predict where you want to go and what you need to do to get there. Having a plan is a great way to see potential risks, and will also be needed if you're looking for a loan to finance your start up.
Creating an online company
Come up with an idea, name and plan. This will involved a large amount of research to understand the market. The name should be easy to recall. Find a reputable web hosting company to make a website. Ensure your site looks good and functions properly. Ensure that these all follow the correct regulations.
Research the Market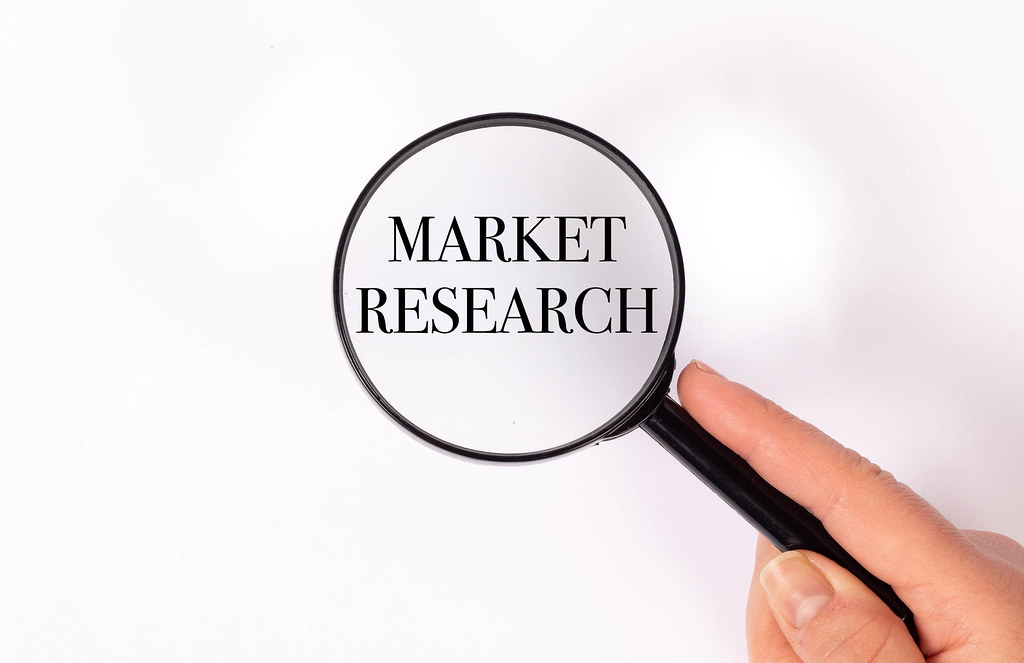 As mentioned earlier market research is vital when it comes to understanding your audience, competitors and industry. This research will shape your customer demographic and pricing. Conduct interviews or focus groups with your target market to assess if your product or service creates an interest. Consider how you can differentiate your company from competitors what can you offer that they can't.
Choose a Business Structure
Once the concept and name is decided you'll need to register your business. There are many different structures such as sole traders or limited company. The majority of start ups register as a sole trader as its the easiest and cheapest way to start a new business.
Assess you Finances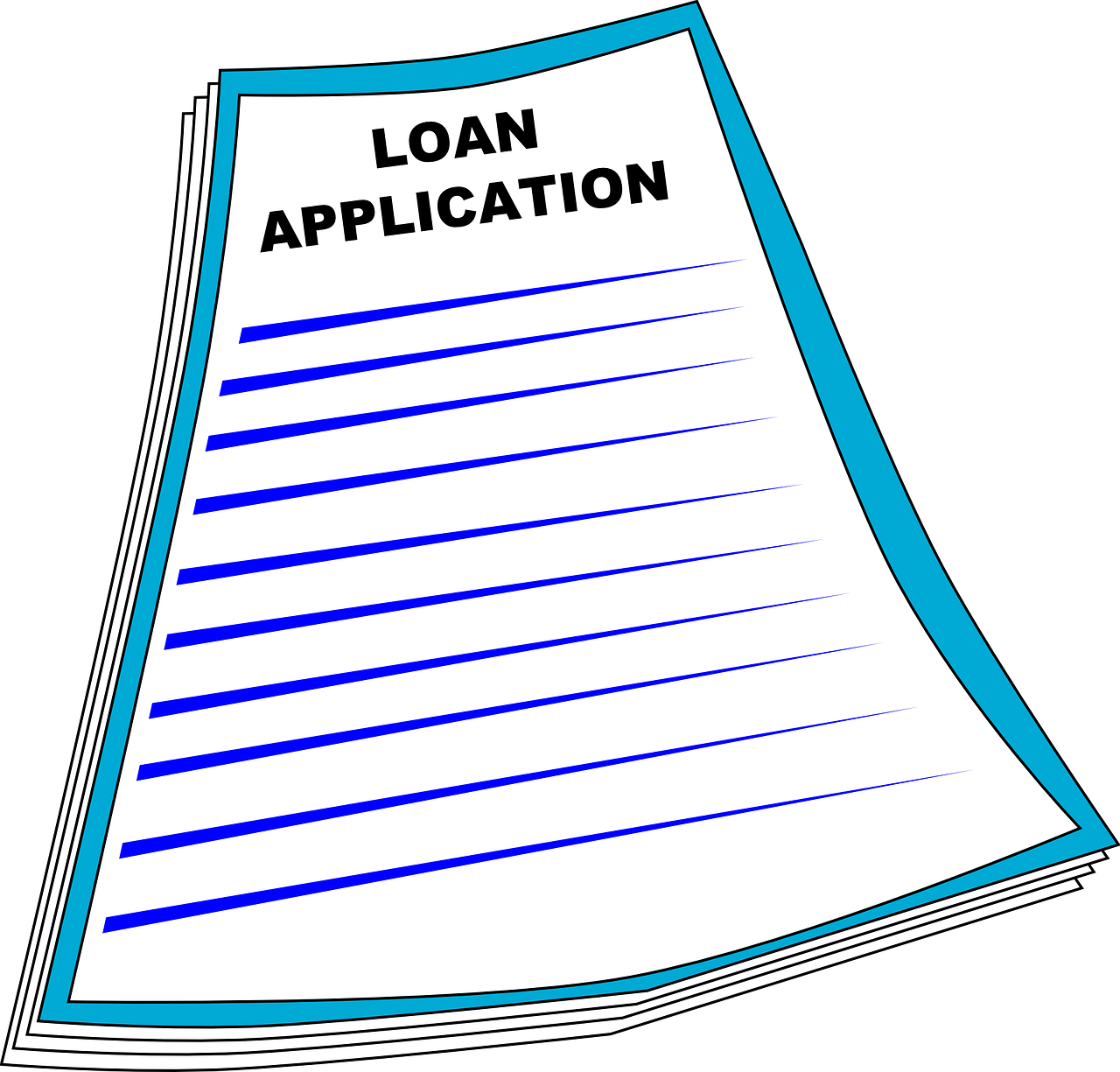 Starting up can be costly so its crucial not to overspend. Aim to spend on important things that are likely to result in more sales. Many start ups require financial help such as a bank loan, you can be assessed whether you're eligible within your bank.
Get help starting you business
Before taking the plunge it is advised to seek guidance. Business mentors can offer tailored advice to the type of business you want.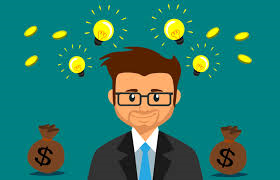 There you have it top tips on starting up your own business! These stages are important to your success so take the time, do the research and there is no reason you can't be successful.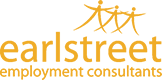 See our latest vacancies here and follow us on our social media by clicking the icons below.
Back to blog listings