With the lighter evenings on the turn & the darker nights approaching one thing is for sure Oktoberfest is almost upon us.
Oktoberfest is the largest Volksfest Beer festival. This was originally started in Munich Germany. The Oktoberfest is an important part of Bavarian culture, having been held since 1810!
 Since then, there have been many more events and drinks added to the festival that brings in over a million people every year. The most important part is the is beer, but music and authentic   German food is also a favourite.
Food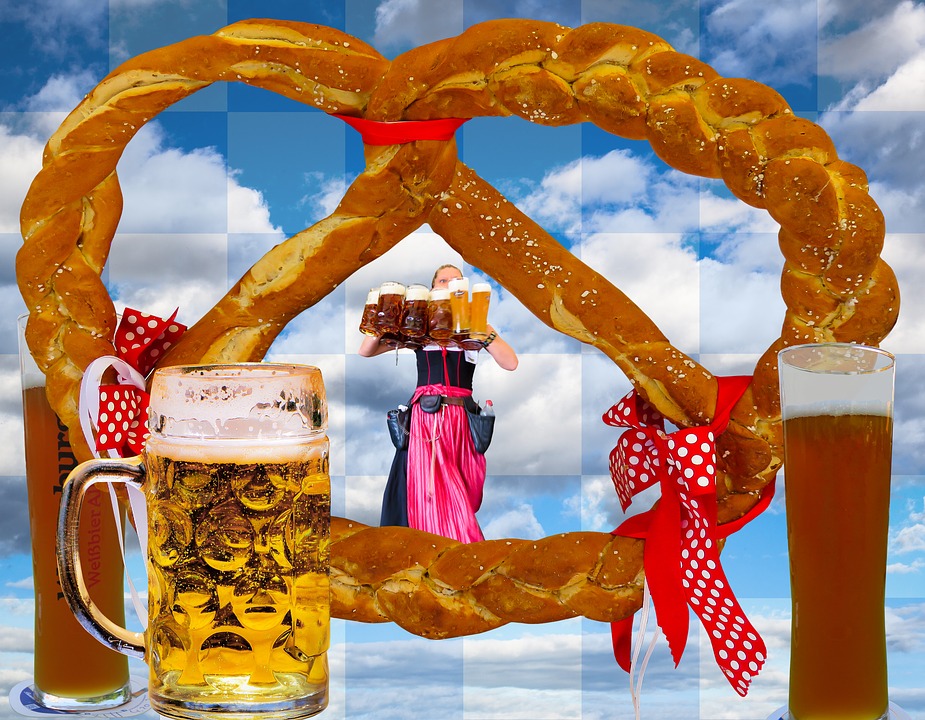 Oktoberfest food is just as important as the world famous beer. People come back year after year to try the delicacy.Part of the Bavarian culture you will find Brez'n (soft Pretzels containing sausages)Weisswurst (white sausage that locals like to suck the sausage out, or failing that to use a knife & fork)
 The famous Bavarian beer cheese dip is made with Camembert and Weissbier or a dark lager such as Dunkel.
Served with rye bread, radishes and other veggies & pretzels.
Drink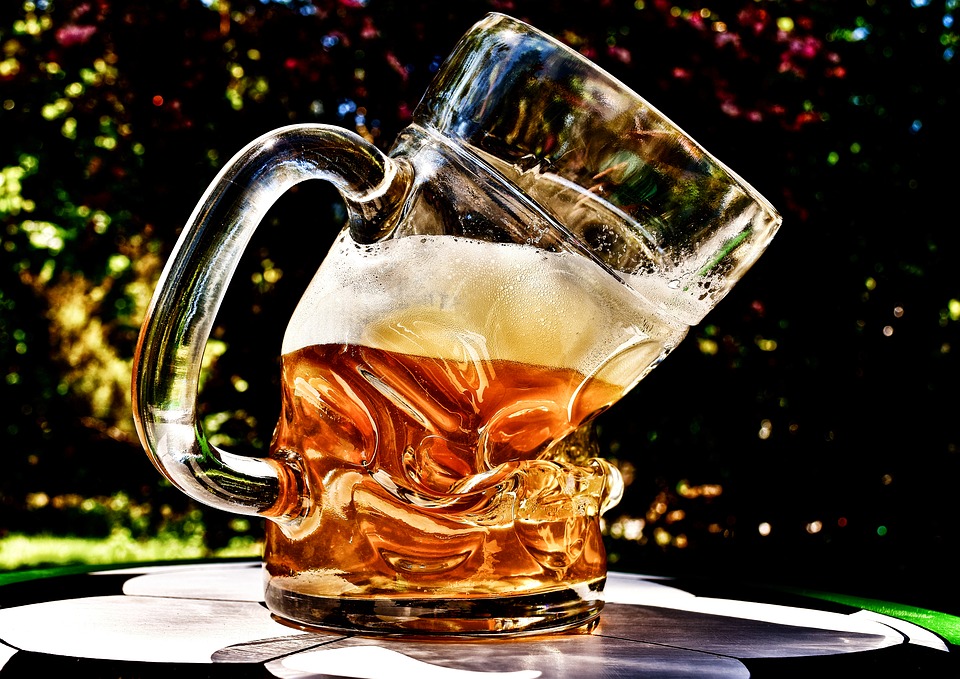 At Oktoberfest you will find the traditional Bavarian German beer in the famous stines.
Tradition is to bang your stein on the table &  Prost (pa-roast) is the standard word for cheers in German
Music & Culture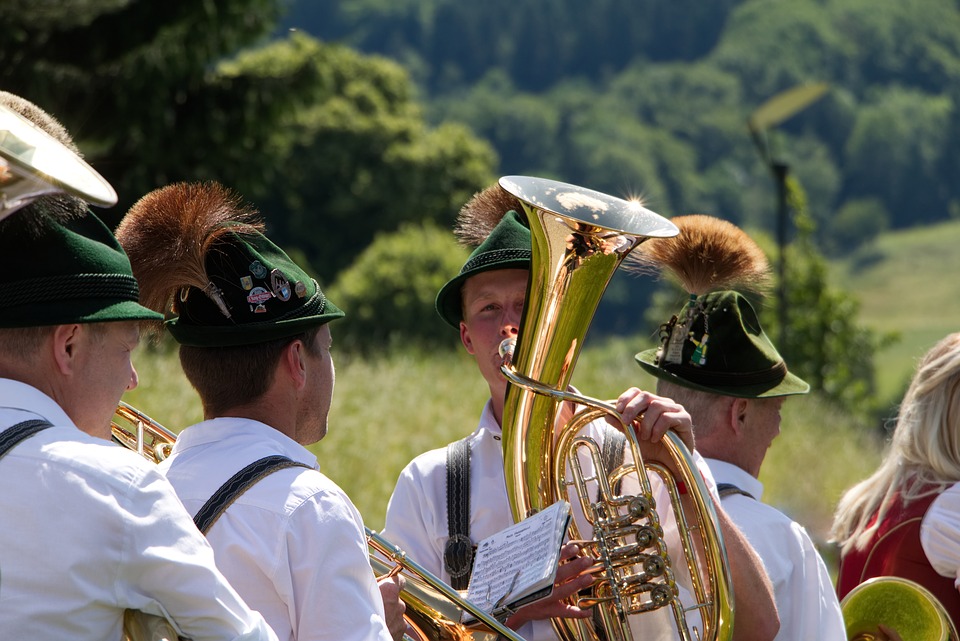 Oktoberfest is known for its traditional Folk Music.  Into the evening the music becomes louder, more and more people begin to sing, linking arms and swinging their beer steins.
German folk music is not the only sound you will hear , emerging from beer tents you will hear disco music such as "Next door to Alice", "Sweet Caroline etc..
You will also see women dressed in the traditional dirndls. Whilst the men wear lederhosen.
Oktoberfest- Mote Park

Other cities across the world also hold similar festivals. In fact, we have our own Oktoberfest at Mote Park on the 5 October 2019. For a day of traditional Bavarian fun, you can't go far wrong in Maidstone this month!
Earl Street Employment Consultants
See our latest vacancies here and follow us on our social media by clicking the icons below.
Back to blog listings