National Living Wage Increase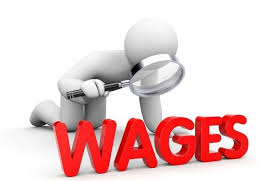 While we were all enjoying the Easter break and the long weekend important changes were occurring from the 1st of April for all employees …
Pay Rise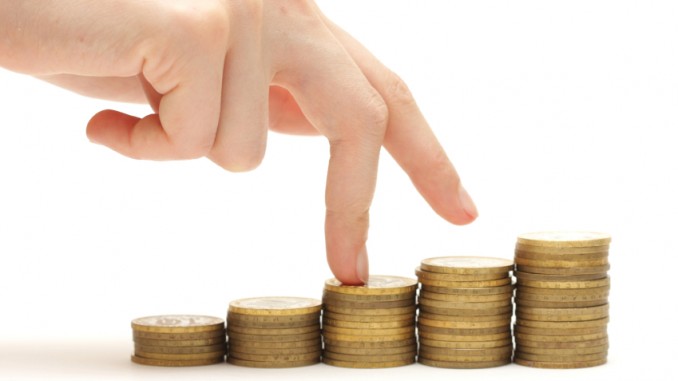 The national living wage has increased by 4.4%.  This means over 2 million people across the UK will see an increase in their income.
What does this mean to a worker?
This means a pay rise of over £600 a year to a full-time worker.  The great news is minimum wage is rising above inflation and will apply to all.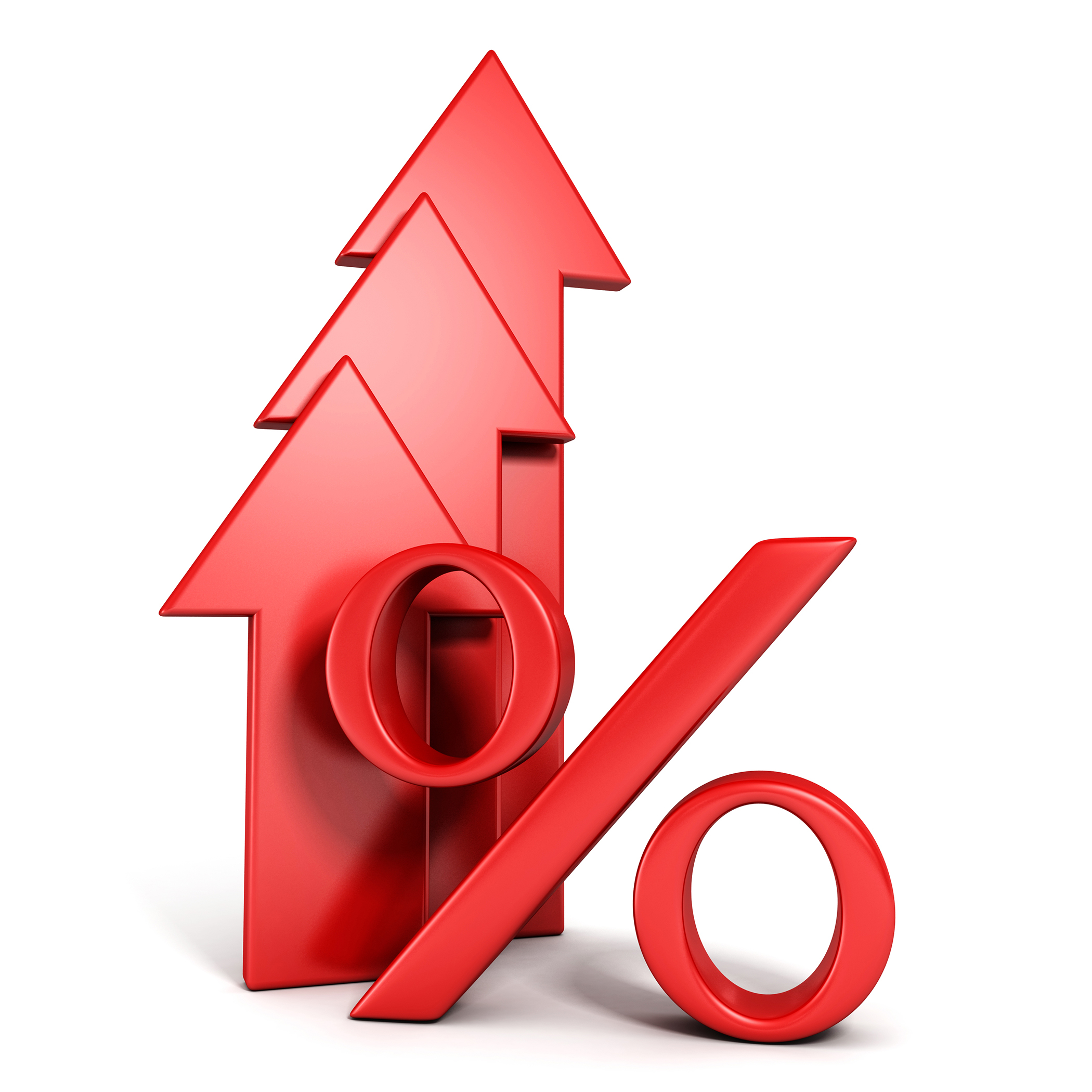 Here are new rates that will be paid from the 1st of April:
Employees aged 25 and over will be £7.83 per hour
Workers aged 21 to 24 will be £7.38 per hour
Employees aged 18 to 20 will be £5.90 per hour
Workers aged under 18 will be £4.20 per hour
Apprentices under 19 or in the first year of their apprenticeship will be £3.70 per hour
Any employers who underpay the minimum wage rates could be liable for fines up to 200% of the back pay.  They will also be publicly named by the Department for Business, Energy and Industrial Strategy.  Since 2015 the government has doubled investment in minimum wage enforcement therefore those who are non-compliant will be caught.
Employees should check their payslips to ensure that their pay reflects the increase that  has taken place from the 1st of April 2018.  Any pay rise that has not taken place immediately should be back paid.  If you require any extra information or need to contact ACAS, there are more details here: https://www.gov.uk/national-minimum-wage.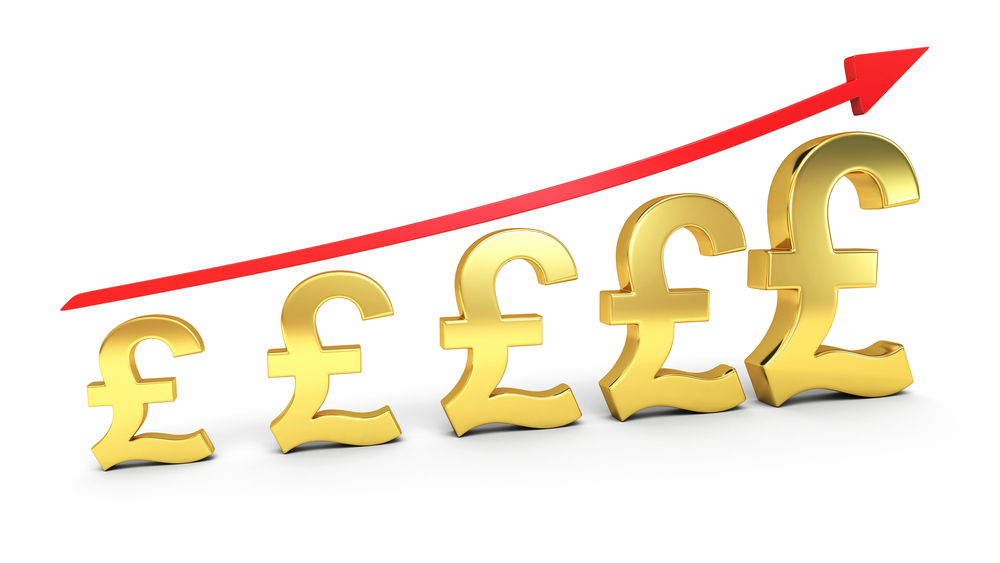 Back to blog listings