The popular social media site Linkedin has just realised the top 25 most viewed jobs in 2018.  In total the jobs were viewed collectively over 900,000 times.  Here's some of the outstanding ones…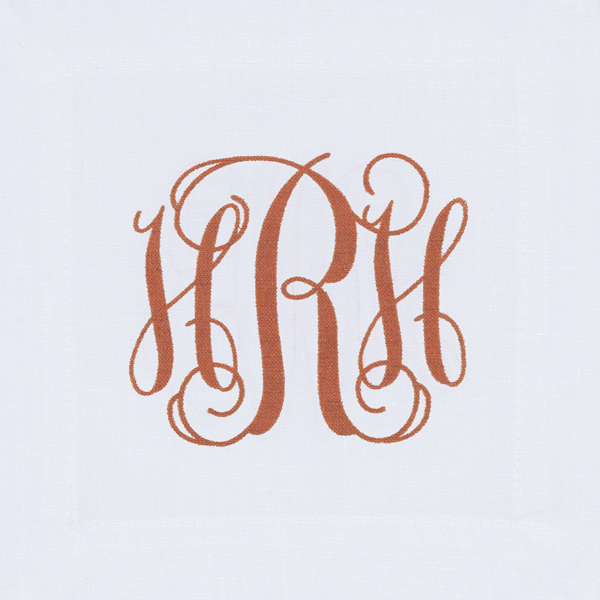 Private Secretary to HRH The Princess Royal at The Royal Household.
As one of the most viewed jobs it makes us wonder were people just curious or were they seriously considering a role with in the royal household?  The coveted role includes accompanying the Princess Royal on overseas trips.
MTV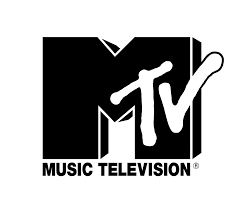 MTV Travel Content Producer.
Any role working for MTV sounds like a trendy opportunity.  It is a travel content job so one of the requirements would be international travel for extended periods.  Sounds good to us!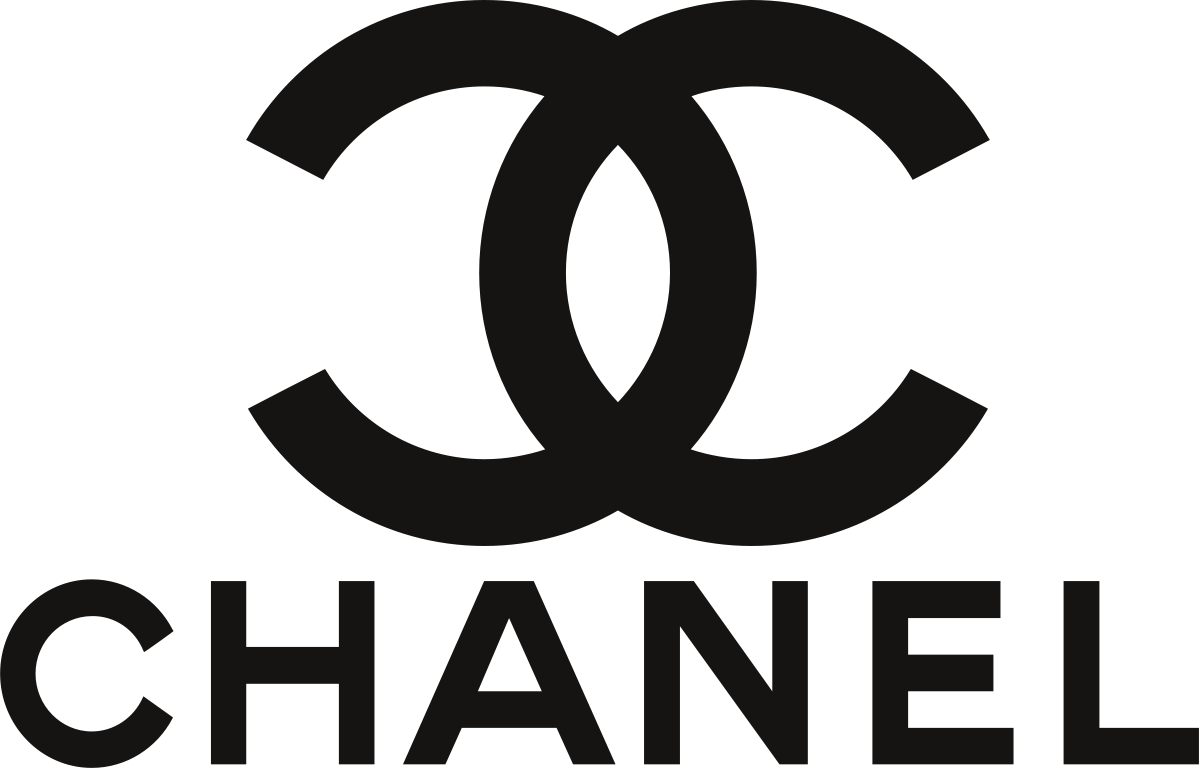 Fashion Marketing & CRM Executive at CHANEL.
Working for fashion power-house Chanel has got some great perks.  They offer various kinds of insurance for their staff, from health to dental.  Also, they offer their own employer-provided pension plans.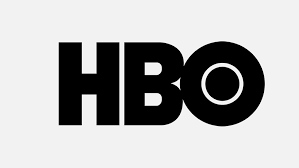 Administrative and Office Assistant at HBO.
HBO offer superior benefits packages to its' employees and their families.
However, the most important question we would like to ask about this HBO role….. is there a possibility of meeting the Game of Throne cast?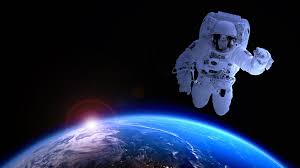 Astronaut Readiness Project Manager at Virgin Galactic.
We again wonder if people are seriously considering this job or just the thought of being an astronaut is appealing?  Who could blame them, this would be a very cool position!  Benefits of working for Virgin Galactic would be… you get to work on space projects!
We wonder what jobs will be the most viewed for 2019?
Back to blog listings