Try some of our ideas for mealtimes to look forward to…
It's very easy to get stuck in a rut with the meals we cook after a long day at work. When life is busy, shopping for food can become a chore and we end up concocting the same meals day in day out!
So we thought, why not share ideas. Here are some of the quick and simple, yet very delicious meals that our staff have been cooking lately…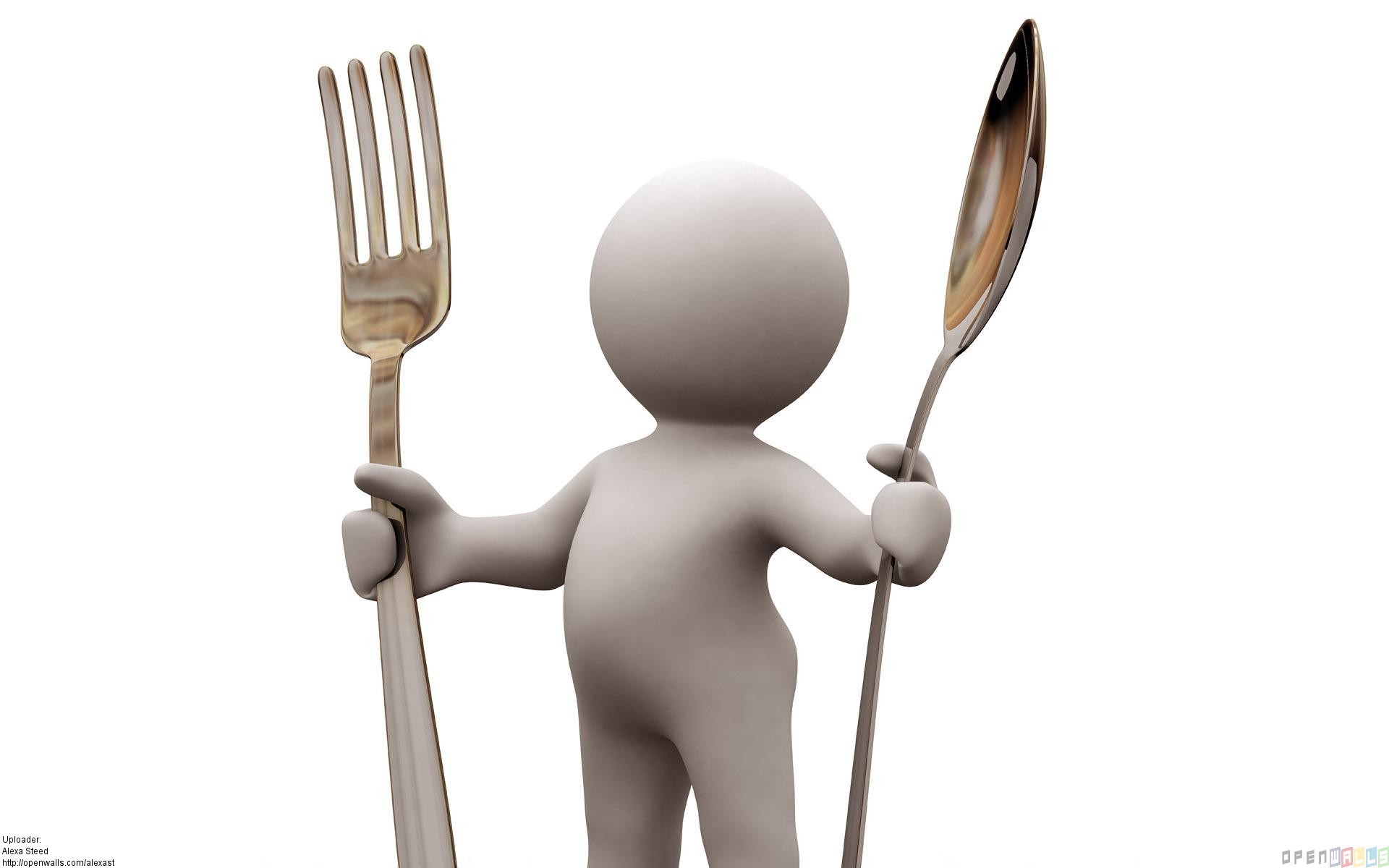 Gnarly Peanut Chicken
Jamie Oliver has recently bought out a series of meals that you can cook with just 5 ingredients. This one has been tried and tested by one of our colleagues and is highly recommended with a bit of salad thrown on the side. The full recipe can be found on Jamie Oliver's website under '5 ingredients'
Score chicken breasts, then rub with olive oil, salt, pepper and the zest of 1 lime.
Place criss-cross side down in a frying pan on a medium-high heat.
As it cooks, put finely grated garlic, fresh lime juice, chilli and peanut butter into a bowl and add a bit of water to make it a spoonable consistency.
Turn the chicken, spoon over the sauce, then put the pan under the grill for 5 minutes, until cooked through.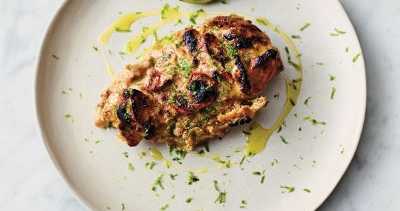 Creamy Courgette and Bacon Pasta
Delicious and so quick – this recipe comes highly recommended by Evelyn in our accounts department!
Fry 150g diced pancetta for about 5 minutes, then add 4 grated courgettes.
Once they have softened add a crushed garlic clove, cook for a further minute then set aside.
Cook 300g tagliatelle, then drain saving one cup of the cooking water.
Tip the pasta into the pan of bacon and courgette, then stir in 200g creme fraiche and a handful of grated parmesan, as well as a bit of cooking water if needed.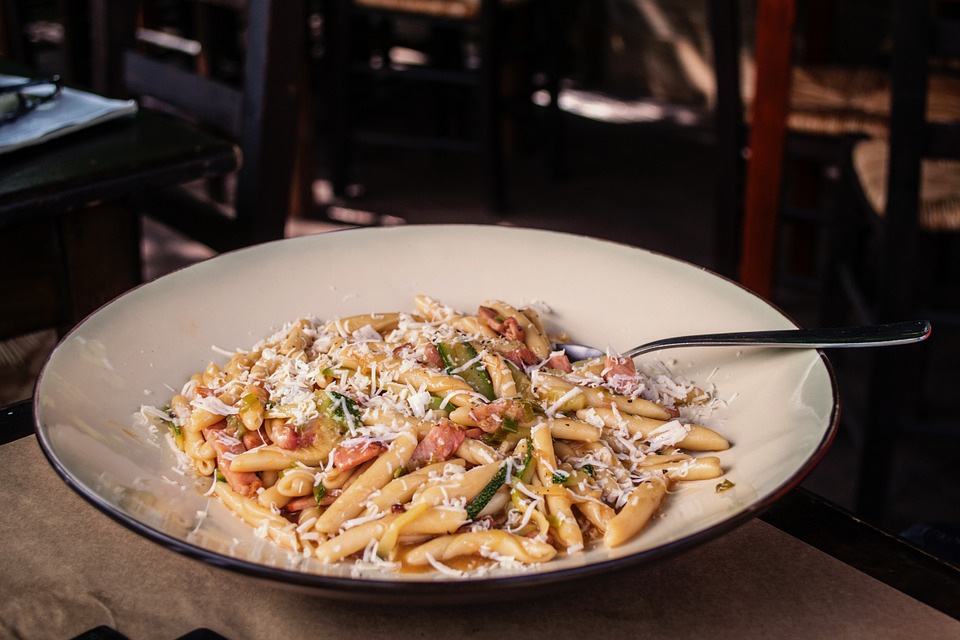 Spinach and Feta Pie
Really tasty, and can be made ahead and kept in the fridge. Ideal if you've got friends round for dinner and no time to prep on the day.
For the filling, wilt a 200g bag of fresh spinach in a pan, then strain to remove excess water.
Chop and add to a bowl with 100g of feta (roughly chopped) and 175g jar of sun dried tomatoes (strained and chopped).
Mix in a beaten egg, then put to one side.
Take a sheet of filo pastry and brush with some of the sundried tomato oil.
Drape oil-side down in a 22cm loosebottomed cake tin so that some of the pastry hangs over the side.
Keep placing the pastry pieces in the tin until you have roughly three layers, then spoon in the filling.
Pull the sides into the middle so filling is covered and brush with more oil.
Cook in oven for 30 minutes (180C/fan 160C/gas 4). Serve with salad or roasted vegetables.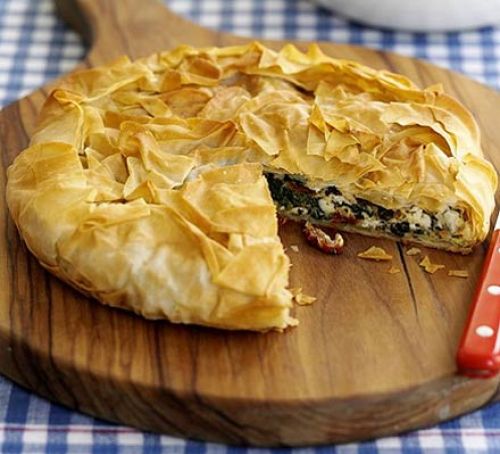 Have you tried anything new lately that has become one of your week  night favorites?
We'd love to share your ideas! 
Back to blog listings