Interesting facts about Kent
Kent is a place we all know very well, the place that our office is based and a place that a lot of us live. It is home to a number of approximately 1,554,600 therefore this makes it the largest population of all English counties. We have put together some interesting facts about Kent in this article that you may not know.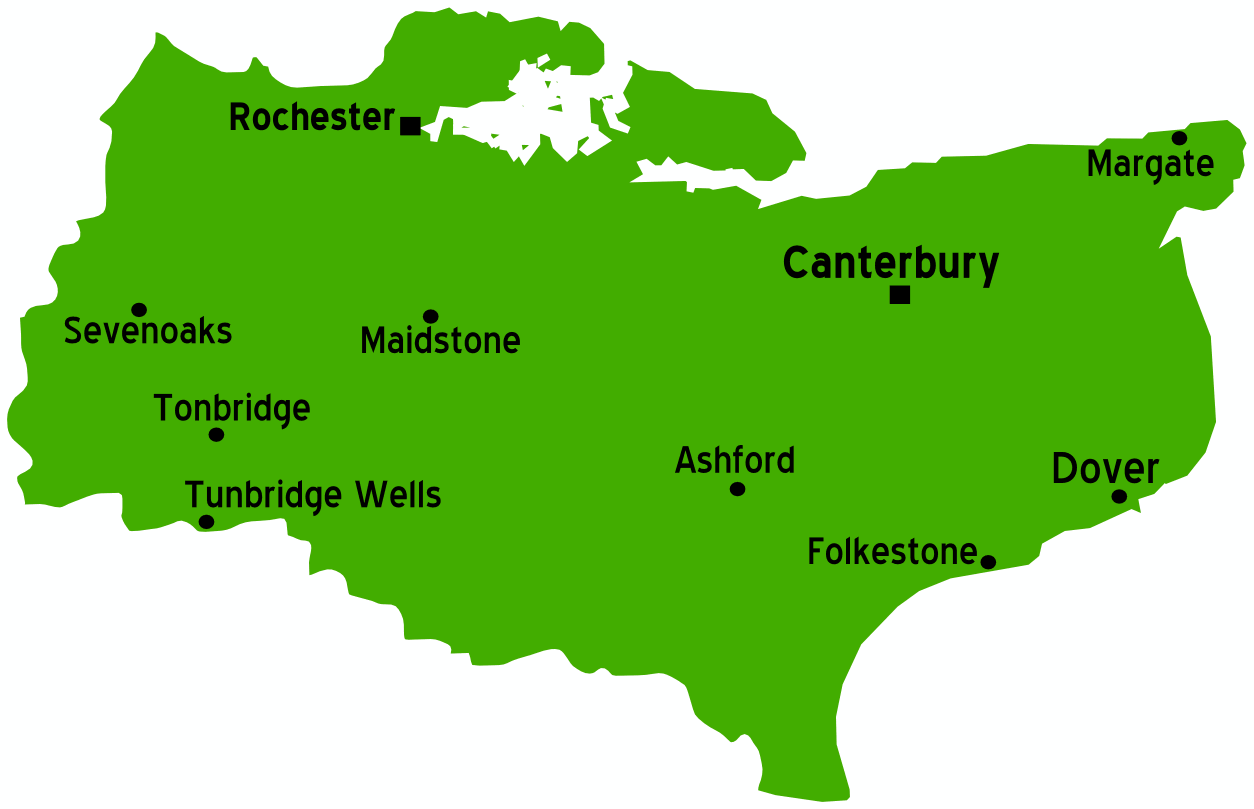 Gypsy Tart is a famous sweet dessert made with evaporated milk, muscovado sugar, and pastry. Gypsy Tart originates from Kent, specifically the Isle of Sheppey. It is said that a gypsy woman living in the Isle of Sheppey saw a group of undernourished children near her house. She felt sorry for them so she made them some food with the only ingredients she could find.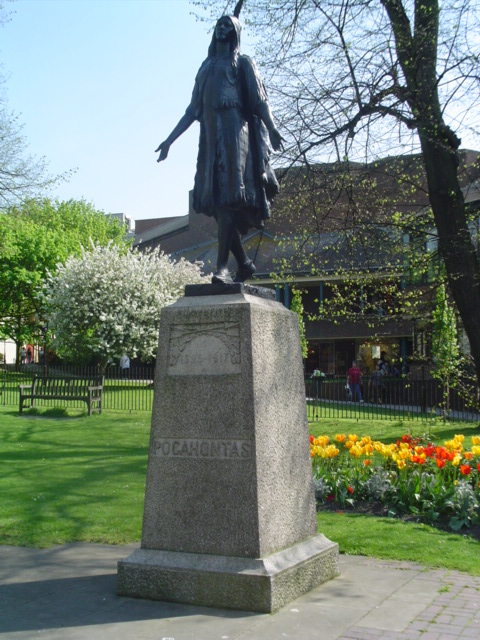 Pocahontas
Pocahontas was one of the first Native Americans to visit Britain. She tried to promote peace between the Powhatan's and the English colonists.  A famous story says that Pocahontas was famous for saving the life of an English man named John Smith. Today there is a statue of Pocahontas to commemorate her which stands in Kent, specifically St Georges Park in Gravesend.
The London – Folkestone Road in Ashford was the first ever road in Britain to have white lines painted on, the lines were painted in 1911. In the 1920's the demand for painted road lines grew massively and today we couldn't do without, imagine the chaos!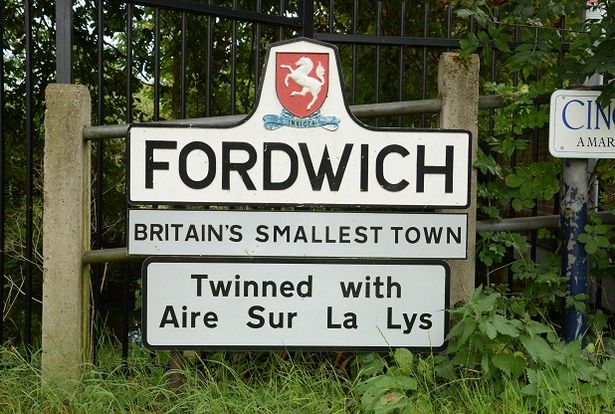 Fordwich is a town next to Canterbury which has been named the tiniest town in Britain, the 2011 census states that Fordwich has a population of 381 people.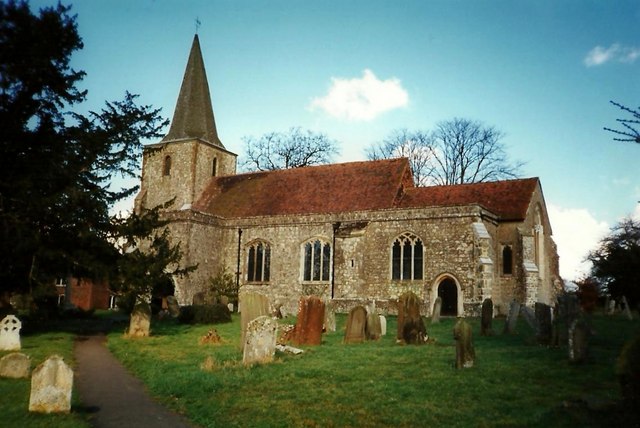 Pluckley
Pluckley is the most haunted village in England.  You may or may not have heard spooky story rumours about this village which is located just outside of Ashford. Perhaps the spooky stories are the reason this town was added to the Book of World Records in 1989.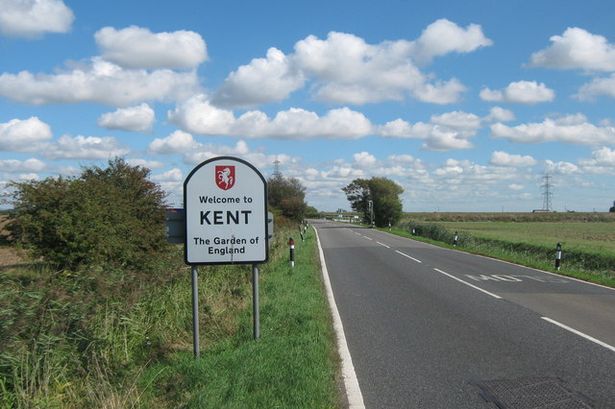 Do you know any interesting facts about Kent, let us know your fun facts in the comments!
Back to blog listings