Most of us find interviews to be the most daunting part of changing jobs. However, once you've got the job, settling in can be just as tough.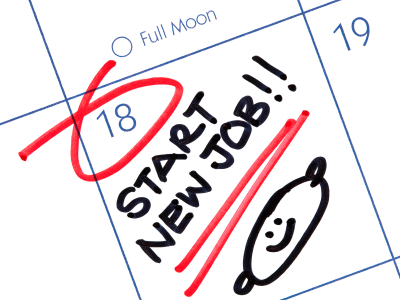 Here are a few tips on how to stay level headed and settle in as quickly as possible…
Accept that you are the newbie!
Going from knowing it all to knowing noone and nothing is quite overwhelming. Our advice is to accept that you're new, and don't be afraid to ask as many questions as you need to. Also, take good notes so that you only have to ask questions once. Both are good ways to show initiative. Remember, it is better to ask a lot in the beginning than not knowing something basic further down the line.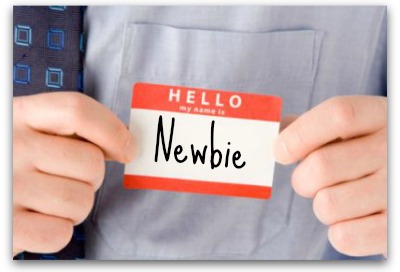 Give it time
With most new jobs it can take 3 months or more to feel like you really know what you are doing. So don't be tempted to quit if its taking some time to learn. Soon it will all fall into place and you'll be the one training the new person!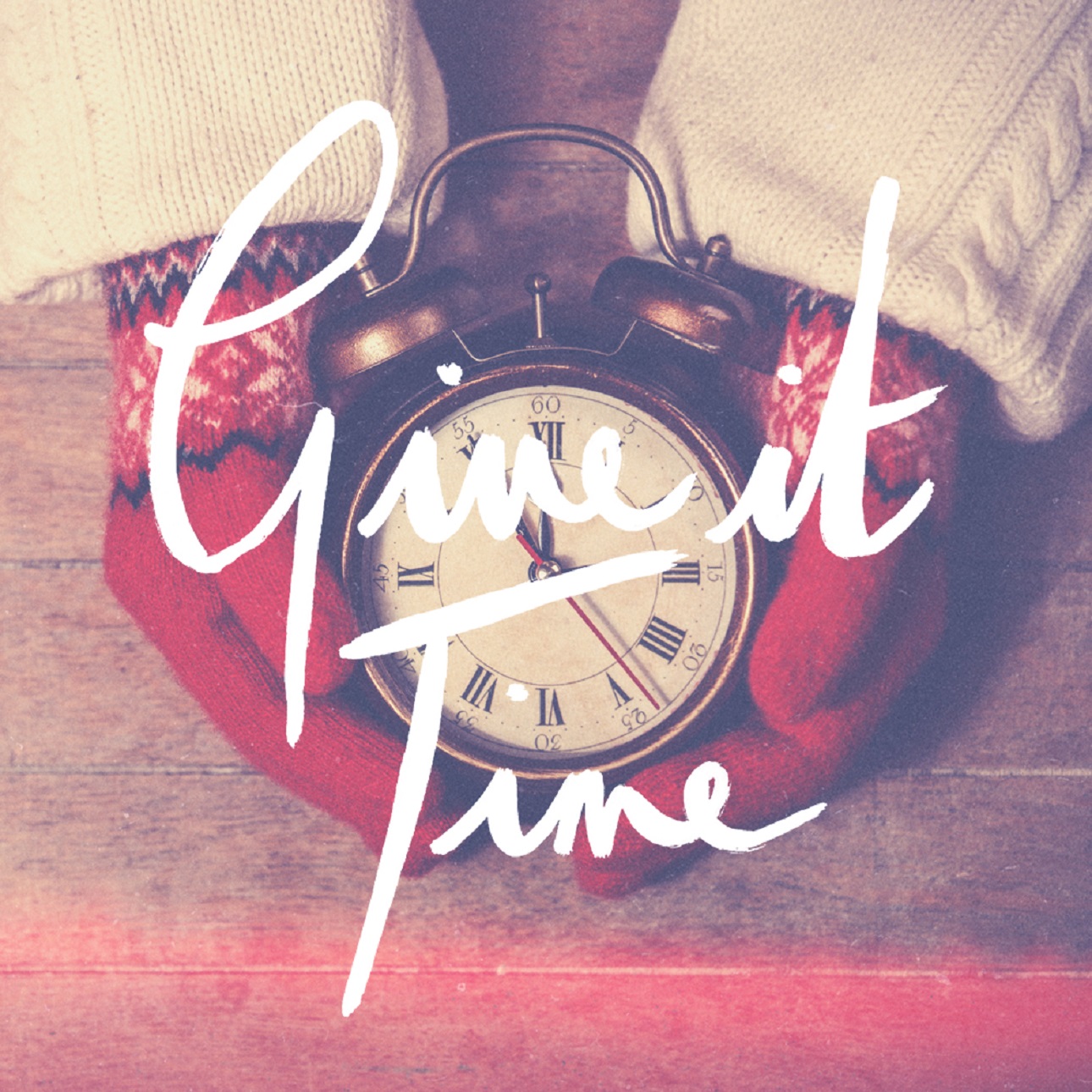 Be prepared to embrace a new culture
Every company has its own way of doing things and its own quirky rules. Take time before you start to explore their social media accounts to get an idea of what the business is like. Once you have started, make the effort to learn the etiquette of the company. Its often the small things that matter here, so talk to your colleagues and find out the little details.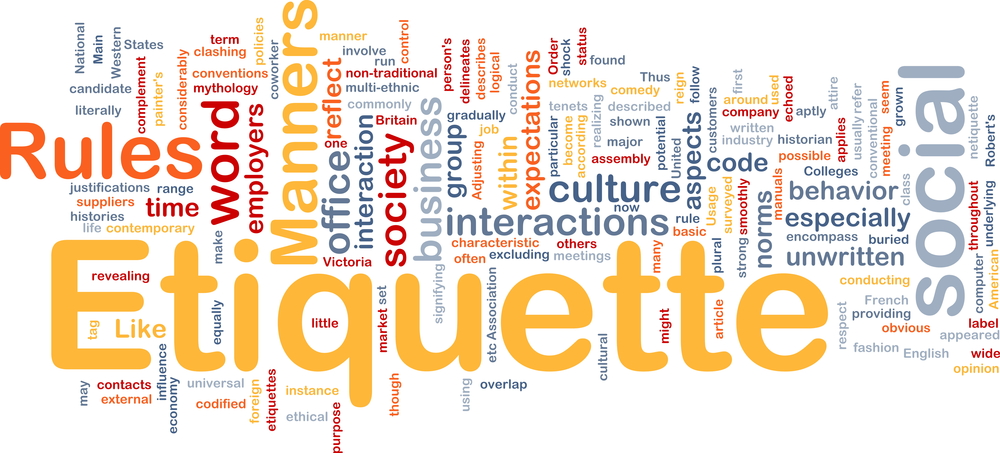 Be yourself
Tempting as it is to adjust yourself to fit into your new environment, try not to put on a false personality as it will be hard to keep up. Furthermore, you ultimately want to build strong relationships with your new colleagues, so its best to stay true to yourself whilst of course being professional.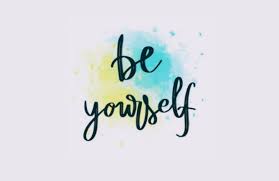 Don't be surprised if you miss your old job
Its normal to have doubts about leaving your old job whilst you settle into somewhere new. However, remind yourself of the reasons why you decided to leave, and you'll soon get past this. Never look back!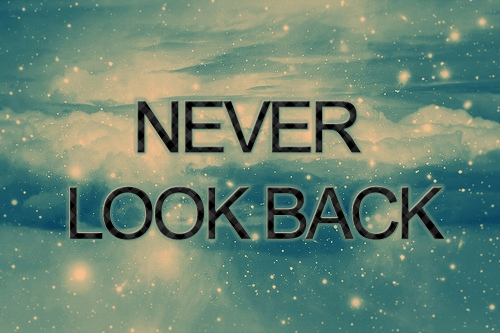 Back to blog listings