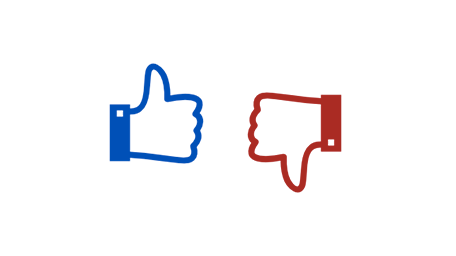 You have a CV with vast work experience and many academic achievements, wonderful!  Then why are you not getting responses to your job applications?
Perhaps, it's time to start looking at the exact 'language' you are using, the words you should be including in your CV and more importantly the words you shouldn't be using.
According to a CareerBuilder survey:
17% of surveyed hiring managers spend 30 seconds or less, on average, reviewing resumes.
68% spend less than two minutes.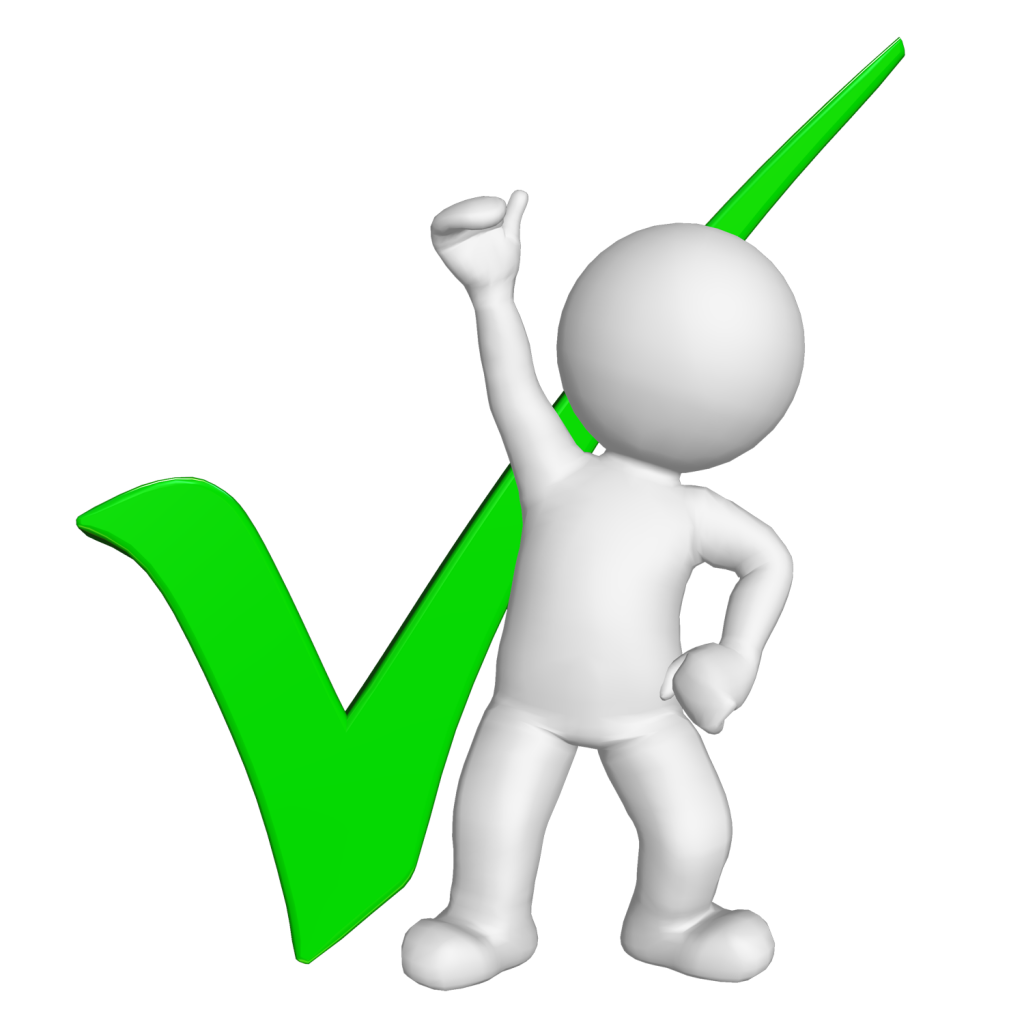 Some to Include:
Achieved
Improved
Created
Ideas
Negotiated
Launched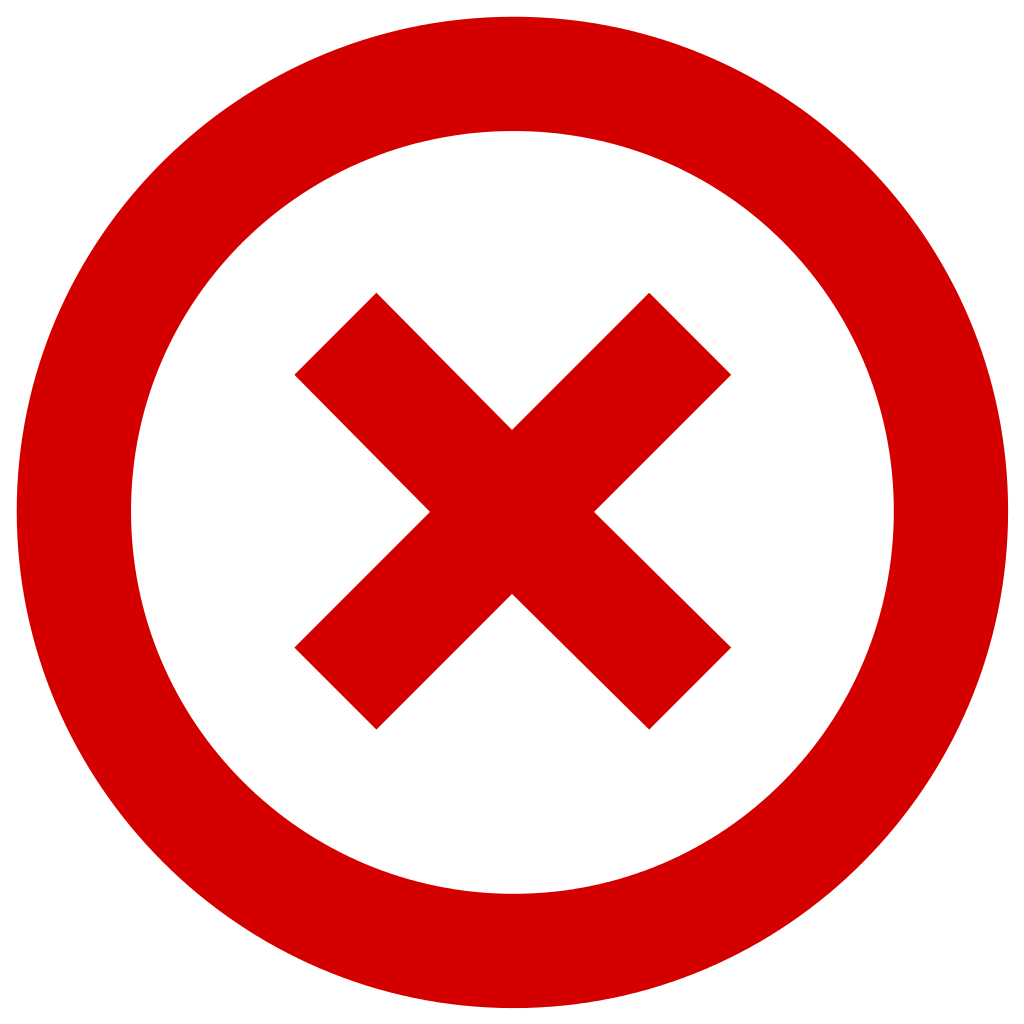 Some to Avoid:
References available upon request
Curriculum Vitae
Problem-solver
Hobbies / Interests
Motivated
Communication skills
Think outside of the box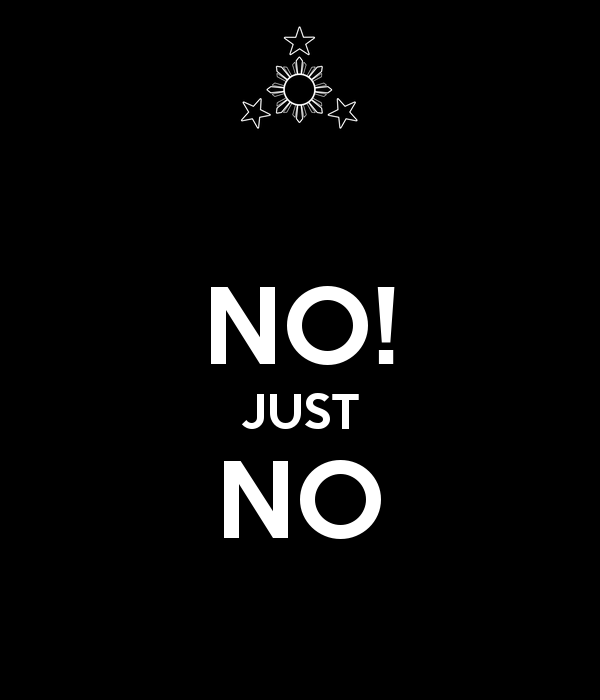 Definitely Avoid:
Best of breed (?!)
A useful tip during your job-hunt is if a job advert includes certain words in their text then match these words in your CV, the likelihood is they haven't included these words or phrases unintentionally!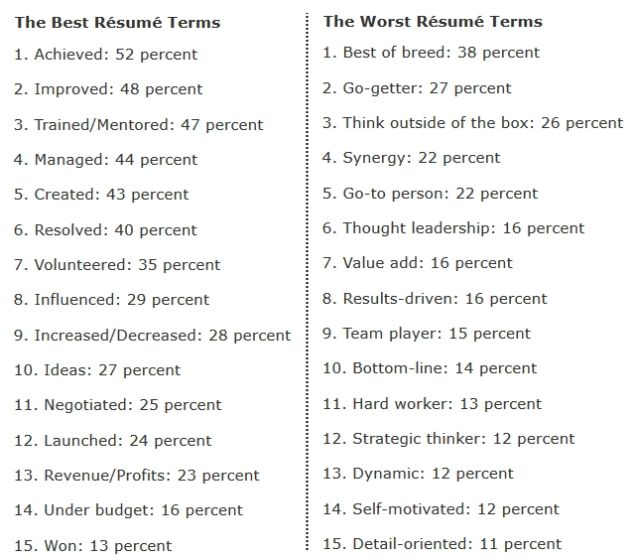 Back to blog listings