Handy Hacks to Organise Your Desk
We've put together some handy hacks to save your wires from getting in a twist. Having an organised work space gives you not only more room to work, but optimises the space you have.
Maximise the Mason Jar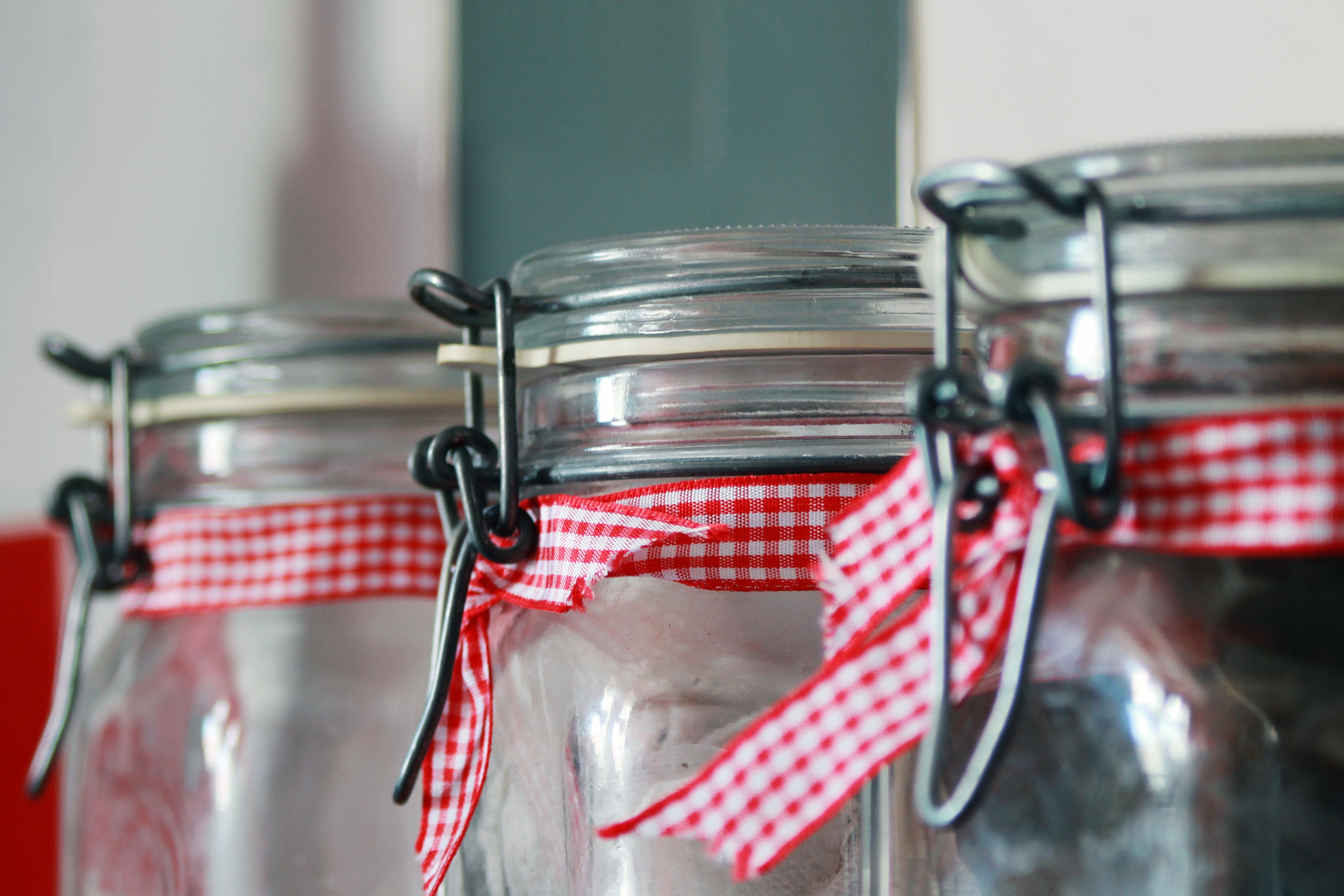 Use an old mason jar to fill with your pens and pencils. Spice it up and decorate the jar to add a bit of fun to your desk.
Cable Carnage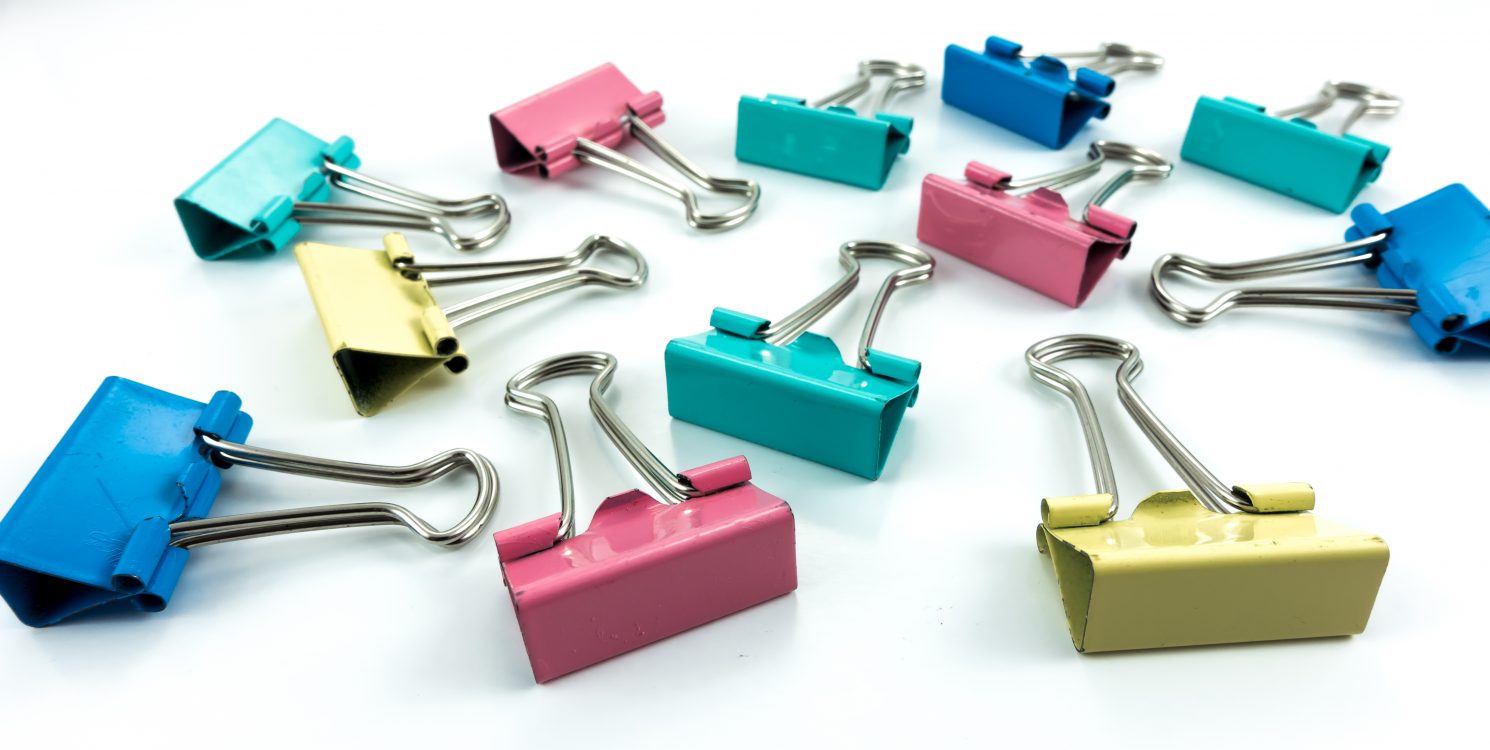 Save yourself from cable chaos by clipping binder clips to the edge of your desk and feeding your cables through.
Desk Tray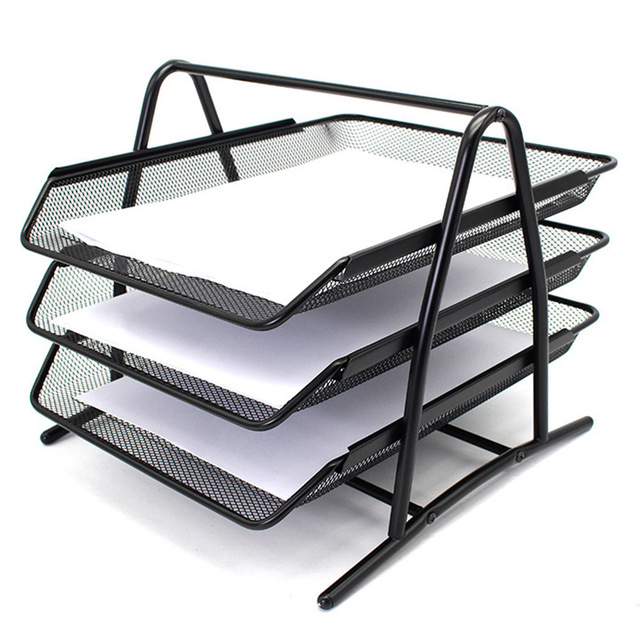 Optimise storage space on your desk and file away documents.
Label your Wires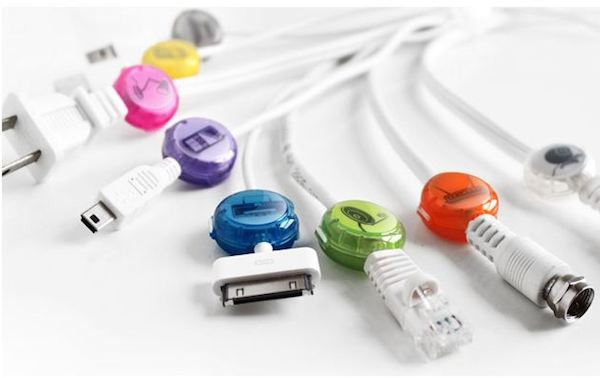 For all those times that turning it on and off again just doesn't cut it, and you have unplug all the wires and are then faced with the conundrum of which wires which! A simple yet handy hack is to label all your wires.
To do lists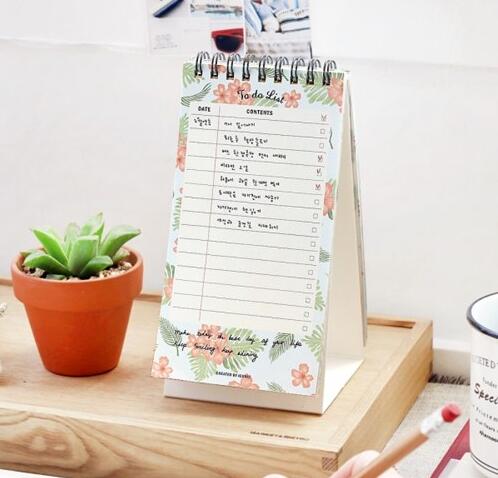 Got the odd job here and there to do? Display your to do list so you never forget what tasks you need to do.
Small Stationery 
Does it look as if its rained paperclips all over your desk? Simply use a small divided container to stash all your small stationery in one convenient place.
Back to blog listings