If you have been hacked or are at risk from hackers here's some tips on what you could be doing without even realising…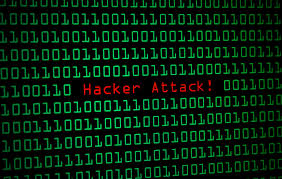 What does hacking mean?  It comes in many forms; stealing personal data, credit card, bank details etc.  Besides the financial risks, emails, social media and all online accounts can be effected.  There is one platform that people may not think about and could be a high risk of being hacked: job-seeking.
Sensitive Data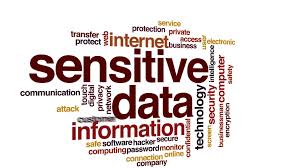 Sensitive personal data is really anything that can identify a 'natural person'.  There's information that your CV needs to contain (skill sets etc) but much of the sensitive and personal data need not be on there.  A full name, postal address, date of birth , contact details for referees, place of birth and National Insurance (NI) number are not requirements when applying for a job.  This is not to say the company's, recruitment agencies or job websites are not responsible with your data.  However, think of who could be seeing your details or where you are uploading your CV to?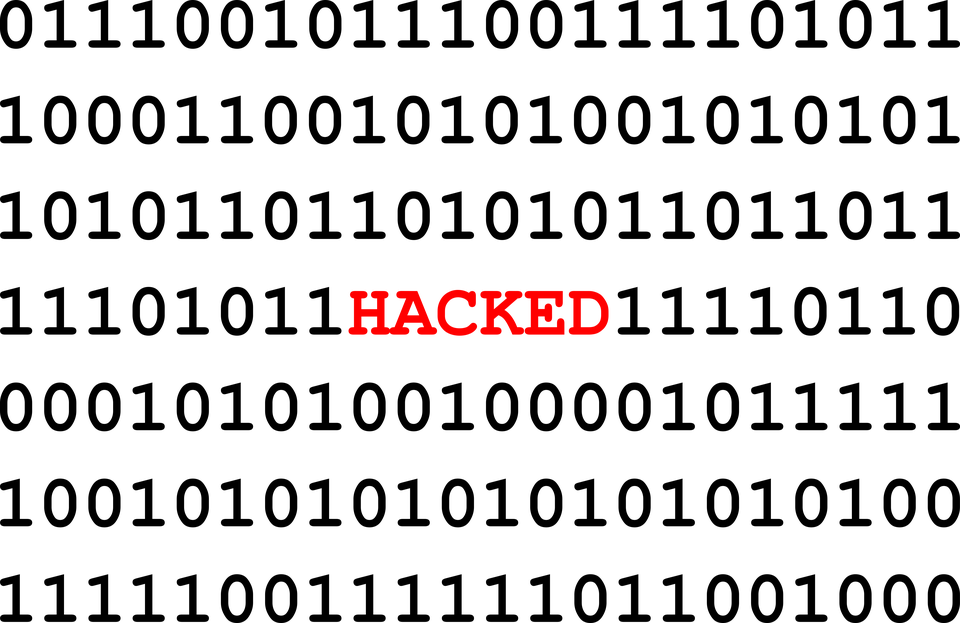 Your CV is your introduction to your professional profile.  In person would you introduce yourself to a potential employer by giving your date of birth, address, national insurance?!  Also be aware of fake recruitment companies or social media profiles.  It is very easy now for someone to create a website or profiles under false pretenses, if you don't have sensitive data on your CV then you will not be vulnerable to potential scams.  Hopefully you never have to hear those dreaded words, you have been hacked!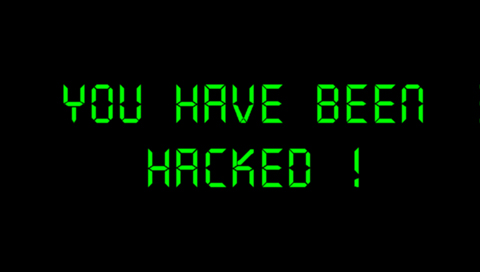 Back to blog listings