Calling all students… don't dismiss the importance of graduate job applications!
For university students across the country, exam season is approaching. This is a crucial and highly stressful time, especially for those in their final year and set to graduate. The light at the end of the tunnel comes in the form of an extended summer break, and of course the incentive that for many this is the last stretch in their education.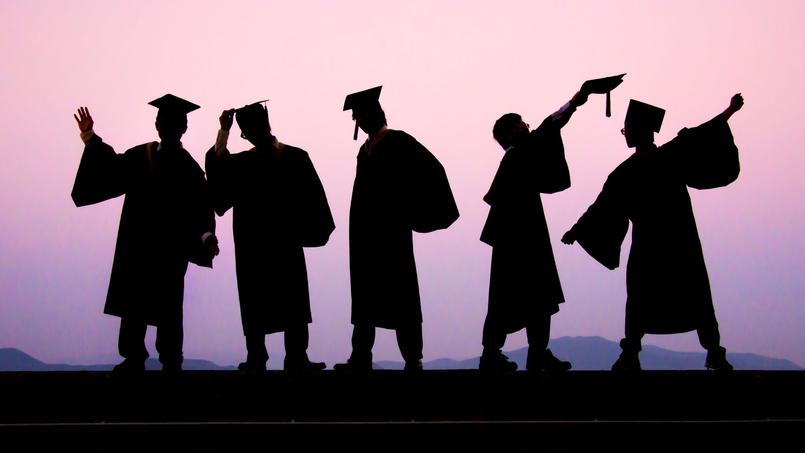 However, graduates must not be lead into a false sense of security that achieving a high grade degree will favour them for a graduate job. In fact the graduate recruitment process is complex and time consuming. Students need to be on the ball with applications and allow plenty of time to complete each one.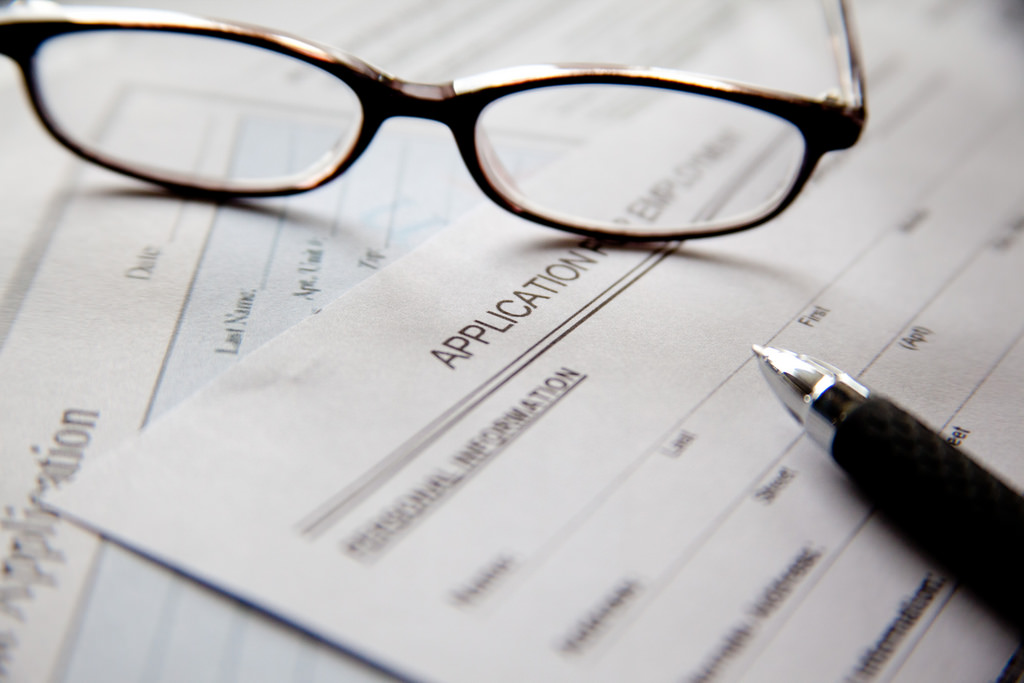 A few tips to guide you on this overwhelming process:
It is never too early to start researching the companies you wish to apply to. Some employers will start to think about recruiting up to a year in advance so you can be well prepared.
Do your research into graduate jobs in your chosen industry so that you know exactly what to expect when its time to apply.
When you do begin to apply, take your time and be thorough. Bear in mind that there are likely to be hundreds of equally qualified graduates going for the same position.
Sell yourself. Go above and beyond where you can and don't dismiss any of the application, however laborious
Most graduate jobs start in the September after graduation, so the time between now and graduation is key for getting those applications completed to the best of your ability.

Remember – don't be disheartened by rejection
If you are rejected for your perfect job, don't dismay. Many companies will continue to recruit on a rolling basis. If they dont, rest assured that you are considered for graduate positions for at least the first three years after you have actually graduated, so you can always try again the following year.
Also, remember that new graduate jobs are created every day, so don't give up. Be conscientious and keep hunting for your dream job.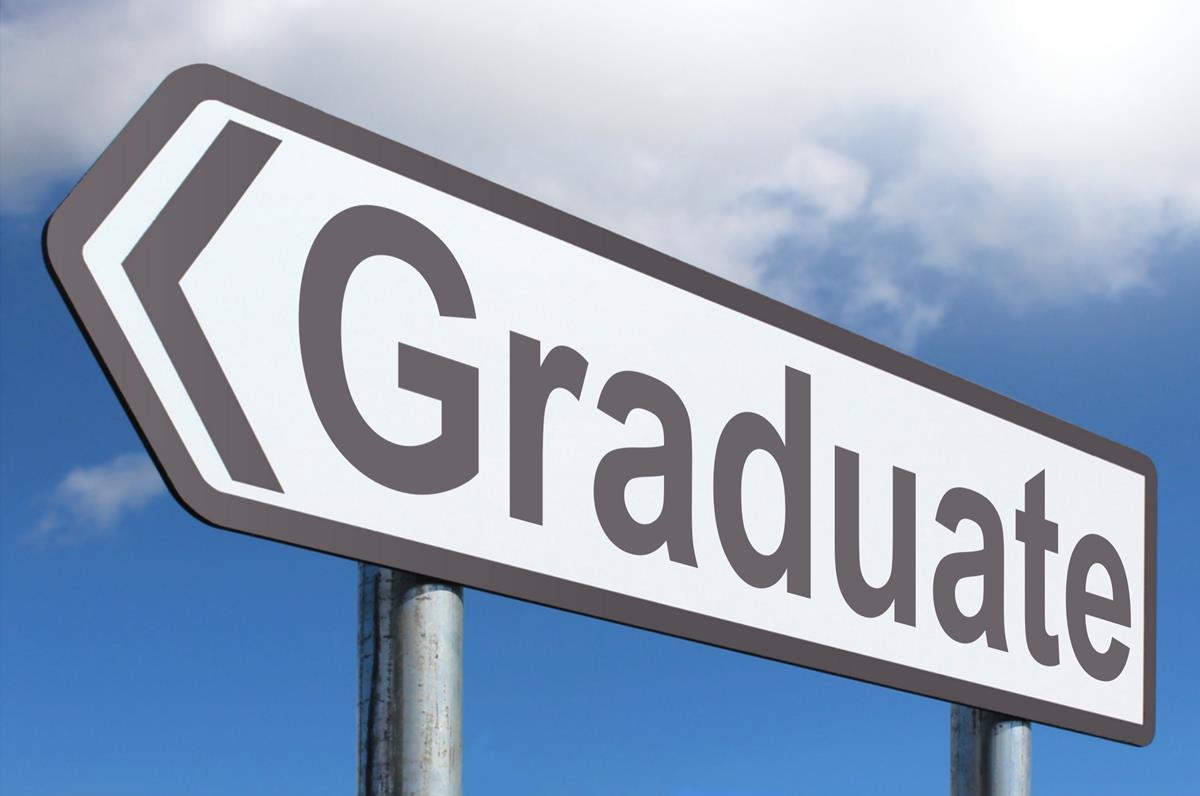 Back to blog listings