Funny & Witty Company Names
Choosing a company name can be a tricky process. Companies usually want something that is meaningful, relevant and something that can be remembered easily. As well as the traditional business names along come the other names that are a bit more…. shall we say…. unique?
For fun we have compiled a list of of some funny and witty company names.
Sellfridges – A funny spin on the classic 'Selfridges' that we all know well. Wondering what this company does? This company literally does what it says in the name!
Surelock Homes – A locksmith company.

Thai Tanic – I wonder what kind of food they serve here?
Electricity Bill – An electrician that goes by the name of Bill.
Paint & Dec – A painting and decorating company that 'just happen' to remind us of the famous TV presenters.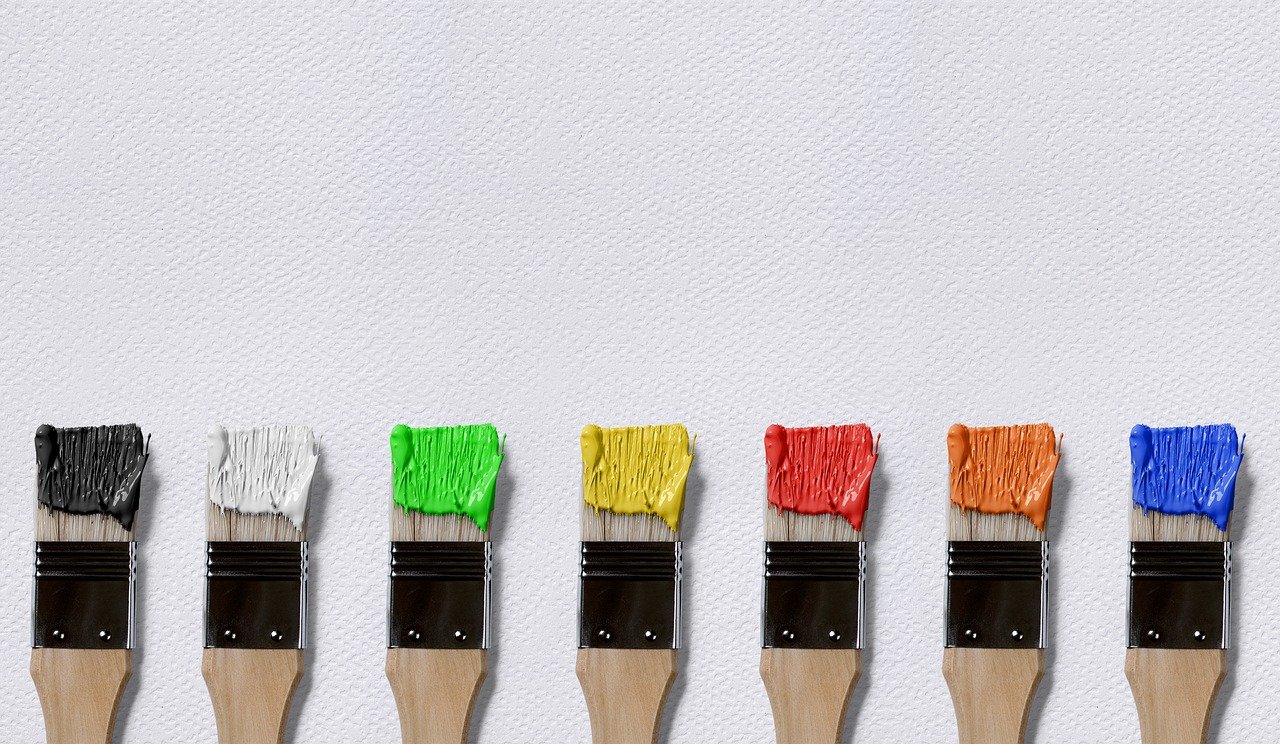 Wright Hassall – A solicitors. This was named in 1875, we are not sure if there was any pun originally intended!
Sew What – Sewing company with sass.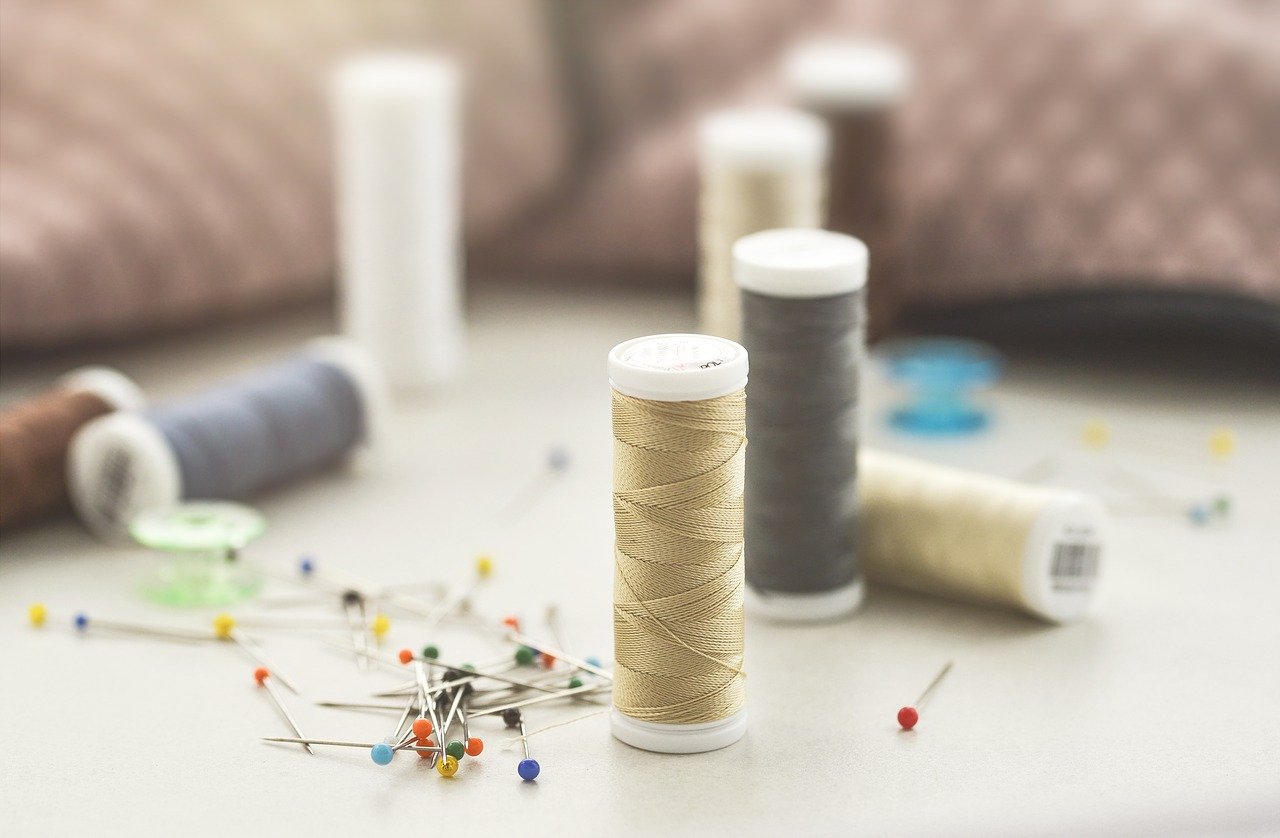 The Codfather – A fish and chip shop with a punny name, they even use the same font as the 'Godfather' for their logo.
Pane in the Glass – This is a window cleaners company name, we hope they're not a 'Pane in the glass'!
Lino Richie – The slogan for this company being "Hello is it me you're looking 'floor'"
Hair of the Dog  – A dog grooming parlour, of course.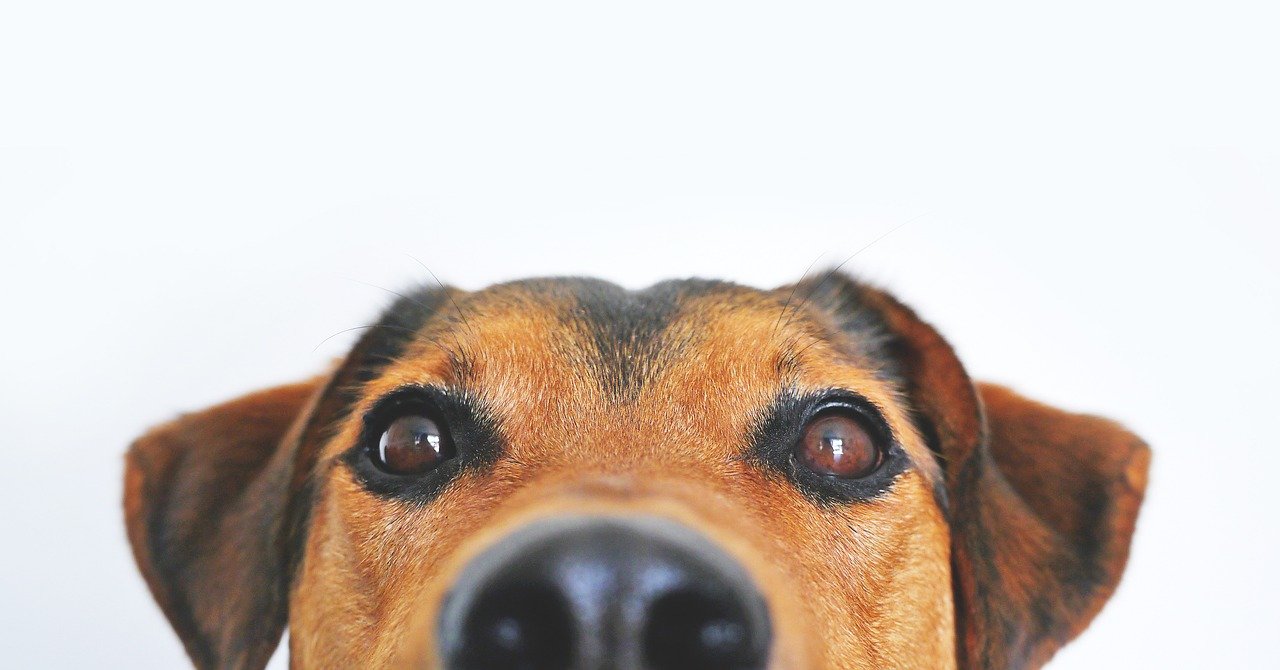 Wok & Roll – A Chinese restaurant.
Eye Caramba – Ay Caramba! This is an opticians.
Brewed Awakening – Why have a rude awakening when you can get a coffee.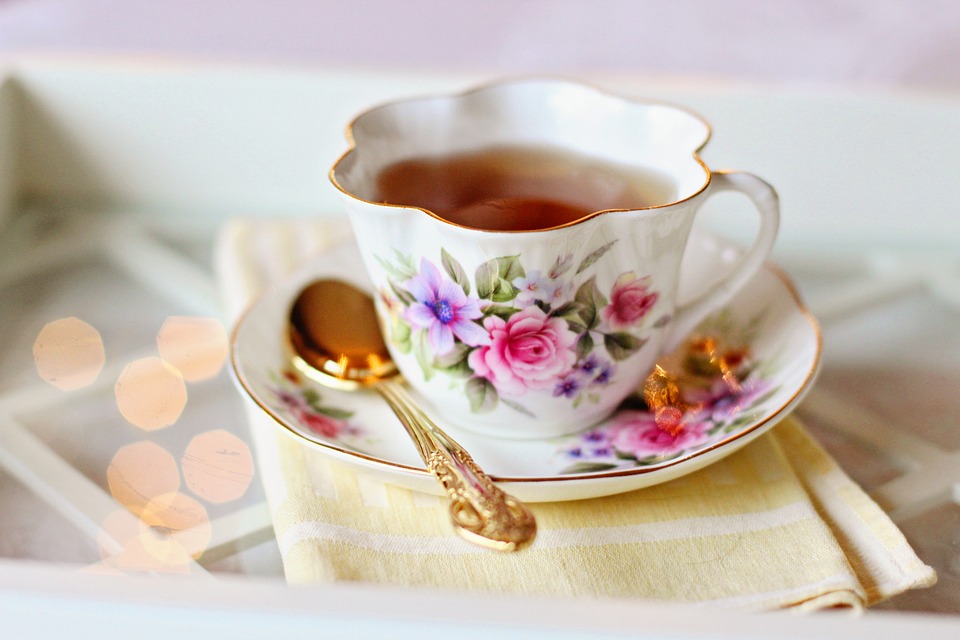 What do you think?
Love them or hate them, these company names are sure to be remembered! Let us know which company was your favourite or if you have any funny names to share!
Back to blog listings