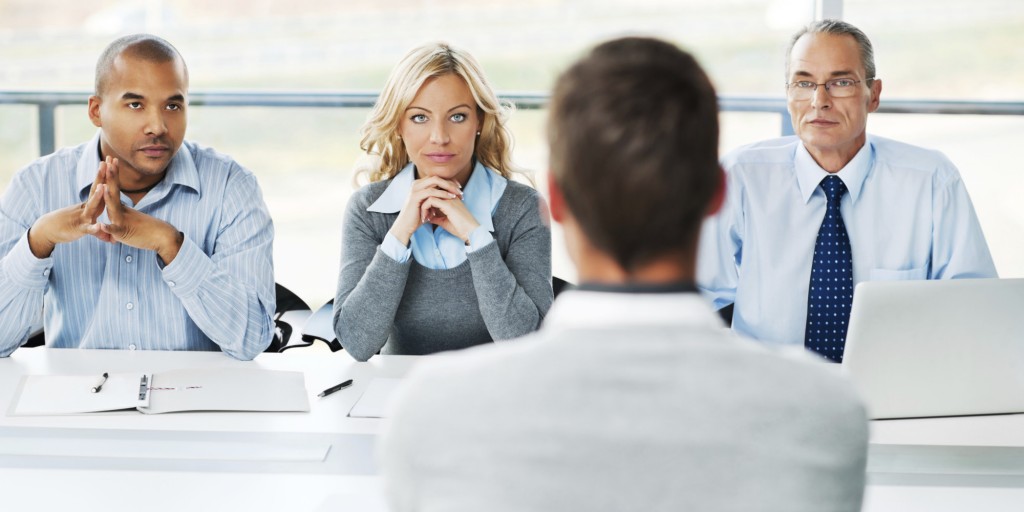 The time and cost of interviewing candidates for a job position can be substantial, then, to discover the new employee is unsuitable or they decide to leave within a few months.
The key is to get it right the first time around and prevent having to go through rounds of interviews again wasting valuable time and capital.  Hiring the right employee pays you back in employee productivity, a successful employment relationship, and a positive impact on the work environment.
How to Find the Right Person for the Job in Ten Steps
STEP #1
Job Analysis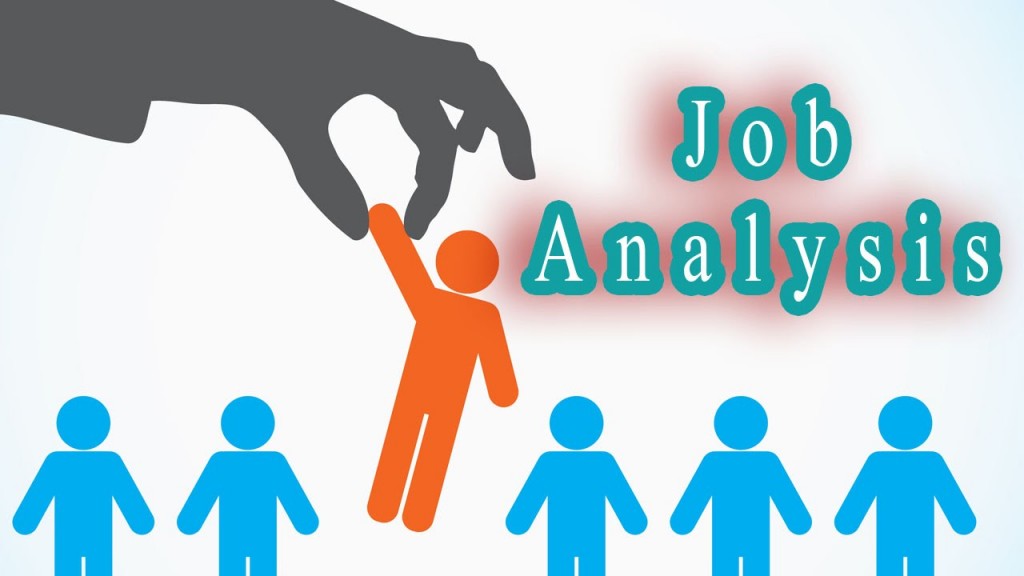 Evaluate your resources and the current team dynamics to determine what roles could be missing or the roles you need filled.  Looking at existing roles and responsibilities in the company will highlight what is needed in a possible candidate.  Be sure of the exact requirements of the company to balance the existing work force and aim for a high performance level in any potential employee.
STEP #2 
What do you want?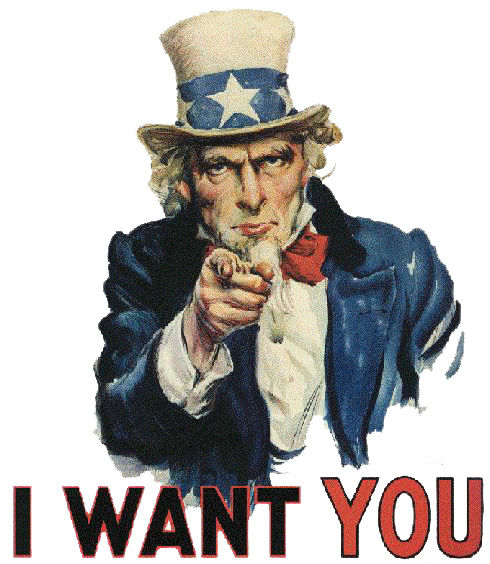 Ensuring your business needs are met is important, however, it is also very important to have employees who embrace your business values and ethos.  A strong work ethic and high performance level are wonderful but if the candidate does not represent your business in the way you would like, then it's not a correct fit.  Inclusion of these expectations in a job description are of the utmost importance.
STEP #3
Job Description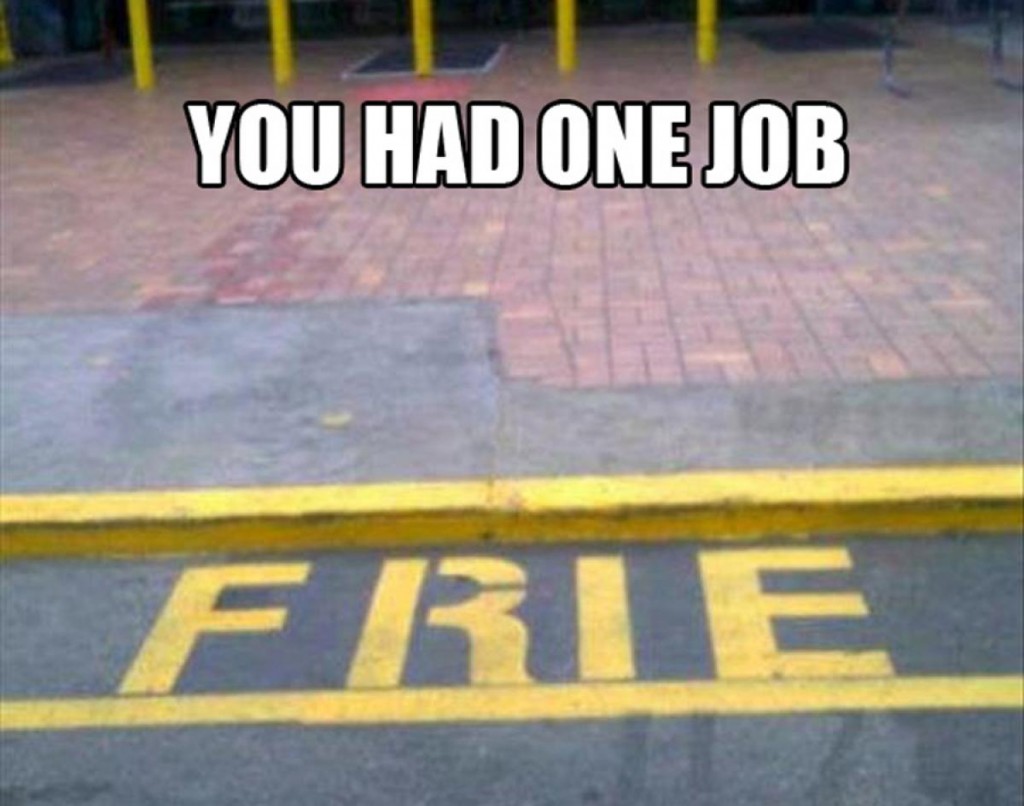 Now that you have put together your candidate expectations and the roles that are needed in the business, it is the time to outline these for the potential employee.  Specifically, target the correct person you want on your team and, utilise marketing skills to write a job description that attracts the ideal employee for the role.  Include all job specifications and qualifications required, this can also be used as a checklist to precisely narrow down the candidates and will leave little room for confusion on the job
STEP #4
Selection Process and Outline Criteria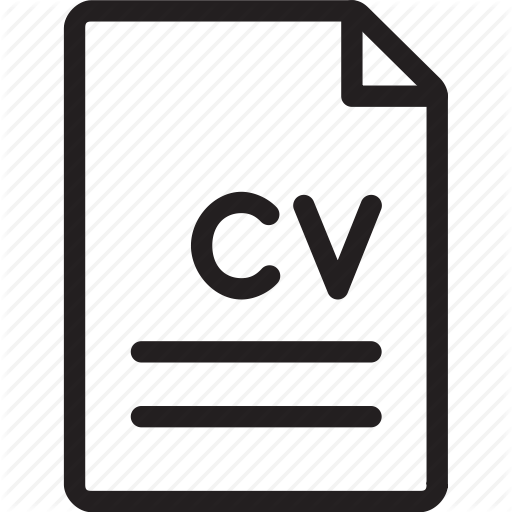 The next step is to plan and start by deciding how you want to receive the CV's and be prepared there could be a lot!  Interviewing is the traditional way of assessing a candidate but shortlisting the CV's are a great starting point to determine who meets the criteria.
STEP #5
Sources to search Candidates

The most common way to announce a job vacancy is online, via the company Website, Social Media or through Job Boards. Not forgetting Recruitment Agencies, Networks and Contacts to make sure you are targeting every potential candidate efficiently.
STEP #6
Shortlist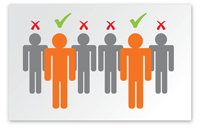 A marking system can be helpful for this stage of sifting through the CV's, remember to refer to your outlined job description and criteria if there are a lot of CV's to view.  It will help eliminate immediately who is not suitable.
STEP #7
Selection Process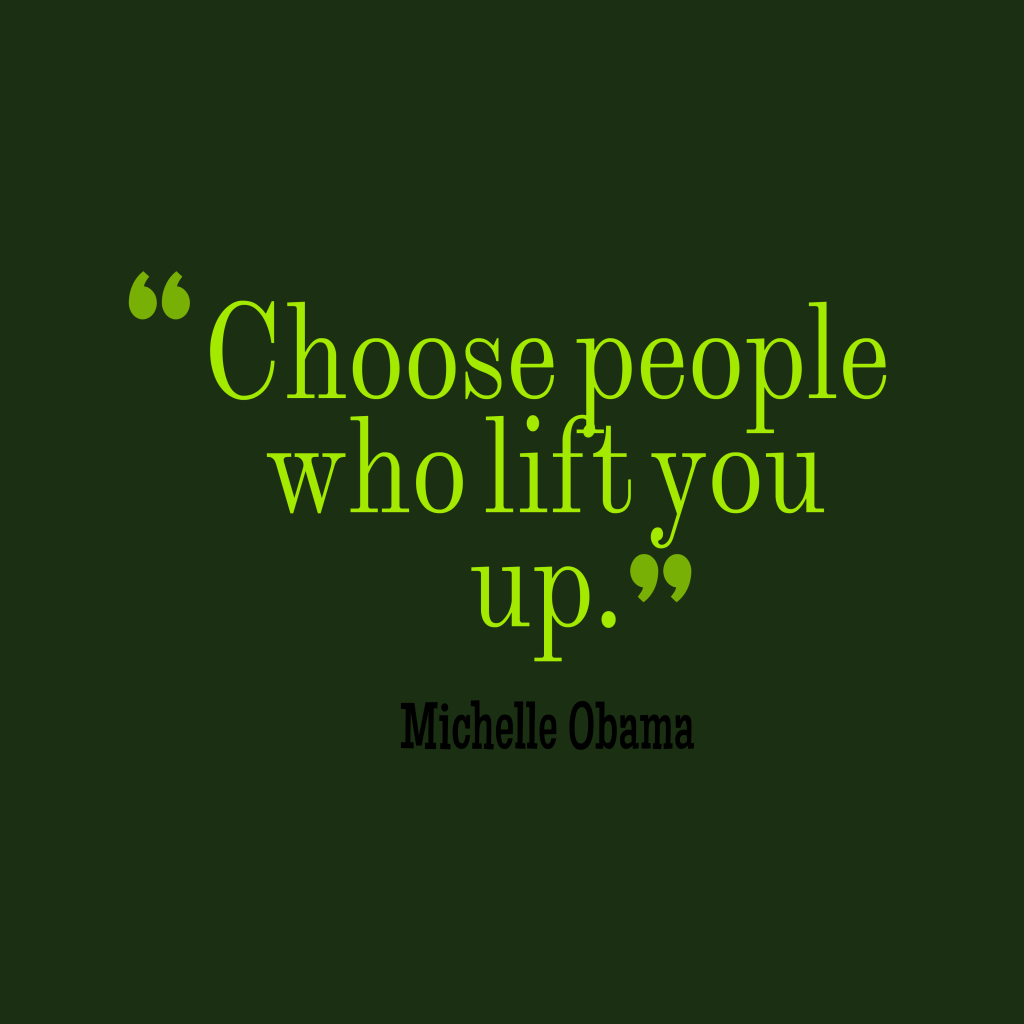 Once you have seen all CV's and have selected those that meet the criteria then the next stage is to meet them: the Interview.  An interview can be conducted and decision made if there will be a few stages to start an elimination process until there is a few candidates left.  By now you should be having a clearer idea of the preferable candidates and it should be narrowed down to a few people.  It's time for a reference check and any medical checks or assessments needed.
STEP #8
Job Offer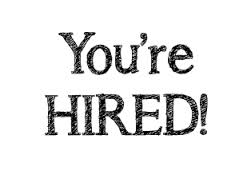 You should now have chosen your ideal employee-to-be! It's time to make them an offer with details of the proposed salary, the job description and responsibilities.  Offers should be made after the reference request and relevant assessment checks – anything offered before you are satisfied with this information should be a conditional offer only.
STEP #9
Onboard and Training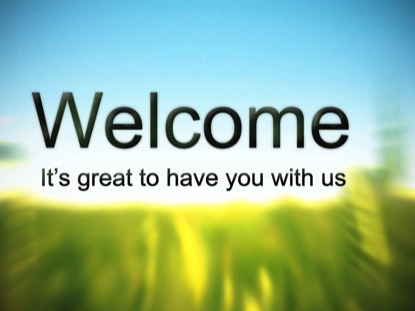 Once the offer is accepted it's time to welcome your new member of staff.  This is a forgotten about and equally crucial stage to the recruitment process.  Sometimes a busy work environment that has been understaffed can forget the importance of putting time aside to introduce a new member of staff and organise some form of induction into their new role.  Training should also be provided and expectations outlined clearly.
STEP #10
Review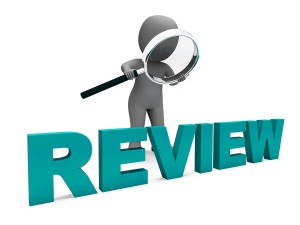 Review the hiring steps and how smoothly it ran for you, whether you hired a recruitment agency or undertook the recruitment process yourself, decide on what you would improve or change.  Another review should be based on a probationary period of your employee's performance.
You should regularly meet with the new employee to review and suggest improvements or comments on their role and their development within the company. This can be positive to an employee who is performing well but also invaluable for a person who may be struggling or need some guidance in the role.  They will soon become a part of the team and should blend with everyone in a smooth transition, now that you have the guidelines to find the best addition to your team in ten easy steps!
Back to blog listings