Spring/Summer fun in Kent
We are currently enjoying spring and think it's about time to use up some hard earned annual leave and get outside and enjoy festival season the right way! We have put together a few events that are sure to keep you entertained over the next few months.
May
Sweeps Festival, Rochester,  5 – 7th May 2018, Free Entry
Sweeps festival is a fabulous weekend in Rochester filling the high-street and castle grounds with Morris dancers, music, food and plenty of entertainment. Rochester Sweeps Festival is a celebration of May Day and Spring. It celebrates the traditional holiday that chimney sweeps would have had on May 1 each year.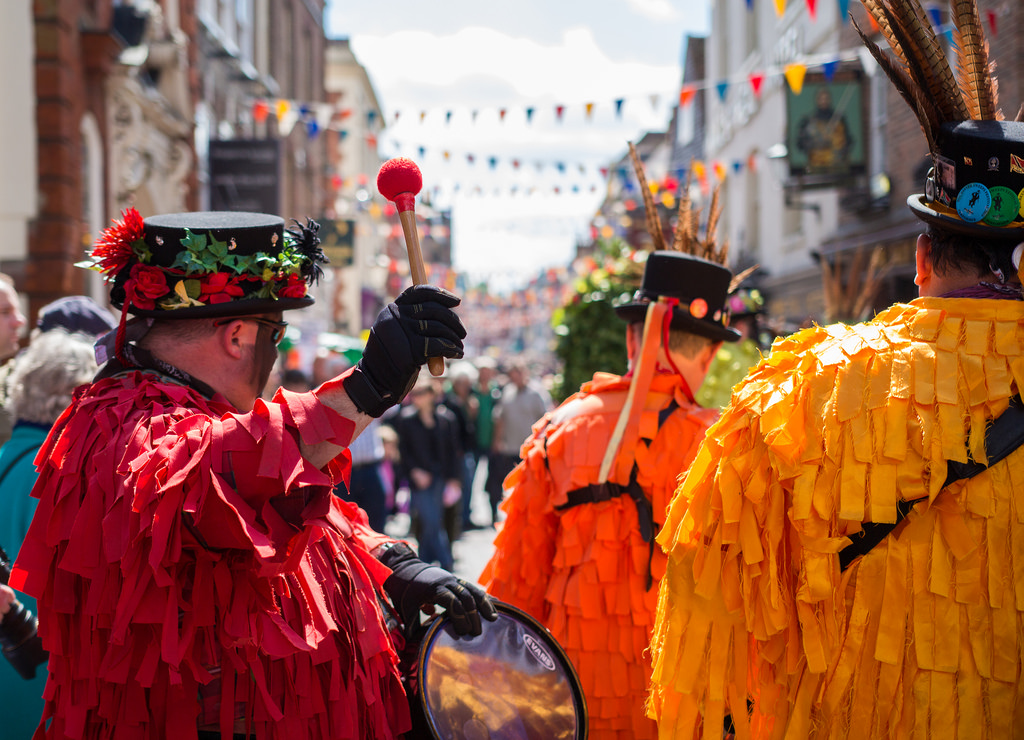 Fringe Festival, Maidstone, 3rd – 7th May 2018, Free Entry
Fringe festival is returning to Maidstone for the eighth year running. Numerous pubs, clubs and music venues get involved in this event playing live music from diverse genres. There are day events, evening events in pubs and also family friendly entertainment in cafes in the town.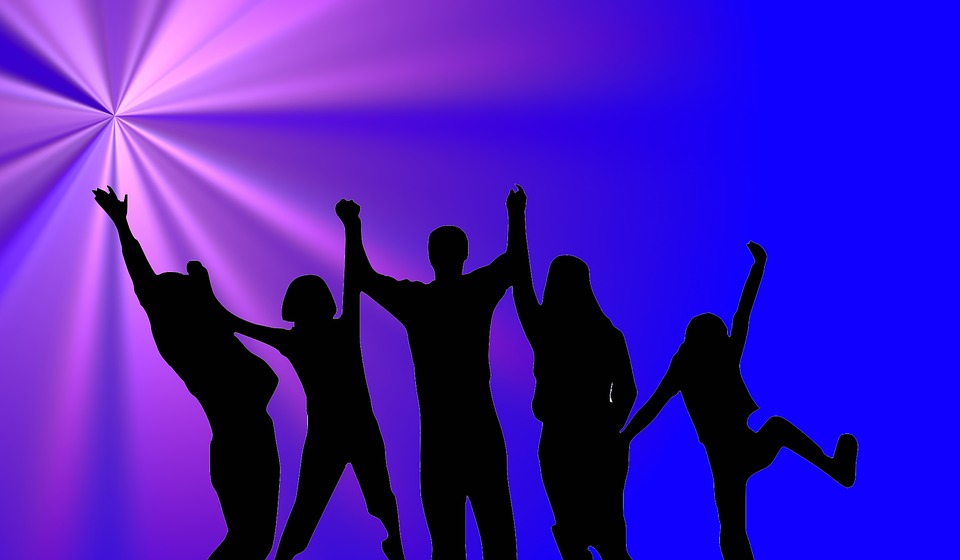 Tenterden Food & Drink Festival, Tenterden Recreation Ground, 18 – 20th May 2018, Free Entry
At this event you can expect international street food, festival bar, live music, children's rides.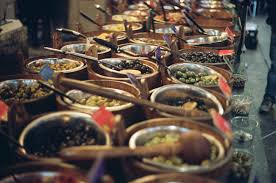 June
Medway Big Ride Cycling Festival, 16th June, Medway Park, Free
This is a cycling festival to encourage the residents of Medway to be more physically active in an enjoyable and safe environment. This event starts at Medway Park and there are different routes to choose from depending on how fit and energetic you are feeling!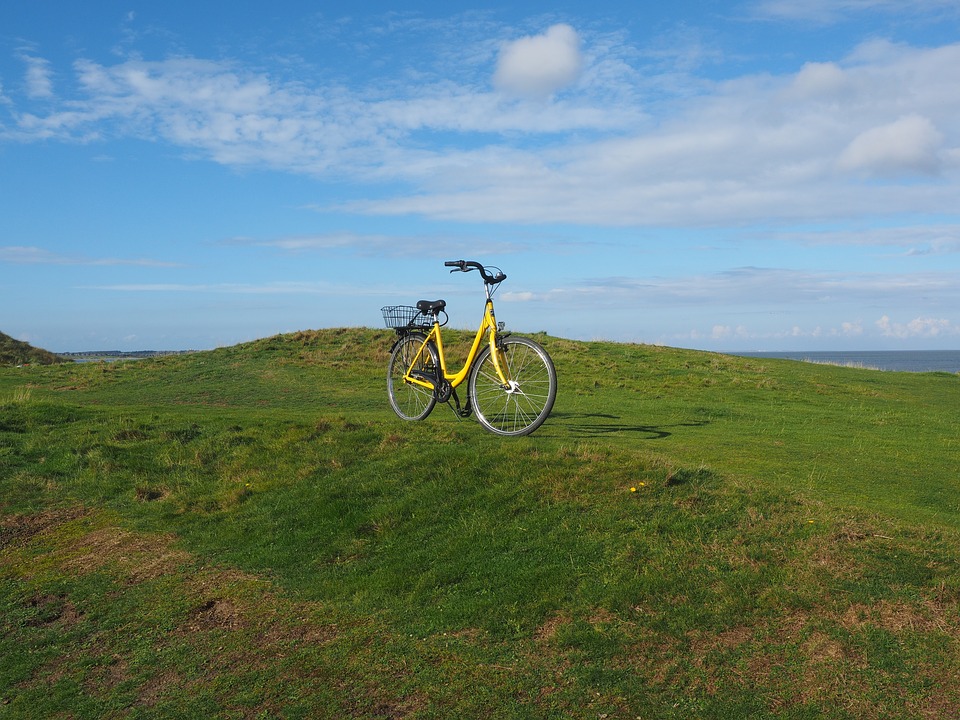 All Day Family Cinema, Quex Park, 9th June, Price Unknown
Bring your picnic blanket, friends, family and even your dog and enjoy a day out watching films in the park. Prices have not yet been released for this event.
July
Kent County Show, Kent Show Ground, 6th – 8th July, Adult £23, Child £7, Family £50
The Kent County Show has something for everyone. The event has animals, food, fun and entertainment and boasts to show what "The Garden of England" has to offer.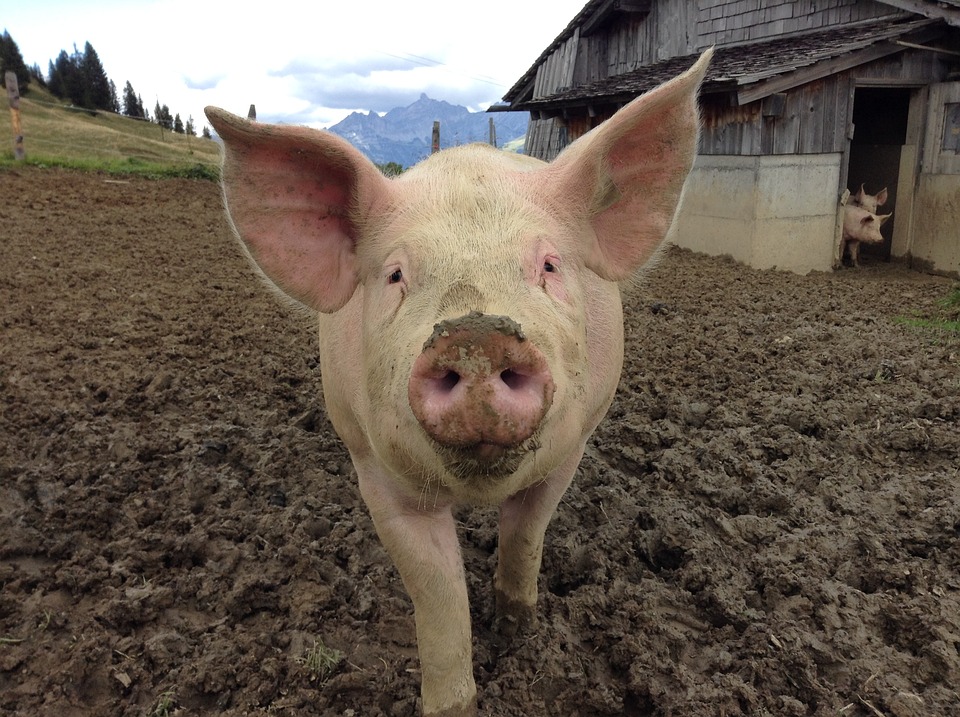 Leeds Castle Classical Concert, 14th July, £40 – £50
Leeds Castle are celebrating the 40th year of the classical concert event. Why not enjoy an afternoon/evening listening to classical favourites in a open-air classical concert.
We can't wait to get out and about to enjoy some fun weekends in Kent. We hope you enjoy.
Back to blog listings