The Summer months stretching ahead of us provide many reasons to celebrate and be happy. However, if you need some inspiration, read on for some upcoming (albeit unofficial!) national and international days to put a smile on your face:
Saturday 19th May – May Ray Day!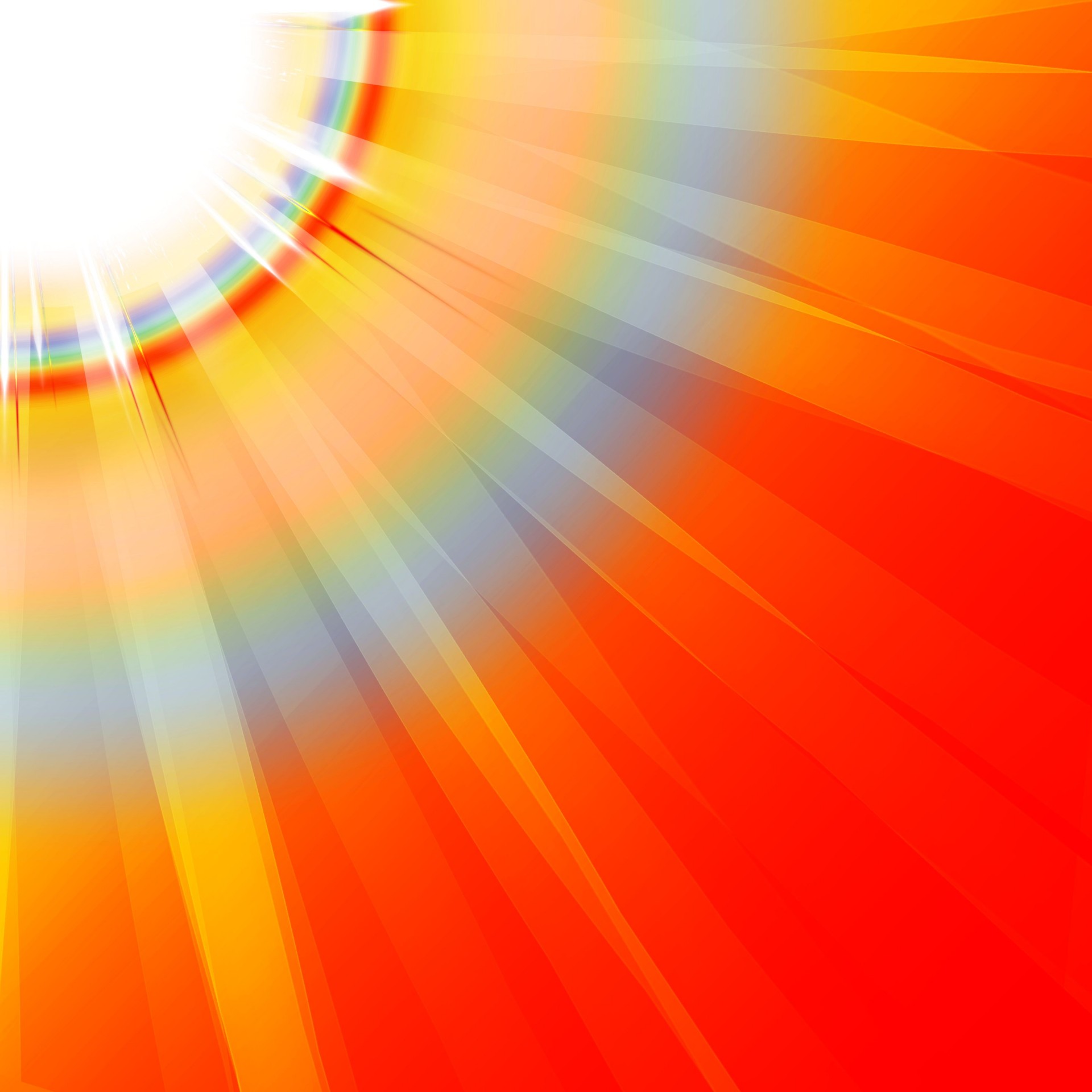 The month of May marks the end of Spring and beginning of Summer, so what better than to celebrate with 'May Ray Day'. A day to cast your chores aside, put your feet up and enjoy some vitamin D filled rays of sunshine (responsibly of course, and weather permitting!).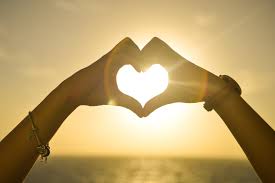 We have had some wonderful weather in this part of the UK lately, so lets hope it lasts so that we can all take advantage of this brilliant national day!
Coincidentally this year, 19th May is also the date of the much awaited royal wedding, so even more reason to make this a day of getting together with friends and family to celebrate a historical occasion alongside the physical and mental health benefits of sunshine!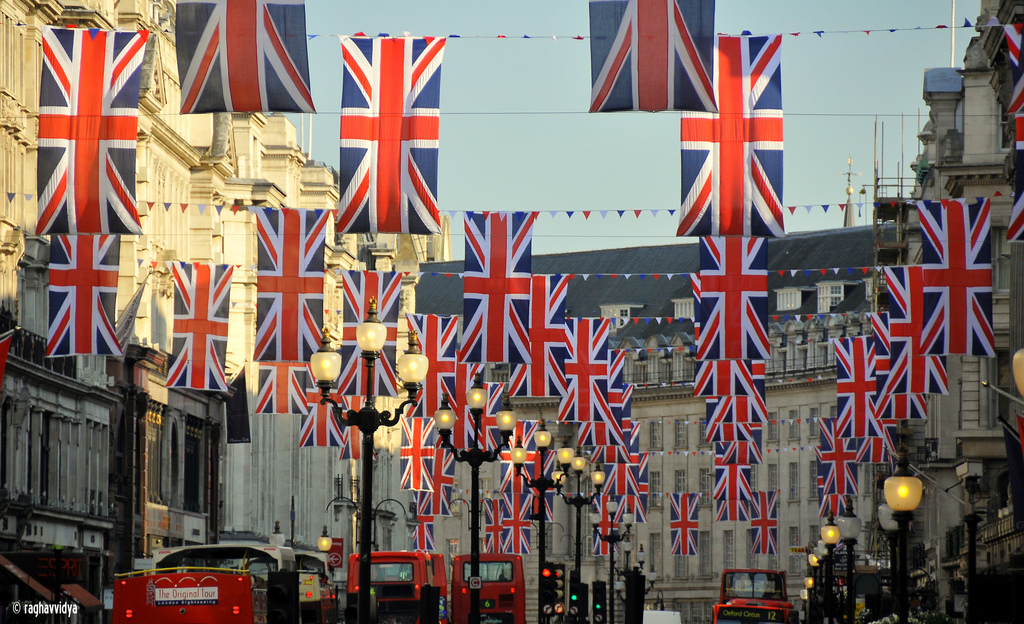 Friday 1st June – Say Something Nice Day
Let it be your mission this Friday to make your friend's day with some complimentary words to send them skipping into the weekend with a smile on their face.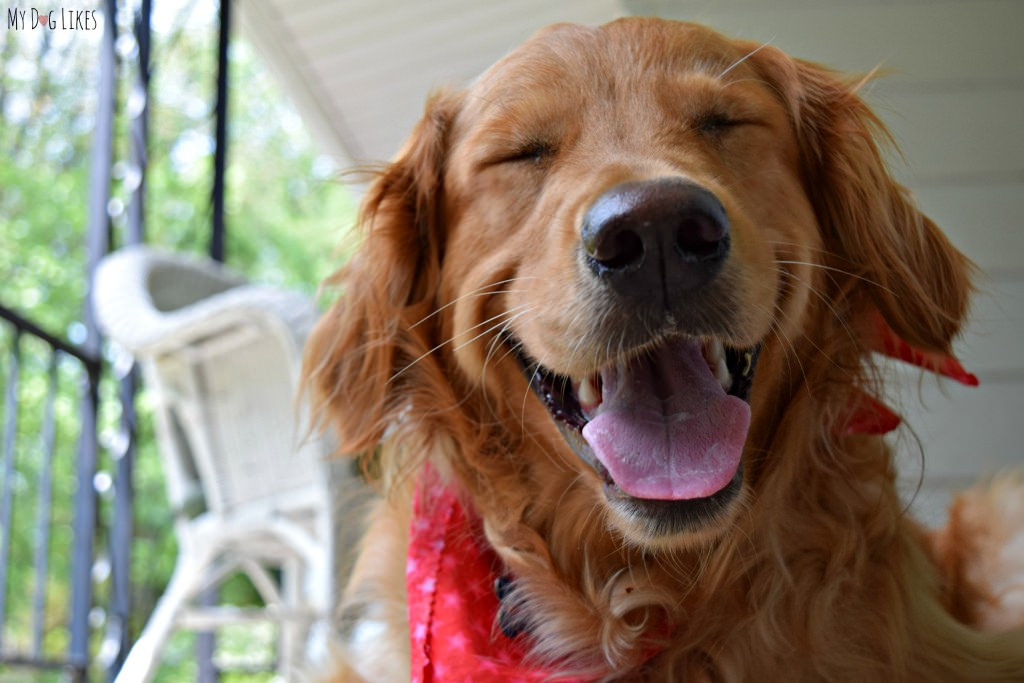 Monday 18th June – International Picnic Day
Down tools this lunchtime and gather up your friends/family/work colleagues for a picnic at the nearest pretty spot you can find.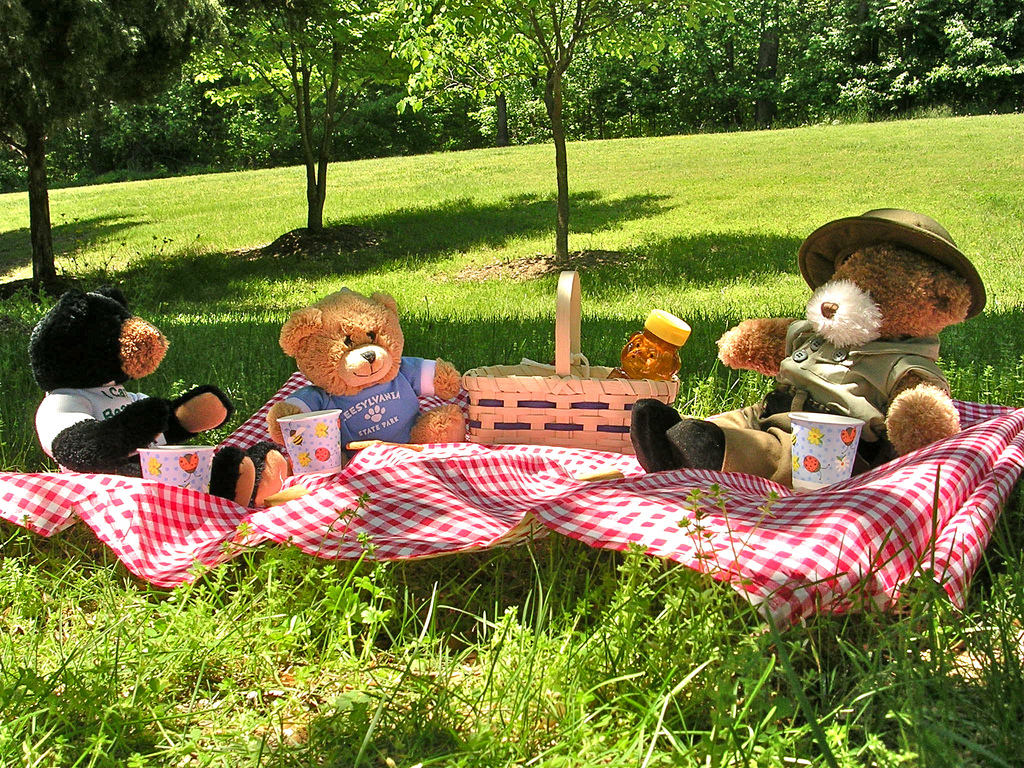 Sunday 1st July – International Joke Day
Send your loved ones into hysterics with this day of laughter. You've got plenty of time to perfect your favorite wise crack so get practicing!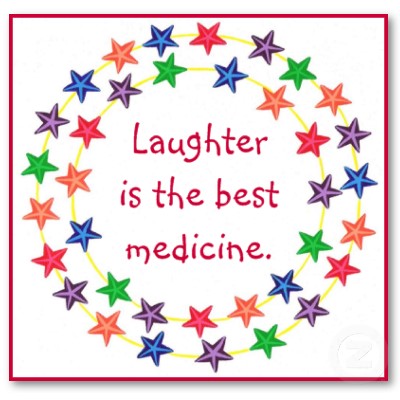 Saturday 7th July – Tell the Truth Day
Need to own up about something?? Well today's the day – you may just find the relief of getting your secret out in the open makes you happier than ever! However, watch out for people hovering around you looking shifty… maybe they have something to tell you!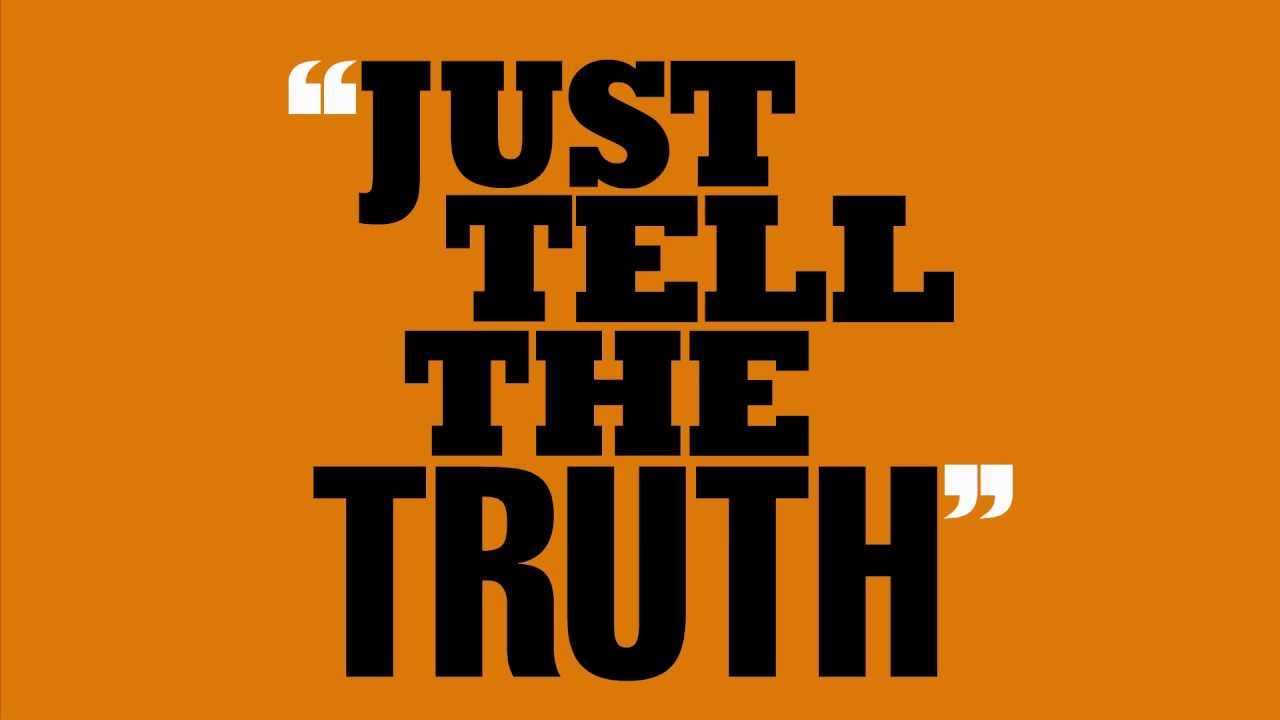 Back to blog listings