A superstition is a belief of a meaning behind a particular occurrence, circumstance or object. Superstitions are often supernatural beliefs such as fate.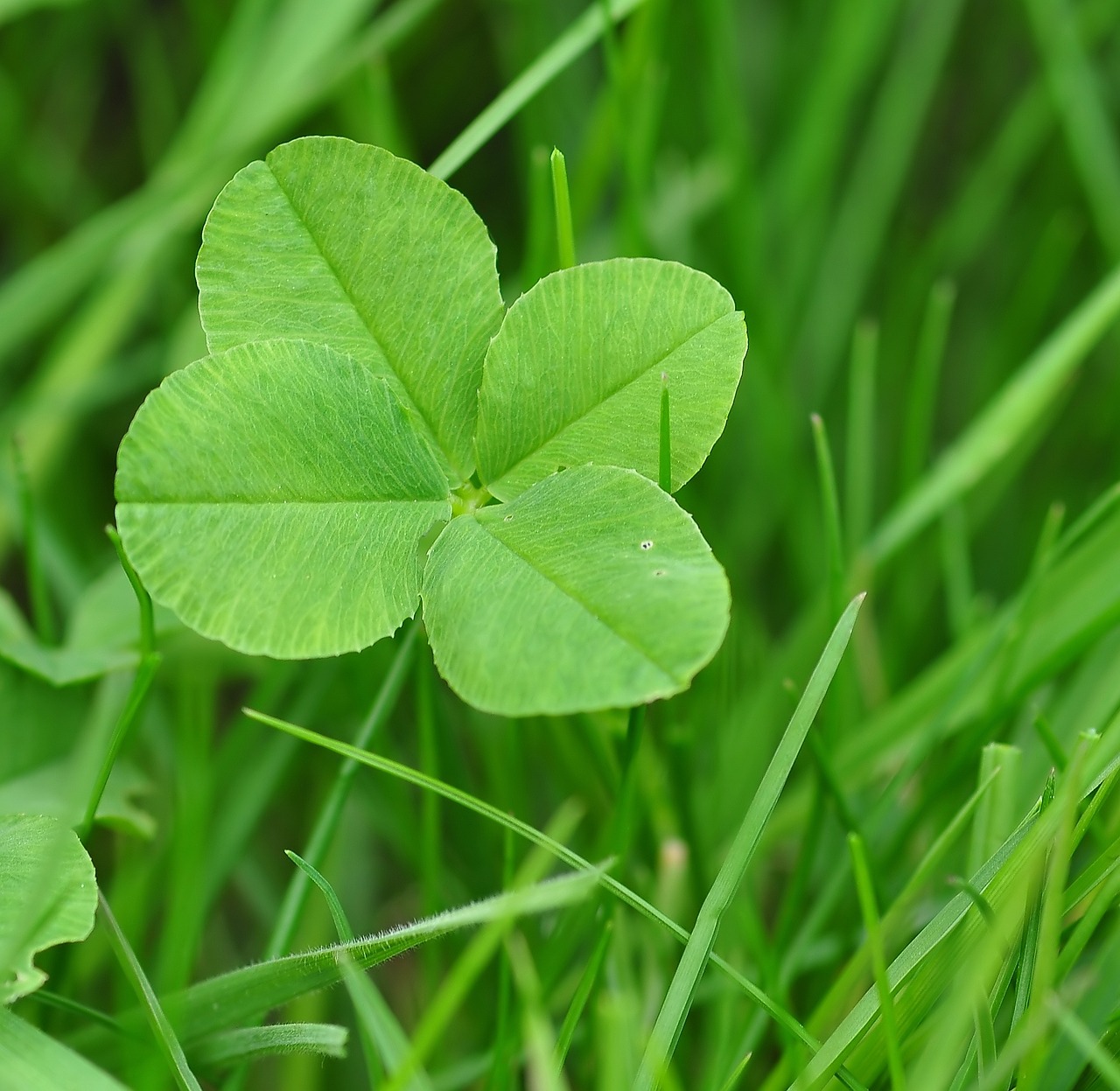 Good Luck Superstitions
Superstitions thought to bring you good luck.
Four Leaf Clovers: a four leafed clover is believed to represent hope, faith, love and luck or fame, wealth, love and health.
An itchy palm: a superstition that hints towards signs of money.
A phrase you probably heard often is 'touch wood' as it is thought to bring you good luck.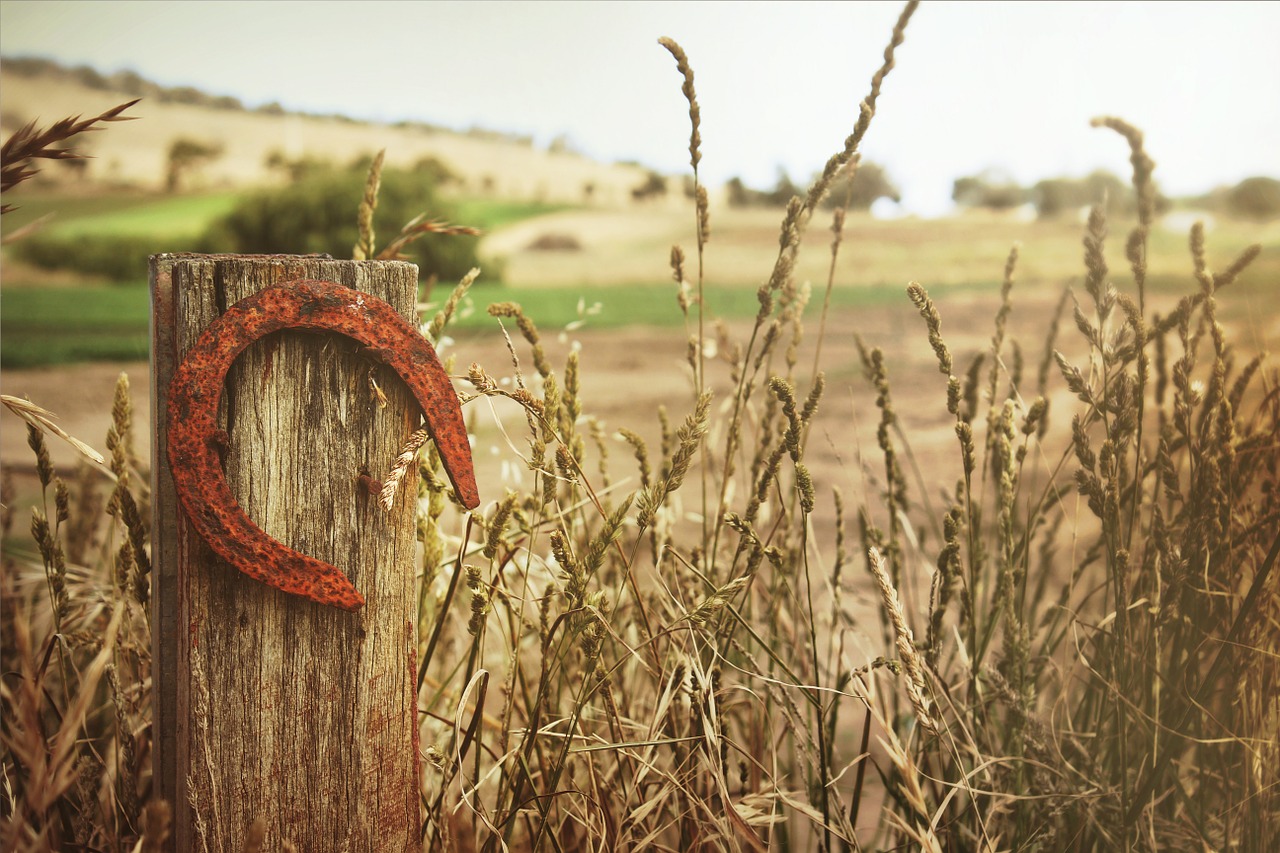 Horseshoe over the door: an object that brings both good and bad luck. If the horseshoe hangs upright it shows indication of something good is coming, if it turns upside down it hints towards bad luck.
Find a penny, pick it up: finding a penny on the ground gives you good luck for the rest of the day.
Bad Luck Superstitions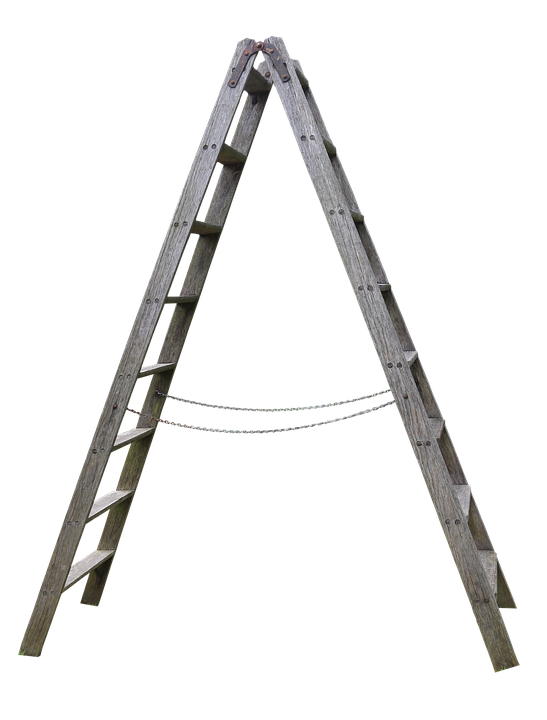 Walking under a ladder.
Black cat crossing your path.
Breaking a mirror.
Opening an umbrella inside…..
There are many more but we don't want to jinx things by listing them…. yes, we are a little superstitious!!