Your Career… What will you do…?
Exam season is looming and the end of term and perhaps even the end of education altogether is in sight for many GCSE, A level and degree students.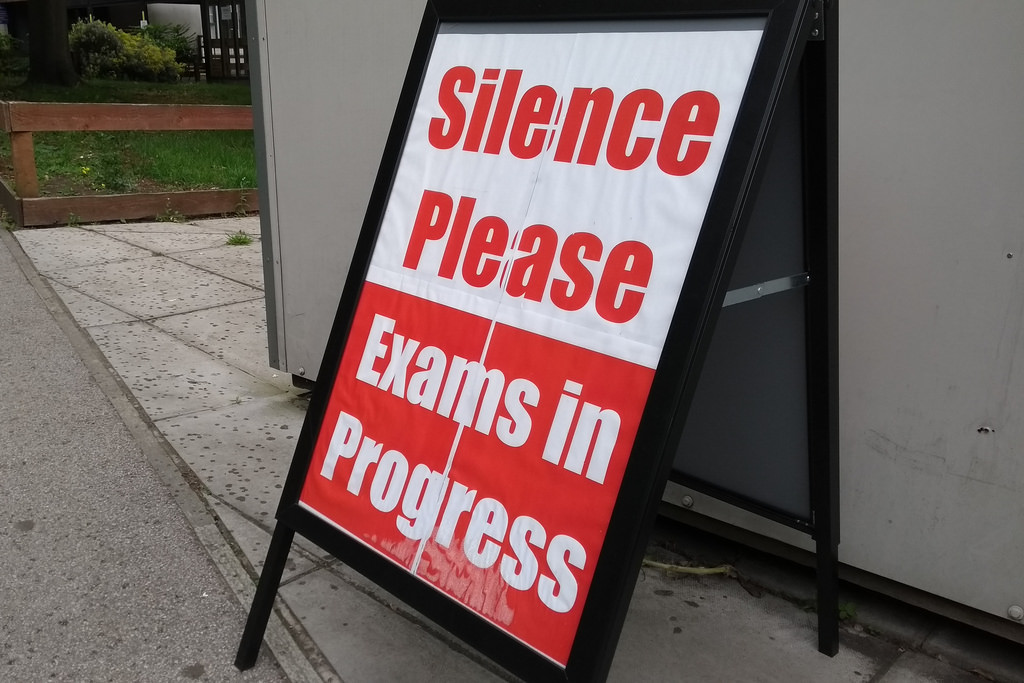 If you are reaching the end of education, now is an important time to think about your future. Whilst this might seem like a daunting task, in fact it's a door to endless exciting opportunities. If you don't know what to do next, don't panic. Here are a few tips on finding the right career path and achieving your dream job.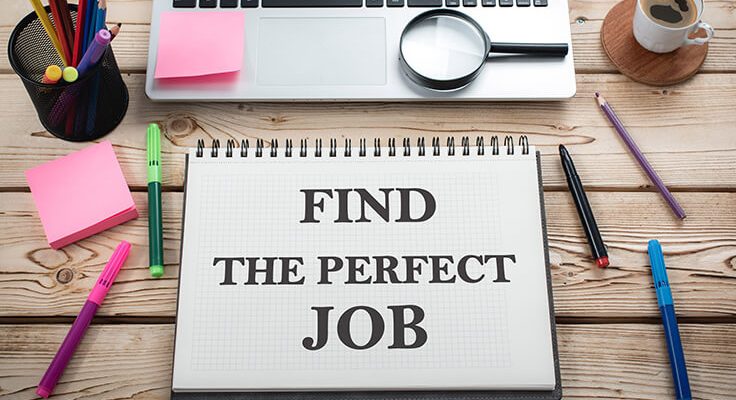 Make your CV stand out from the crowd
Recruiters will usually receive hundreds of CVs for a single job, so making yours stand out is crucial. Many websites are available to help you put a CV together. However, the main thing is to make your CV relevant to the job you're going for, and do everything you can to make it well formatted, word perfect, and easy to read.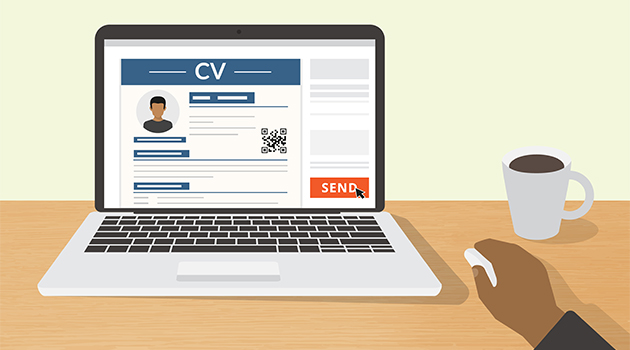 Undertake some further education related to your preferred career
Would the job you're going for benefit from some more qualifications? If so now is the time to consider training courses, or perhaps even university.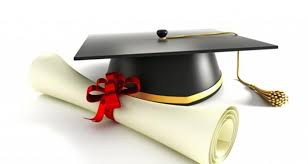 Seek out some related work experience or apply for an apprenticeship
Many recruiters will look for candidates with experience, which is tricky for those beginning a career. Over the summer, why not seek out some work experience in a local business related to what you want to do. Or if available, apply for an apprenticeship – a great way to gain work experience, learn new skills, and gain the qualifications you want, all whilst earning.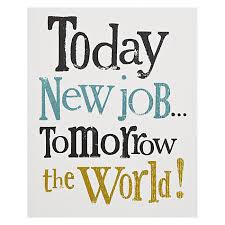 The main thing is to remain positive and focused. Whether you've figured out what you want to do next or not, remember that one role can lead to many opportunities.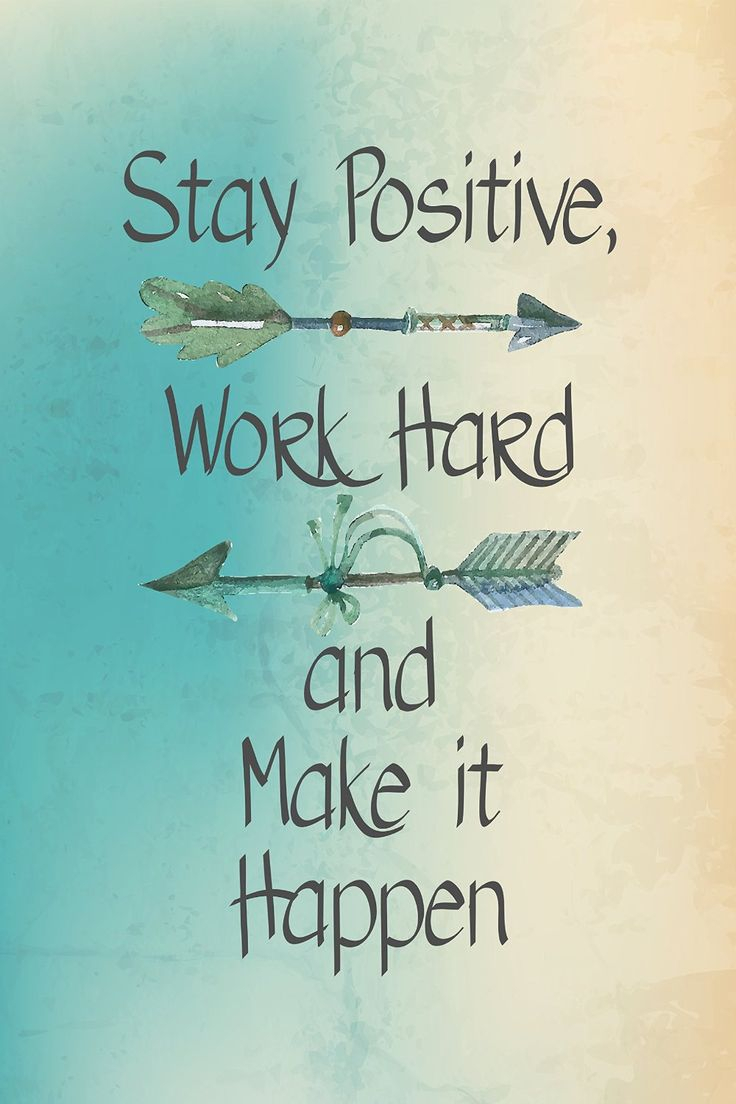 Back to blog listings