Autumn is here..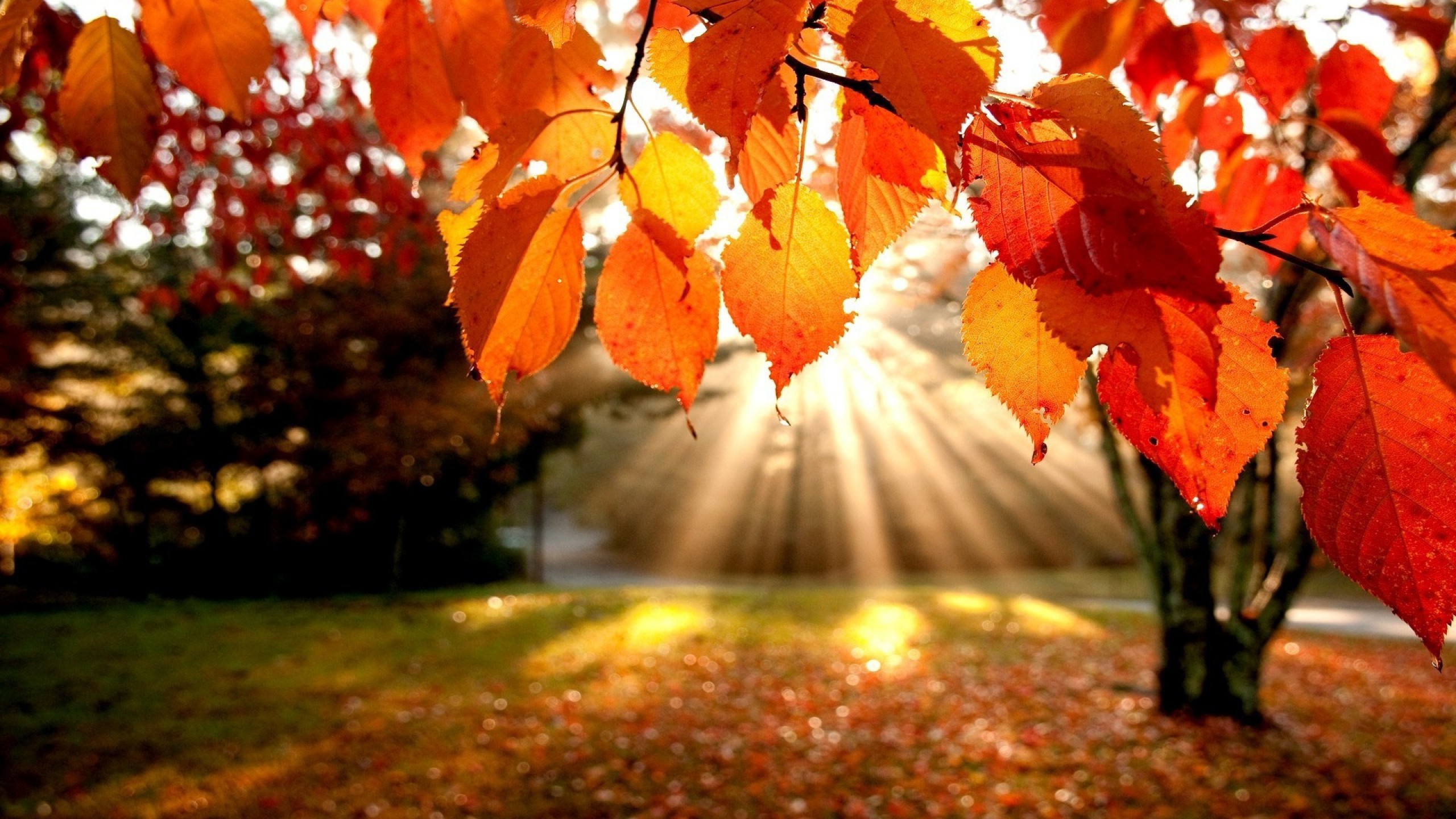 There is something quite magical about the onset of Autumn, the warming vibrant displays of the orange and red hues of the leaves, cosy socks and fluffy blankets as the nights get longer and the welcoming scent of spiced pumpkin soup!
From the 22nd September through to the 21st December, Autumn is officially upon us.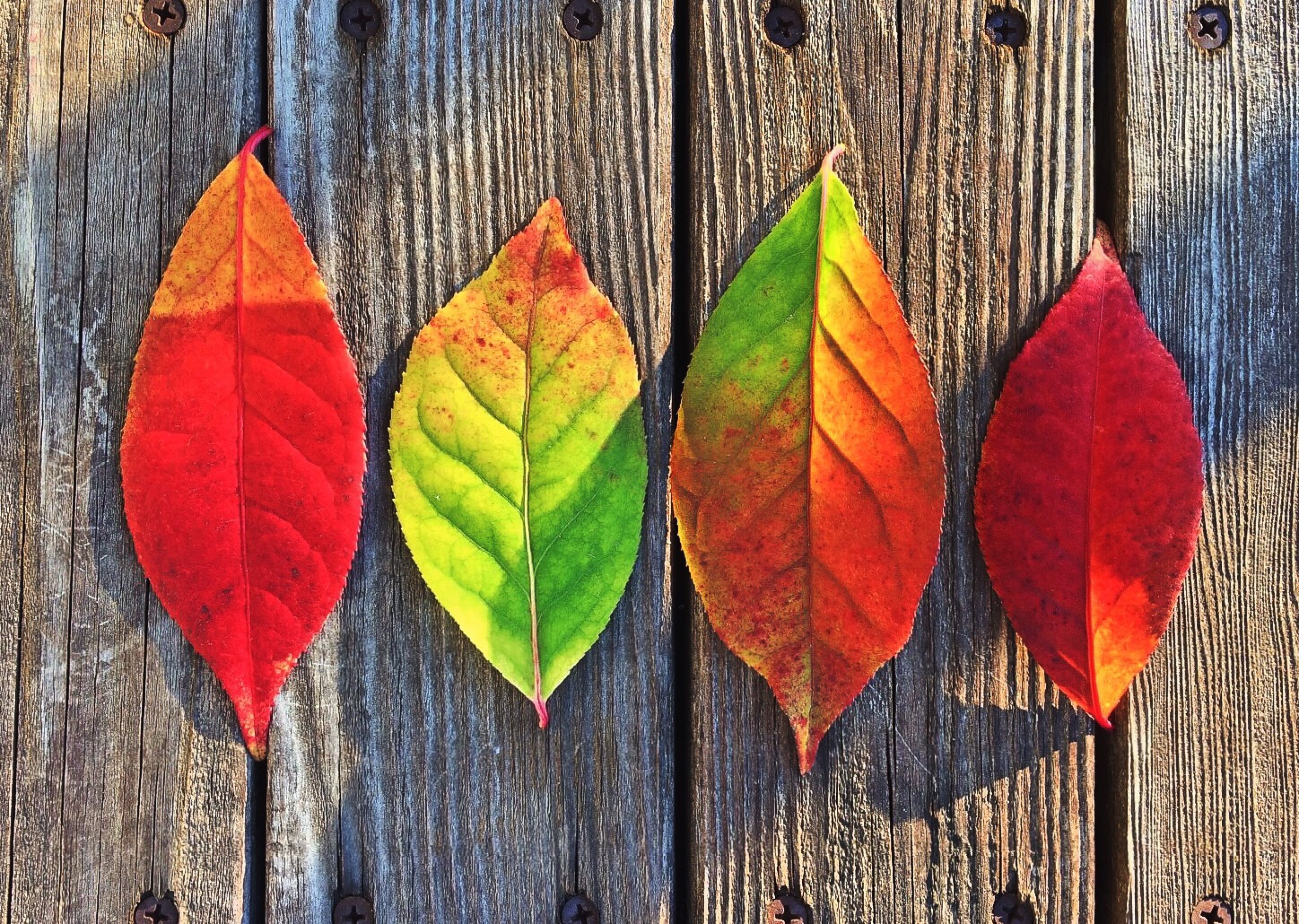 There are lots of activities to stimulate your senses this Autumn in and around Kent, the Garden of England. We have put together a short list of some great ideas.
Bedgebury National Pinetum and Forest
Visit Bedgebury Pinetum, Bedgebury for beautiful walks and picnics. Open all year round, Bedgebury is a great place to explore, perfect for walking, cycling, running and riding. There is also a 'spot the Gruffalo trail', perfect for younger visitors and the whole family. Download the app at home and watch out for clues.  The fox, mouse, snake and Gruffalo will appear before your eyes. This trail is on until the end of October 2017.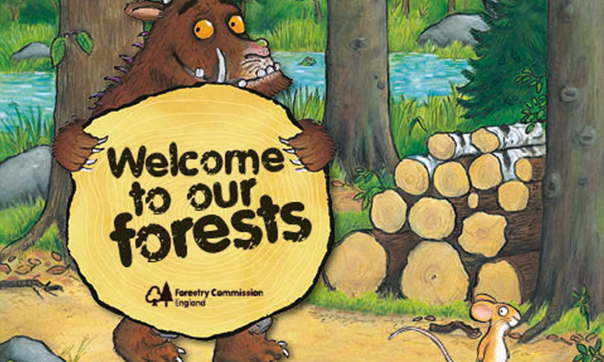 Cobtree Manor Park
Situated in Aylesford, this vast and beautiful park was also the home of the old Maidstone Zoo in the 1930's.  Complete with an onsite cafe/restaurant, this park boasts a themed children's play area and a sculpture and woodland trail.  You can also enjoy a bush craft taster session on 24th October, aimed at 5 years and above. There is also an 18 hole golf course near by.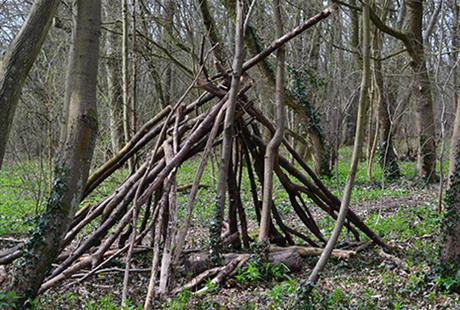 Little Fant Farm
A little hidden gem, open on Sundays 11.30am to 2.30pm you can enjoy savory treats,  cakes and an afternoon tea in an idylic farm setting complete with hale bale seats!  On the 21st and 22nd October you can also enjoy their pick your own pumpkin event, 10am to 4pm. With warm apple punch, a haunted tea barn and a Halloween photo booth! A great way to spend the afternoon. Entrance to the tea barn is via Farleigh Lane, Maidstone.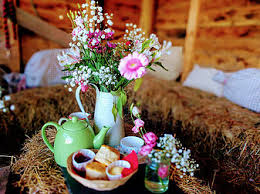 There are lots of crafty ideas you can get stuck into for this Autumn half term….bark rubbing, Autumn leaf decorations, painted acorns, leaf collages….use your imagination with the nature around you!
Back to blog listings