It was a busy year around the world between the ongoing Brexit negotiations, the growth of Bitcoin and a royal wedding on the horizon. 2017 was interesting to say the least!  Now that 2018 is here we'll review recruitment in 2017.  What exactly did the year mean for recruitment?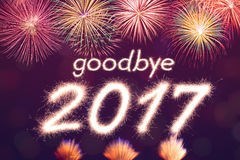 In 2017 we saw an increase in hiring (unemployment hit an all time low in 42 years).  Many different factors could be contributing to these low unemployment figures.  However, at the moment but it is worth noting that employment as a percentage is also higher than it has been for 45 years.  The hope is that these figures will continue to increase in 2018.
Social Media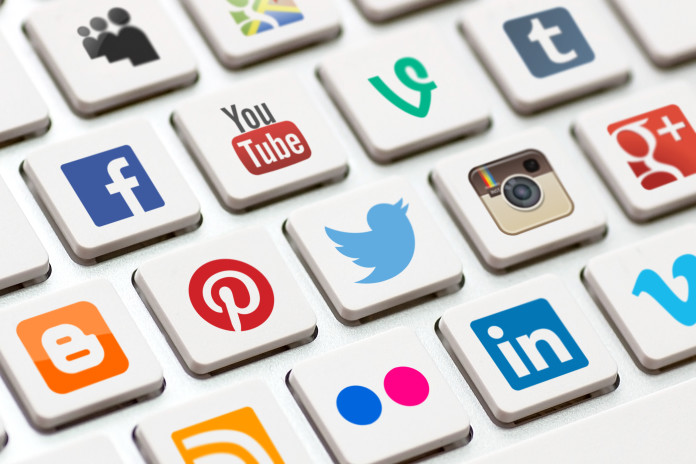 Linkedin is the obvious social media choice when recruiting or headhunting but their has been an increase through Facebook and Twitter.  Platforms such as Instagram, Snapchat and Pinterest are also useful tools for recruitment drives.  We personally have found an increase in the public sending their CV's through our Social Media channels, it is a less formal way of doing things.  Just remember if you choose to send a CV or apply for a role through Social Media then your profiles can be viewed!
Diversity in the workplace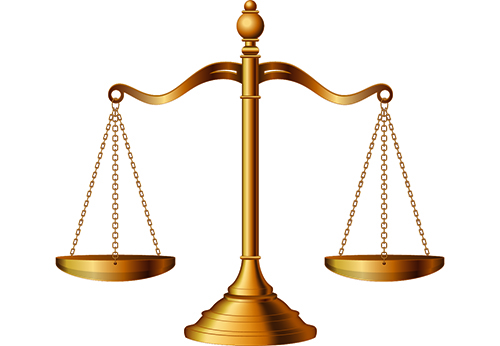 Diversity in the workplace and in particular gender diversity became a massive focus in the latter part of 2017.  Maybe it was those infamous accusations or other reasons but it is an issue that needs  to be addressed, desperately.  Not just in the UK but worldwide.  Here's hoping that 2018 will lead to all companies focussing on their own diversity within the workplace.
AI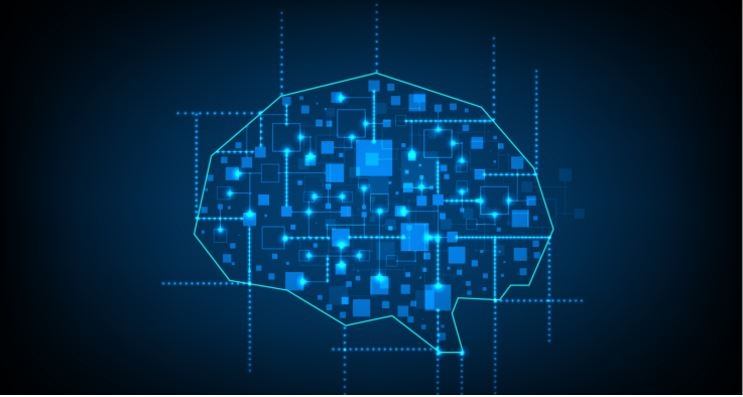 2017 also saw an increase in companies using Artificial Intelligence to assist in their recruiting.  The AI assistant can manage potential candidates on a website or social media account by screening for certain questions or answers.  The ability to scan CV's looking for potential keywords can quickly narrow down the recruiter's candidate options.  For the jobseeker; be mindful when applying for roles that you've included important keywords or skills.  On the flipside; we also saw a drive to humanise recruitment again and an emphasise on the candidates experience, it is as important as the clients.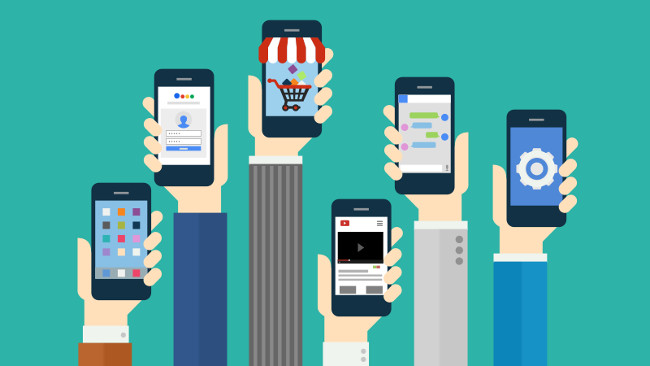 Many recruitment agencies in 2017 created mobile-friendly websites.  Allowing candidates a quick and convenient way to to upload a cv and apply for roles through many devices.  This also is down to the fact that, from 2018, Google will now be putting primary emphasis on a users experience via mobile rather than a desktop.  All websites (not just recruitment) should be putting plans in place to ensure they are responsive.
There you have some of the changes we saw in recruitment in 2017…. Happy New Year and a prosperous 2018 from all here at Earl Street Employment Consultants!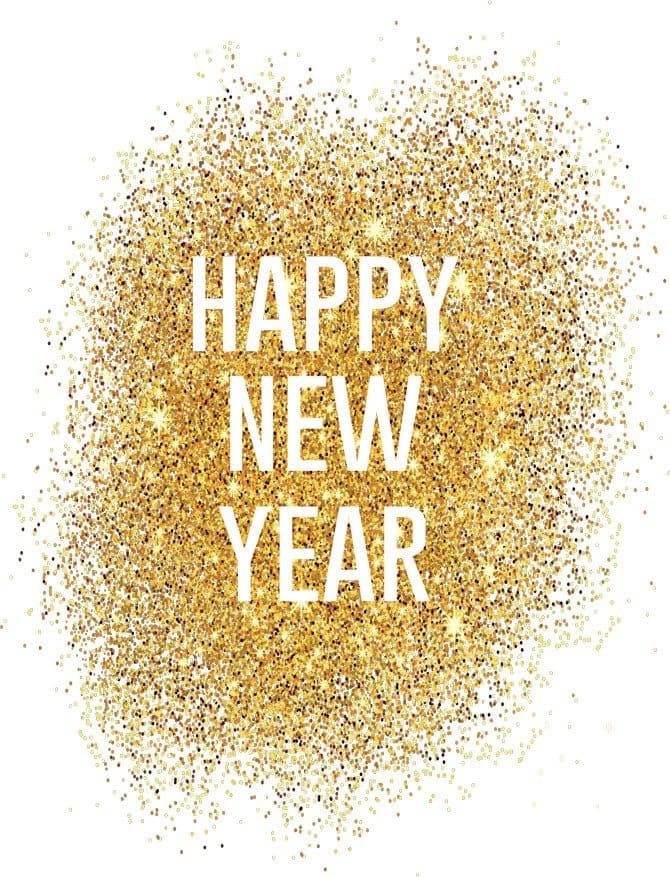 Back to blog listings