If you or your business is feeling the pressure of staff shortages then one of your options is to hire through a Recruitment Agency. Here are some crucial reasons to use a Recruitment Agency:
Estimated screening time for just one job position is 4.77 days, this is 

per person

. Very time consuming!

Reduce screening time, assessments, dbs checks etc.

It will avoid a lengthy hiring process. While your HR team is trying to decide on a shortlist for interview, your ideal candidate has abandoned your application process and accepted an alternative job offer.

Confidentiality. You may be a high-profile organisation that wants to avoid the publicity that a particular job advert can attract or an avalanche of unsuitable applicants attracted by their name.  You also may not want your competitors to know you're hiring.

A Recruitment Agency will understand real job needs and will hire people who can hit the ground running.

The longer you are short a member of staff in your company then the more pressure it puts on your existing staff. The last thing you need are more positions to fill.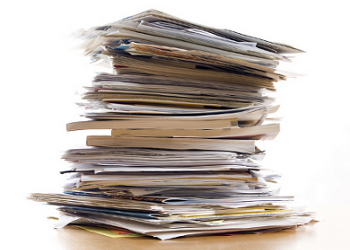 Candidates not applicants
A lot of talent attraction is aimed at attracting applicants, whether they are responding to an advert, applying on spec, or through your website. A lot of these people may not be good matches for the role therefore a lot of time will be invested in filtering, assessing, matching and communicating with them. When we talk of a bad candidate experience it's normally an applicant experience that we are referring to. Time, limited resources and poor recruitment teams may not be able to run a thorough matching process.
Using a recruitment agency should mean that you see only candidates who have been pre-selected to match all the criteria that you are looking for and who are worthy of consideration and interview.
Back to blog listings