Have you ever wondered what top bosses and celebrity business people ask their candidates?  How they ensure that they get the best people for the job?  We have put together a selection of our favourite questions from some very important people.  These are the interview questions that will get the most out of interviewees and ensure that you are using your time with them wisely.
Elon Musk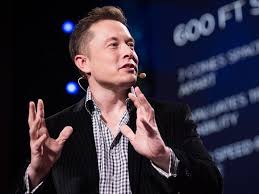 At the World Government Summit in Dubai, Musk, the product architect of Tesla, looks for candidates with both self awareness and problem solving skills.  To find such candidates he asks candidates to:
"Tell me the story of your life, and the decisions that you made along the way, and why you made them, and also tell me about some of the most difficult problems you worked on, and how you solved them."
This encourages applicants to show their real-world analysis skills and quantify how they have put their skills into practice.  We think this is a great, probing question to ask during interviews!
Richard Branson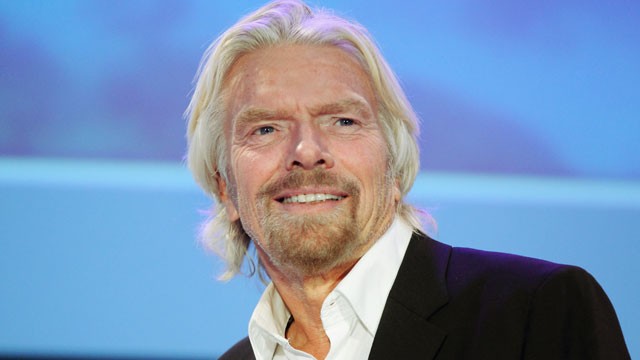 This famous face always tries to find out more about candidates than is necessarily on paper.  In Branson's book "The Virgin Way: Everything I Know About Leadership" he suggested that he didn't like traditional interviews and always tries to ask:
"What didn't you get a chance to include on your résumé?"
This question is fantastic if you want to know more about an applicant's character and their experience outside the targeted information on their CV.  If you just ask an interviewee to parrot their CV then there is hardly any point in the interview at all! Use interview time as productively as possible with questions like this that give a more rounded view of candidates.
Laszlo Bock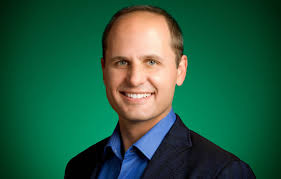 Laszlo Bock, Google's HR boss, likes to use behavioral interviews to seek out the best person for the job.  Although Google became famous for its riddling questions Bock likes to see candidates problem solving skills in action. Or, in his own words, he told the New York Times:
"The interesting thing about the behavioral interview is that when you ask somebody to speak to their own experience, and you drill into that, you get two kinds of information"
 "One is you get to see how they actually interacted in a real-world situation, and the valuable 'meta' information you get about the candidate is a sense of what they consider to be difficult"
A behavioral job interview is a  technique whereby the applicant is asked to describe past behavior in order to prove themselves the ideal candidate.
Karen Davis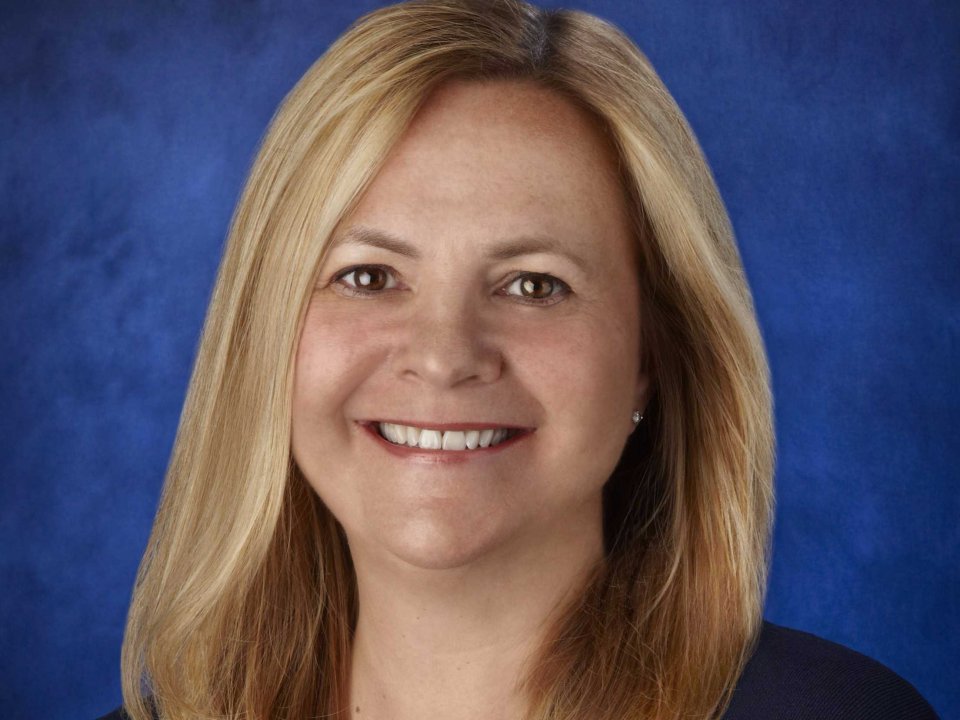 "What is your favourite quote?"
Karen Davis, senior vice president of Global Philanthropy and Social Impact at Hasbro, the toy and game giant, told Business Insider that because her work is focused on giving back — a big part of her job is deciding which organizations and projects Hasbro will help fund —  she looks for candidates with "a true sense of passion and purpose."  And the quote question, she told Business Insider's Rachel Sugar, helps her figure out who applicants really are and what they truly care about.
While there's no "right answer," Davis said she wants candidates who have an answer. "I want to see that somebody has been looking for sources of inspiration."
Mitch Rothschild

The CEO of Vitalis asks 'What percentage of your life do you control?'
He chooses this topic because it helps him understand how someone feels about the world around them.  Whether someone can force change to happen, or just lets change happen to them says a lot about a person, he explains.  Because Rothschild runs a small company, he says he always wants to hire people who can make change happen.
Now you know what these famous and successful people from the business world would ask you in an interview then you can be prepared to take on that dream role!
Back to blog listings